'Life After Lockup' Derek DENIES Physically Abusing Monique and Post Proof of Monique Assaulting Him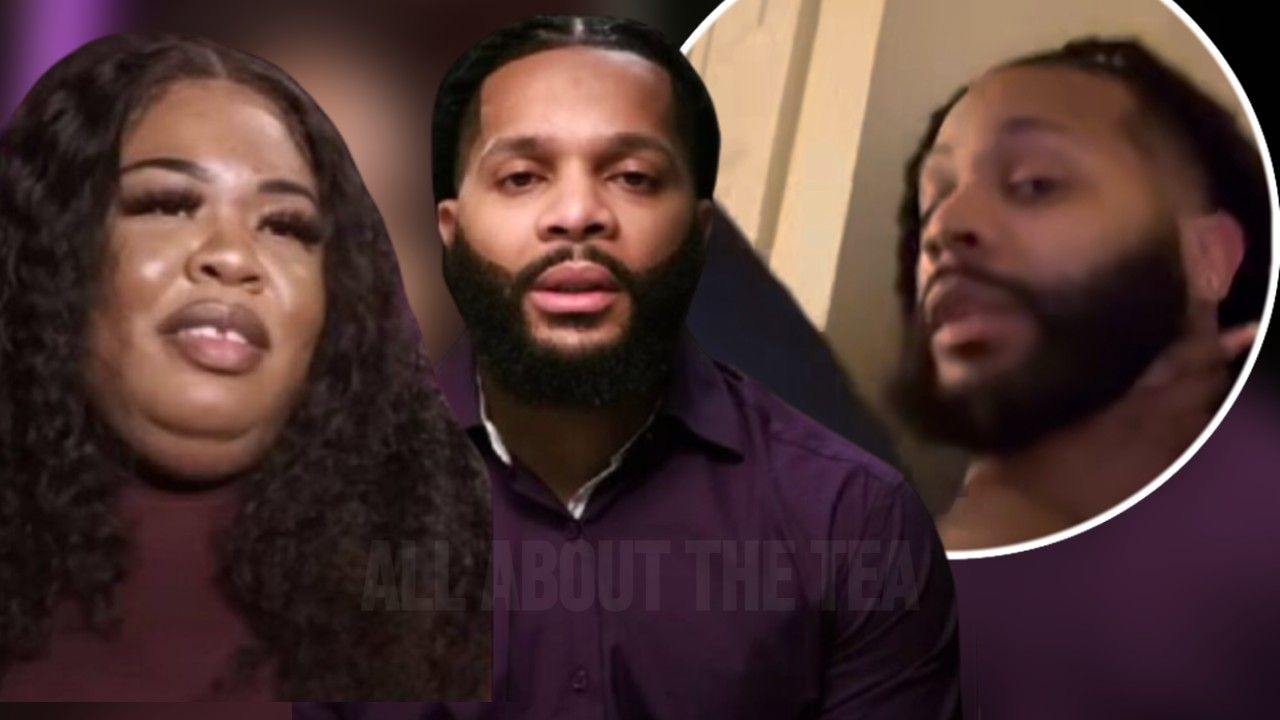 'Life After Lockup' Derek DENIES Physically Abusing Monique and Post Proof of Monique Assaulting Him
Derek Warner has come forward to address the domestic abuse allegations made by Monique Robinson in their relationship.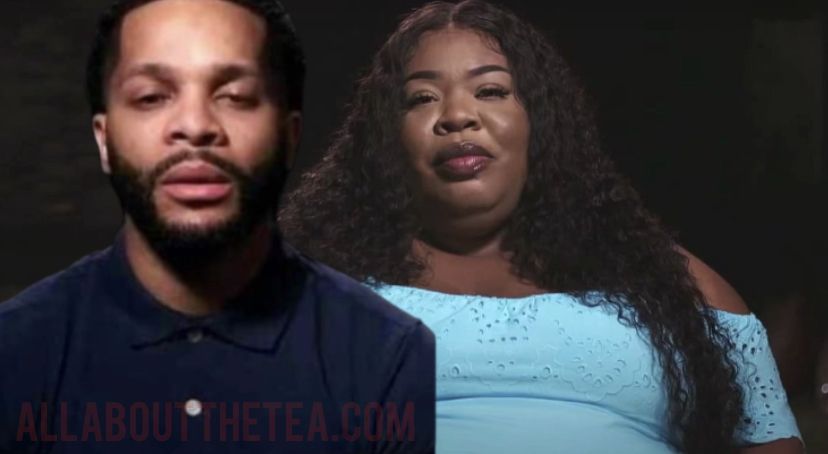 Derek Warner firmly denies any involvement in or responsibility for the alleged acts of abuse towards Monique.
The Life After Lockup couple found themselves caught in a whirlwind of drama over the weekend when Monique made serious accusations of domestic abuse against Derek.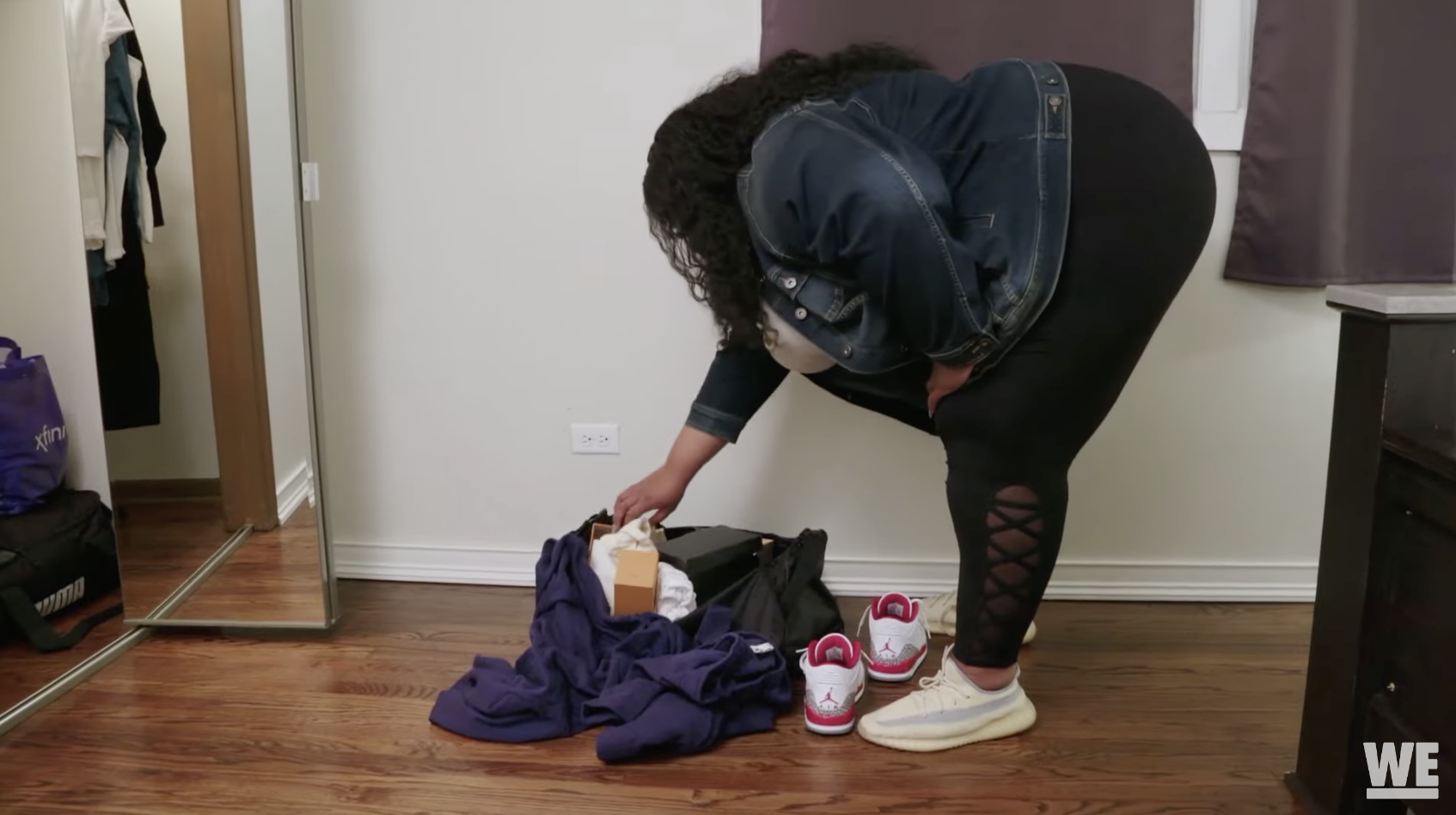 As the news spread, fans eagerly awaited Derek's response, hoping for an explanation or denial that could salvage the couple's reputation.
Derek utilized social media to defend himself and expose Monique as the abusive party in the relationship.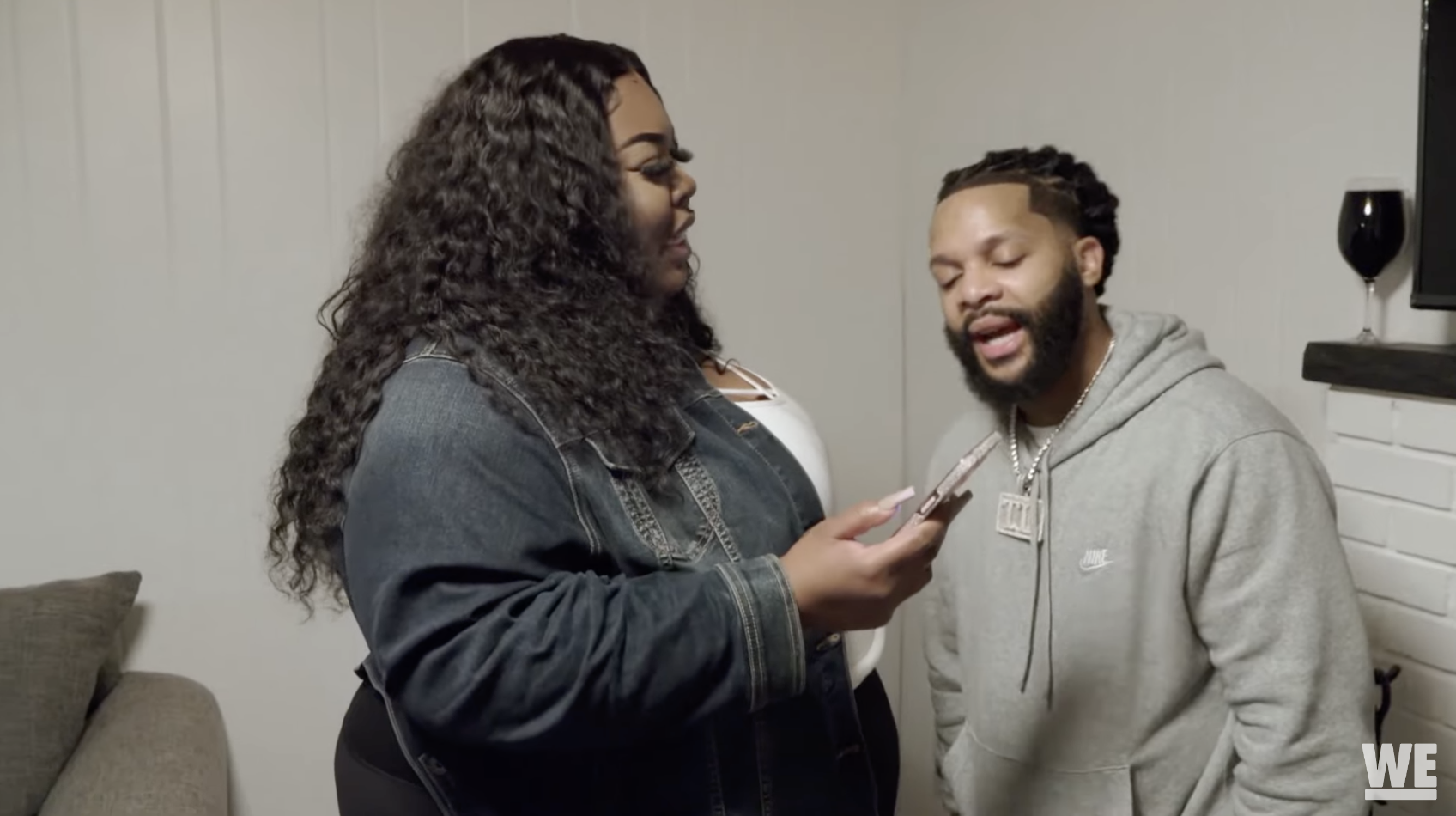 In a since-deleted Instagram post, Monique shared a series of chat screenshots between her and Derek, along with a photo revealing swelling under her eye. In the caption accompanying the post, Monique boldly asserted that she was leaving Derek due to alleged physical abuse inflicted upon her.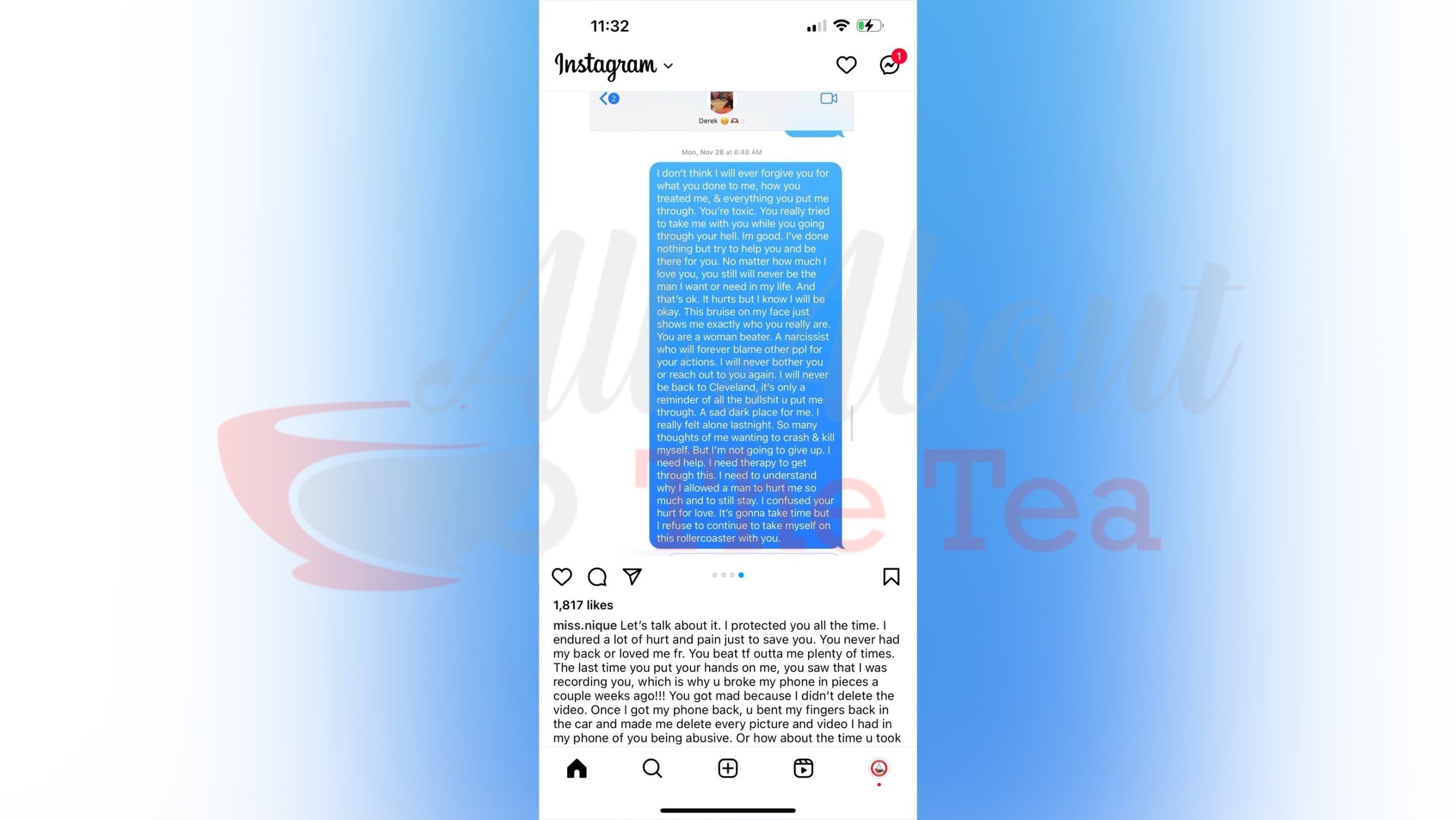 As the online battle between Monique and Derek escalated, fans found themselves torn. Some expressed support for Monique, commending her bravery for speaking out against abuse. She posted:
"I protected you all the time. I endured a lot of hurt and pain just to save you. You never had my back or loved me fr. You beat tf outta me plenty of times. The last time you put your hands on me, you saw that I was recording you, which is why u broke my phone in pieces a couple weeks ago!!!! You got mad because I didn't delete the video."
She continued:
"I had in my phone of you being abusive. Or how about the time u took my wig off while we was outside and stole my phone. Which is why your PO ordered you to go to anger management. And I protected you that time again, because I didn't want you to go back to jail. But enough is enough. Done."
Following the viral circulation of Monique's posts, Derek took to social media, sharing videos and hosting live streams on Instagram to assert his innocence.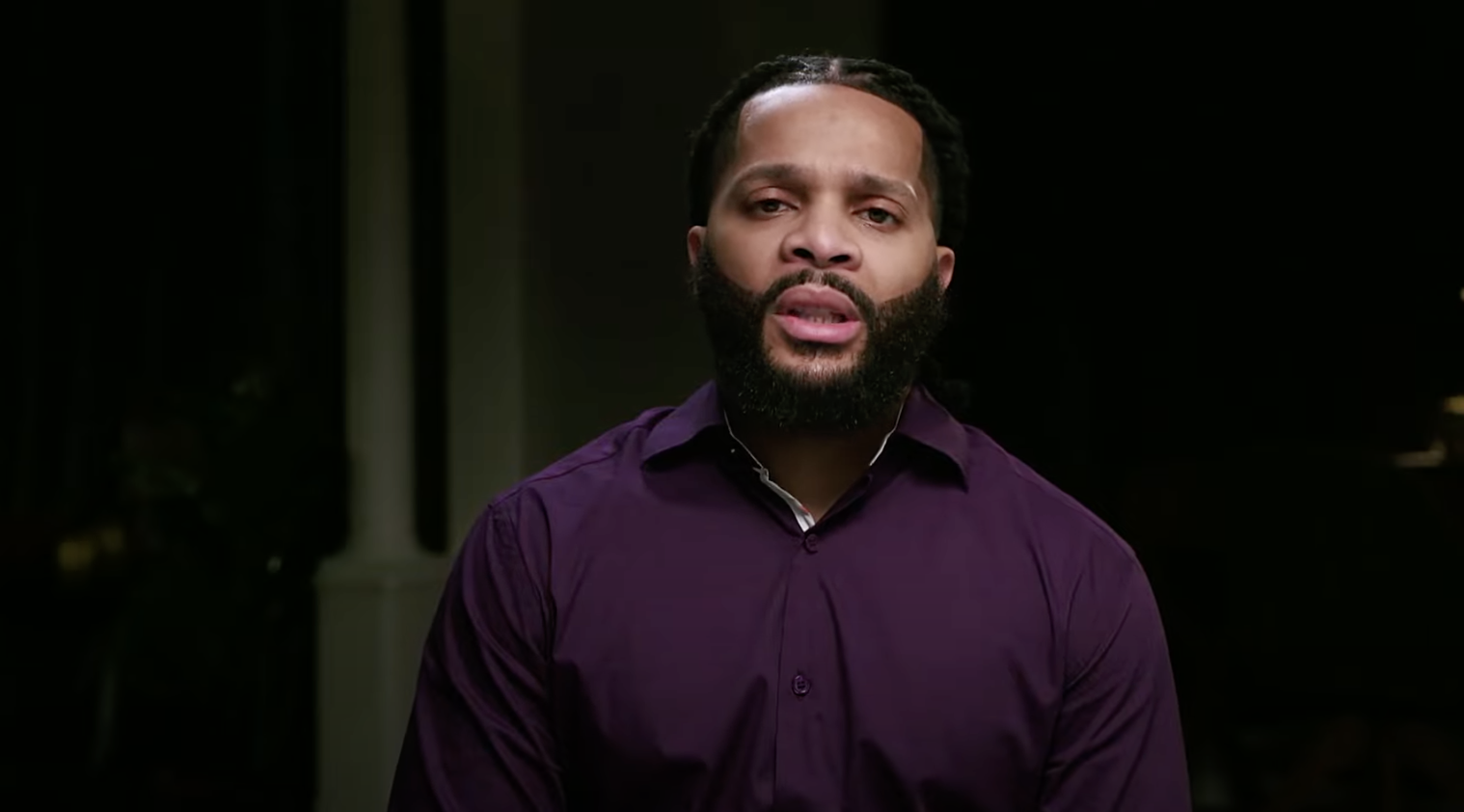 Click the play button below to watch an Instagram live featuring Derek and a mutual friend of the couple, where Derek unequivocally refutes the allegations.
In a shocking turn of events, Derek posted the clip below of a domestic incident where Monique is seen demanding the return of her phone. When Derek did not comply, she can be seen choking his neck. Throughout the clip, Derek can be heard urging viewers to carefully observe Monique's behavior. He captioned the post: "FREE ME❗️❗️❗️🧾 🧾🧾🧾🧾🧾🧾🧾
THE VERDICT IS IN: NOT GUILTY💯"
Just a day before Monique came forward with her abuse allegations, she participated in an interview with blogger Tee Time, who questioned her about the abuse claims made by Derek's sister. During the interview, Monique staunchly denied any instances of abuse by Derek. Press play below to watch.
The Life After Lockup community has been sent into a frenzy as stars Derek and Monique find themselves entangled in a web of abuse allegations. The shocking accusations made by Monique against Derek, have sparked intense reactions from devoted fans across various social media platforms.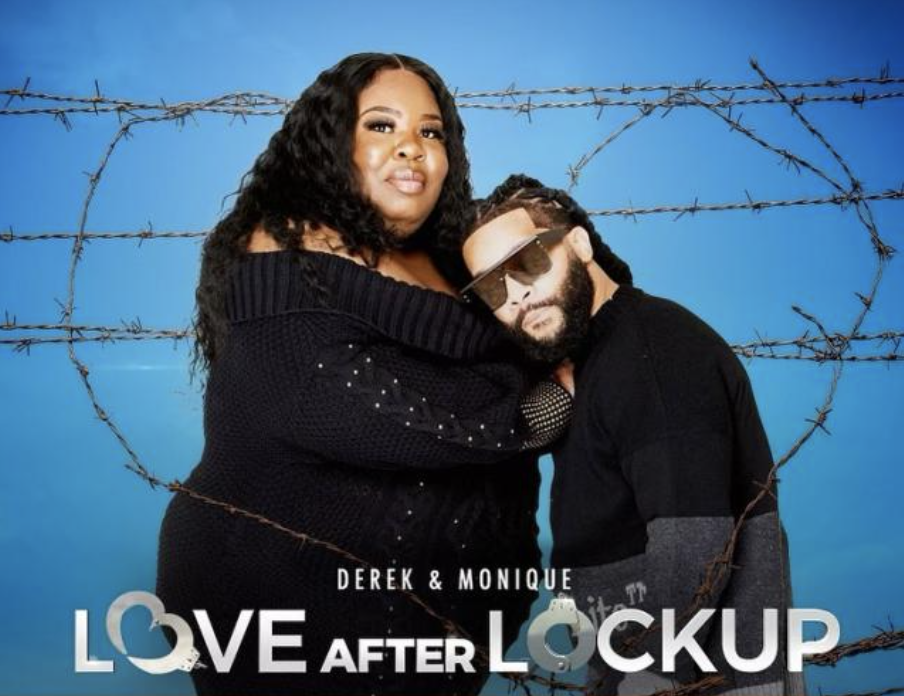 One person wrote, "Sending all my love and support to Monique. No one deserves to endure abuse. Stay strong and know that we're here for you."
On the other hand, some fans approached the allegations with skepticism, questioning the timing and credibility of Monique's claims, noting, "I'm reserving judgment until all the facts come to light. Let's not forget the principle of 'innocent until proven guilty.' It's important to consider all perspectives before jumping to conclusions."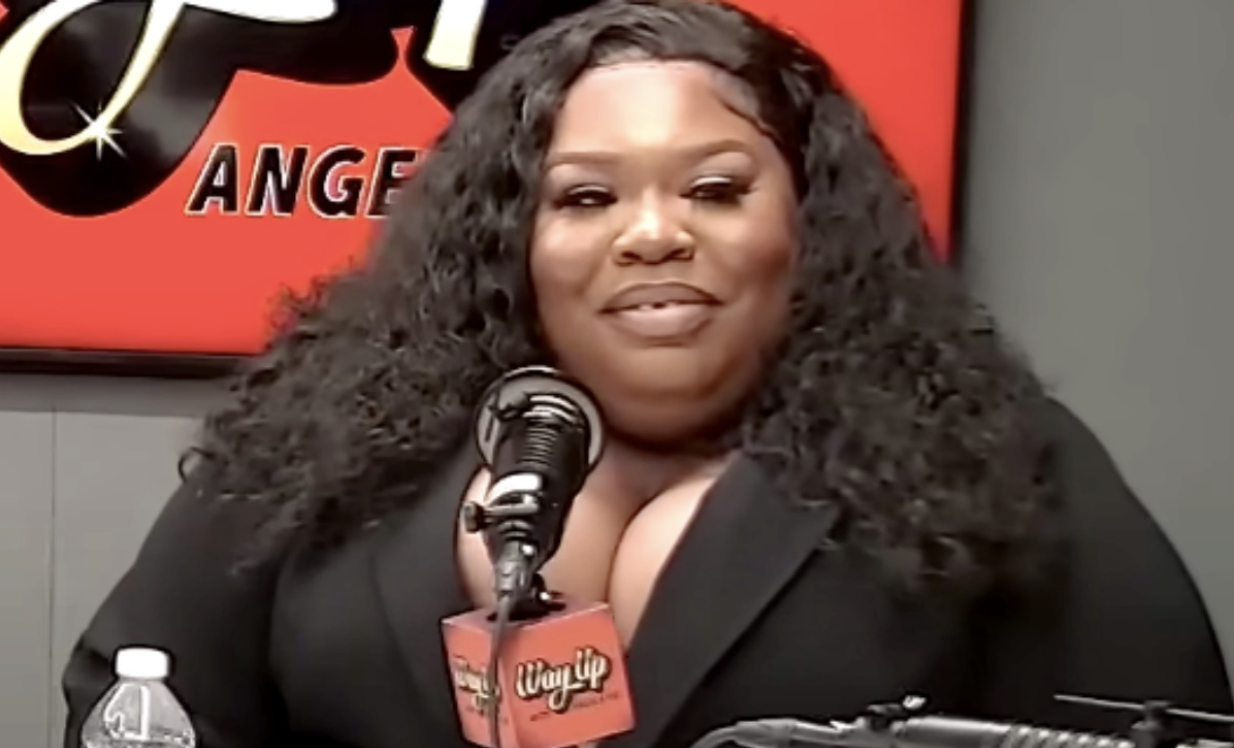 Another shared, "I hope Derek and Monique can find the support they need to heal from this painful situation. It's important for them to step away from social media and focus on their well-being."
Someone else commented, "This video DOES NOT make you innocent! #1 you gave her EVERY reason to be insecure and want to check your phone #2 if you a woman and sit on this post and say you don't try to get or go through your man phone ESPECIALLY when you KNOW he's cheating YOU LYING!! #3 if I'm in a room and I'm trying to get out of it to avoid the situation that's occurring and you trying to block it, I'm getting physical too!!! #4 that weak ass choke she did…she touched his neck cause she definitely didn't choke him you didn't hear no struggle at all in his voice……this is typical narcissistic behavior…do all the dirt in private but try to show the other person in public to make yourself look innocent but every action has a reaction!!"
Another person added, "I really can't 🤣🤣🤣🤣I think this her first boyfriend because the level of insecurity makes my nerves bad."
RELATED CONTENT:
'Love After Lockup' ROCKED By Prostitution Scandal, Derek's Transgender Sister EXPOSED!
'Love After Lockup' Fans DRAG Derek's Transgender Sister For Fighting Monique and Her Sisters
'Love After Lockup' Star Derek Admits To Recently Cheating On Monique Over 10 Times
'Love After Lockup' Monique Hires Spies To Monitor Derek's Every Move
 'Life After Lockup' Derek Proposes To Monique and Fans BEG Her To Dump Him
The recent public blowout of Derek and Monique's personal conflicts undoubtedly marks the definitive end of their toxic relationship, leaving no room for reconciliation.
Stay Connected With All About The Tea: Twitter Ι Instagram Ι YouTube Ι Facebook Ι Send Us Tips
Avigail is an Entertainment blogger at All About The Tea, who specializes in The Real Housewives of Atlanta and The Real Housewives of Potomac. Avigail has a background in marketing. She's a Brooklynite living in the Bahamas, with a passion for travel, writing, reality TV watching, pop culture and spoken word.