'Love After Lockup' Monique Hires Spies To Monitor Derek's Every Move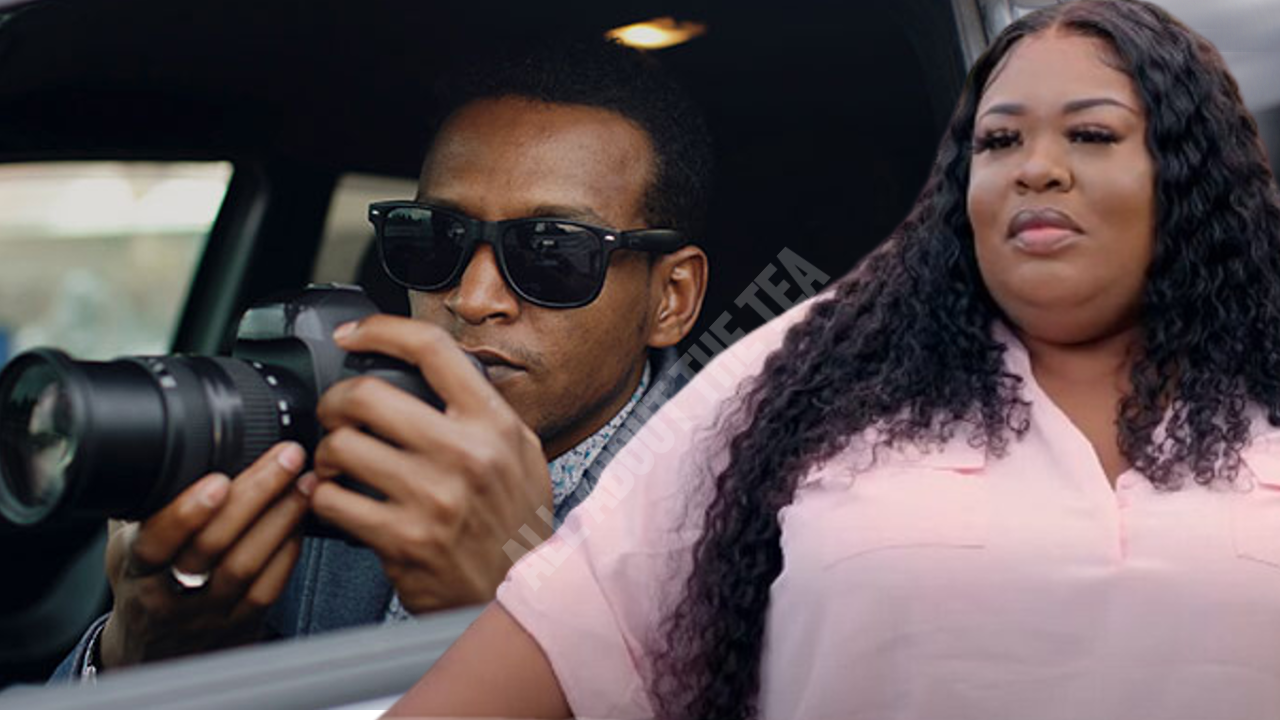 'Love After Lockup' Monique Hires Spies To Monitor Derek's Every Move
On the February 10 episode of Love After Lockup, Monique Robinson is desperate to monitor her boyfriend, Derek Warner Jr.'s every move — and is taking extreme measures to track his every move.
Monique Doesn't Trust Derek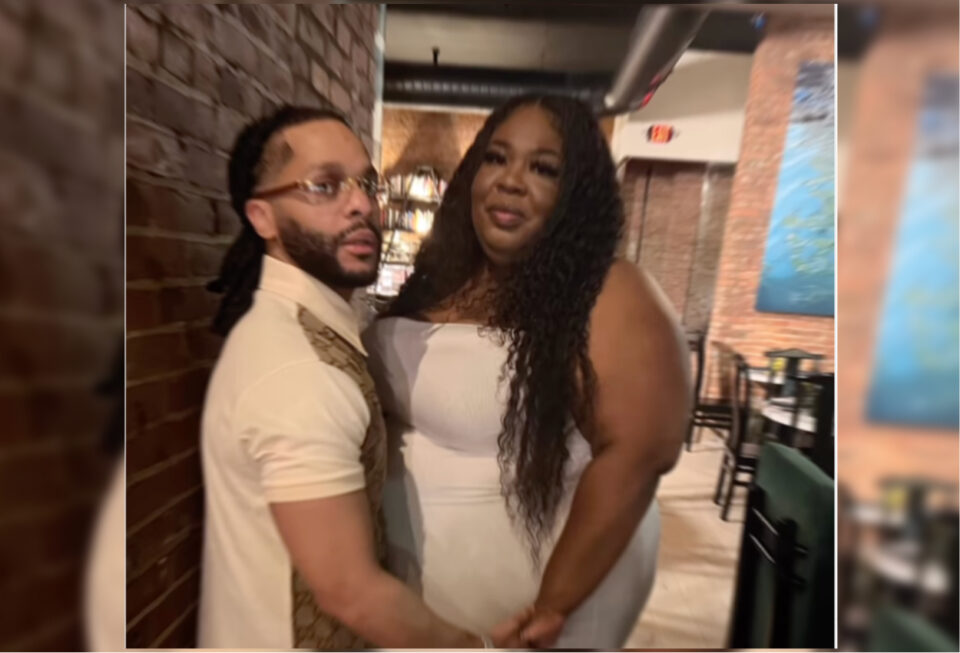 Since Derek's release from prison, Monique has had major trust issues over his ex-girlfriends popping up and his history of drug use and dealing. Derek served nine years in prison for drug possession and distribution.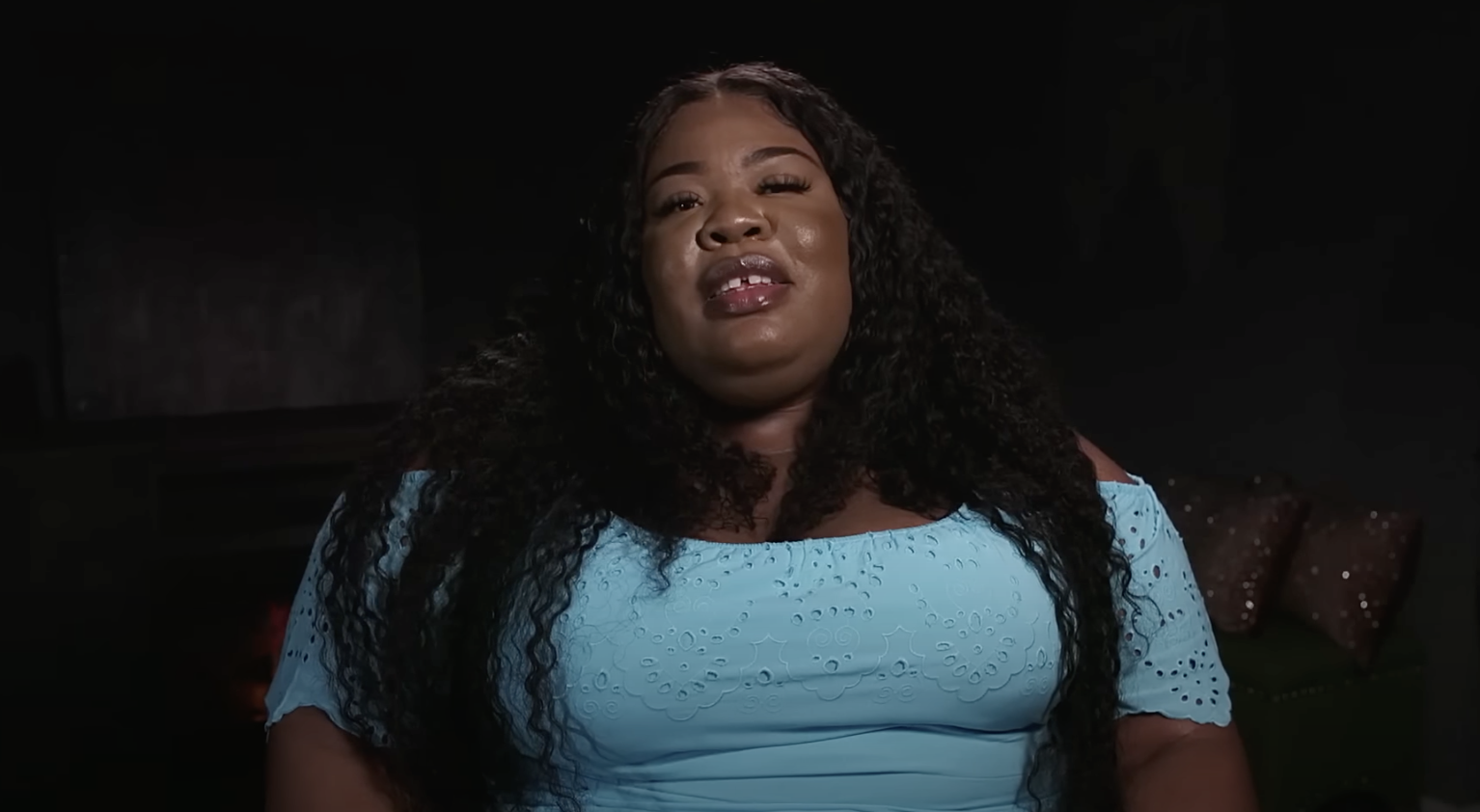 During Derek's stay in the slammer, he met Monique through a prison pen pal website and they began dating before he was released. Derek and Monique dated for more than two years during his time of incarceration — but being a couple in real life is far different than a relationship from behind bars.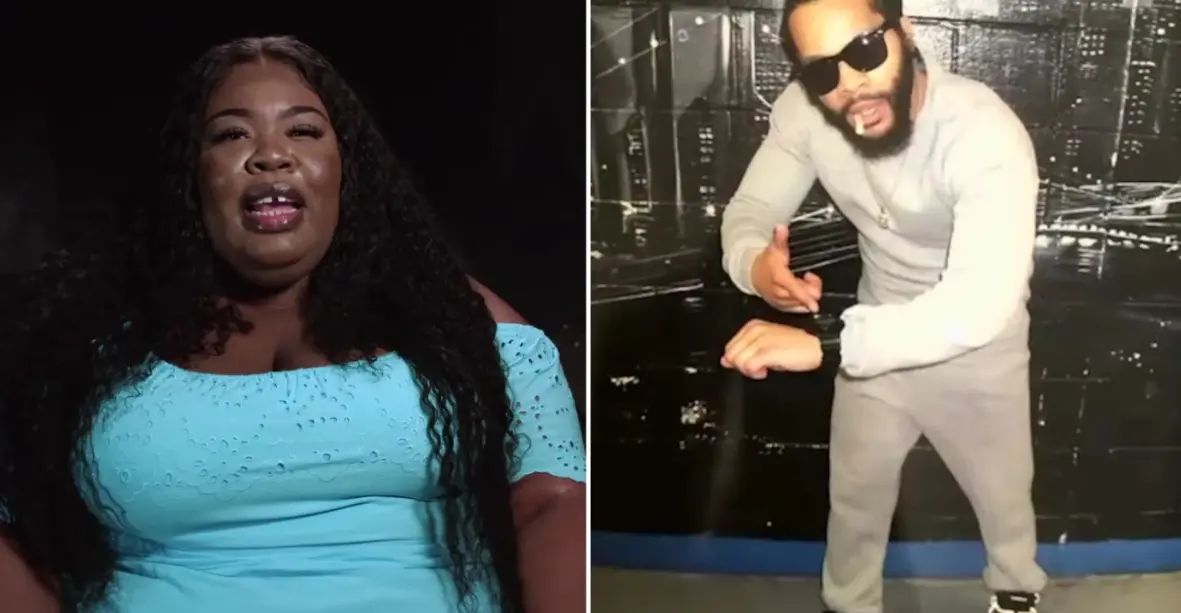 Currently, Monique resides in Chicago but is staying with Derek in his home state of Ohio. She intends to pack up all her belongings in Chicago and move to Cleveland, Ohio permanently to play house with Derek.  But before Monique departs for Chi-town to pack up her life, she wants to install hidden cameras to spy on Derek while she's out of town. Monique's underhanded tactic is not the best way to build trust in a new relationship, but she finds it necessary to move forward.
Monique Sets Up Spy Cameras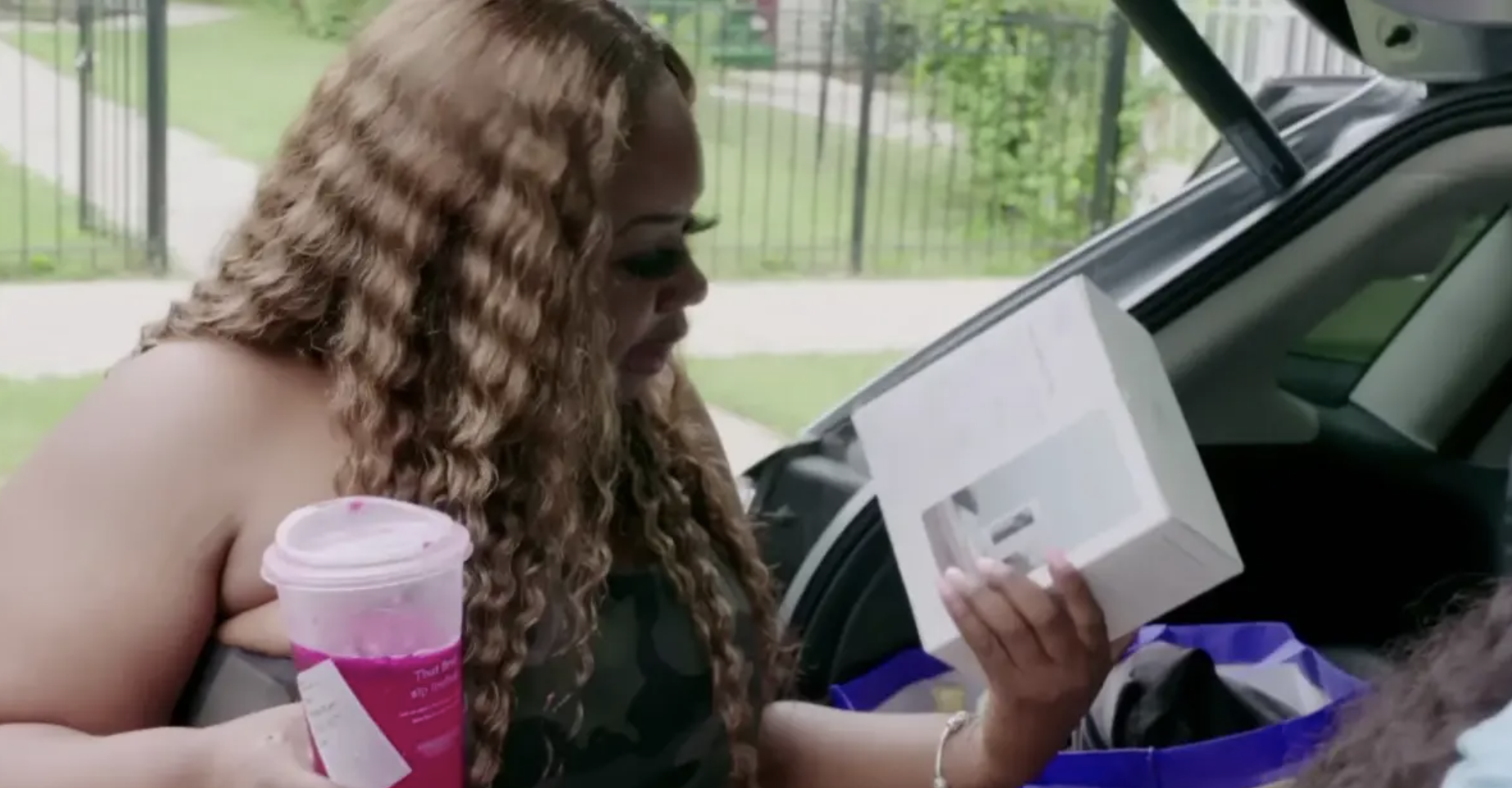 During the episode, Monique and Derek visit his grandmother's house where he plans to stay while Monique is in Chicago. While she's alone in the bedroom where Derek will sleep, Monique looks for places to hide multiple security cameras in the room.
"I want to see if I can find good spots to put the cameras in, so I can keep an eye on him while I'm at home in Chicago," Monique explains.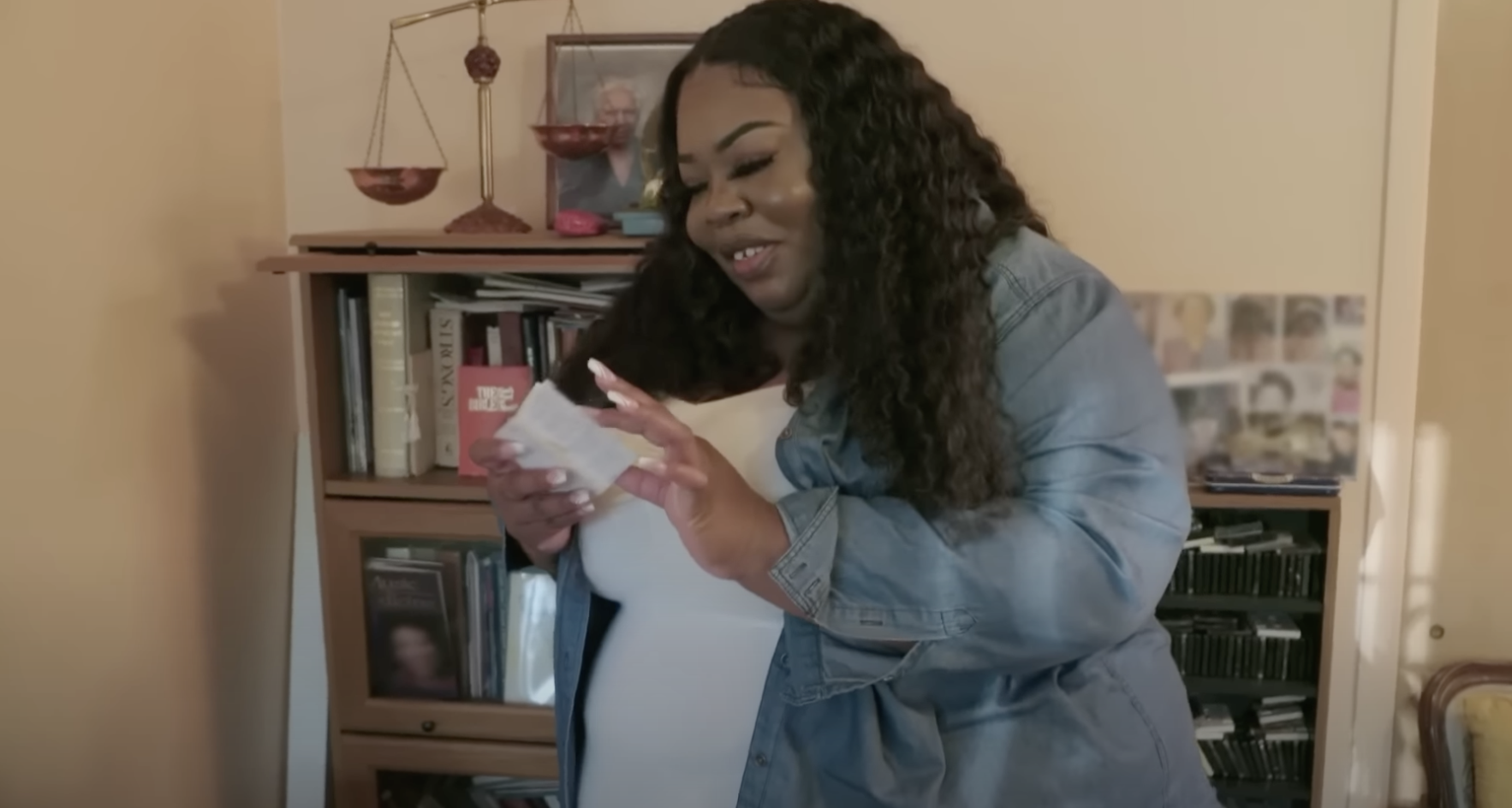 Also in the episode, Monique searches around Derek's room, looking for evidence that he's cheating or up to no good. 
Derek Praises Monique 
In the clip from the episode, Derek praises Monique for holding him down while he served his prison sentence. He asks a family member, "What you think of Monique?" To which his family member responds, "No matter what your sisters and brothers, and them don't like — that's got nothing to do with y'all." Derek responds, "Yeah, me and her been together for two and a half years. You know I did nine (nine years in prison). She's been solid … she's been there for me. She's been rocking with me you know."
Press play below to watch.
Why Monique Doesn't Trust Derek
In a previous episode, the couple was chased by a mysterious car, shortly after Derek was released from prison. At the time, Derek claimed to have no knowledge of the driver's identity, but later admitted to producers it was an ex-girlfriend. He also admitted that he plans to make contact with said ex-girlfriend, in the future. Understandably, Monique's not confident that her prison bae will be faithful while staying at his grandmother's house.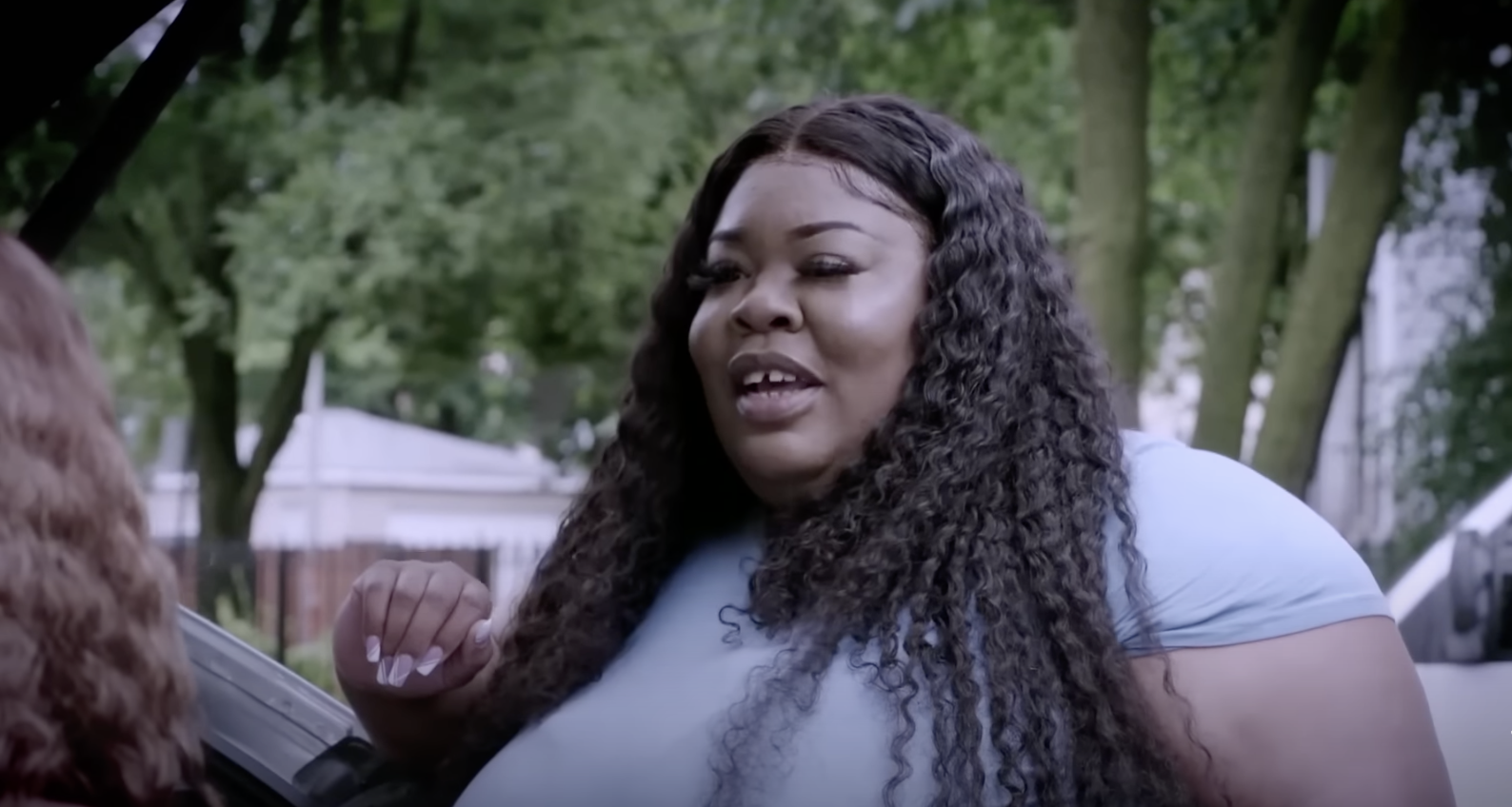 Love After Lockup is a reality television series, chronicling the lives of recently released felons and their significant others. The We tv reality series follows couples as their romance moves from  prison to the streets.
Watch Love After Lockup on Fridays, at 9 p.m. ET, on WE tv.
Stay Connected With All About The Tea: Twitter Ι Instagram Ι YouTube Ι Facebook Ι Send Us Tips
Avigail is an Entertainment blogger at All About The Tea, who specializes in The Real Housewives of Atlanta and The Real Housewives of Potomac. Avigail has a background in marketing. She's a Brooklynite living in the Bahamas, with a passion for travel, writing, reality TV watching, pop culture and spoken word.