'Love After Lockup' Star Derek Admits To Recently Cheating On Monique Over 10 Times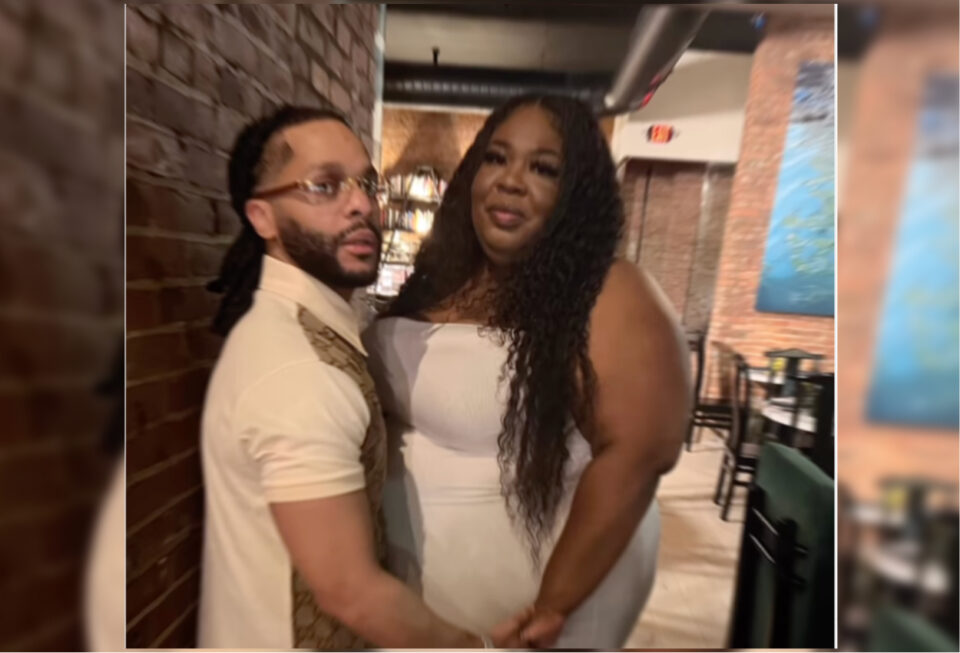 'Love After Lockup' Star Derek Admits To Recently Cheating On Monique Over 10 Times 
Love After Lockup star Derek Warner recently confessed to being unfaithful multiple times to his loyal girlfriend, Monique Robinson.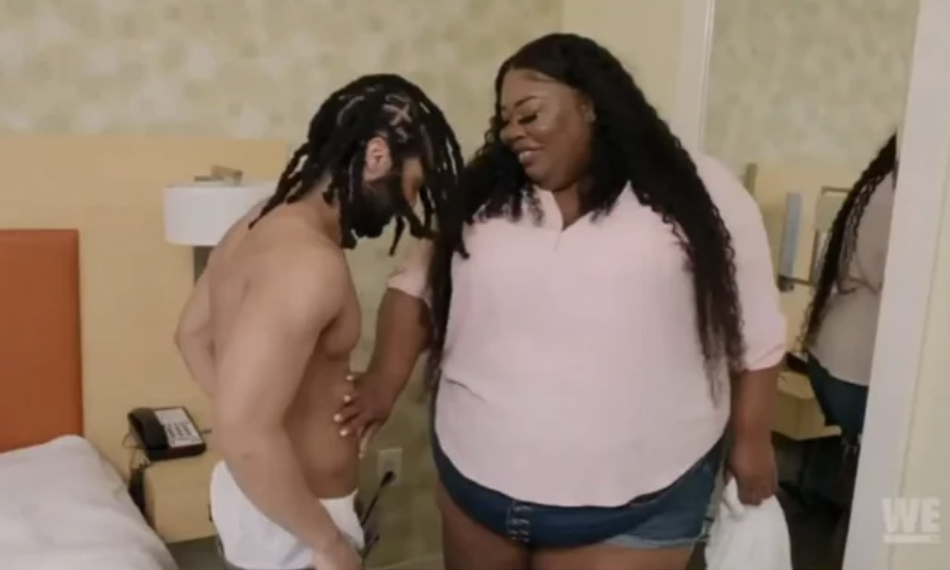 In a recent interview with Carlos King, Derek admitted he cheated on Monique at least ten times since his release from prison. Despite Monique's claims that Derek loves her, his actions tell a different story. During the interview, the convicted felon confessed to cheating on her multiple times with over five different women.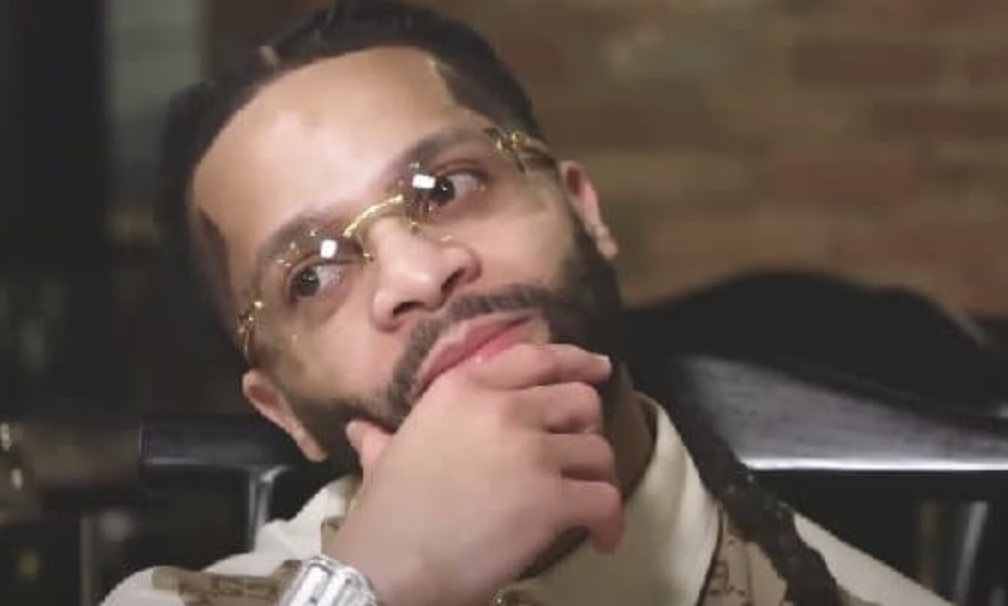 Derek made the shocking disclosure that he cheated on Monique just a month and a half ago. But he promises to remain faithful moving forward, and Monique warned that if he doesn't, their relationship will be over.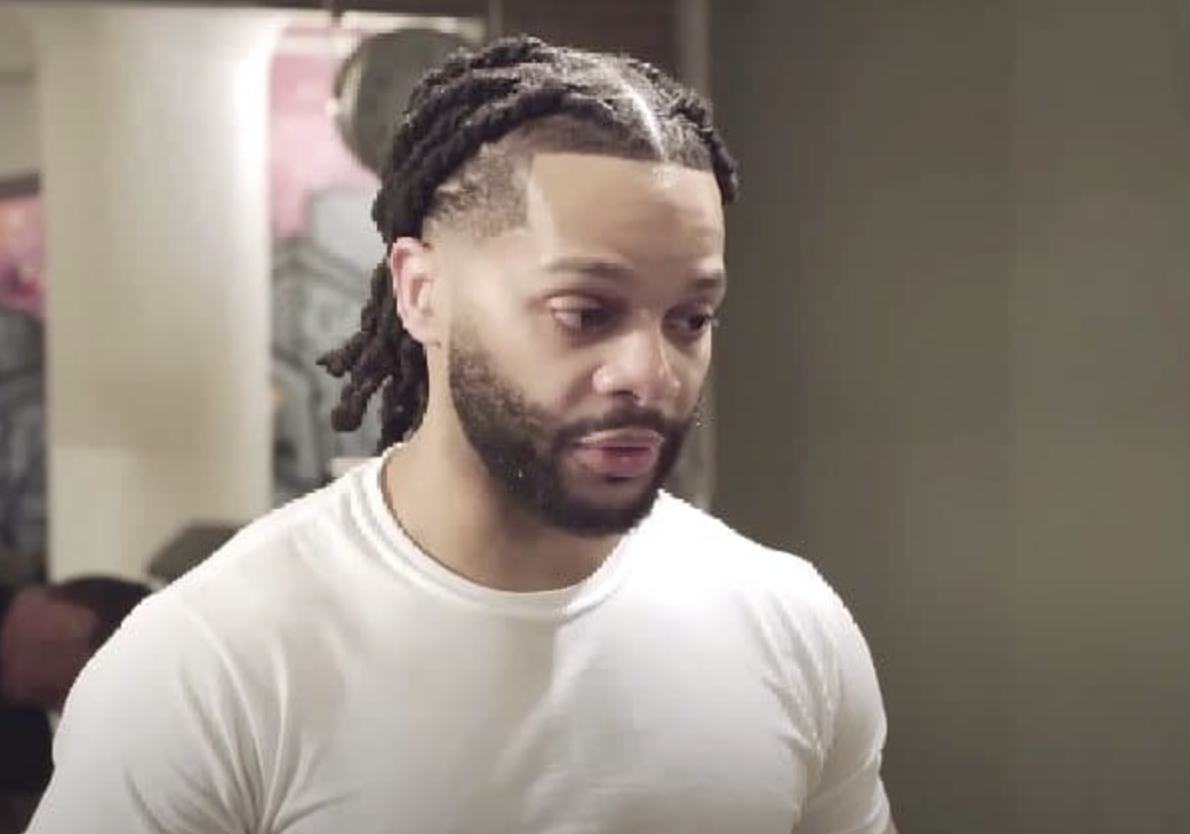 He also talked about the high-speed chase viewers witnessed during an episode that is linked to a love affair gone wrong behind Monique's back. Additionally, the couple spoke about the viral video clip where Derek ordered $500 worth of food from a restaurant.
"I don't like how that became a big thing." Monique told Carlos King. "This is the man I love and care about, even if he came home and wanted to try everything on the menu I will get that for him. I will not deprive him of anything."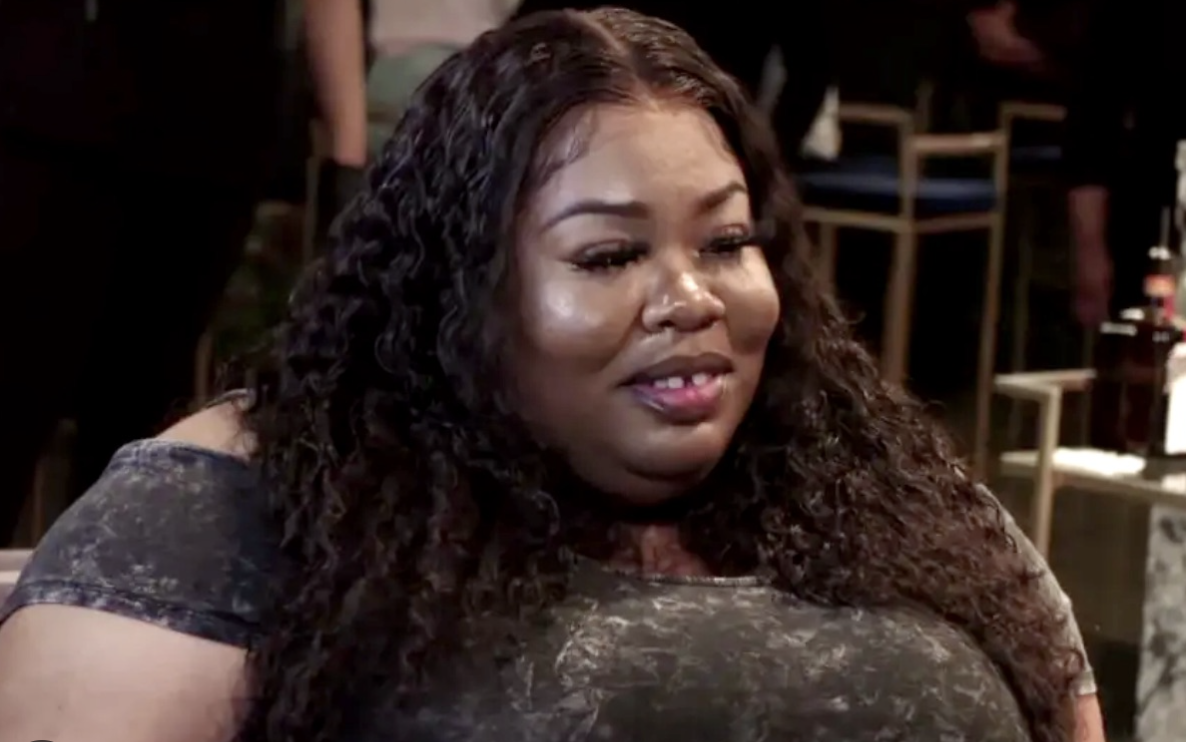 Monique and Derek discussed their relationship and the public's reaction to their size difference.
Despite harsh criticism about their polar opposite appearances — Monique is a plus-size woman while Derek is a petite man with a big personality — the couple has remained together. In the interview, they open up about their journey and how they deal with the public's reaction to their size difference.
"I never understood the whole insecurity concept that people were saying about me on the show because before I met Derek, and when I met Derek, I was dating people, I was dating other men, I was going out having fun and living my life," she told Carlos King.
She added, "I didn't feel the need to go online and search for a man in prison. That never was my intention. I just so happened to come across him, or whatever the case may be. Derek will tell you, when me and him first met, I didn't take him seriously until maybe the first year. He knew that I was still dealing with my ex at the time, I was still dating, going out, having fun. So, it wasn't like I was caught up for a man."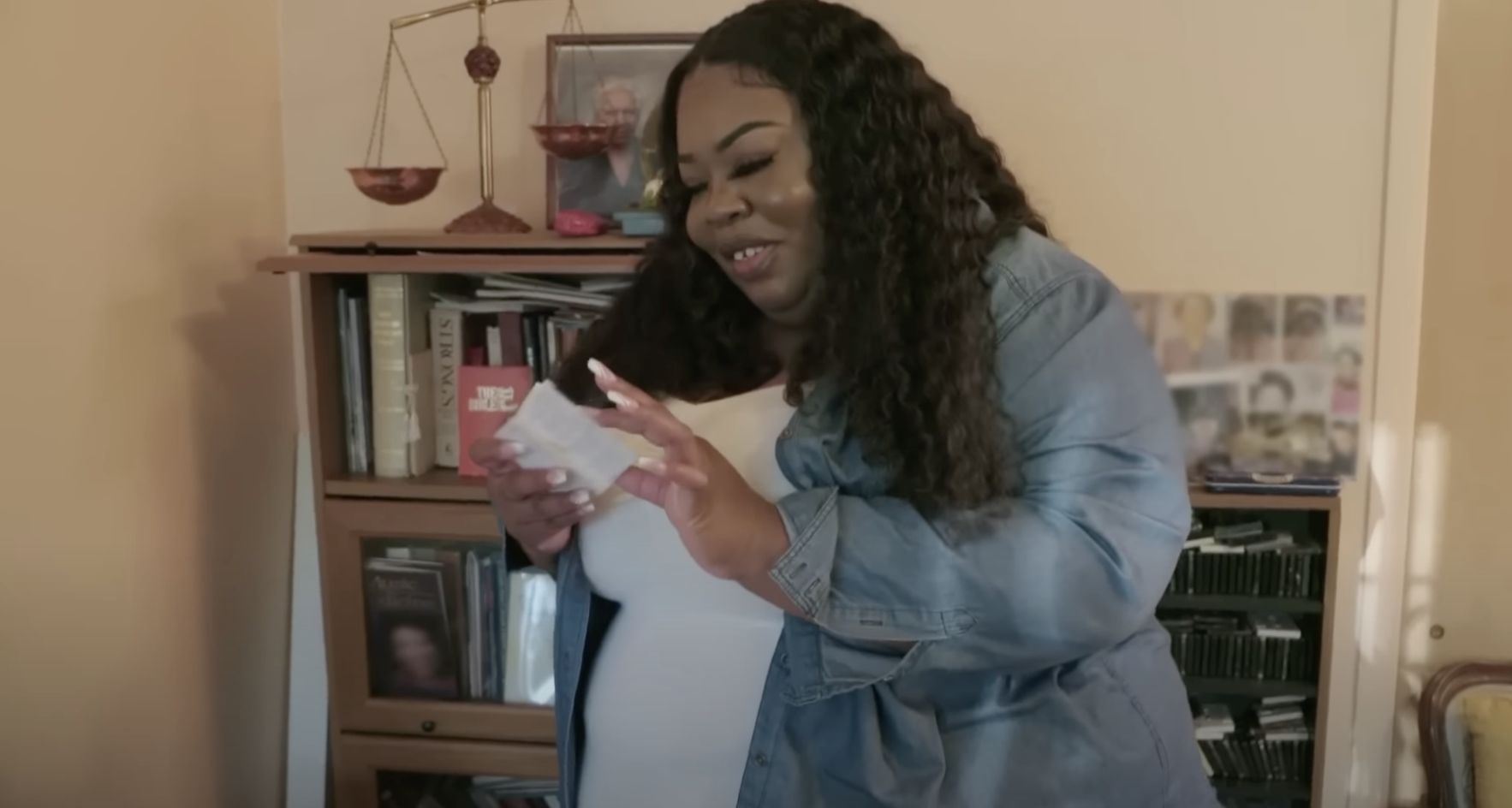 However, Monique does acknowledge that being aware of the fact that she wasn't Derek's usual physical preference did give her some pause. "I wouldn't say I was insecure about it, but I knew Derek hadn't dated any bigger women other than me," she explained. "So, I knew he had a type. But he reassured me all the time that he loves me, and he doesn't really care about my size."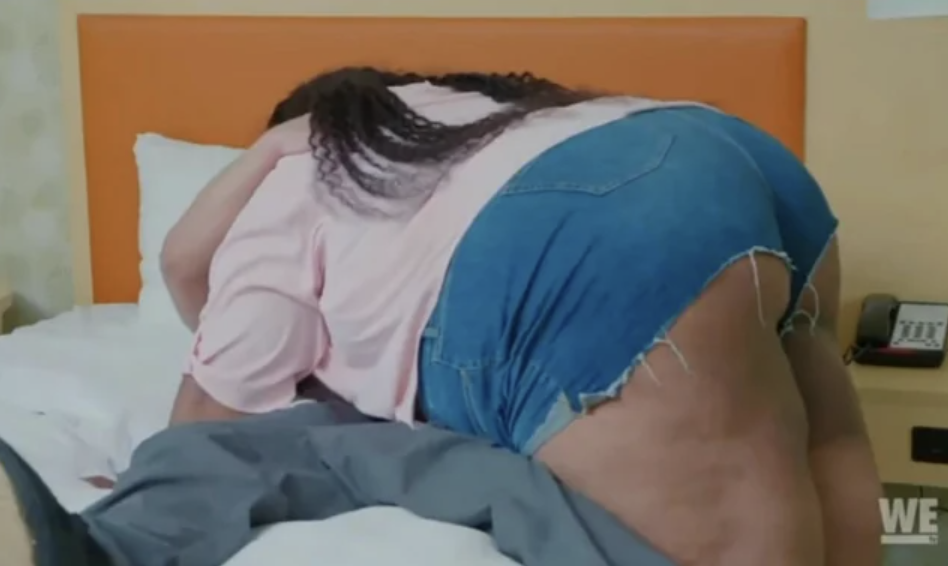 Monique shared how she never thought she would find herself in the situation of communicating with someone in prison, but it just happened.
"I actually was not searching for a pen pal. I actually was just up late on Facebook just scrolling – you know how you're up late, being nosey, scrolling?" Monique shared.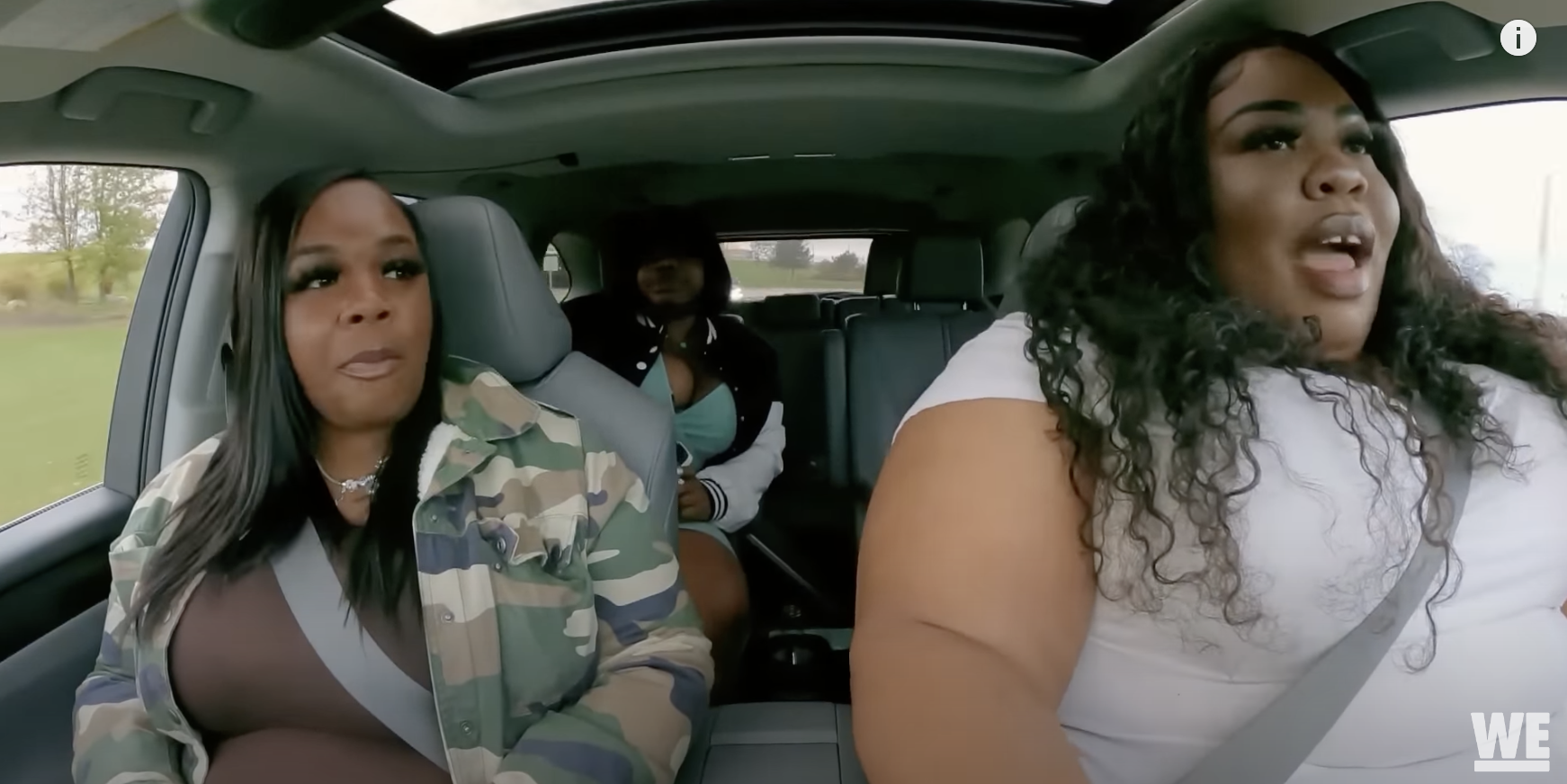 She continued, "I had come across this pen pal thing, and the first thing I saw was Derek's picture. And I was moreso attracted to what he wrote, and what he said, rather than his pictures. And it said that he was getting out in three months because he was still serving his fed time. So it took me a couple of days to reach out to him. I was curious…so I texted him, and he responded."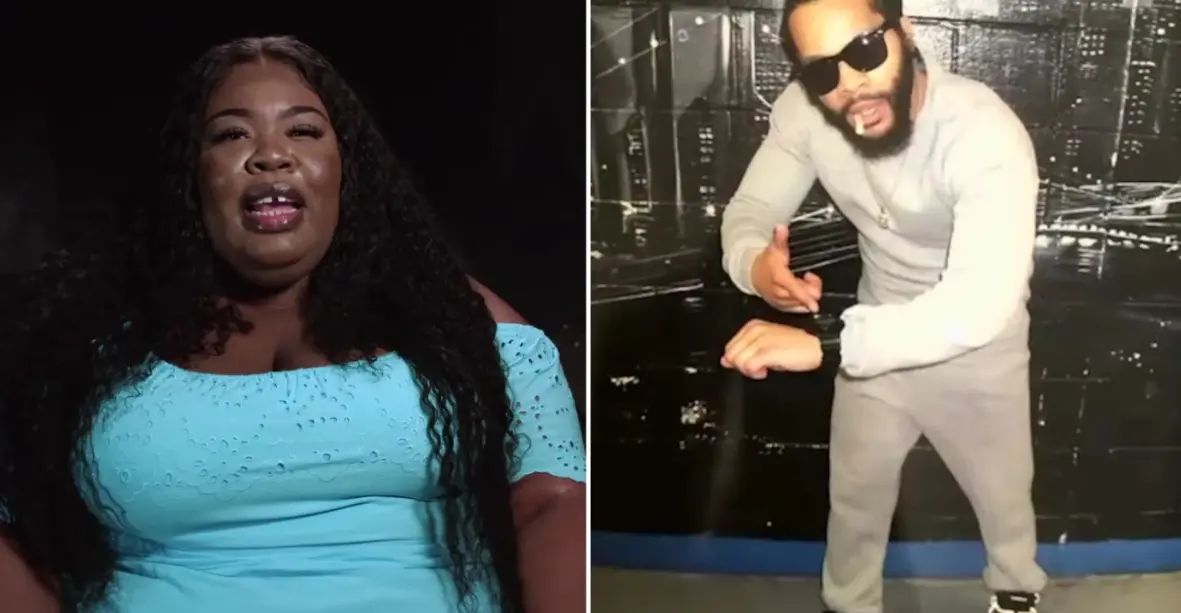 If you've been following Monique and Derek this season, you may have noticed that Derek's sisters have been causing issues for the couple. Derek shared that his family initially had concerns about Monique not fitting his "type." However, Derek reassured his family that he loves Monique for her principles, love, and loyalty.
Check out the full interview below, where Monique and Derek  discuss their relationship and address some of the controversies surrounding their appearances and personal lives.
Love After Lockup is a reality television series, chronicling the lives of recently released felons and their significant others. The We tv reality series follows couples as their romance moves from  prison to the streets.
Watch Love After Lockup on Fridays, at 9 p.m. ET, on WE tv.
Stay Connected With All About The Tea: Twitter Ι Instagram Ι YouTube Ι Facebook Ι Send Us Tips
Avigail is an Entertainment blogger at All About The Tea, who specializes in The Real Housewives of Atlanta and The Real Housewives of Potomac. Avigail has a background in marketing. She's a Brooklynite living in the Bahamas, with a passion for travel, writing, reality TV watching, pop culture and spoken word.