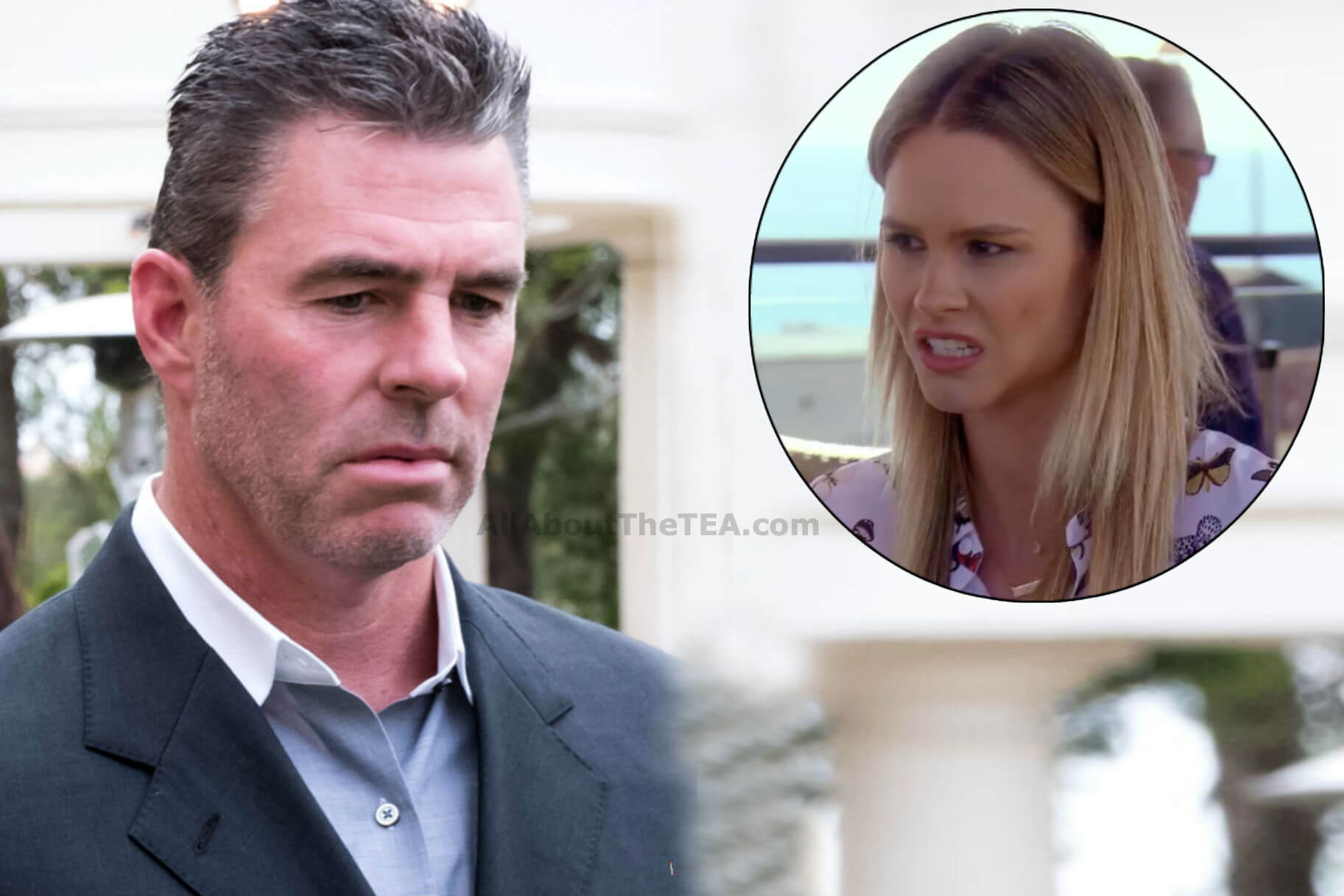 Meghan Edmonds is now blaming her estranged husband, Jim Edmonds' affair with the baseball madame on his mother.
In an interview with US Weekly, Meghan revealed that after Jim Edmonds' affair with the baseball madame a.k.a Jennifer Villegas was discovered — Meghan blamed his behavior on his mother's parenting.
"Jim's mom has her own set of demons and when Jim sexted on me I emotionally unloaded on her for not nurturing her baby son so many years ago. There are many reasons for me arriving at this conclusion." She told the outlet.
Back in June, AllAboutTheTEA.com broke the sexting scandal that involved the former MLB player sending naked penis photos and masturbation videos to his former mistress, Jennifer Villegas.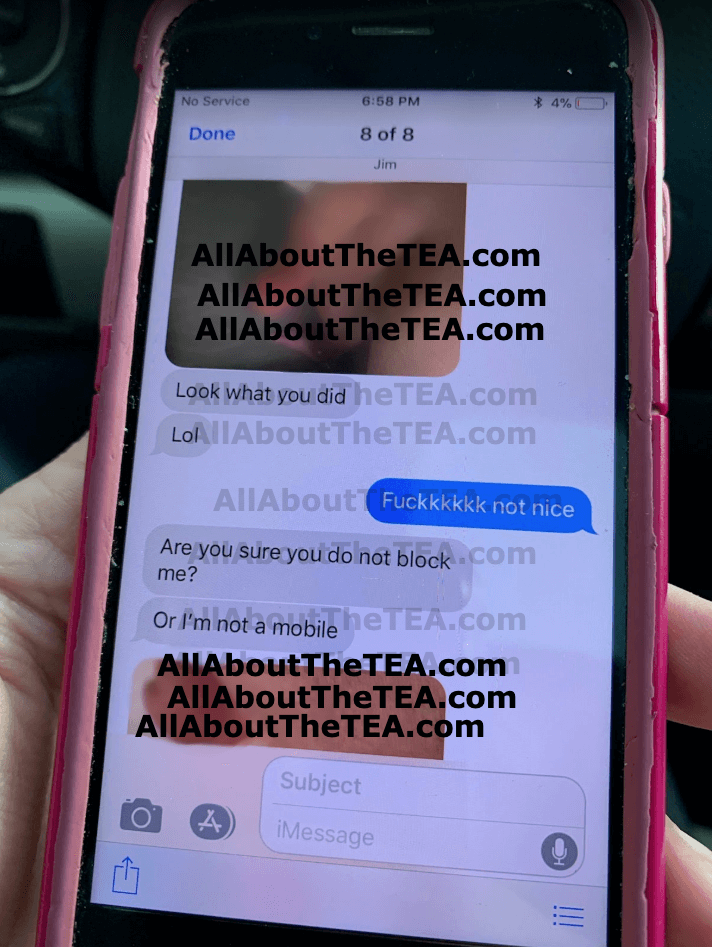 Meghan, 35, continued, "I blamed his mom for part of Jim's demons that led to his cheating on me. It wasn't fair of me to do but this is what Hayley is referring to." 
EXCLUSIVE: Jim Edmonds' Ex-Wife Allison Jayne Raski Breaks Her Silence In Blistering Statement Dragging Meghan Edmonds!
As previously reported, Jim Edmonds' daughter, Hayley Edmonds revealed Meghan blocked Jim's mother on Instagram, and treated her grandmother "disgusting."
"I have a good relationship with Allison and her husband, my sister and I both do. The way Meghan treats my dad's mom is disgusting. And we've all just had to sit quietly and I'm just done with it," Hayley told Us, claiming that Meghan blocked her grandmother on Instagram. "It's a bummer. Because my grandma just wants to see pictures of her grandkids and she had to get them sent to her every day. It just really bummed her out. That really sucks."
EXCLUSIVE: Jim Edmonds' Steamy Affair While Meghan Was Pregnant With Twins EXPOSED — D*ck Pics, Threats, Hush Money & More!
Meghan Edmonds claims she was determined to stay with Jim despite his indiscretions that include sending his mistress a masturbation video on the same day she gave birth to the couple's twins, "I wanted to work things out really badly. I had ignored his bad behavior and swept it under the rug for so long but after he sexted, it became impossible for me to continue to do so." She told US Weekly.
EXCLUSIVE: The Real Reason Meghan Edmonds Fired Nanny Carly & The Hockey Game Photo Explained!
Meghan claims that Jim Edmonds was not remorseful for his actions, "Instead of taking accountability, becoming transparent and making sacrifices to heal the hurt he caused me, he went the exact opposite direction and instead became a victim."
Meghan Edmonds Blames the Deceased LeAnn Edmonds' for Bad Parenting of Stepdaughter Hayley Edmonds!
As the drama continues to escalate between the pair, Jim Edmonds called the cops on Meghan last week — after he suspected she was drunk and incapable of caring for their three children.  
Jim Edmonds Reveals Meghan Will Be Broke After Divorce & Prenup Details Exposed!
Jim Edmonds claims he contacted the police out of concern, "I did not call the police on my wife," he said. "I called the police to protect the situation and make sure there were no further issues."
Follow All About The Tea as we cover all the divorce drama between Meghan Edmonds and Jim Edmonds.
Stay Connected With All About The Tea: Twitter Ι Instagram Ι YouTube