EXCLUSIVE: Jim Edmonds' Ex-Wife Allison Jayne Raski Breaks Her Silence In Blistering Statement Dragging Meghan Edmonds 'Bye Felicia Your Reign Is Over'
Jim Edmonds' ex-wife, Allison Jayne Raski, is breaking her silence since her ex-husband filed for divorce from Meghan Edmonds, on October 25.
Allison is Jim's second wife and is rarely heard from but two days after Jim Edmonds declared he was officially done with his third wife — Allison broke her silence. She poured raw emotion into a lengthy Instagram post that was meant for family and friends only but got leaked.
"I have kept quiet, kept my head held high, put on a smile when I felt like I was drowning, and cried myself to sleep more nights then not." Allison began her statement.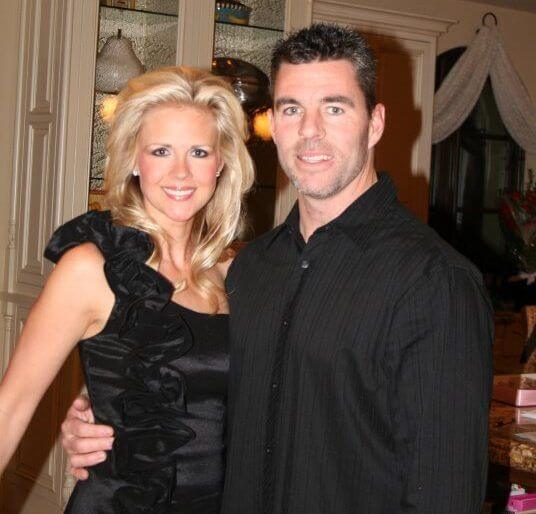 Read Also: Bitch Stole My Life! Did Meghan Edmonds Rip Off Her Husband's Second Wife's Dreams?
Jim and Allison were married for six years — and they maintain an amicable relationship while doing their best to raise their two kids. However, Allison has no relationship with Meghan Edmonds. The tension between the two women existed since Meghan allegedly cheated with Jim while he was still married to Allison. When Meghan appeared on The Real Housewives of Orange County, she referred to Allison Jayne Raski, as an 'unhappy person' during a talking head confessional.
"The truth will surface. I can now raise and protect my children the way I choose, and live my life fearless." Allison continued her statement. "The nightmare my children, myself, and our entire family have endured over the past 5 years is over." Referencing Jim ending his marriage to Meghan at the 5-year mark.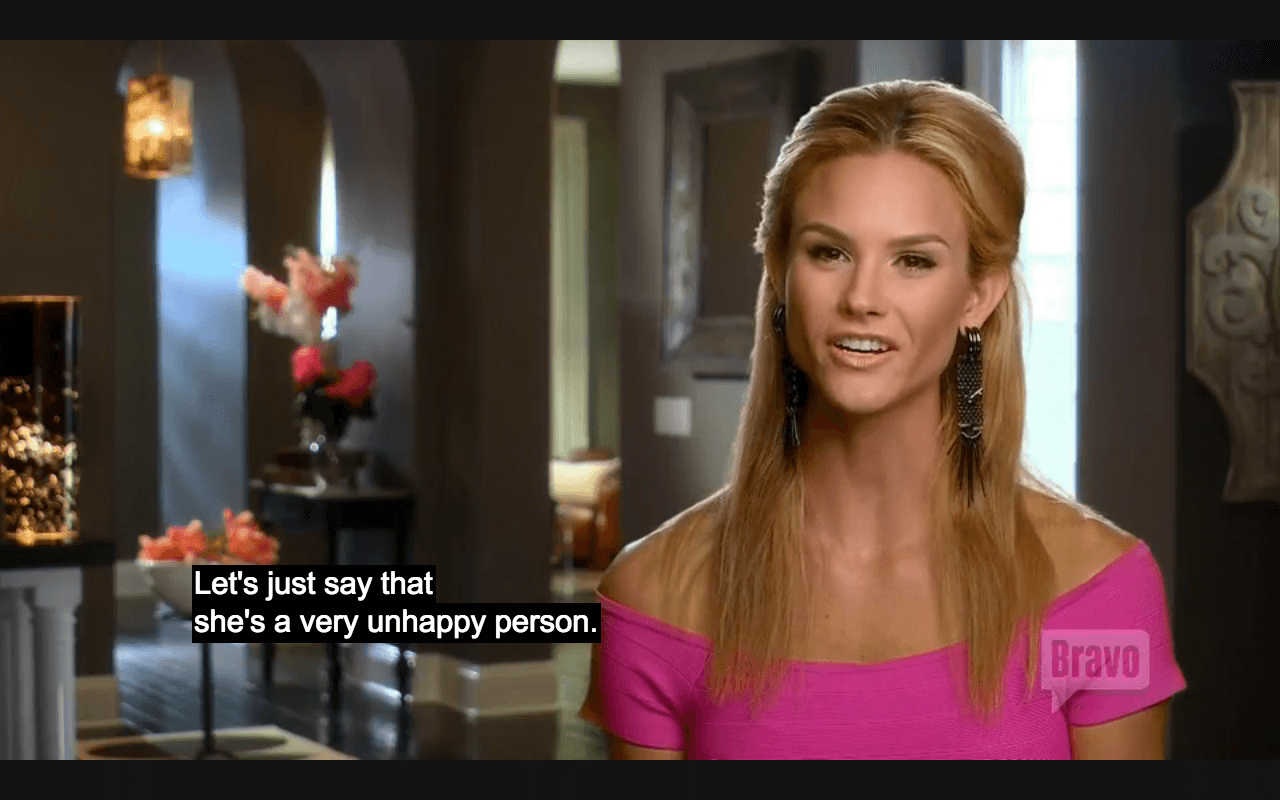 EXCLUSIVE: Jim Edmonds' Steamy Affair While Meghan Was Pregnant With Twins EXPOSED — D*ck Pics, Threats, Hush Money & More!
Allison concludes her post with a strong message for Meghan Edmonds.
"I have learned how powerful social media is and for everyone that believes what they see and read please know that portrayal is not always the truth. Bye Felicia your reign is over!" Allison wrote.
EXCLUSIVE: Meghan Edmonds and Jim Secretly Separated Prior To Divorce Filing!
Jim Edmonds and Allison were married in a casual ceremony at the St. Louis County Courthouse in 2008. Jim wore a T-shirt, jeans and sneakers. The reception took place at Jim's former steakhouse. Allison was 28, while Jim was 38 years old.
Read Also: Meghan Edmonds' Nanny Denies Affair With Jim Edmonds Following Divorce Filing!
As exclusively reported, Jim's relationship with Meghan overlapped with his marriage to Allison Jayne Raski. Jim started secretly seeing Meghan Edmonds two years before they got married in October 2014. The same year he divorced Allison.
"Jim's cheating didn't stop after he divorced Allison [Allison Jayne Raski Jim's 2nd wife]." An insider tells AllAboutTheTEA.com exclusively. "While he was married to Allison, he cheated with Meghan but she wasn't the only one. There have many women that Jim has spent a lot of money on…splurging on trips, cars and gifts."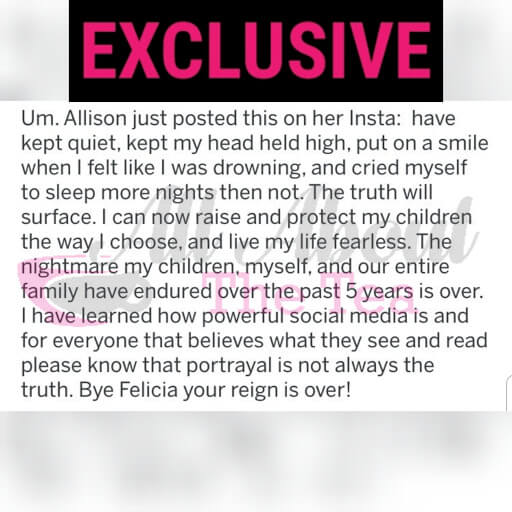 AllAboutTheTEA.com reached out directly to Allison Jayne Raski, and she confirmed the leaked statement above was written by her and posted on her private Instagram account. She emphasized that the message was meant for her friends and family only — to provide clarification of the situation.
"Follow" us on Twitter and on Instagram
Avigail is an Entertainment blogger at All About The Tea, who specializes in The Real Housewives of Atlanta and The Real Housewives of Potomac. Avigail has a background in marketing. She's a Brooklynite living in the Bahamas, with a passion for travel, writing, reality TV watching, pop culture and spoken word.