'Love After Lockup' Derek Arrested For Assault, Monique Bailed Him Out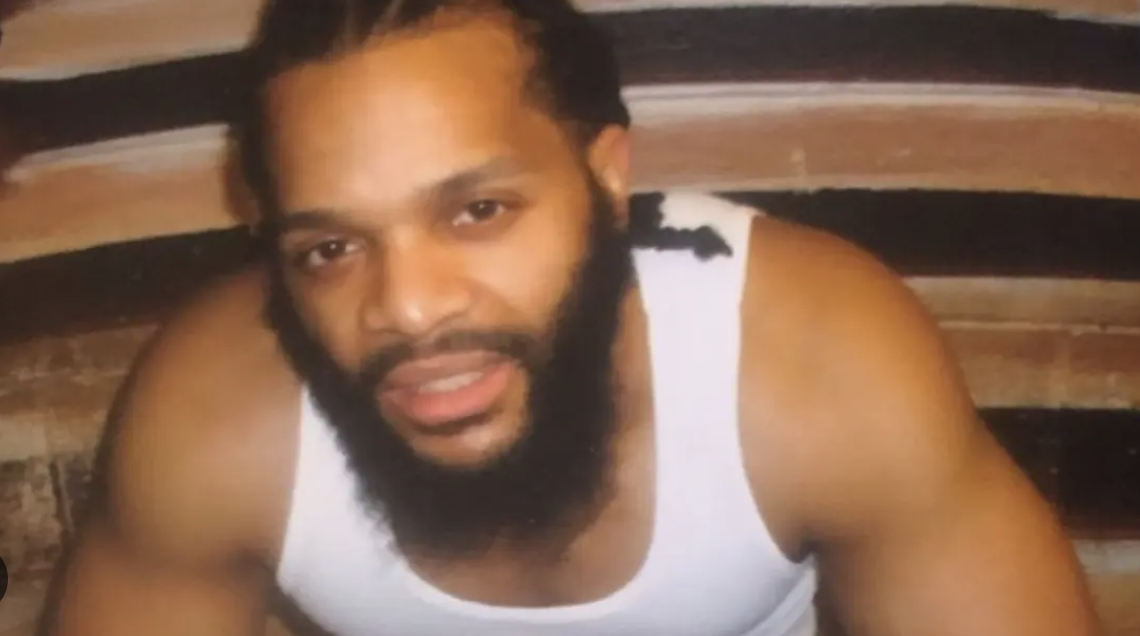 'Love After Lockup' Derek Arrested For Assault, Monique Bailed Him Out
Love After Lockup star Derek Warner was arrested on Tuesday and transported to Lorain County Jail in Ohio.
Derek Warner was charged with felonious assault, but he was released after posting a $10,000 bond within an hour of his arrest. See Derek's mugshot below.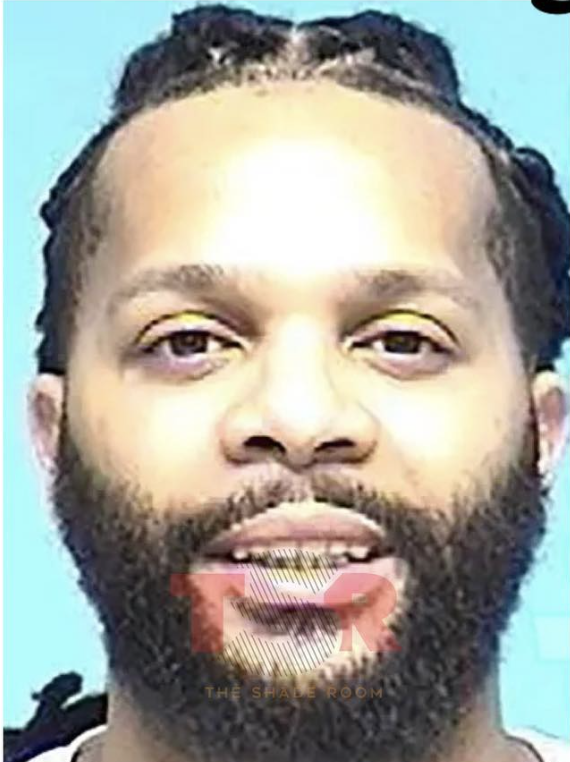 Most likely Derek's girlfriend, Monique Robinson, bailed him out since she was not the victim of his assault, which Monique's sister confirmed via social media.
"Y'all know Derek ain't go to jail for fighting Monique. He walked in and walked right back out. Smiling on his mugshot, so stop asking me if he got locked up for fighting her." She wrote.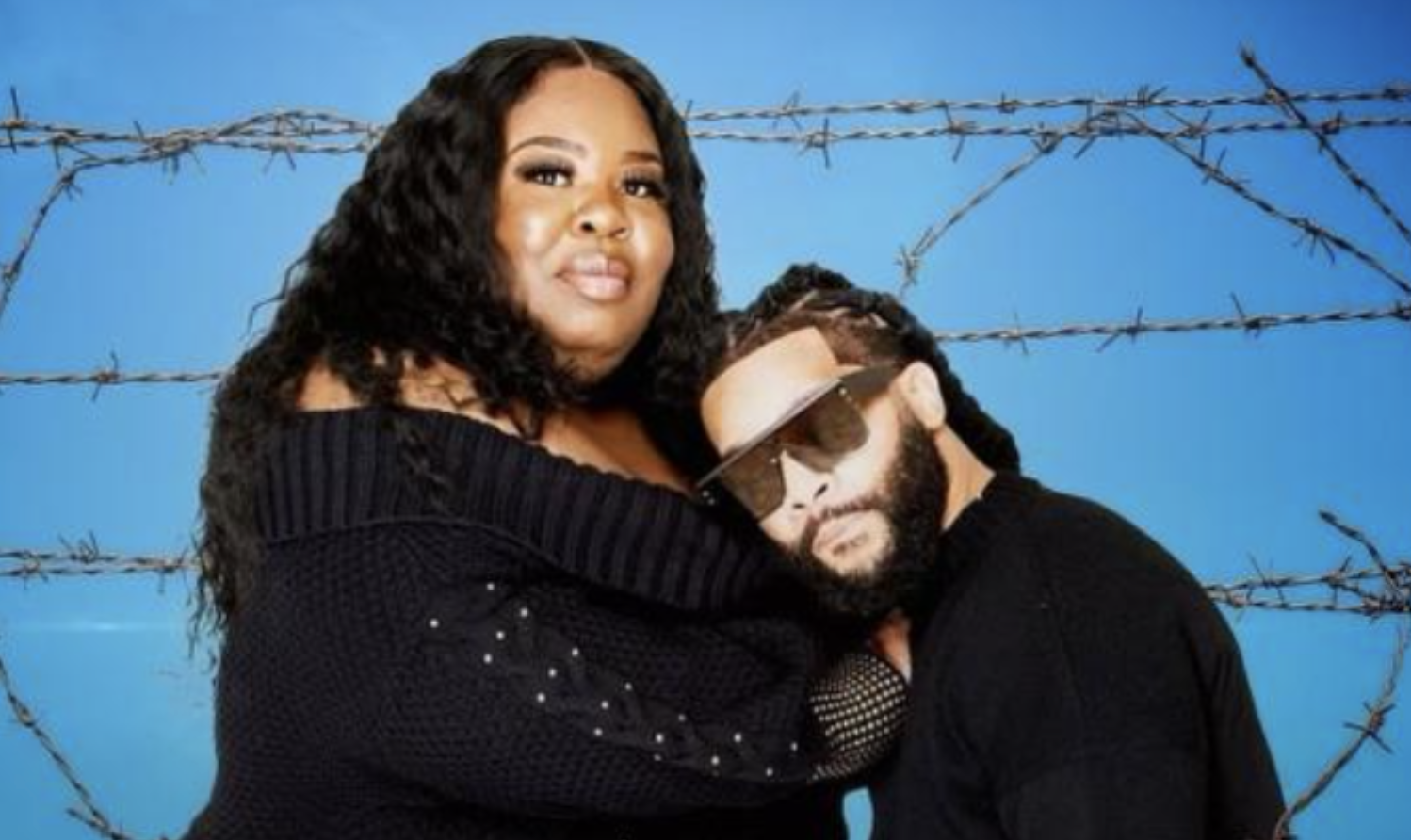 Under Ohio state laws, a felonious assault is classified as a second-degree felony and occurs when someone utilizes a lethal and hazardous weapon to inflict "serious physical harm to another person or to an unborn child."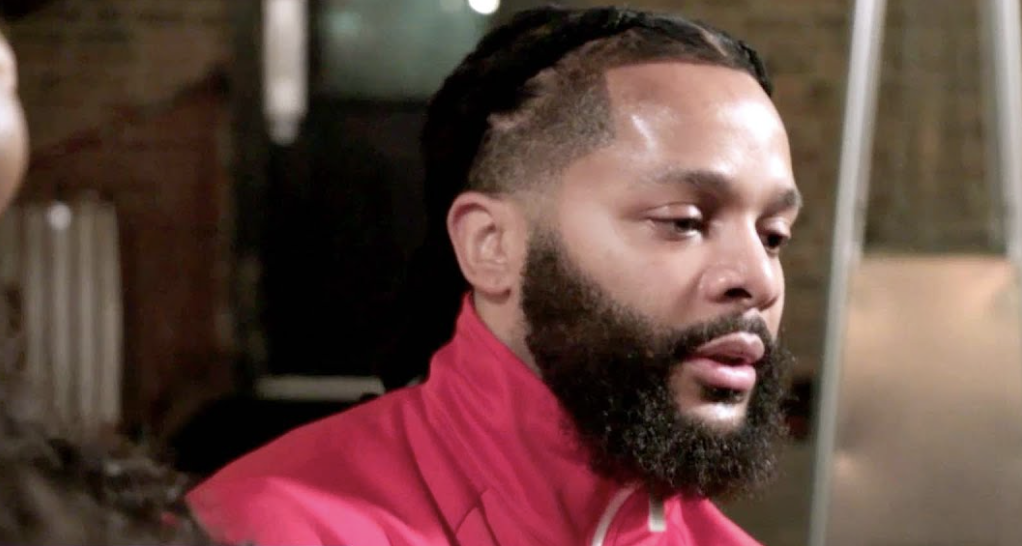 Sources state that Derek was apprehended as he exited a restaurant, while Monique waited for him in their car outside.
Before this recent incident, Derek had already served a decade behind bars and was expected to appear with his girlfriend Monique on Life After Lockup.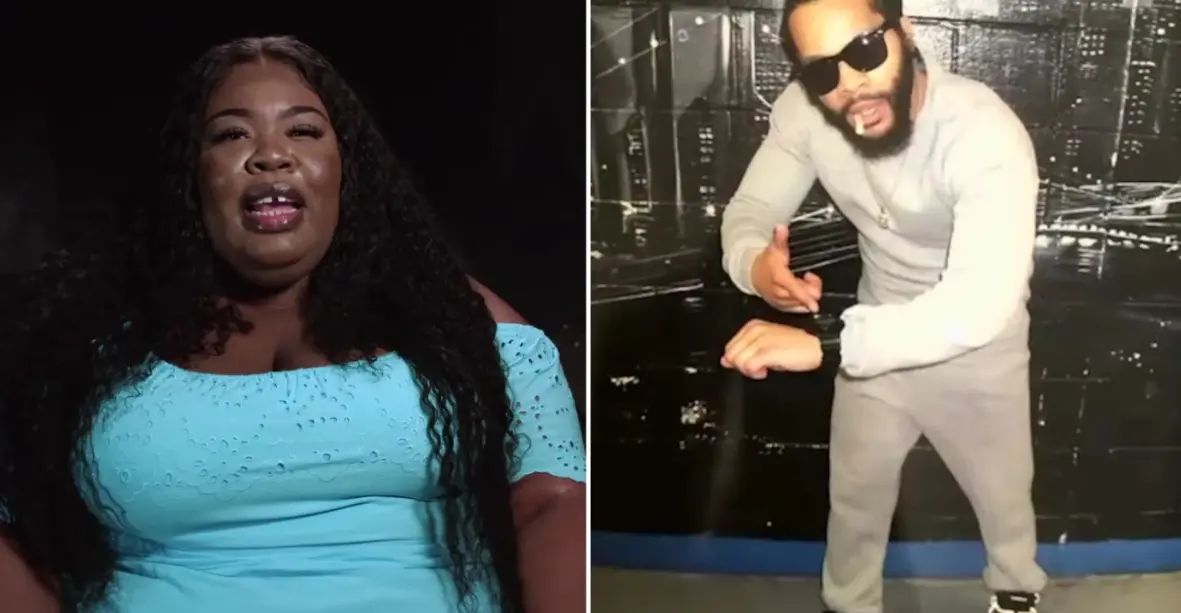 Following his arrest, his smiling mug shot generated amusing remarks on social media. One person wrote, "Monique too big for him. She would've folded him im half! Couldn't have been her."
Another stated, "Derrick said it's a lie it's something old and he got out on bond. If it was a new charge he wouldn't have a bond."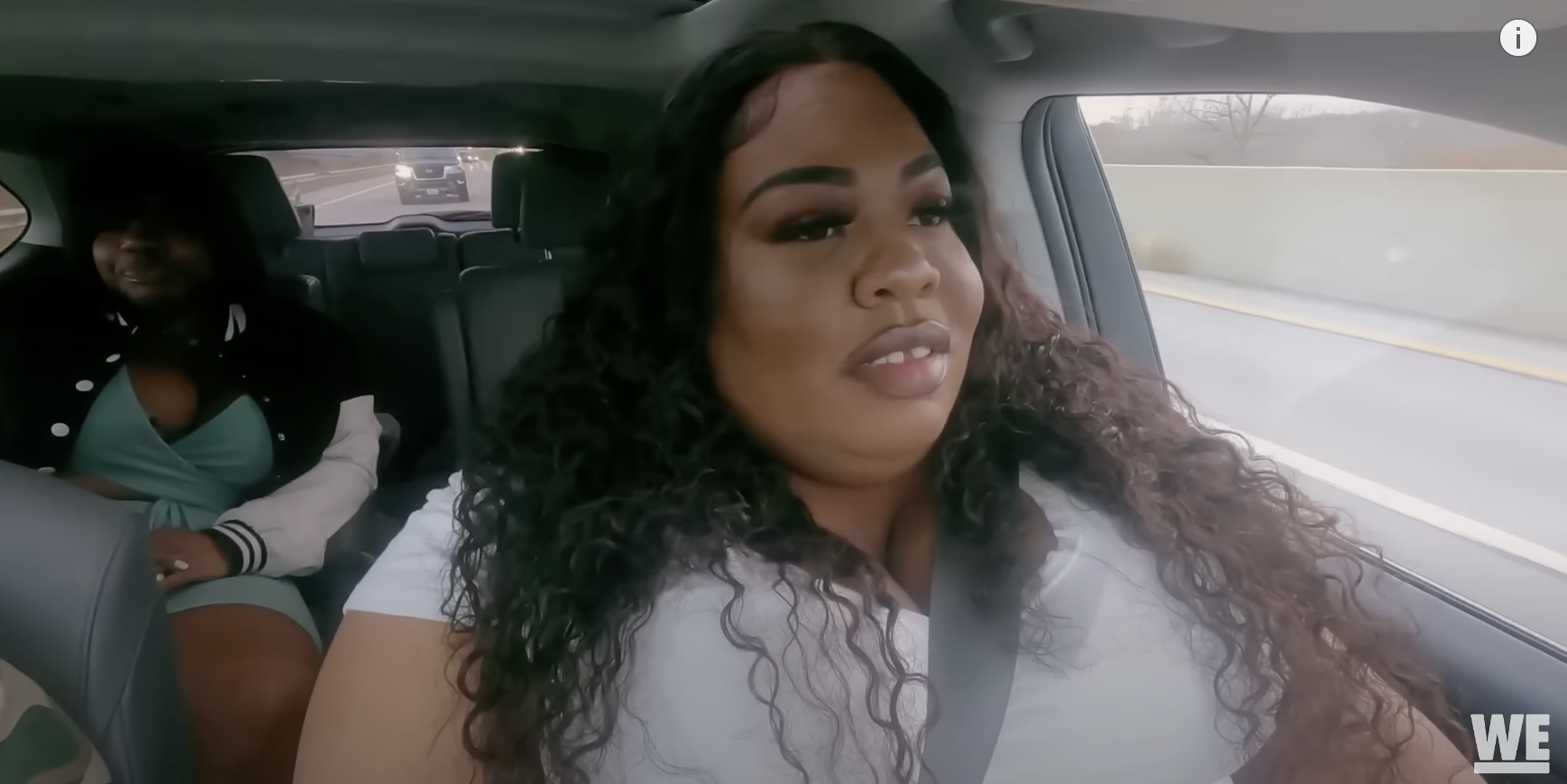 Someone else commented, "YALL KNOW MONIQUE WOBBLED RIGHT DOWN THERE AND GOT HIM OUT HE AINT EVEN GET TO FINISH BEING BOOKED IN."
A fan commented, "She was outside waiting for him in the car. Apparently they were out somewhere and that's when the assault happened."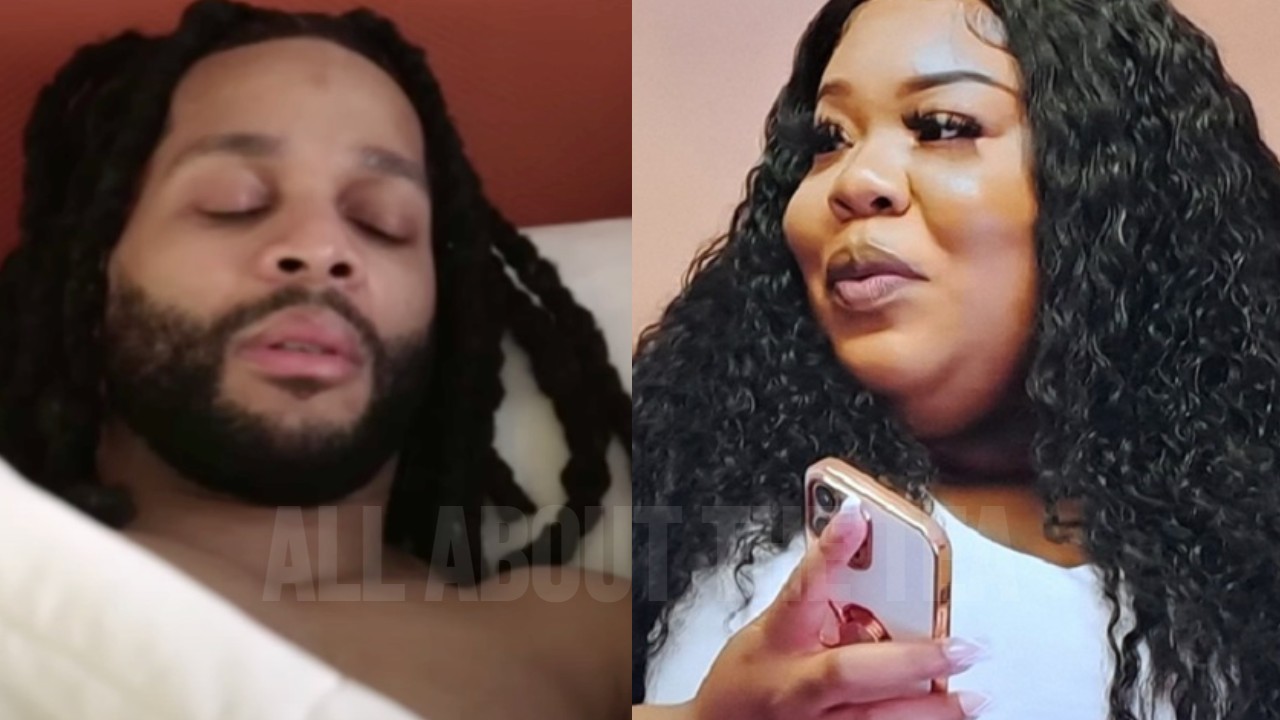 Another person noted, "If he fought Monique or hit her it woulda been domestic violence not assault."
Derek and Monique Robinson's reality television journey began with Love After Lockup, where they initially met. Due to his lengthy incarceration, their love story developed throughout the years, with many obstacles to overcome, but Monique stood by his side throughout it all.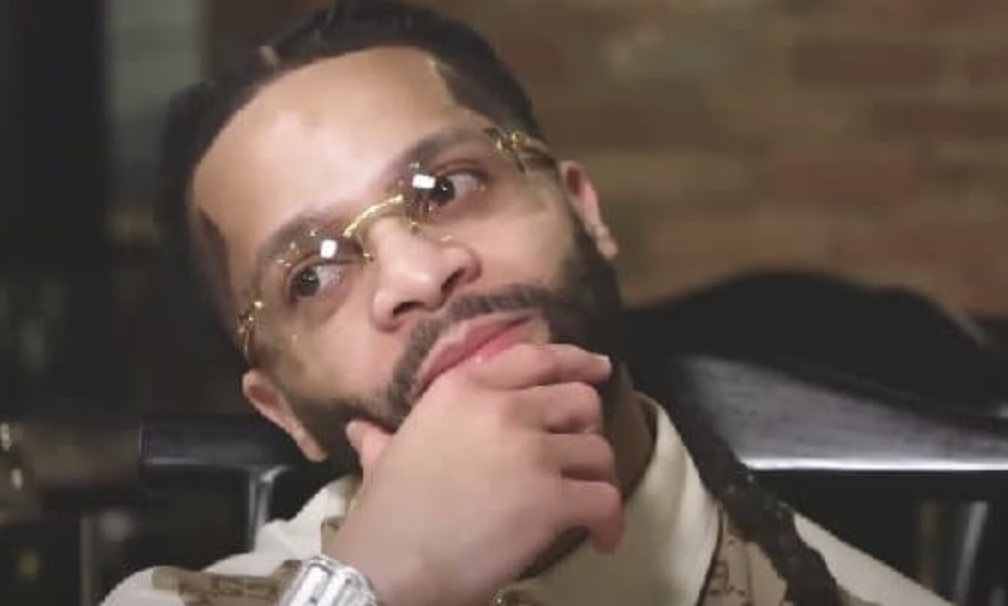 Despite his confession of infidelity, Monique was still willing to appear alongside him in the newly premiered show Life After Lockup. However, Derek was arrested again in Ohio for committing felonious assault. According to reports, Monique assisted him with a $10,000 bond and secured his release from jail.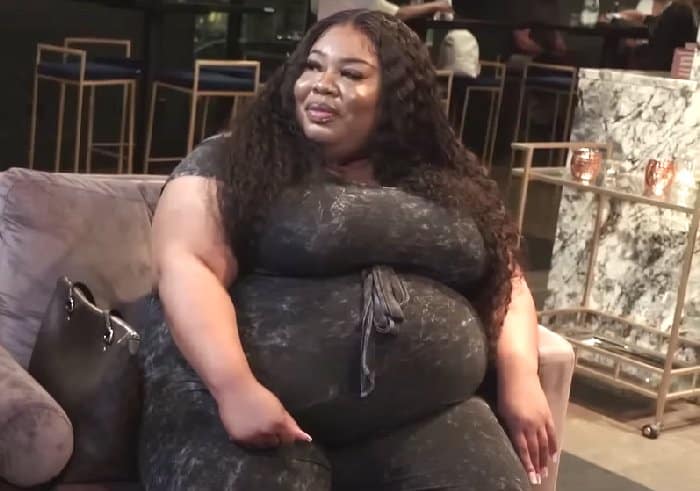 Watch Love After Lockup on Fridays, at 9 p.m. ET, on WE tv.
RELATED CONTENT:
'Love After Lockup' Monique and Derek Fired …. CONFIRMED By Family Member
'Love After Lockup' ROCKED By Prostitution Scandal, Derek's Transgender Sister EXPOSED!
'Love After Lockup' Fans DRAG Derek's Transgender Sister For Fighting Monique and Her Sisters
'Love After Lockup' Star Derek Admits To Recently Cheating On Monique Over 10 Times
'Love After Lockup' Monique Hires Spies To Monitor Derek's Every Move
Stay Connected With All About The Tea: Twitter Ι Instagram Ι YouTube Ι Facebook Ι Send Us Tips
Olivia Davis is a Staff Writer at All About The Tea. Olivia's hobbies include binging Netflix series, and watching Housewives on Bravo. She graduated from San Francisco State University with a degree in History.