'Love After Lockup' Monique and Derek Fired …. CONFIRMED By Family Member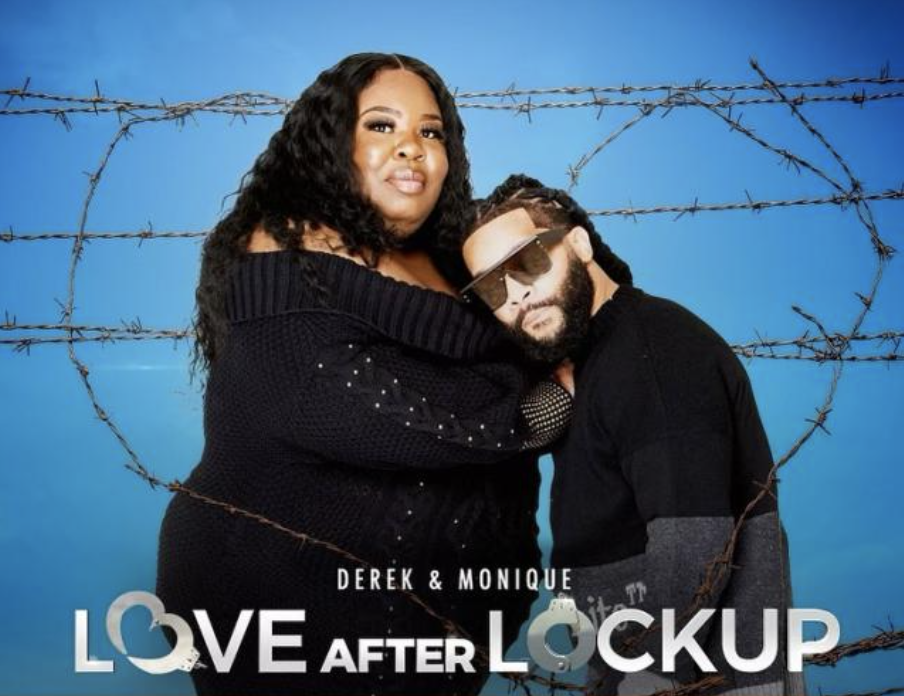 'Love After Lockup' Monique and Derek Fired …. CONFIRMED By Family Member
According to credible sources, Love After Lockup fan favorites, Monique Robinson and her boyfriend, Derek Warner, have been fired.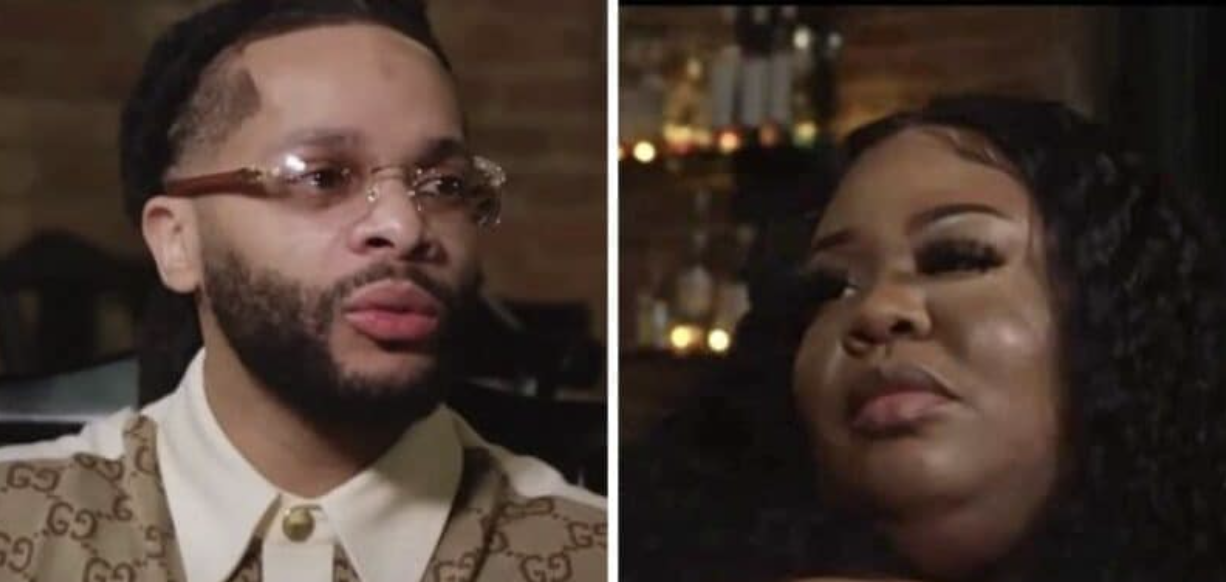 Love After Lockup has been one of the most intriguing and captivating reality shows on TV in recent years. The show follows couples who are in love despite one partner being in prison, and it's all about the ups and downs of their relationships as they navigate life after incarceration.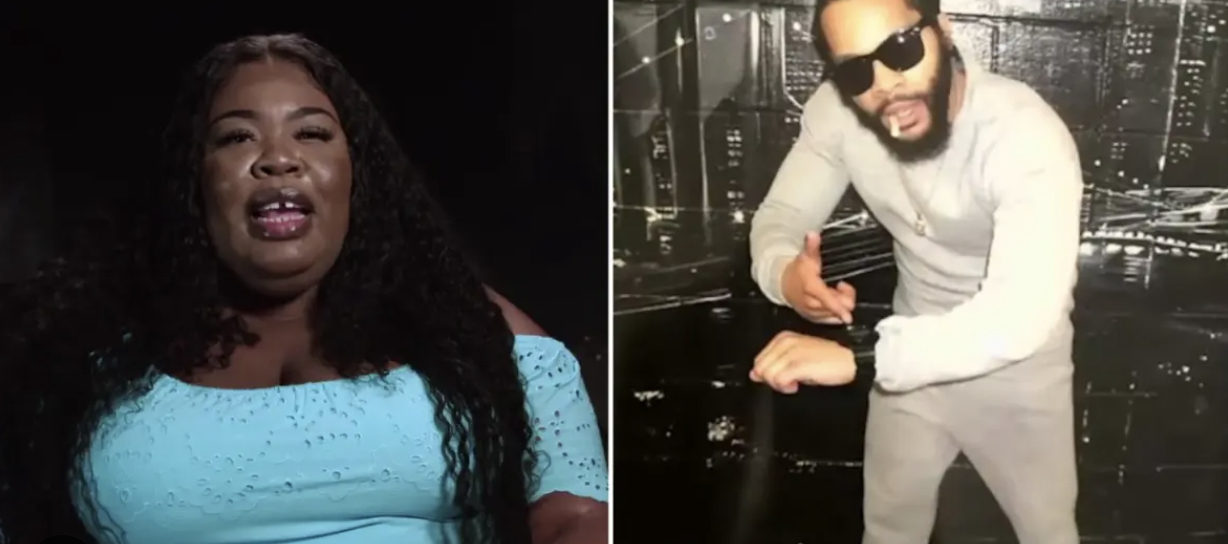 The latest news regarding the show has sent shockwaves through the Love After Lockup fanbase. According to show insider, Derek and Monique were kicked off the show after they criticized the network for not taking appropriate action to prevent a physical altercation between Monique's family and Derek's sisters.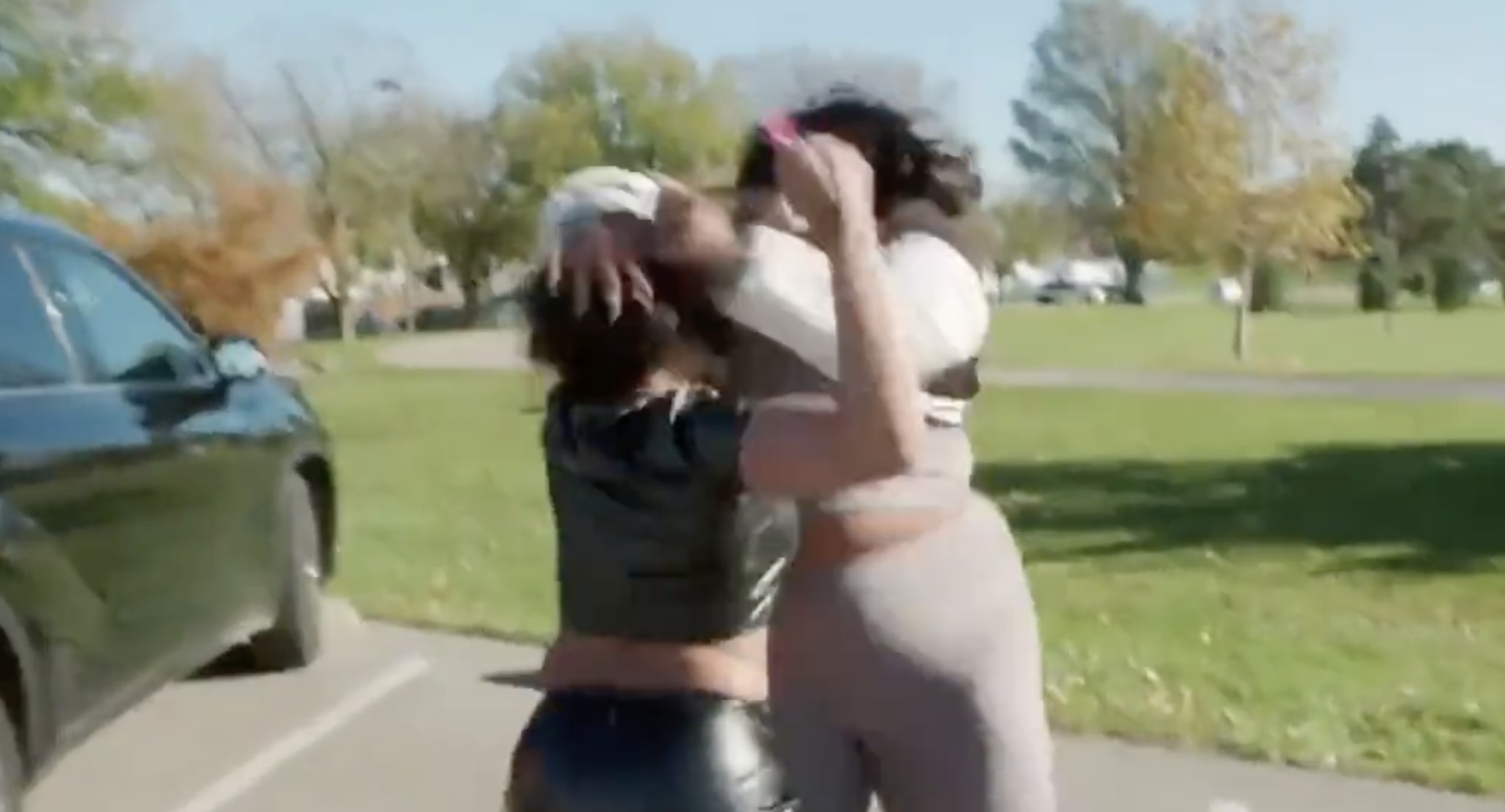 As reported, during the March 10 episode, there was a violent altercation between Monique Robinson and her siblings and Derek Warner's sisters, Elizabeth and Aubryanna.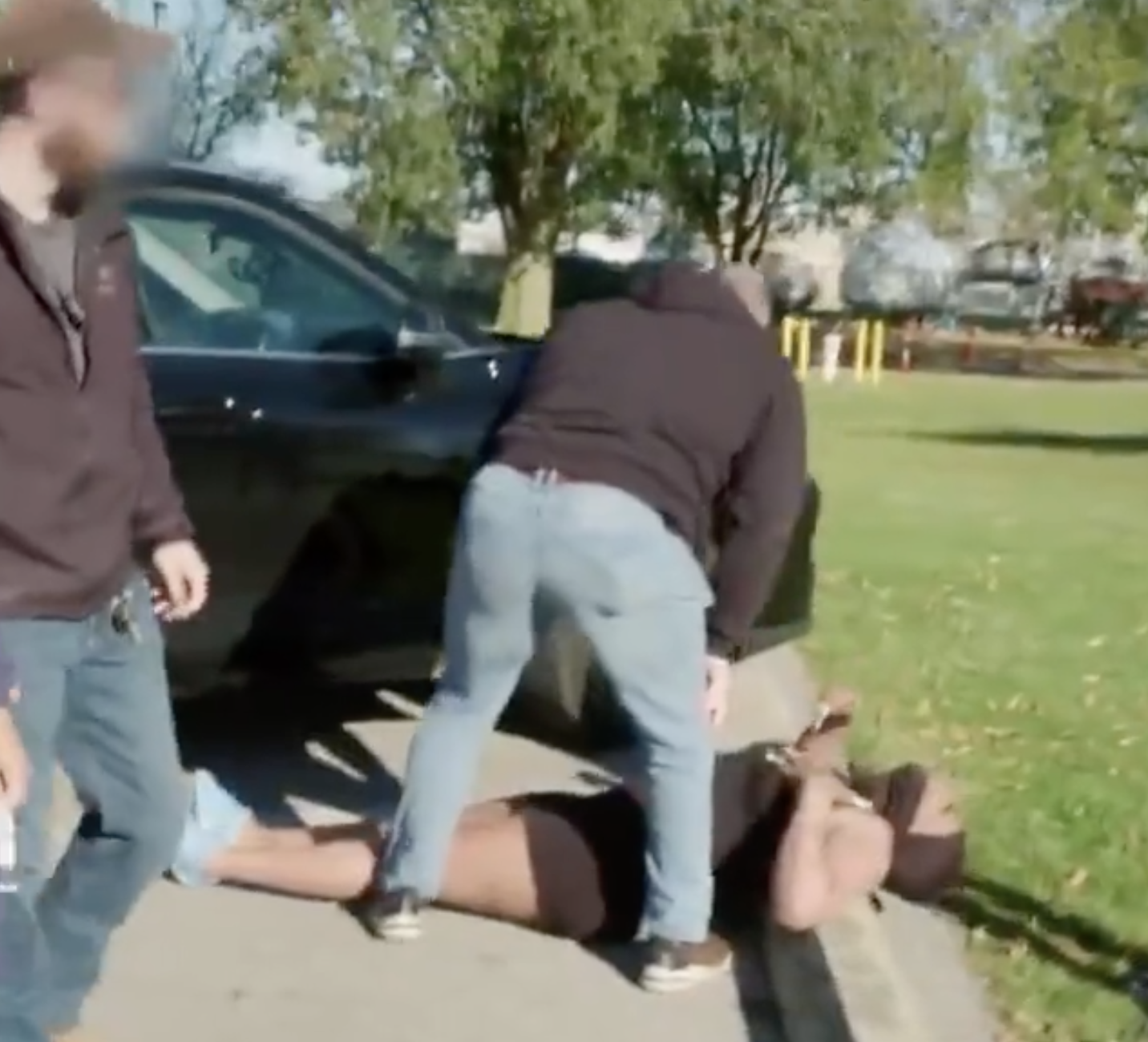 Derek's transgender sister, Elizabeth, also confirmed the news about the network cutting ties with the couple during an Instagram Live over the weekend.
In the following video, Elizabeth states that Derek and Monique are no longer filming for the show due to their constant arguments, and they will not be a part of the next season.
Press play below to watch.
The news has left Love After Lockup fans of the show wondering what happened and why Derek and Monique were dismissed. There has been no official statement from the show's producers or from the couple themselves, so it's all just speculation at this point.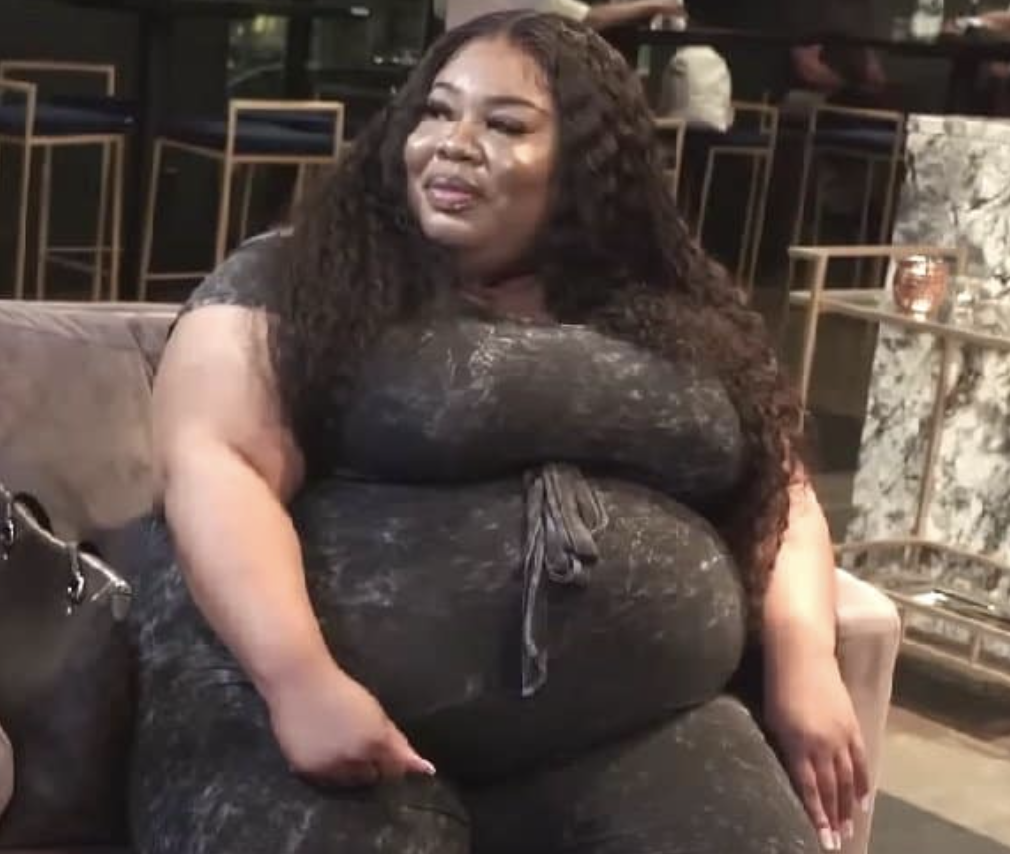 Some fans believe that the couple was too controversial and that their behavior on the show may have led to their firing. Others think that there may have been some legal issues that arose during filming, leading to their departure from the show.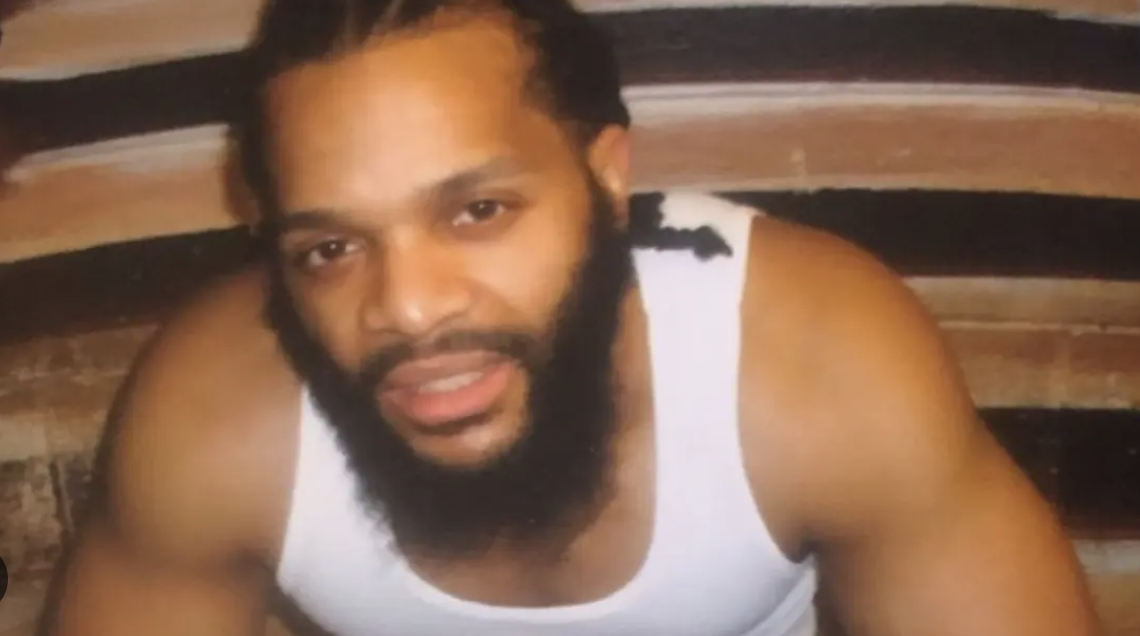 Whatever the reason, it's a sad turn of events for Love After Lockup fans who were invested in Derek and Monique's relationship. They were one of the more interesting couples on the show, and viewers enjoyed seeing their journey unfold.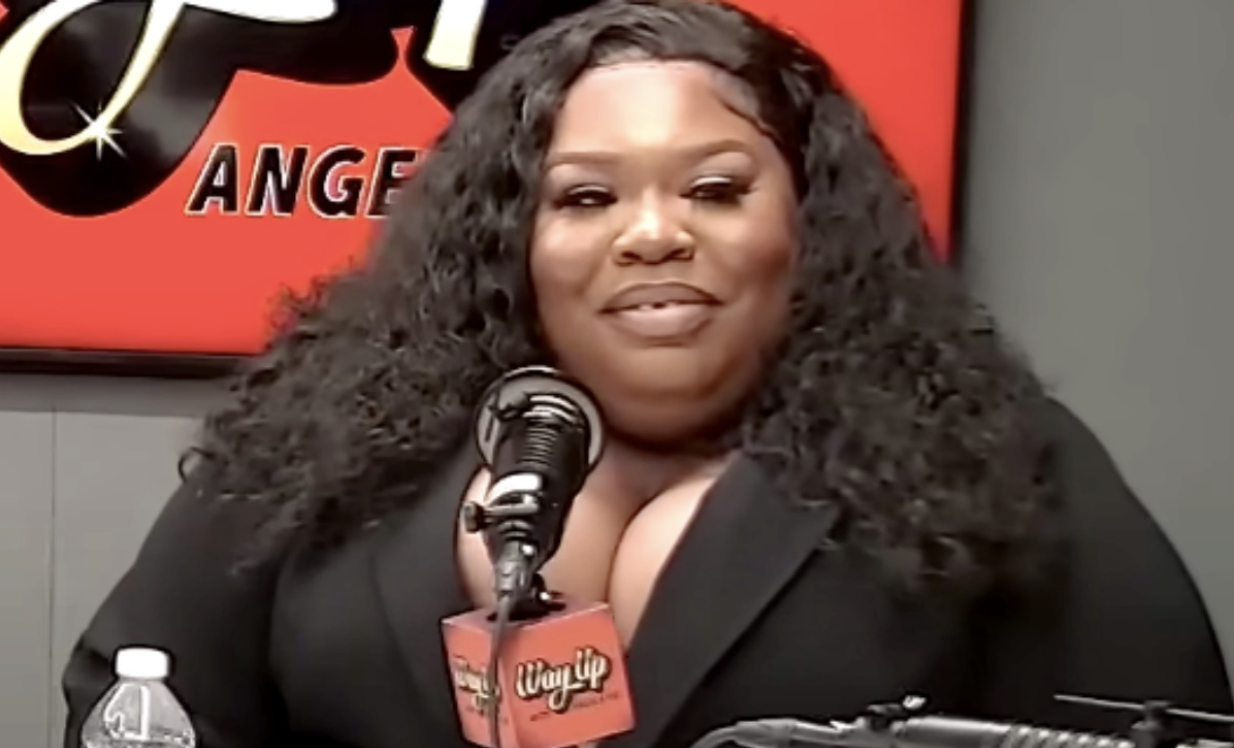 It's unclear at this point what the future holds for Love After Lockup. With Derek and Monique gone, the show will have to find a new couple to replace their explosive shoes. Whether or not fans will stick around to see what happens remains to be seen.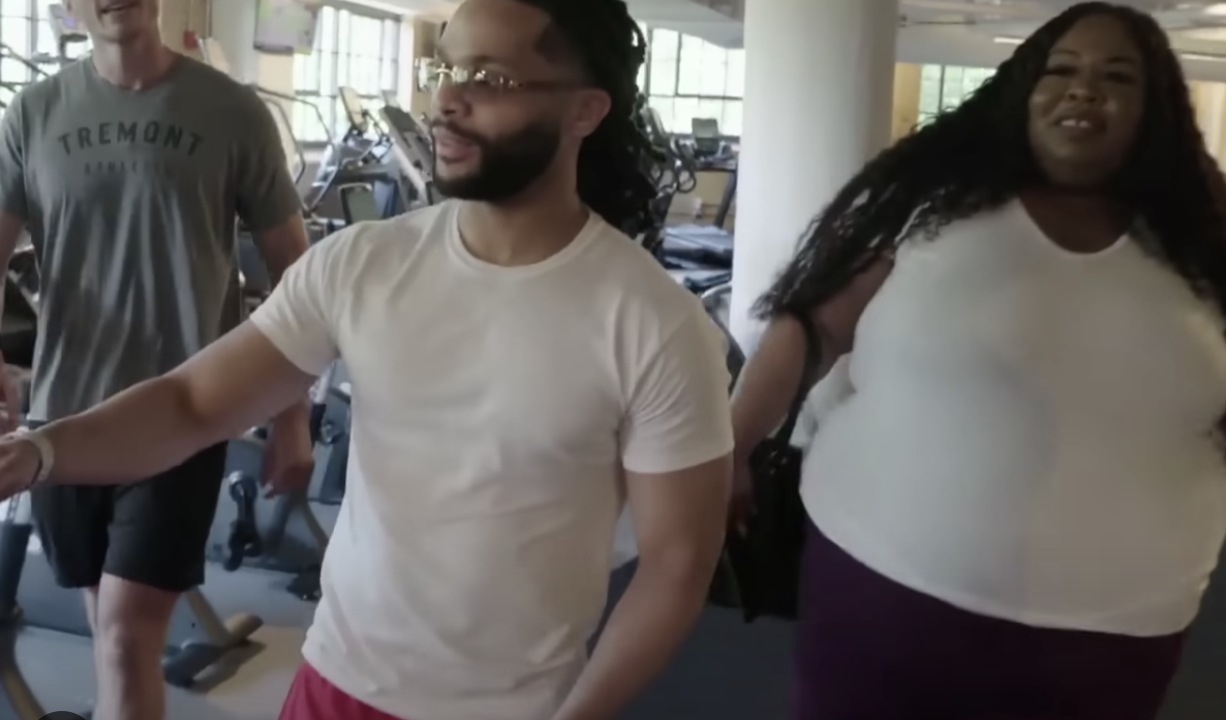 One thing is for sure, Love After Lockup will continue to be a source of drama and intrigue for fans of reality TV. And while Derek and Monique may be gone, their legacy on the show will live on for seasons to come.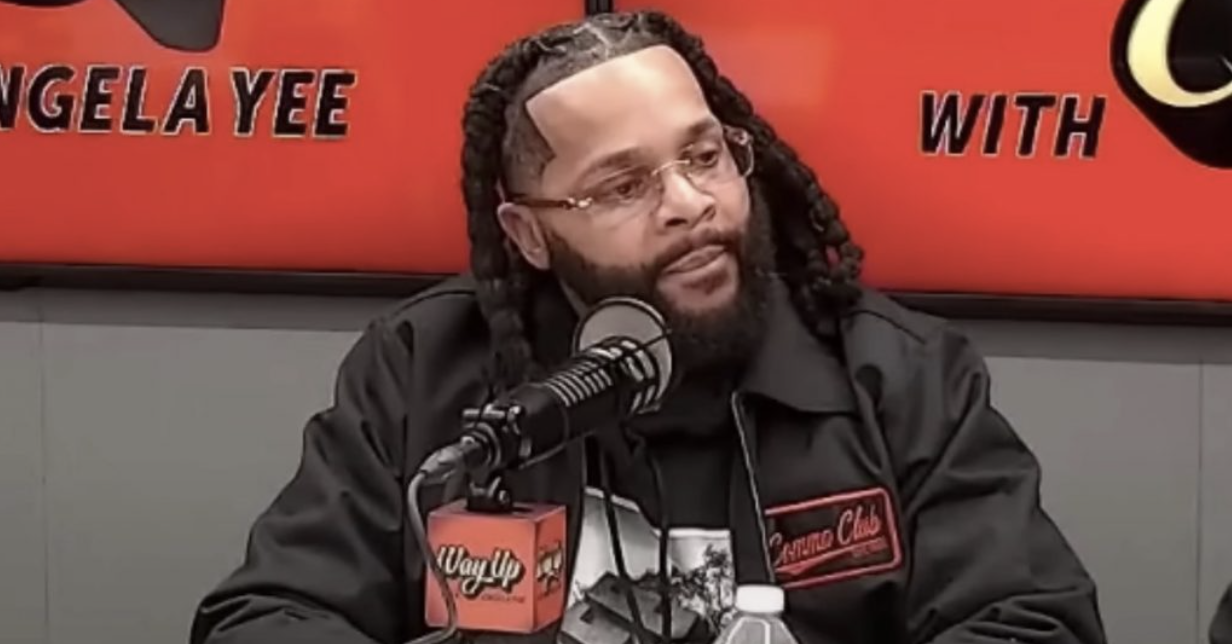 Love After Lockup is a reality television series, chronicling the lives of recently released felons and their significant others. The We tv reality series follows couples as their romance moves from  prison to the streets.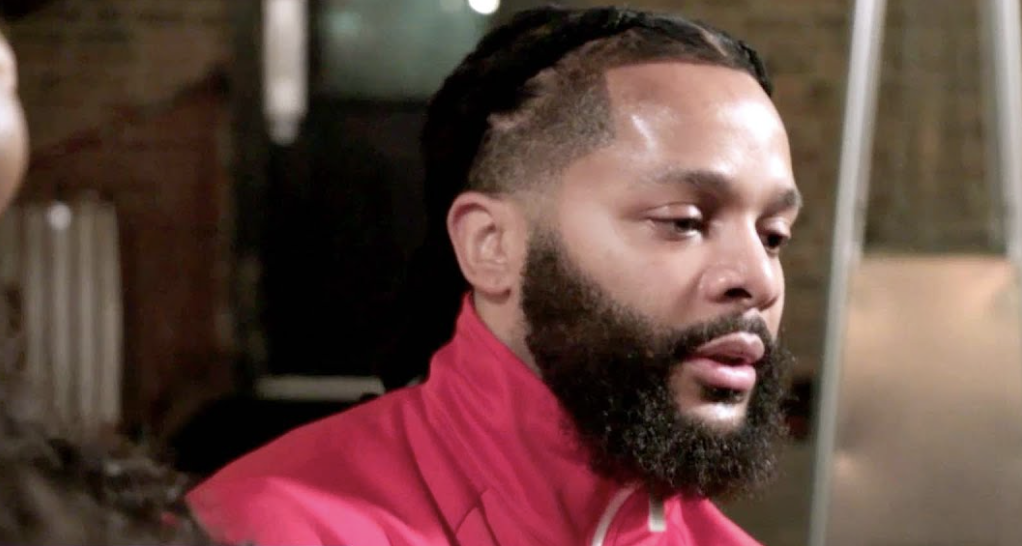 Watch Love After Lockup on Fridays, at 9 p.m. ET, on WE tv.
RELATED CONTENT:
'Love After Lockup' ROCKED By Prostitution Scandal, Derek's Transgender Sister EXPOSED!
'Love After Lockup' Fans DRAG Derek's Transgender Sister For Fighting Monique and Her Sisters
'Love After Lockup' Star Derek Admits To Recently Cheating On Monique Over 10 Times
'Love After Lockup' Monique Hires Spies To Monitor Derek's Every Move
Stay Connected With All About The Tea: Twitter Ι Instagram Ι YouTube Ι Facebook Ι Send Us Tips
Avigail is an Entertainment blogger at All About The Tea, who specializes in The Real Housewives of Atlanta and The Real Housewives of Potomac. Avigail has a background in marketing. She's a Brooklynite living in the Bahamas, with a passion for travel, writing, reality TV watching, pop culture and spoken word.