LIVE BLOG: 'Life After Lockup' Brittany and Marcelino Get Into HEATED Fight Over Moving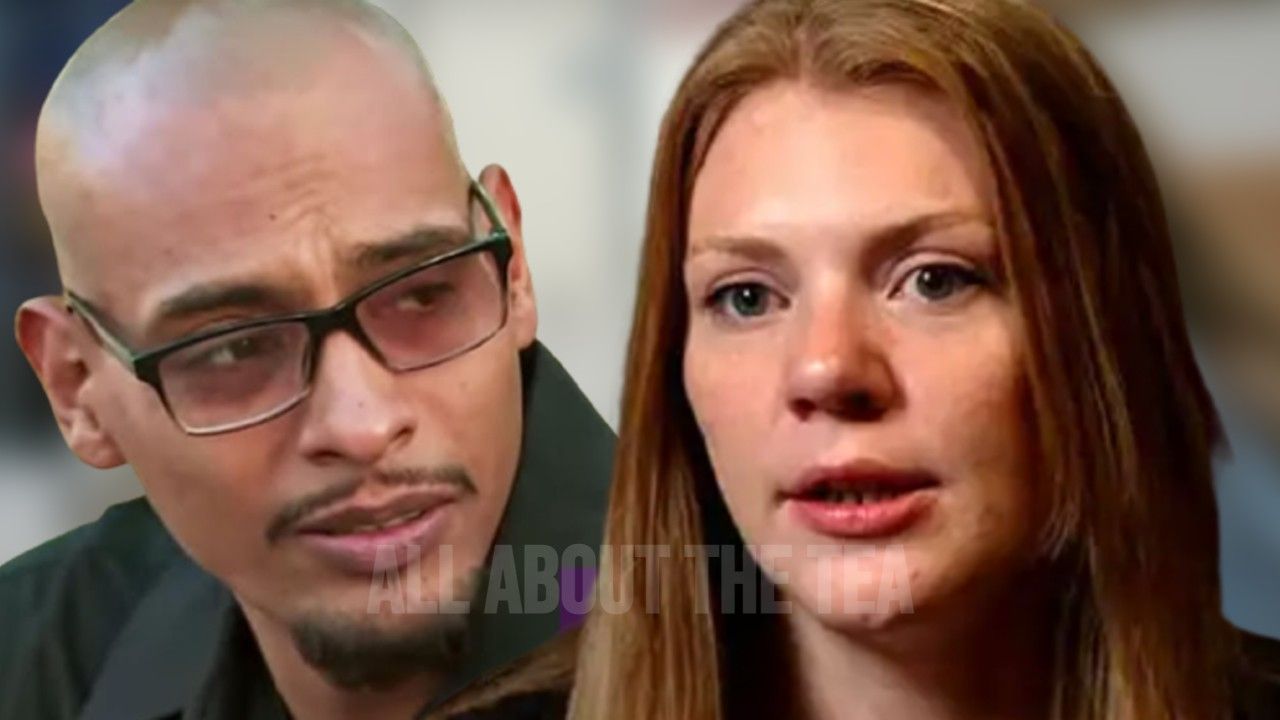 LIVE BLOG: 'Life After Lockup' Brittany and Marcelino Get Into HEATED Fight Over Moving 
As seen on Life After Lockup, it is evident that couples face considerable challenges in readjusting to daily life after being in prison, and Brittany and Marcelino Santiago are not immune to these struggles.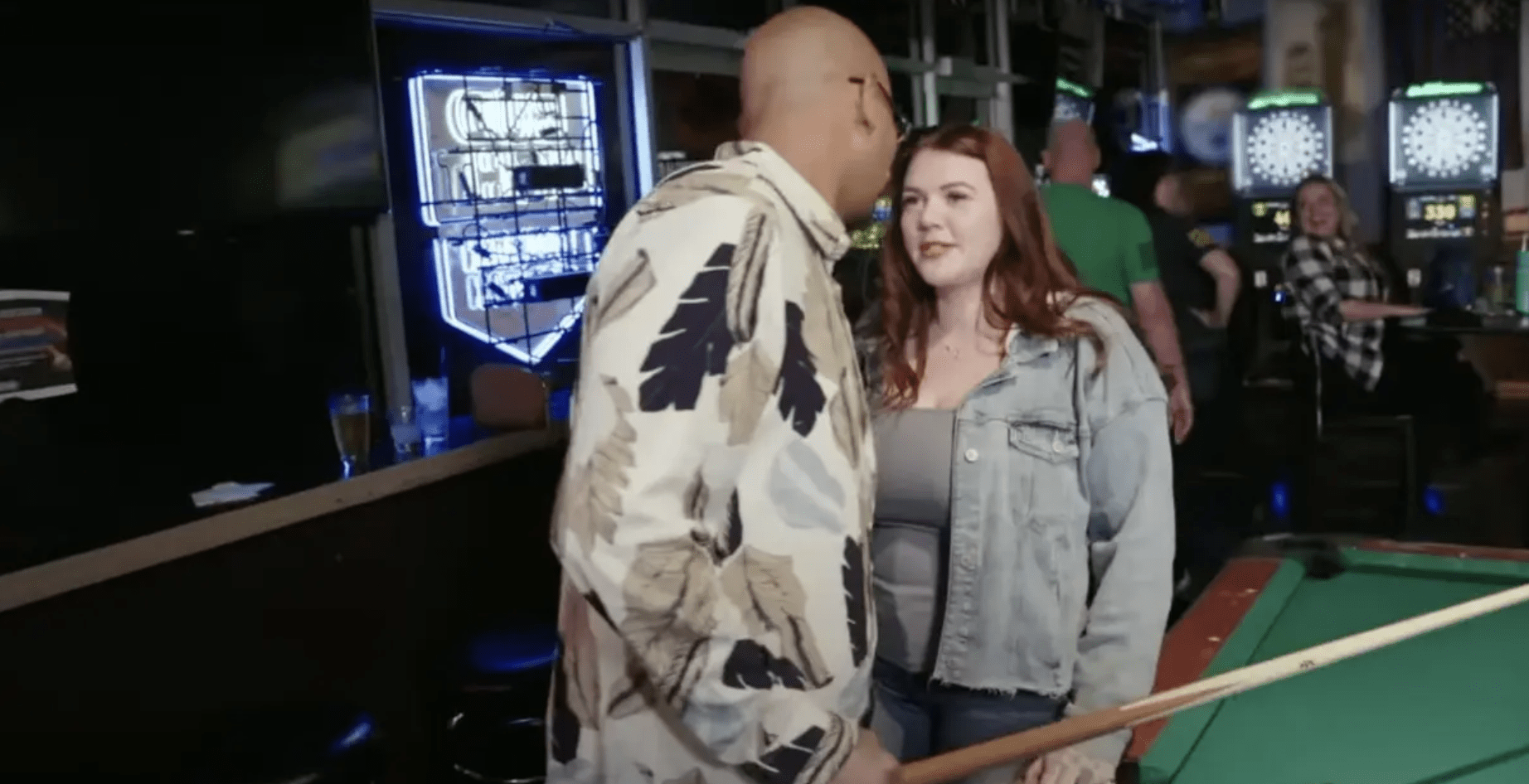 Upon Brittany's release from prison, the couple made the decision to depart from Las Vegas and relocate to Florida. Despite Marcelino's initial concerns regarding the move, he eventually opted to accompany his family to the Sunshine State.
However, it appears that Marcelino is not as content with their new home in Florida as he was in Las Vegas. Despite Brittany's determination to establish a new family life in Florida, Marcelino's sentiments could hinder her efforts to do so.
In the preview below from the March 24 episode shows Brittany and Marcelino at odds with one another.
It is common for couples to have disagreements, especially when it comes to making significant decisions such as where to settle down and build a family. Unfortunately, Brittany and Marcelino appear to be going through a difficult time due to such a dilemma.
As previously mentioned, Marcelino was content living in Las Vegas but has come to the realization that Florida's lifestyle is not for him.
"I didn't want to leave Vegas, but I'm here in Florida," Marcelino explains to Brittany.
"Because you wanted to. Don't say that I forced you here," Brittany replies.
"I'm out here because of you … because of my family," Marcelino says. "This is cool, this is nice, but I can't get money out here."
While Brittany discloses that Marcelino felt lonely playing poker in Las Vegas without her, Marcelino stresses the significance of earning money to support their children.
"Brittany's No. 1 argument is that sometimes she feels that I'm distant," Marcelino says in a confessional. "But I hope my wife can realize that it's a big sacrifice that I made to make her happy."
Regrettably, things take a turn for the worse, and the couple departs from the pool lounge.
Given that Brittany is now aware of Marcelino's dissatisfaction with their current situation in Florida, it remains unclear what lies ahead for the couple.
Regrettably, Brittany becomes upset after hearing Marcelino's comments regarding his ability to provide for and take care of their children.
"I feel neglected Marcelino," Brittany says. I moved all the way out here. I took a risk."
"Yeah, so did I," Marcelino replies.
Brittany reprimands Marcelino for appearing to prioritize the casino, their children, and life in Las Vegas over her. The two continue to exchange heated words with each other in the parking lot.
Consequently, Brittany shouts at Marcelino, accusing him of not loving her, and…"making a better effort when she was in prison."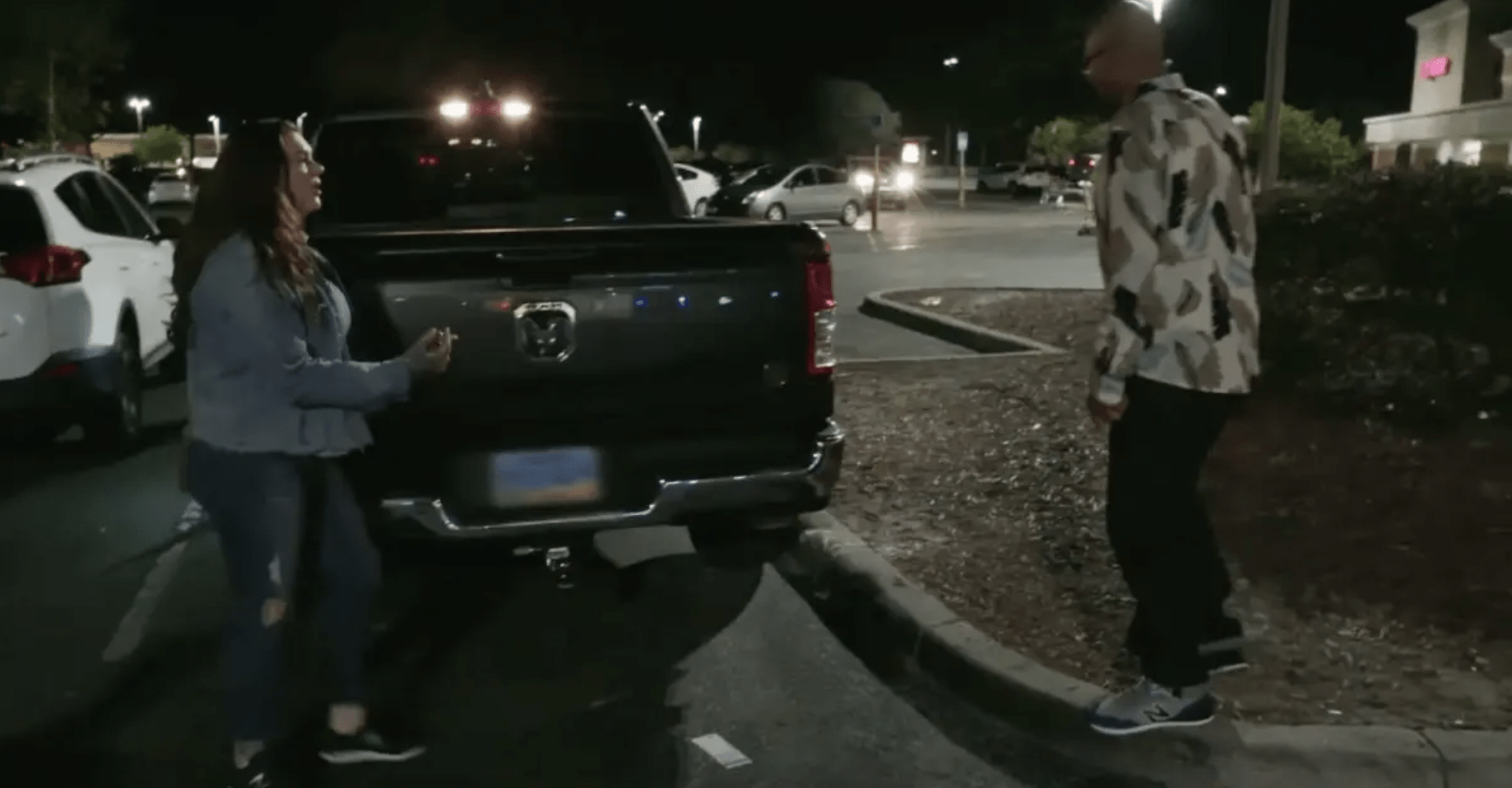 The argument in the parking lot culminates with Brittany telling Marcelino to return to Las Vegas and refusing to get into his truck so that they can go home.
Brittany and Marcelino have faced several challenges in their marriage. Nevertheless, they have managed to remain resilient throughout.
It remains to be seen if the couple can overcome this latest conflict.
Press play to watch below.
Life After Lockup airs Fridays at 9 p.m. EST, on WeTv.
RELATED CONTENT:
'Love After Lockup' Monique and Derek Fired …. CONFIRMED By Family Member
'Love After Lockup' ROCKED By Prostitution Scandal, Derek's Transgender Sister EXPOSED!
'Love After Lockup' Fans DRAG Derek's Transgender Sister For Fighting Monique and Her Sisters
'Love After Lockup' Star Derek Admits To Recently Cheating On Monique Over 10 Times
'Love After Lockup' Monique Hires Spies To Monitor Derek's Every Move
Stay Connected With All About The Tea: Twitter Ι Instagram Ι YouTube Ι Facebook Ι Send Us Tips
Avigail is an Entertainment blogger at All About The Tea, who specializes in The Real Housewives of Atlanta and The Real Housewives of Potomac. Avigail has a background in marketing. She's a Brooklynite living in the Bahamas, with a passion for travel, writing, reality TV watching, pop culture and spoken word.