Exclusive Details: Kelly Dodd and Dr. Brian Reagan Split Amid Her Cocaine Allegations & Fears For Daughter's Safety Around the Doctor!
Kelly Dodd's rollercoaster relationship with her plastic surgeon boyfriend Dr. Brian Reagan is off again!
AllAboutTheTEA.com was made aware of their split weeks ago and the The Real Housewives of Orange County star confirmed the news via Instagram on July 1, while responding to a fan question.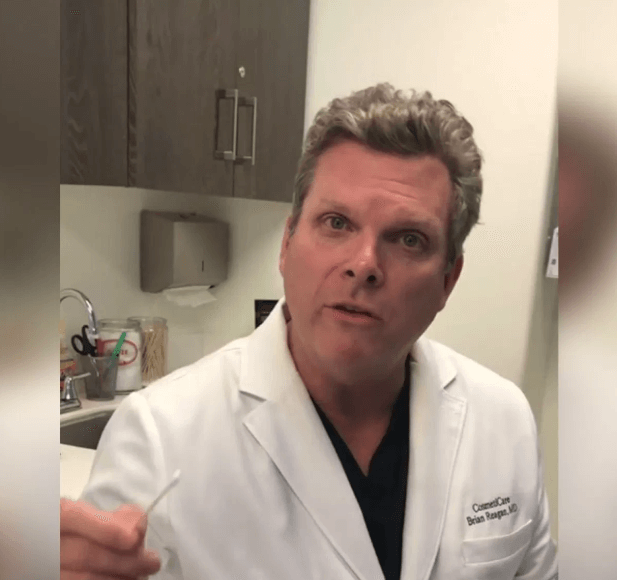 Dr. Brian Reagan
Kelly, 43, posted a quote on her Instagram about the world of love. The quote read, "If you love someone, set them free. If they comeback, it means nobody else liked them. Set them free again." She Instagrammed on July 1. "Did you break up with your bf?" a fan asked in response to the post. "Yes," Kelly replied.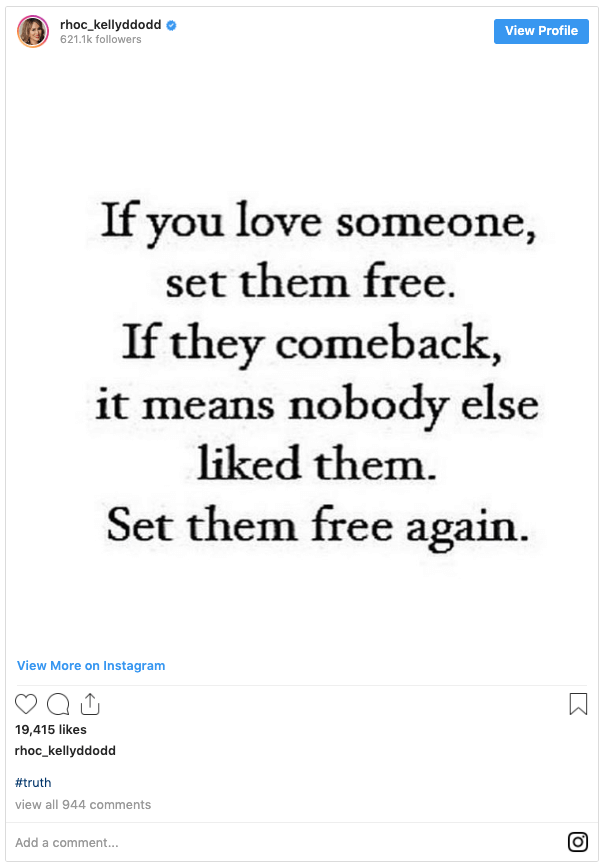 The couple's split comes as no surprise to AllAboutTheTEA.com as their union was doomed from the start with Kelly's explosive temper, alleged drug use, coupled with baby daddy drama.
EXCLUSIVE: New Shocking Details of Kelly Dodd's Violent Bar Fight Exposed — Threatening Voicemails, Photos and Assault Victim Pressing Charges!
Kelly Dodd's Explosive Temper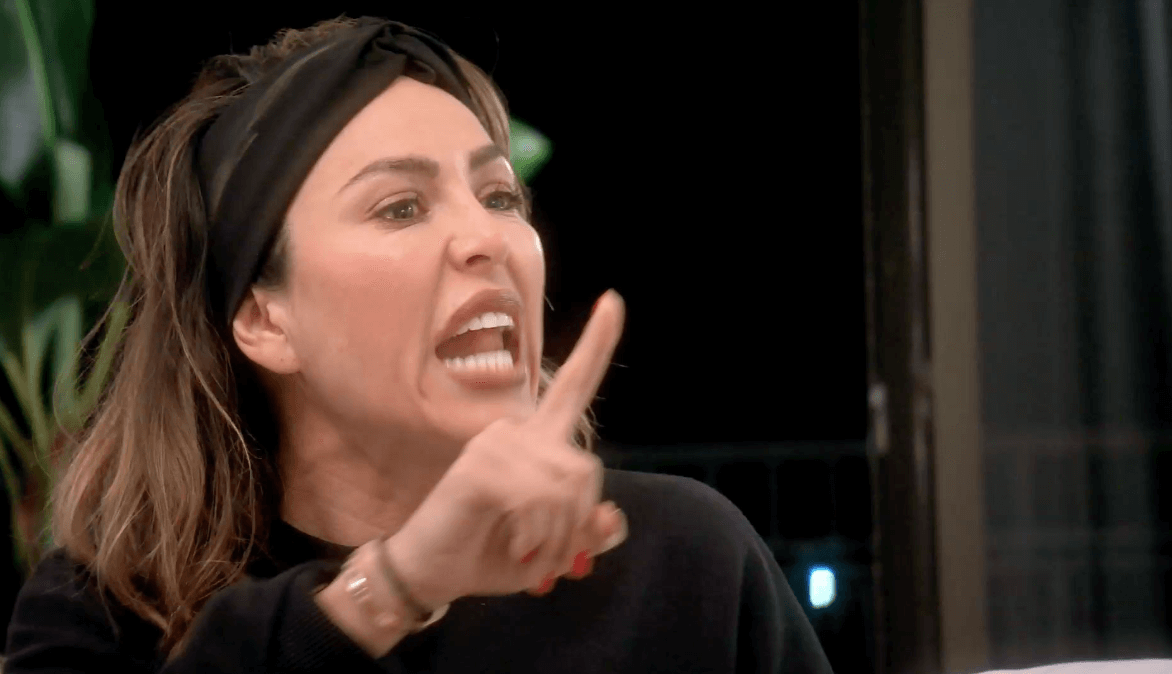 As exclusively reported, Kelly, 43, will be exposed as a bar brawler on the upcoming season of the Real Housewives of Orange County. Kelly badly injured a woman during a vicious attack at a San Diego bar in March. The victim is planning to pursue legal action against the reality diva. Kelly's Bravo ride has been tainted by unhinged outbursts, about-face apologies and cast feuds. 
She's Accused of Cocaine Use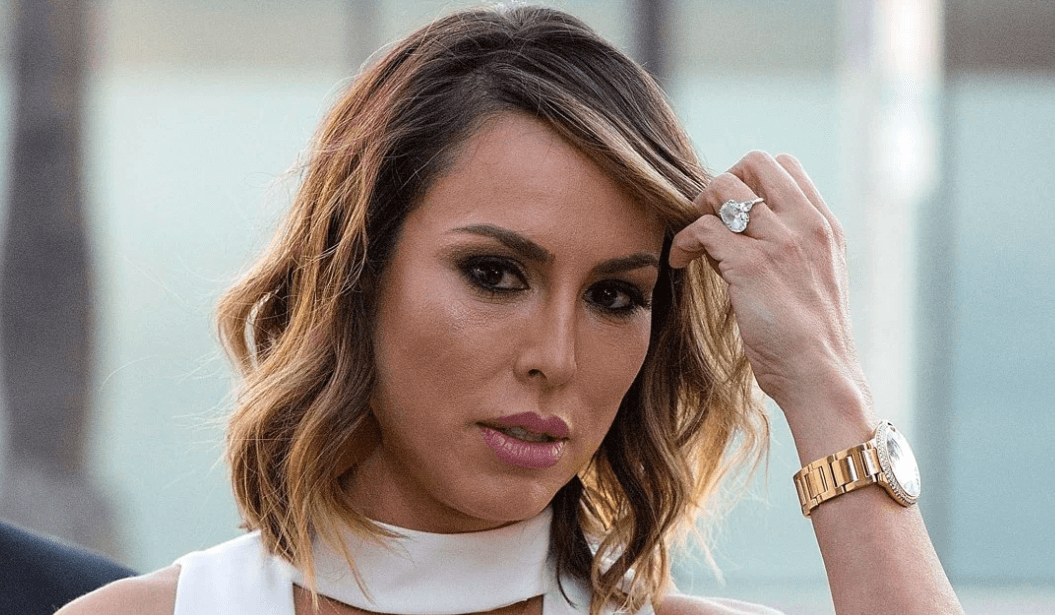 AllAboutTheTEA.com exposed Kelly's "out of control" cocaine habit back in September 2018, and her struggles with alcohol dependency. The troubled reality star has become notorious for her drunken antics and outbursts throughout her time on the Bravo reality series. During the Season 13 reunion, Kelly's RHOC co-star, Vicki Gunvalson, dropped a bombshell when she outed Kelly's cocaine use.
Baby Daddy Drama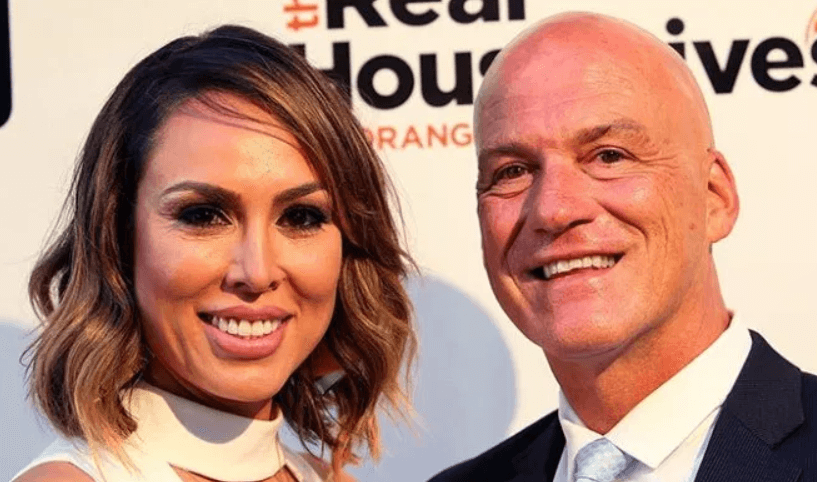 As AllAboutTheTEA.com reported in May 2019, Kelly's baby daddy Michael Dodd was very uncomfortable with Kelly's ex, Brian Reagan, around his 12-year-old daughter, Jolie. He cited concerns for his daughter's safety around Kelly's medical beau in text messages obtained exclusively by AllAboutTheTea.com. Michael was ready to take legal action, to protect his daughter's well-being.   
Raunchy Sex Train During A Coked Up Threesome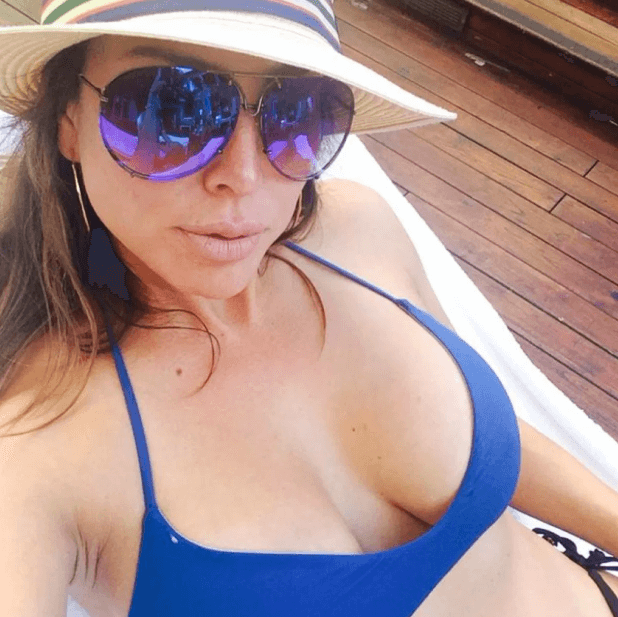 The Real Housewives of Orange County star allegedly participated in a sexual tryst with multiple men where a sex train was performed on her. The scandalous tea will be spilled on the upcoming season 14 by her RHOC co-stars, AllAboutTheTEA.com exclusively reported.
Doomed From The Start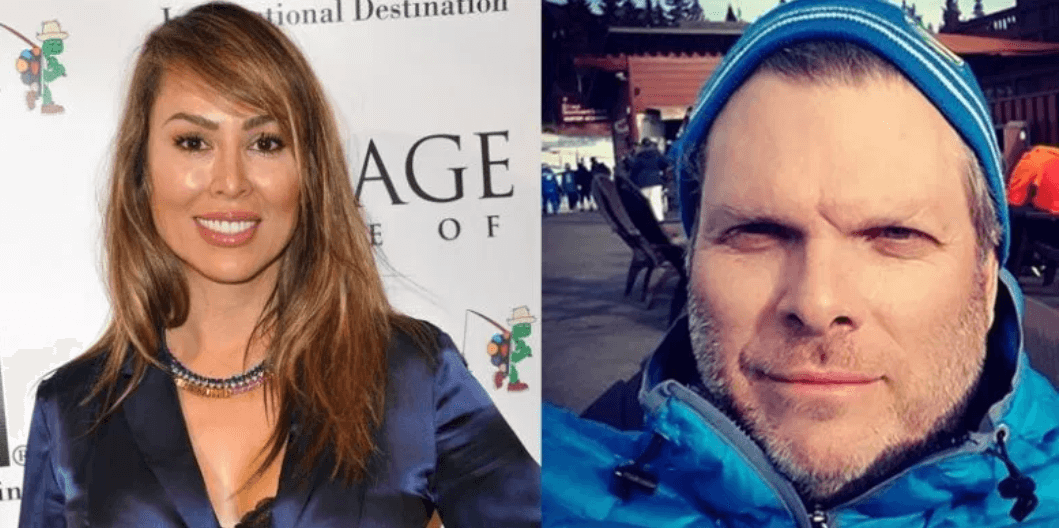 Breakup rumors swirled around Kelly and Brian's romance since early April 2019. Michael Dodd exposed that Kelly "wanted him [Brian Reagan] gone" since February-March 2019. "This will end badly and I have to protect my daughter," Michael Dodd disclosed in private texts obtained exclusively by AllAboutTheTea.com.
Poor Parenting Skills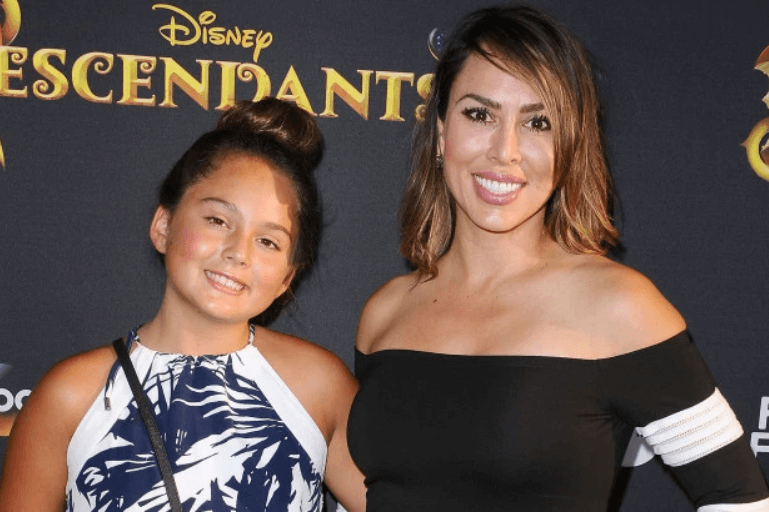 During the Real Housewives of Orange County season 13 reunion — Kelly was accused of cocaine use and bad parenting by Vicki Gunvalson. Then Kelly encouraged her minor daughter, Jolie Dodd, to attack Vicki Gunvalson by calling her a "b*tch," on social media. Shortly after, Kelly's brother Eric Meza, commented on his sister's parenting skills – "It's really sad to see Kelly raise my niece this way. Speaking on my mother's behalf. You reap what you sow. #sadnews product of her own environment." Eric Meza tweeted on November 27. Eric appeared on the Real Housewives of Orange County season 10, while he lived with his sister and niece. He spoke exclusively to AllAboutTheTea.com "We haven't spoken in over a year," Meza told AllAboutTheTea.com in September 2018. "My sister is very angry and bitter…I want nothing to do with her."
Season 14 of The Real Housewives of Orange County  premieres on Tuesday, August 6.
Are you surprised Kelly Dodd and Brian Reagan split? Sound off in the comments!
"Like" us on Facebook  "Follow" us on Twitter and on Instagram 
Nancy Zhāng is an Entertainment Blogger for All About The Tea. Nancy covers hot topics, recaps and celeb news. She loves to multi-task as a writer and a private chef. She received a B.S. in Mass Communications from LSU. Nancy's married and the proud mom of 2 German Shepherds.