LIVE BLOG: Monique Searches Through Derek's Phone After He Moves in with Her on 'Life After Lockup'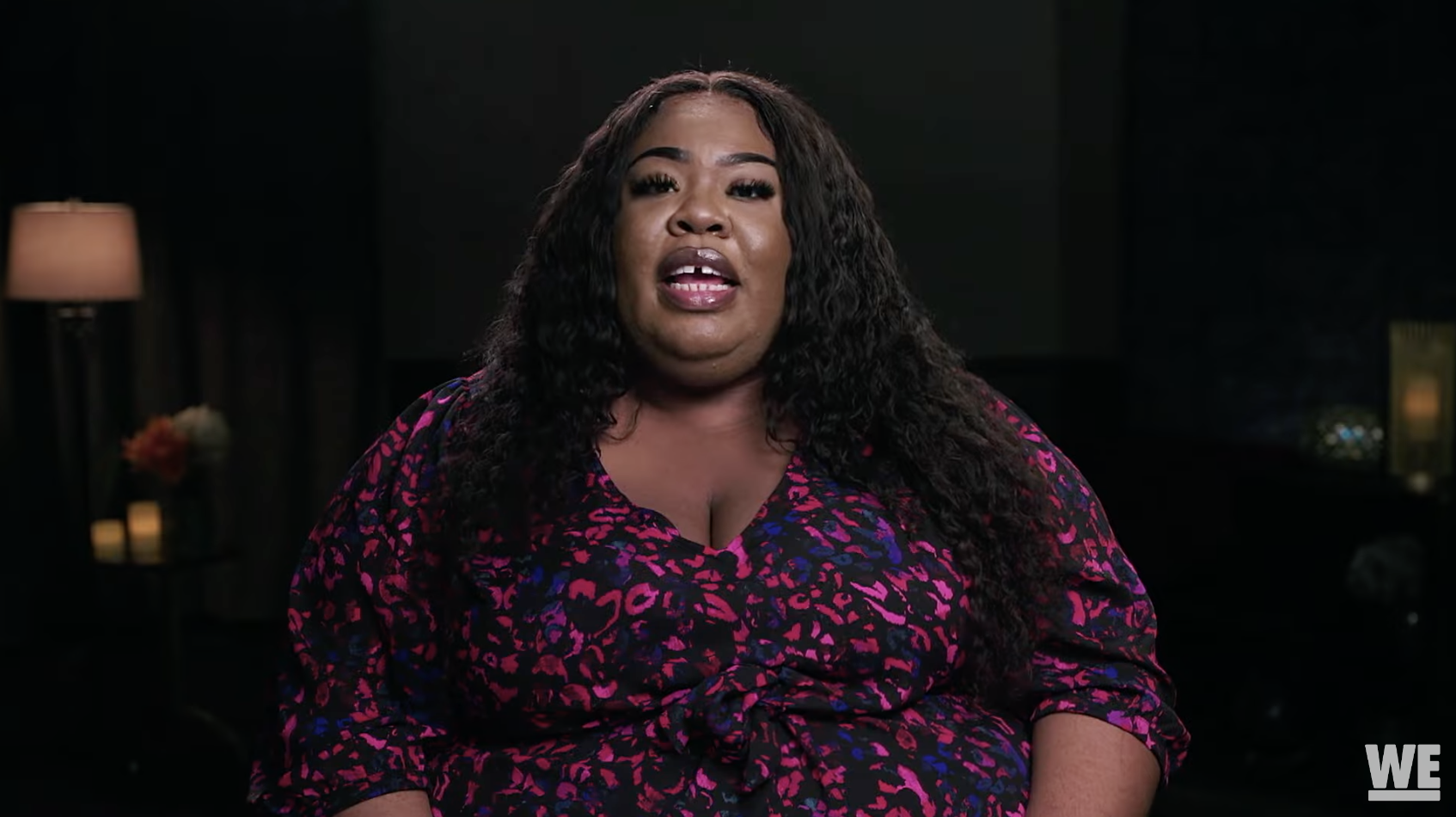 LIVE BLOG: Monique Searches Through Derek's Phone After He Moves in with Her on 'Life After Lockup'
Monique Robinson and Derek Warner's relationship drama continues on the latest episode of Life After Lockup.
On the April 7 episode of Life After Lockup, Derek returns to Monique house. As soon as Derek exits the room, Monique's initial reaction is to search for his cellphone.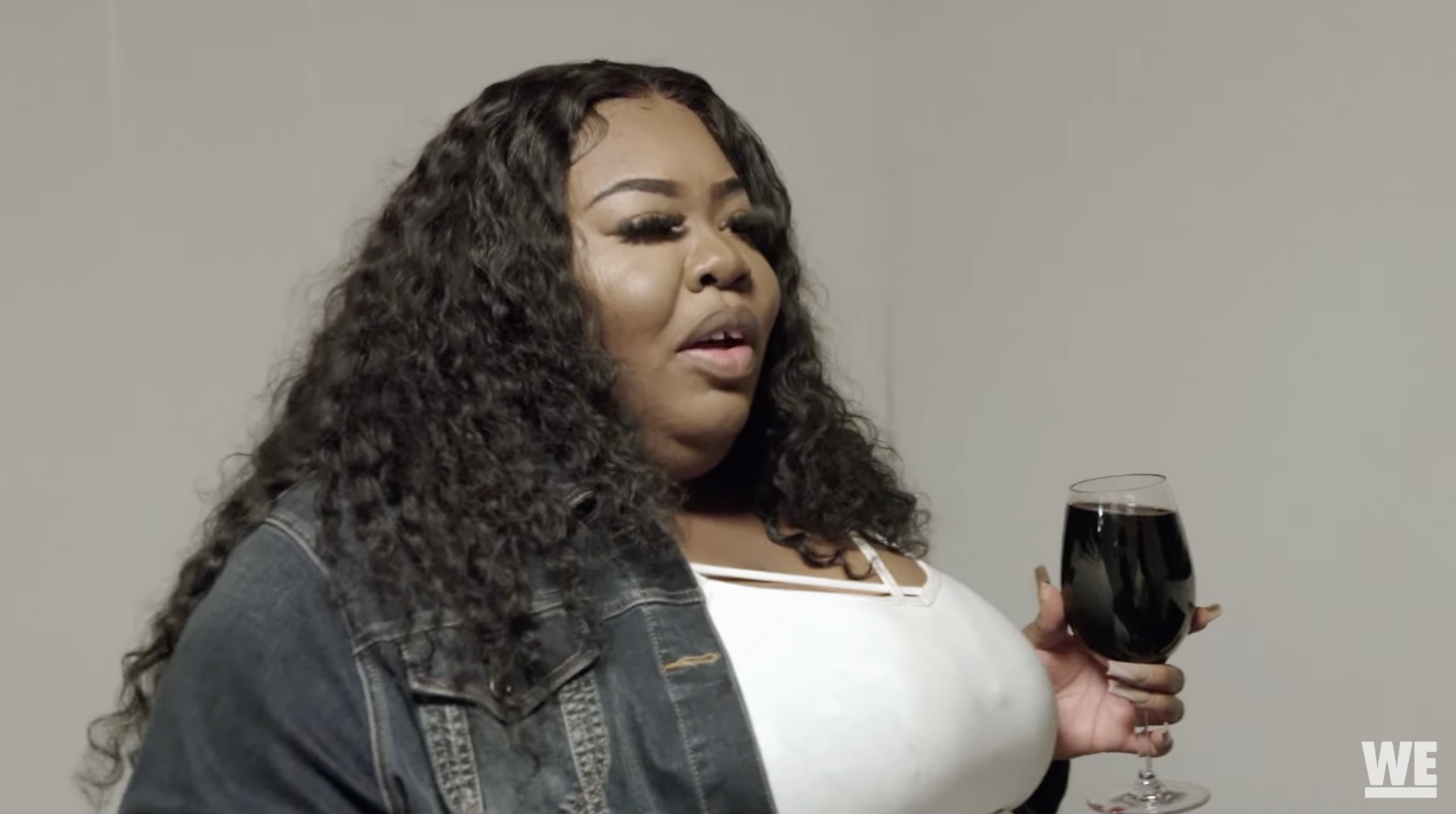 Monique has been expressing her worries about Derek's past drug addiction and has even started questioning whether her boyfriend has been unfaithful after discovering that he has been talking to another woman.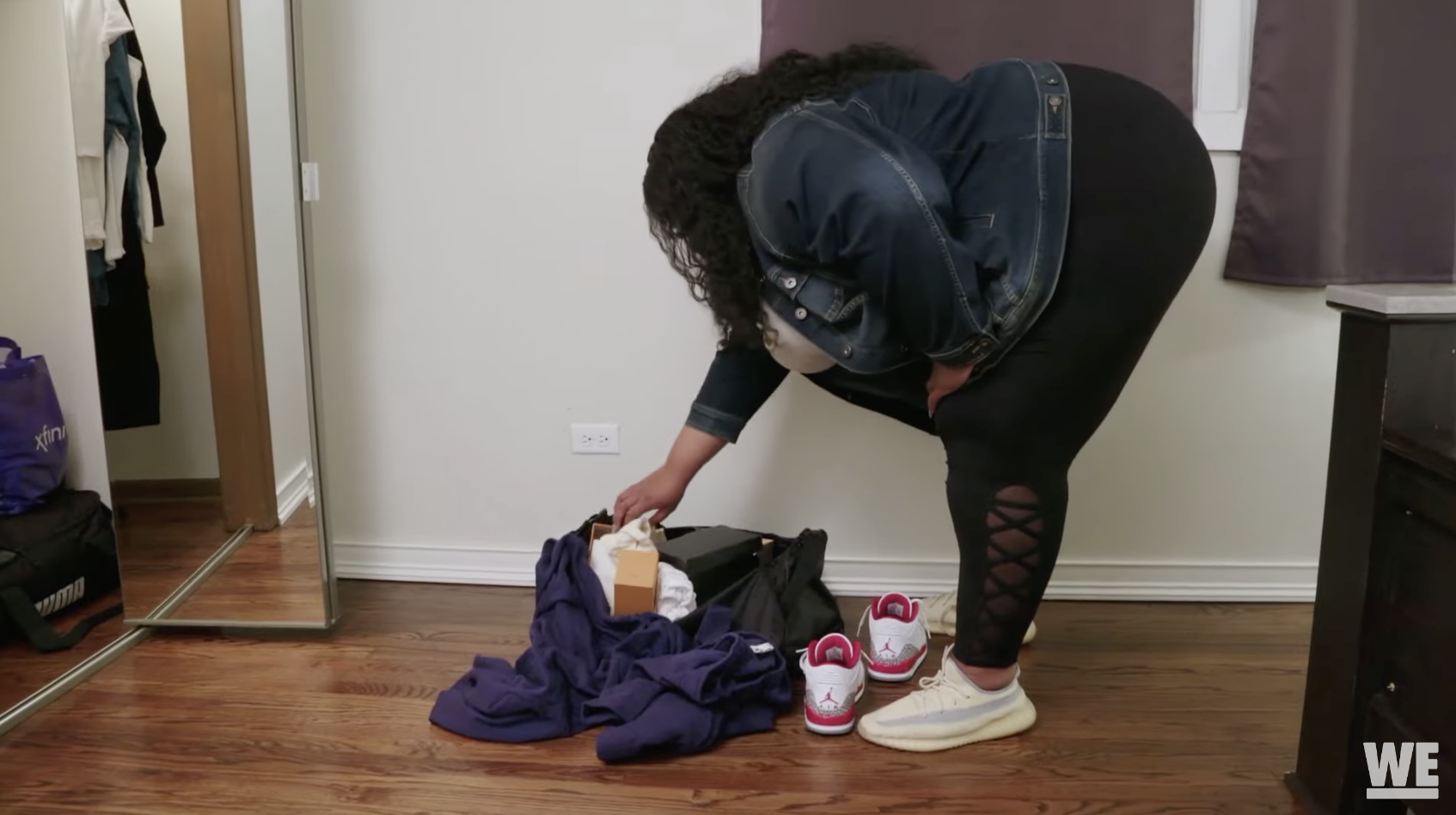 This isn't the first instance where Monique and Derek have had trust issues stemming from infidelity, and it remains unclear as to how much Monique can tolerate.
The couple have experienced problems in their relationship even before Derek's release from prison and subsequent move-in with Monique. However, regardless of the ongoing drama between the couple, their love for each other might be genuine.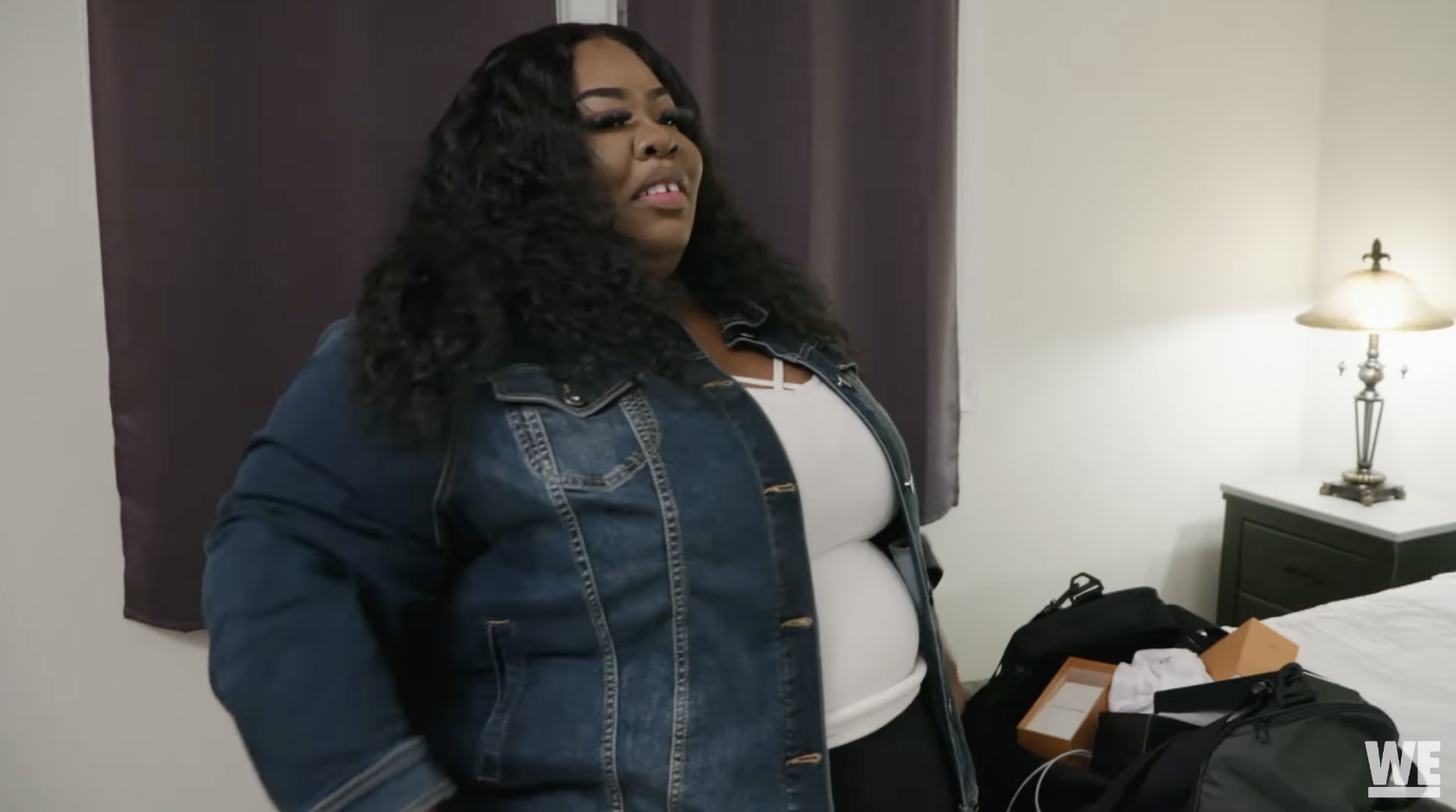 As per their Instagram accounts, despite their challenges depicted on the show, Monique and Derek are still in a relationship.
Monique took to Instagram in March 2023 to announce that she and Derek had planned a joint appearance at a club in Cleveland, Ohio, their current place of residence. It seems that, outside of the show, their relationship remains stable.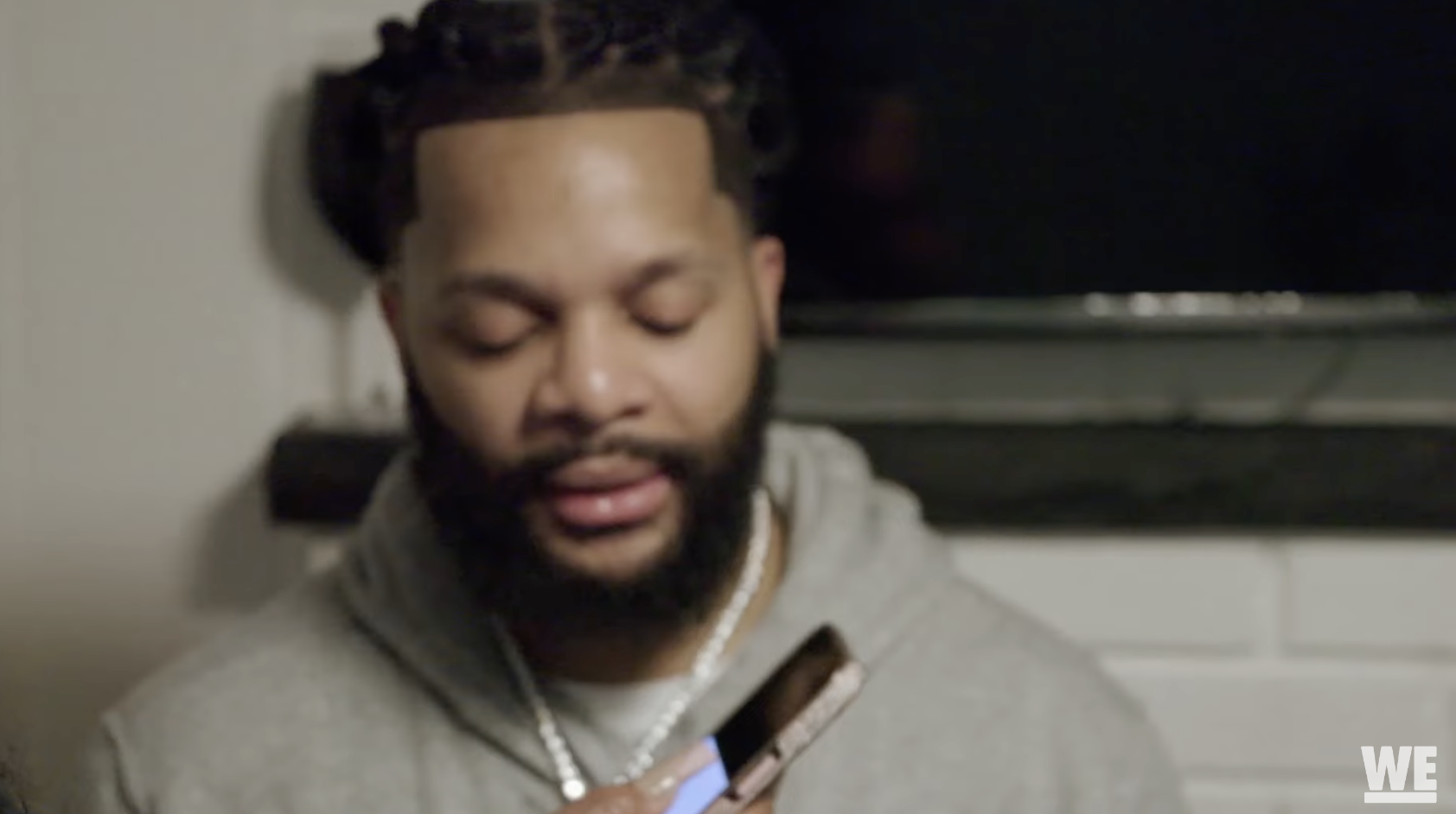 Nonetheless, in the preview of Friday's Life After Lockup episode, Derek seems to have some explaining to do. On his first night living with Monique, he searches for wine to celebrate, while Monique secretly looks through his belongings in search of evidence of infidelity.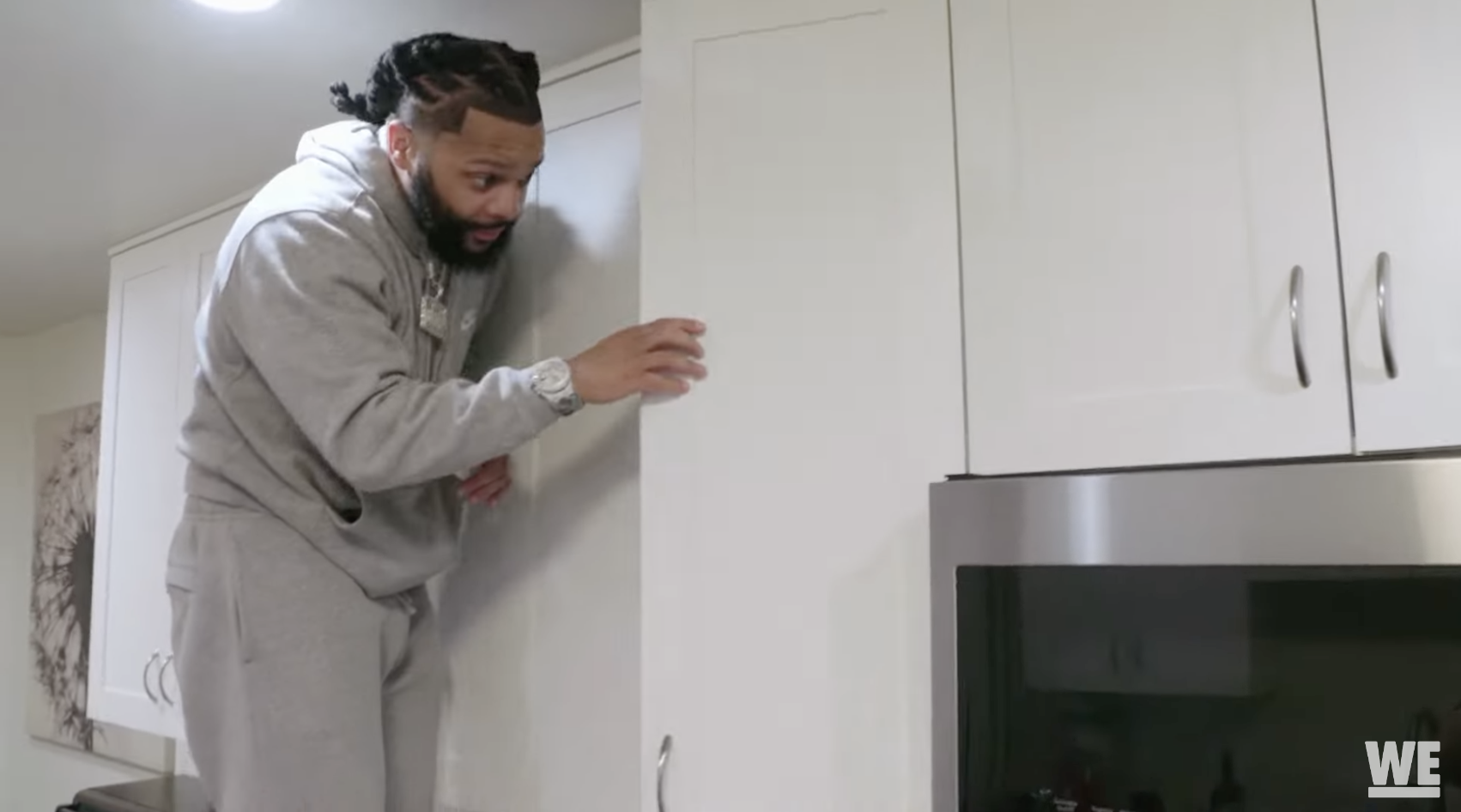 Derek remains unaware that Monique is still struggling to trust him due to his past actions of communicating with other women without her knowledge.
"If I find out that Derek is still talking to other women, that's pretty much a deal-breaker for me," Monique says in the clip.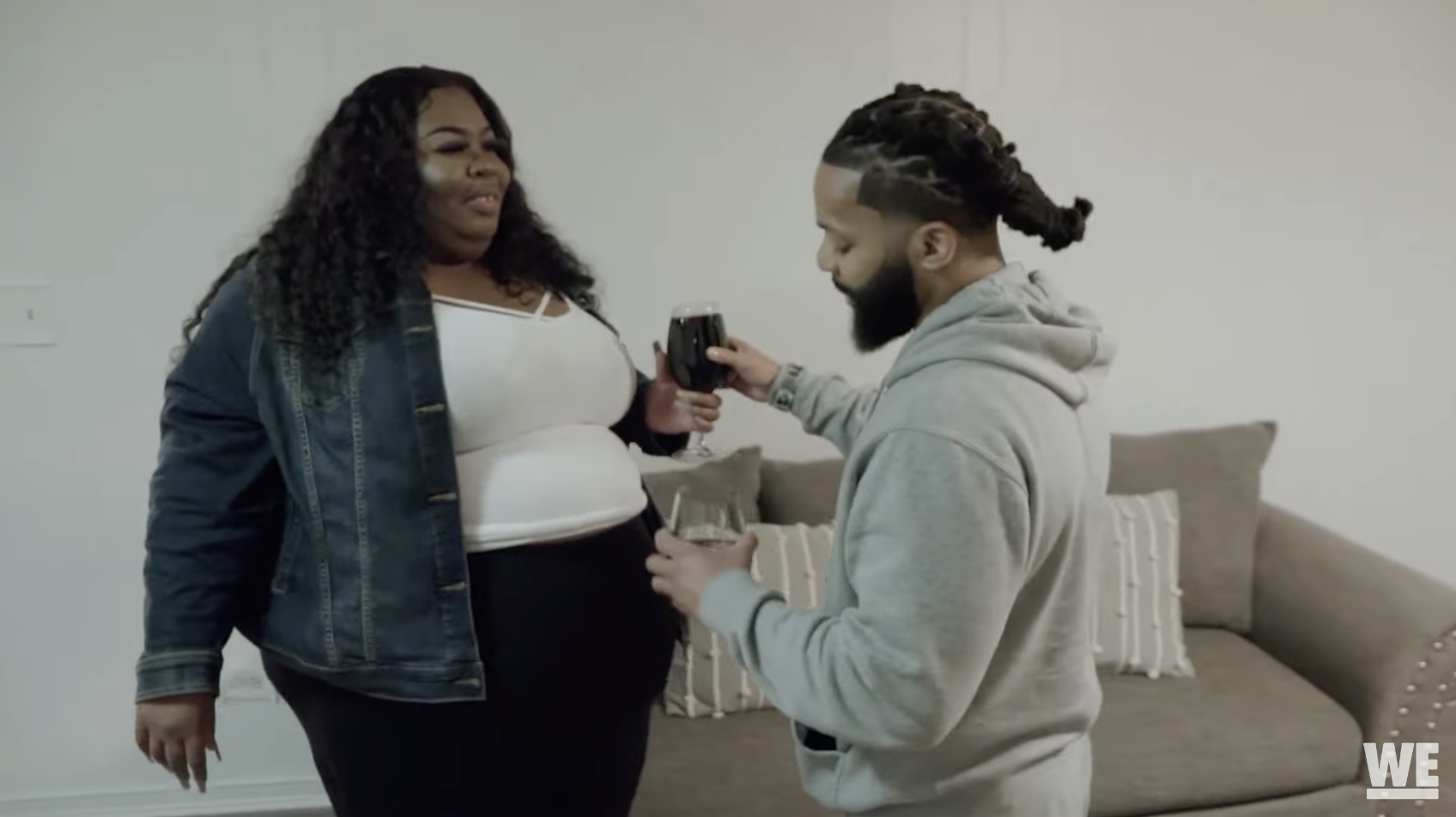 As soon as Monique confronts Derek about unfamiliar phone numbers listed in his call records, he becomes defensive, indicating that their trust issues regarding cheating are still present and causing tension in their relationship.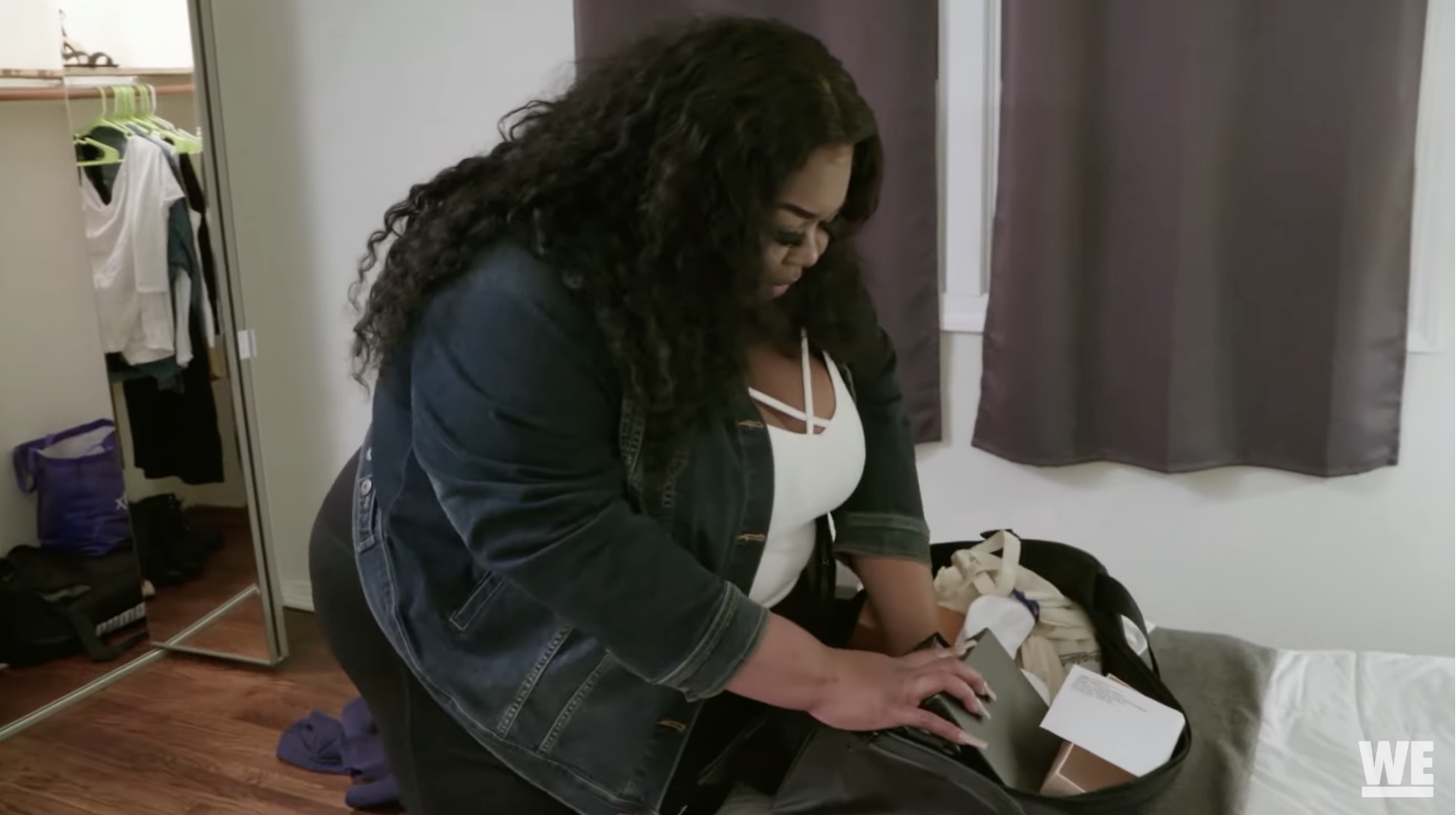 Although Monique's suspicions may be premature in this instance, her apprehension about Derek's fidelity is understandable. Prior to his release from prison, Derek engaged in conversations with other women without Monique's knowledge. Furthermore, in a recent interview with "Way Up with Angela Yee," Derek confessed to cheating on Monique on numerous occasions after his release.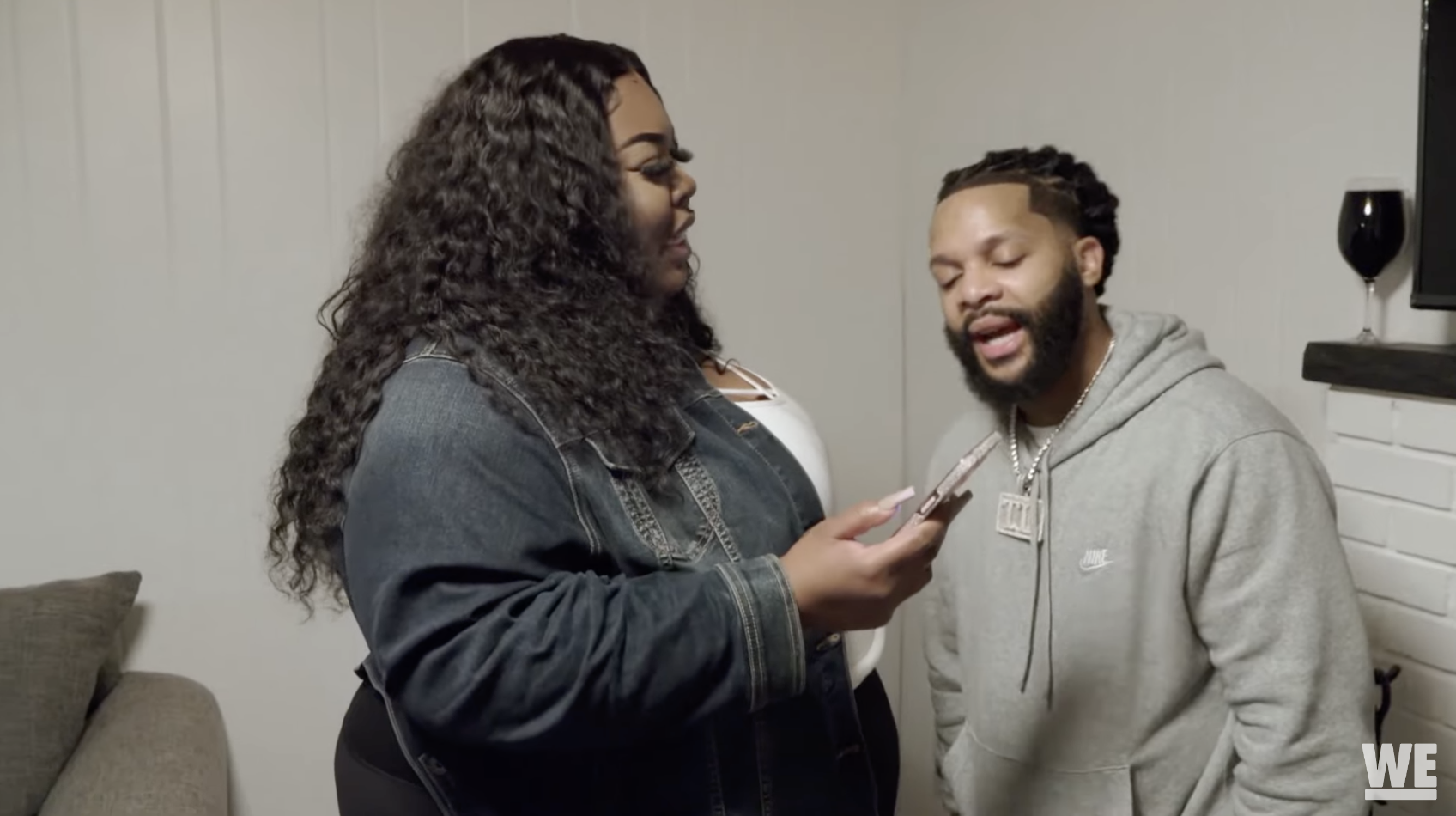 Press play below to watch a snippet of the episode.
RELATED CONTENT:
'Love After Lockup' Fans DRAG Derek's Transgender Sister For Fighting Monique and Her Sisters
'Love After Lockup' Star Derek Admits To Recently Cheating On Monique Over 10 Times
'Love After Lockup' Monique Hires Spies To Monitor Derek's Every Move
Stay Connected With All About The Tea: Twitter Ι Instagram Ι YouTube Ι Facebook Ι Send Us Tips
Avigail is an Entertainment blogger at All About The Tea, who specializes in The Real Housewives of Atlanta and The Real Housewives of Potomac. Avigail has a background in marketing. She's a Brooklynite living in the Bahamas, with a passion for travel, writing, reality TV watching, pop culture and spoken word.