LIVE BLOG: 'Life After Lockup' Derek's Great-Grandmother Puts Him On Blast, Questions His Love For Monique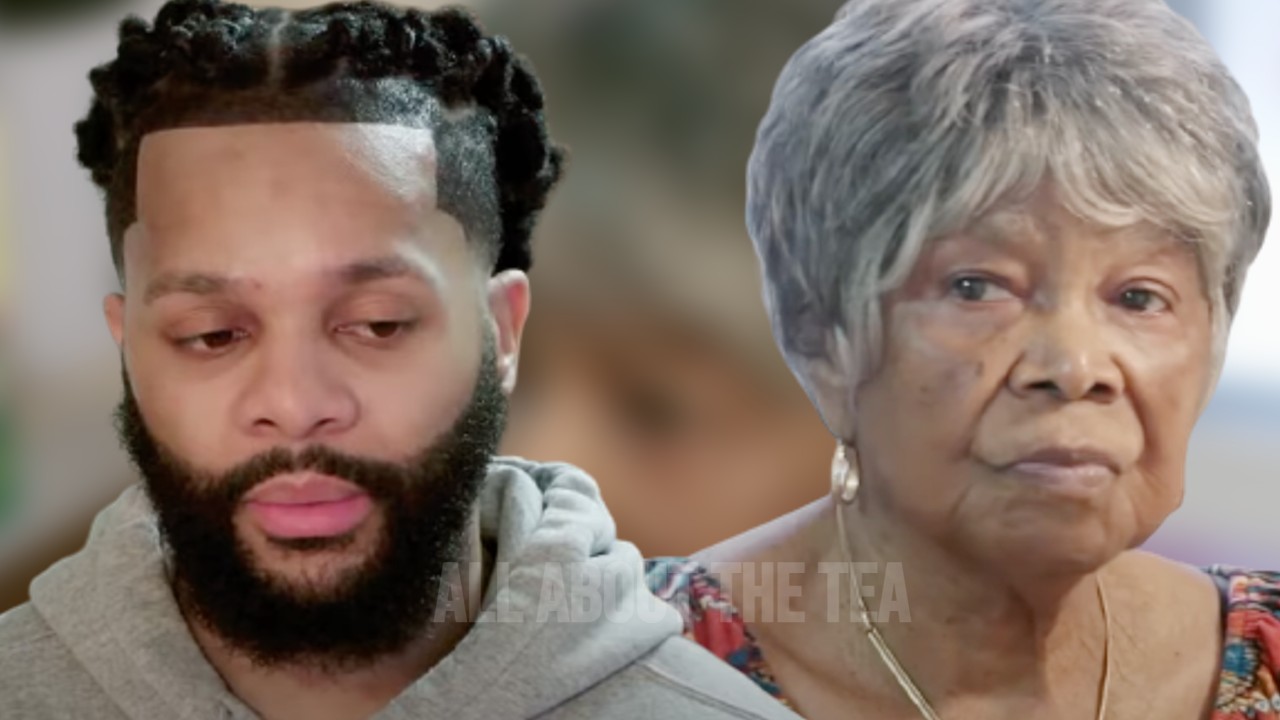 LIVE BLOG: 'Life After Lockup' Derek's Great-Grandmother Puts Him On Blast, Questions His Love For Monique
Life After Lockup stars Monique Robinson and Derek Warner are experiencing a tumultuous relationship after Derek's release from prison.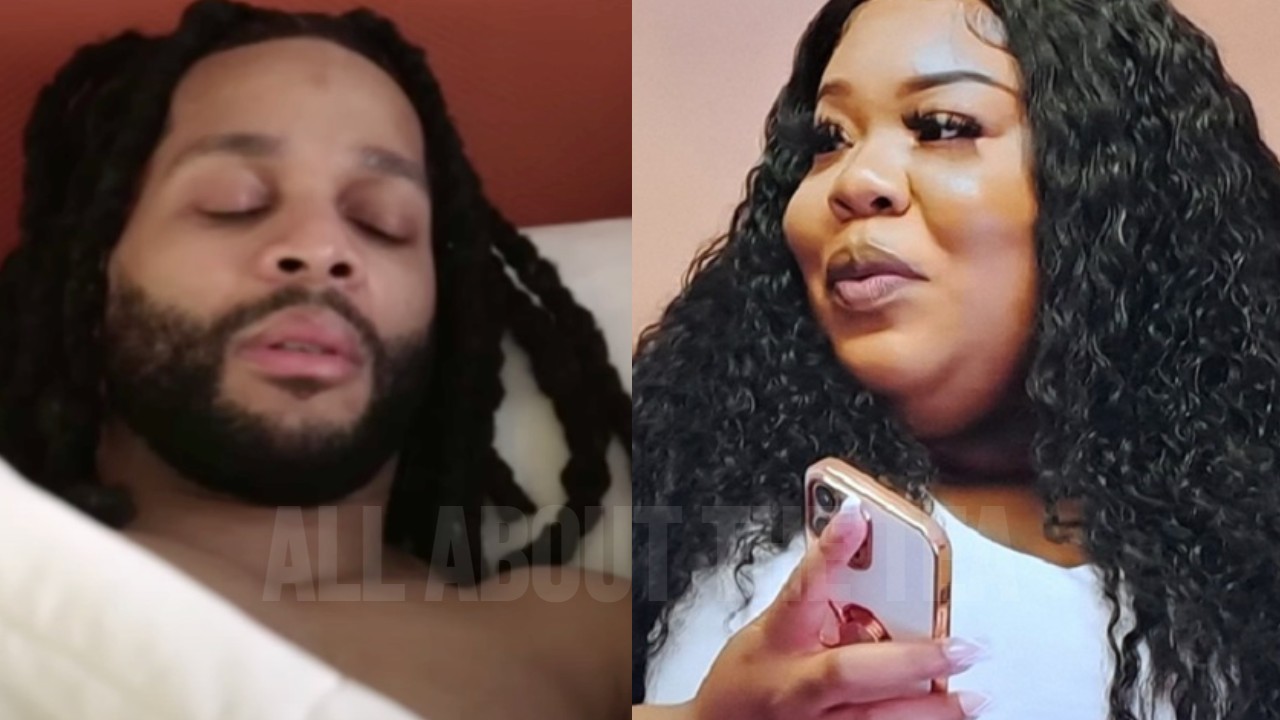 Monique has been expressing her worries about Derek's past drug addiction and has even started questioning whether her boyfriend has been unfaithful after discovering that he has been talking to another woman. These issues are explored throughout the WE tv reality series.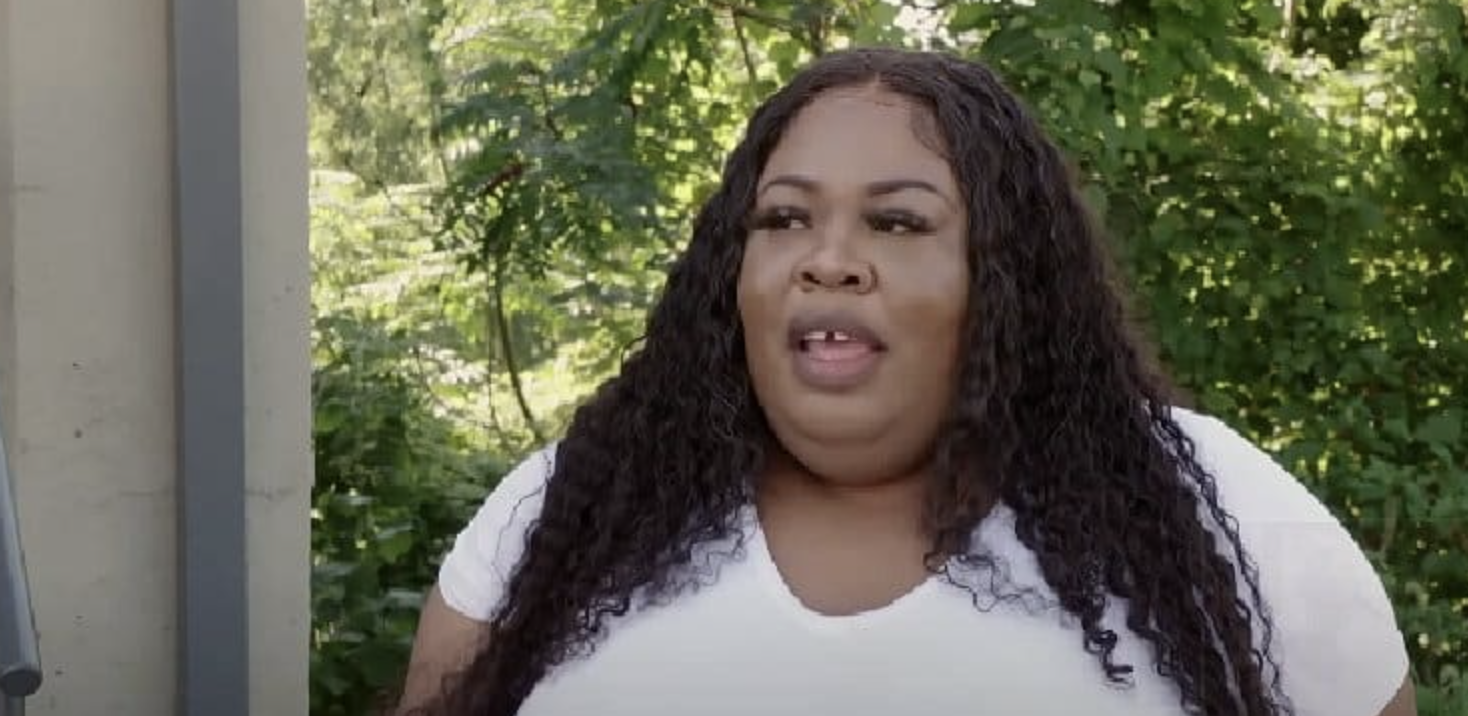 In the March 31 episode, Derek's great-grandmother, affectionately called Big Ma on the show, shares her thoughts on Derek and Monique's relationship.
In the clip below of Friday's episode — Big Ma raises doubts about Derek's true intentions towards Monique, despite him showing her a ring.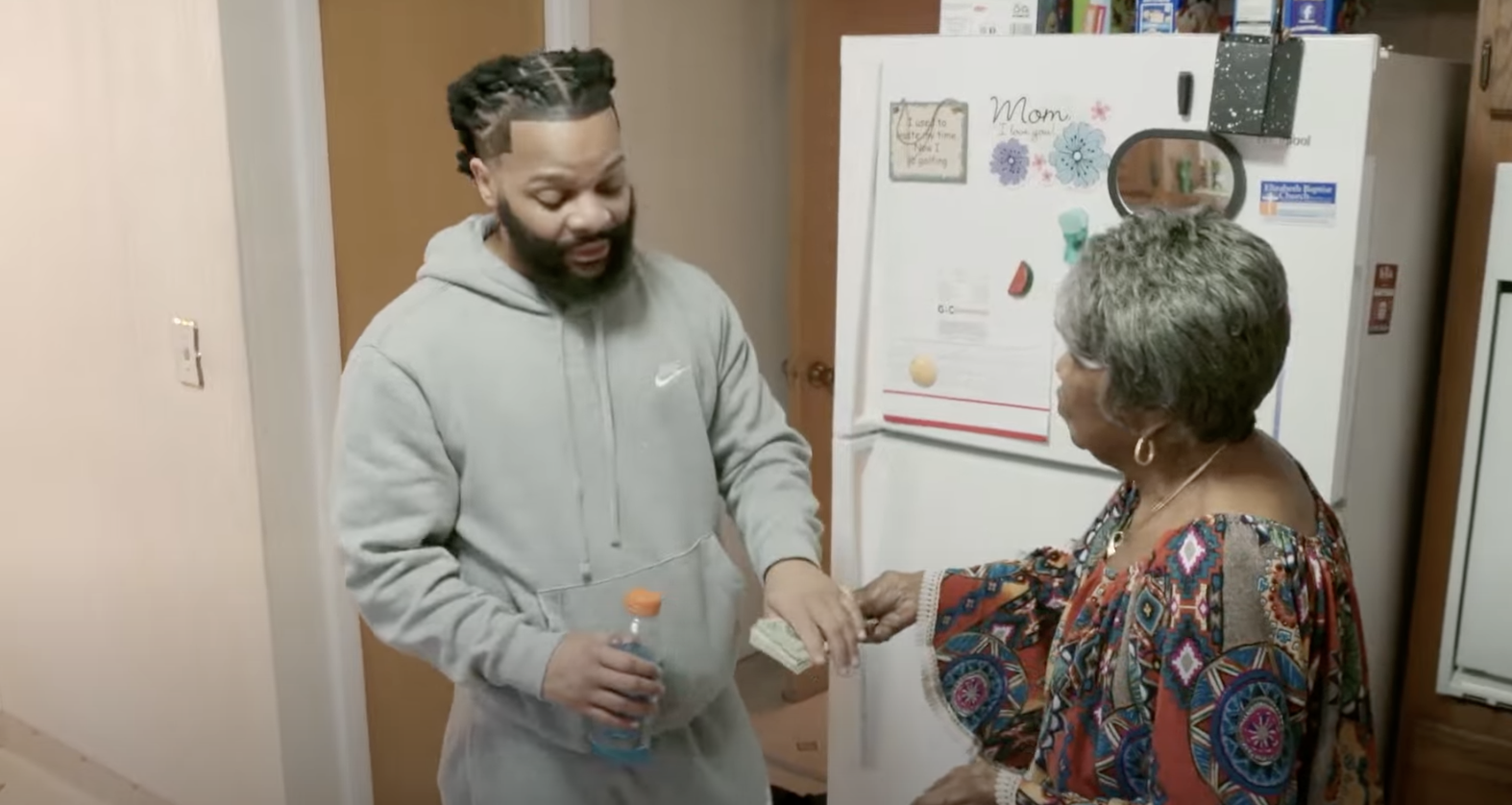 Big Ma's doubts about Derek's commitment to Monique are raised in the clip below.
"Are you ready to settle down and be committed?" she questions her great-grandson. "This is a lifetime journey. It's not just for a day's show. Are you ready for this or do you need more time for freedom on your own?"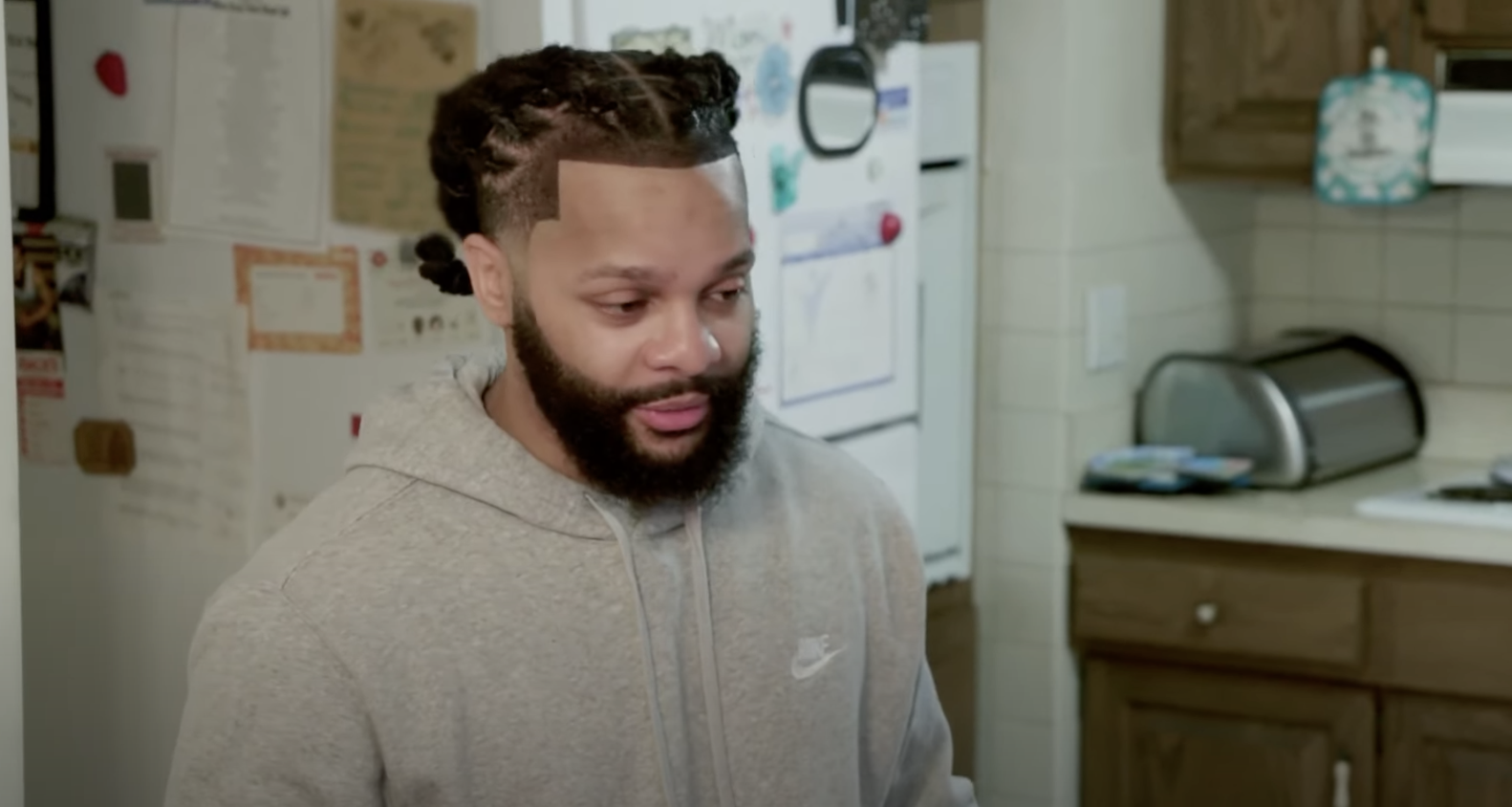 Despite experiencing some challenges in his relationship with Monique, Derek appears to be ready to move forward with her and even shows Big Ma a stunning ring that he plans to surprise Monique with.
"She loves me and I love her … even though it's been rocky," he says. I'll do whatever for her. […] As long as she's willing to put the past behind us, it should work out."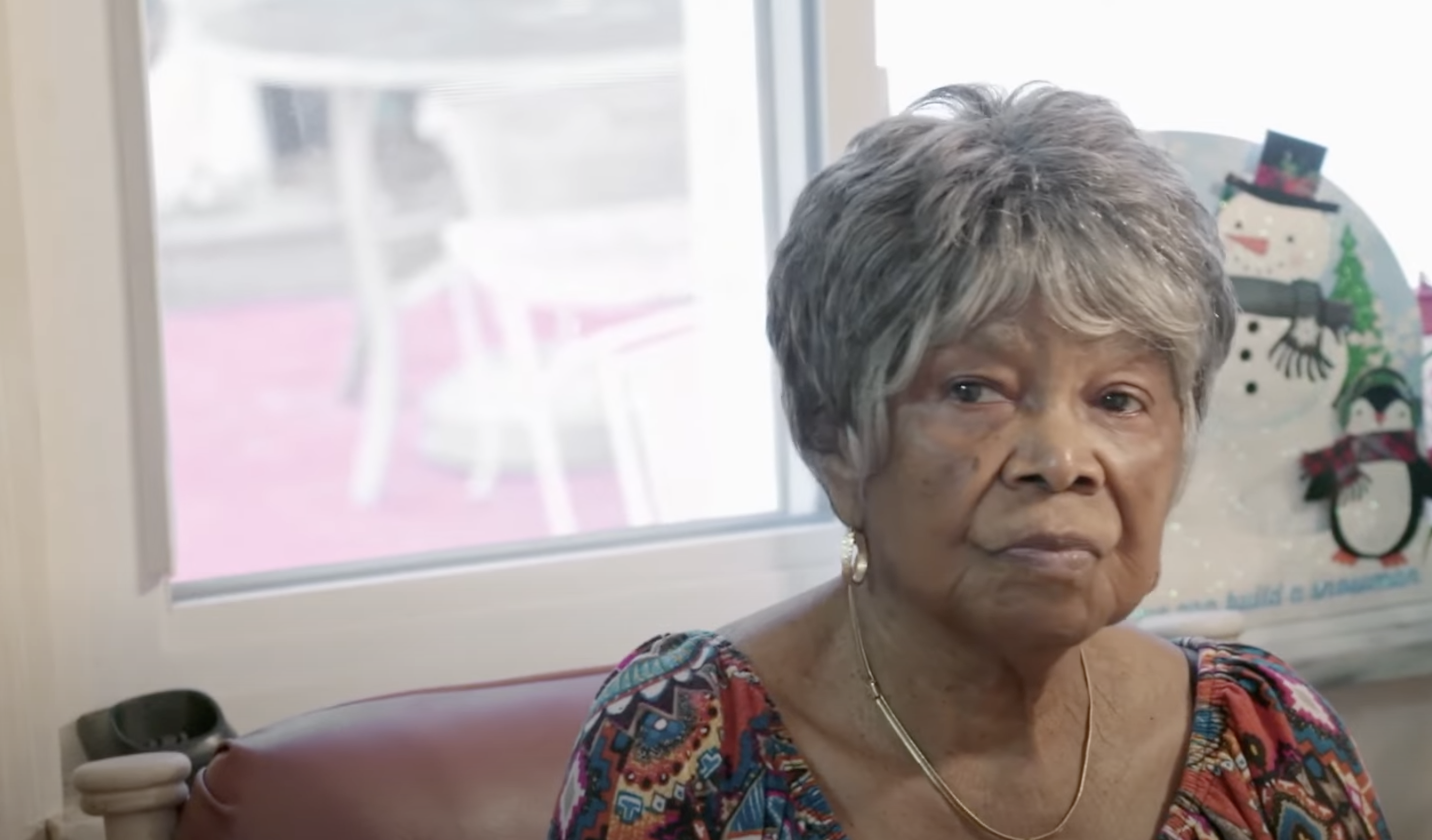 Big Ma's joy for her great-grandson is tempered by her concern for Monique's well-being, as she has formed a close bond with her and wishes to protect her.
"Monique has gone through a lot," she tells the cameras. "She's given love and I can feel that from her. I don't want her mistreated."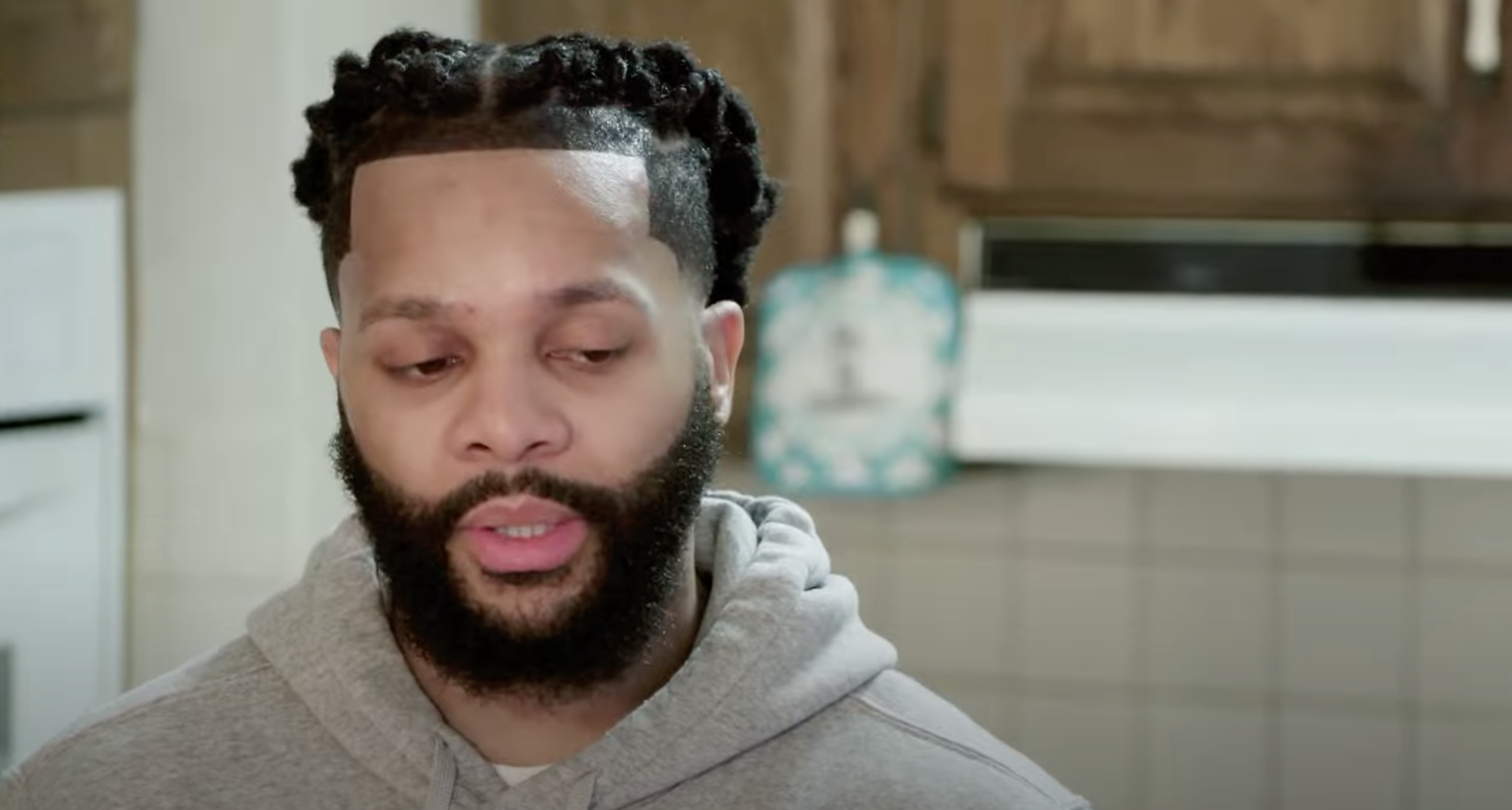 Big Ma advises Derek to stay focused on his relationship and not let external factors, such as his siblings, meddle in his affairs.
"Your sisters and brothers can't run your life," she tells him. "They haven't been there for you all your life so they can't step in and mess up your life now."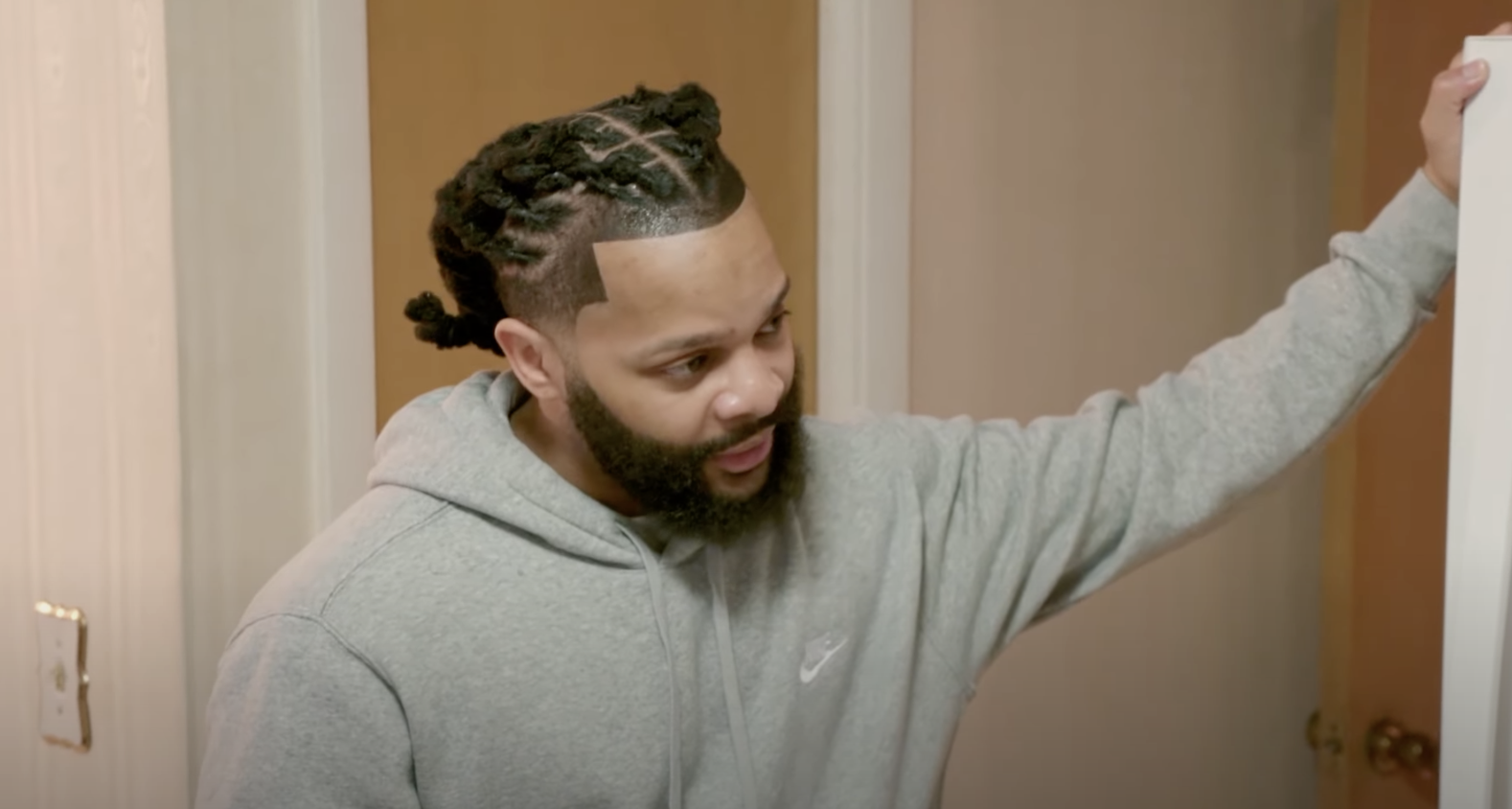 "They don't even know her, so you have to step up to the plate 'cause she doesn't need to be hurt, she doesn't deserve that," she adds.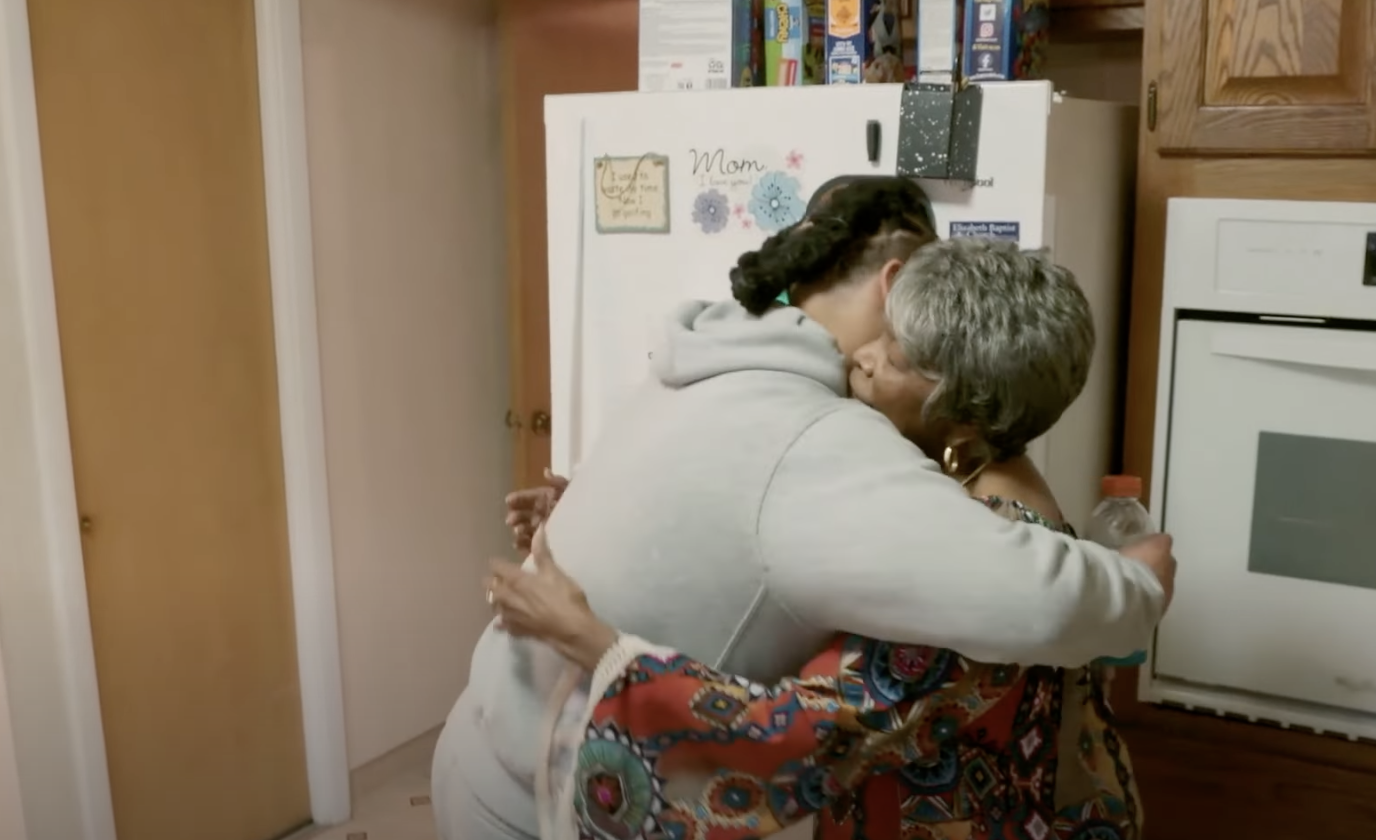 Press play below to watch the scene unfold.
Love After Lockup is a reality television series, chronicling the lives of recently released felons and their significant others. The We tv reality series follows couples as their romance moves from  prison to the streets.
Watch Love After Lockup on Fridays, at 9 p.m. ET, on WE tv.
RELATED CONTENT:
'Love After Lockup' Fans DRAG Derek's Transgender Sister For Fighting Monique and Her Sisters
'Love After Lockup' Star Derek Admits To Recently Cheating On Monique Over 10 Times
'Love After Lockup' Monique Hires Spies To Monitor Derek's Every Move
Stay Connected With All About The Tea: Twitter Ι Instagram Ι YouTube Ι Facebook Ι Send Us Tips
Avigail is an Entertainment blogger at All About The Tea, who specializes in The Real Housewives of Atlanta and The Real Housewives of Potomac. Avigail has a background in marketing. She's a Brooklynite living in the Bahamas, with a passion for travel, writing, reality TV watching, pop culture and spoken word.