Sister Wives
'Sister Wives' Fans Slam Kody Brown For Uprooting His Kids From Vegas Just To Please Wife No. 4 Robyn!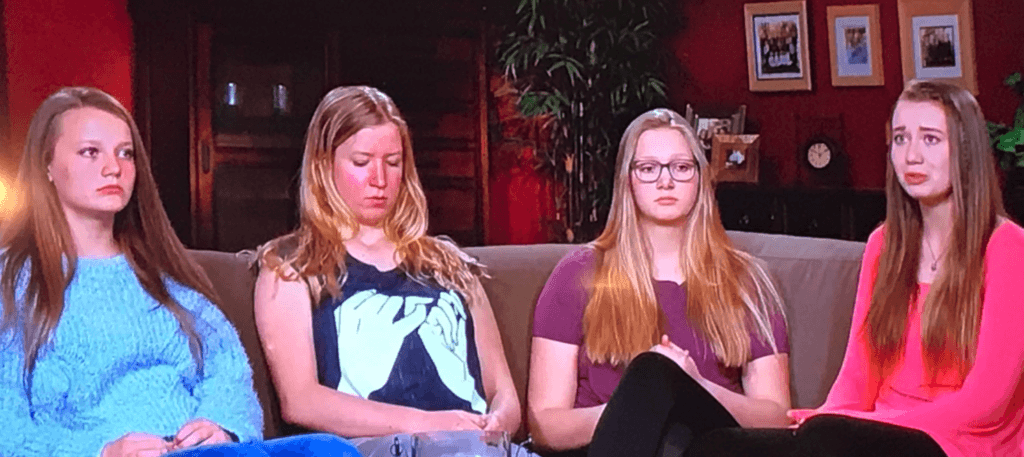 Ever since Sister Wives star Kody Brown uprooted his family and children from Vegas to Flagstaff — his kids have struggled immensely with the abrubt relocation.
As fans know, Kody Brown's master house plan includes square footage allocations for each of his four wives. His selfish plan triggered outspoken Sister Wives fans to call out Kody's motives for the Flagstaff move and his utter disregard for his kids emotional state.
READ ALSO: 'Sister Wives' The Browns Sell All Their Vegas Homes After Major Price Cuts & Kody Buys Robyn $900K House!
Some fans also nailed Robyn Brown for being involved in Kody's clandestine scheme to herd the wives into one dwelling and blasted wife #4 on Twitter.
As reported, the family relocated to Flagstaff because Robyn's son, Dayton Brown, was accepted into a local college — despite Kody's claims of selling their Vegas homes to make a huge profit.
READ ALSO: Polygamous Kody Brown & His 'Sister Wives' Scammed the Government By Living Off Food Stamps, Welfare Money & Bankruptcies!
Kody and Janelle Brown's son, Gabriel Brown, 18, showed the most resistance regarding the move and seemed extremely depressed. 
"So Gabe has been really struggling with the move," Janelle, 50, explained during an episode of Sister Wives. "He feels like we uprooted him, that he wanted to stay in Vegas to finish his school."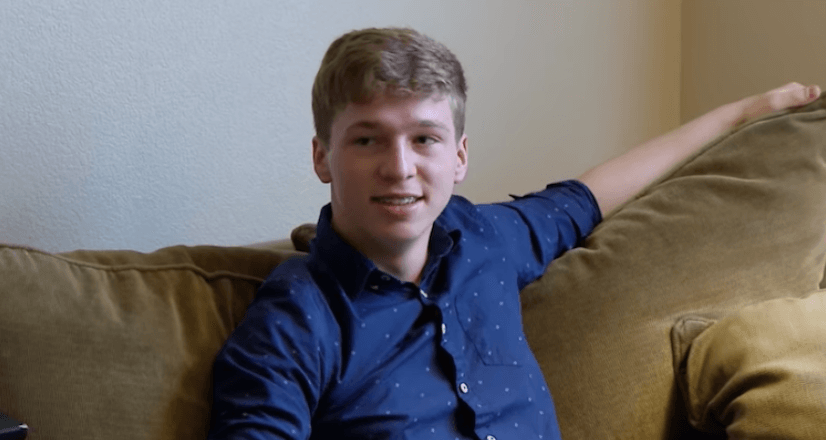 The episode then showed a flashback of another scene where Gabe and his mother discussed the move in the previous season of the TLC series.
"Look, I know it's hard," Janelle said to Gabe. "You're leaving your girlfriend and all that. But we have a lot of outdoor stuff that we can do." When one of Gabe's brothers suggested that he could just move back to Las Vegas and live there "on his own," Janelle put her foot down and said that wouldn't be happening until he was an adult.
READ ALSO: 'Sister Wives' Recap: Robyn Goes Off On Kody Over Lowering the Price of Their Vegas Homes!
Do you feel Kody Brown is heartless for uprooting his children and dragging them to Arizona? Sound off in the comments below!
Sister Wives airs Sunday nights, on TLC, at 10pm ET.
Stay Connected With All About The Tea: Twitter Ι Instagram Ι YouTube