Hottest
Polygamous Kody Brown & His 'Sister Wives' Scammed the Government By Living Off Food Stamps, Welfare Money & Bankruptcies!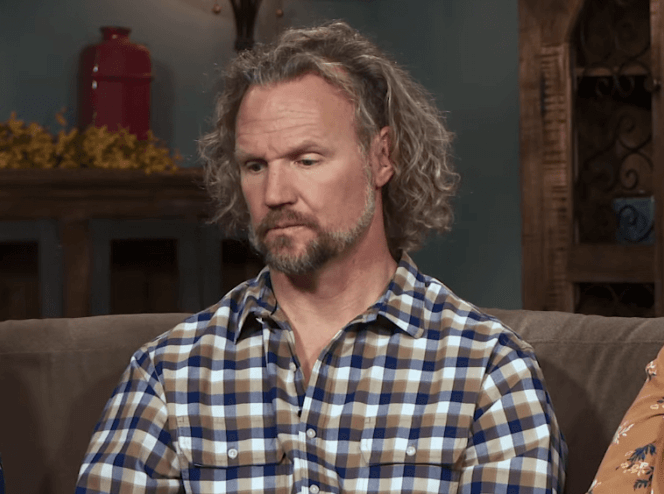 A new episode of Sister Wives will not air tonight due to Super Bowl 54 — so AllAboutTheTEA.com decided to take a stroll down memory lane and revisit how Kody Brown and his wives milked the system to support their huge family.
Since Sister Wives premiered in September 2010, viewers have questioned how family patriarch, Kody Brown, financially supports his wives and 18 children.
Read Also: 'Sister Wives' Robyn Brown Plots To Erase Her Kids' Biological Past Through Creepy Family Portrait
Sister Wives follows a polygamist family ran by Kody Brown, alongside his four wives — Janelle Brown, Christine Brown, Robyn Brown and Meri Brown. They have combined 18 children trying to live as a "normal" family in a society that shuns their lifestyle. Three of the wives — Meri, Janelle and Christine — have produced 13 kids with Kody and are not legally married. Wife #4, Robyn, and her three children were added to the family much later and disrupt the balance of the family. Robyn made Kody divorce wife #1 Meri and she became Kody's legal wife. This event forever changed the Brown family dynamic — as Robyn became the unofficial head wife in charge — what Robyn wants, Robyn gets!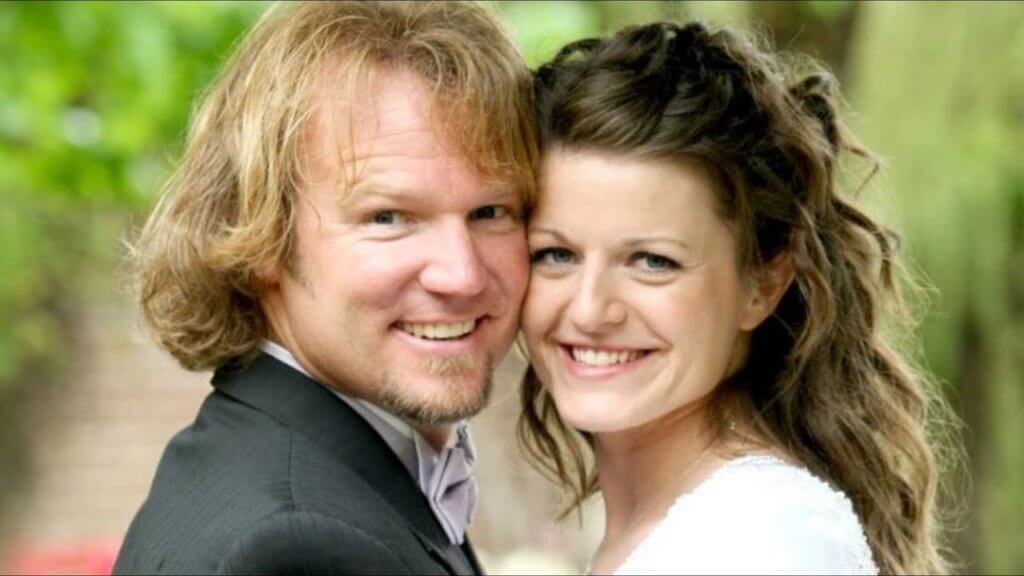 AllAboutTheTEA.com did some digging on how Kody Brown put food on the table for many years before TLC offered the family a reality show. The Brown family has been in a financial crisis for many years and used food stamps, government aid, and filed bankruptcies to survive.
Read Also: 'Sister Wives' The Browns Sell All Their Vegas Homes After Major Price Cuts & Kody Buys Robyn $900K House!
Motivational speaker, producer, and an escapee from fifth generation polygamy, Rebecca Kimbel, blew the lid off the scamming Brown's in 2011. Rebecca Kimbel exposed how the Brown clan took advantage of taxpayers and shined light on the dark and dysfunctional world of plural marriage.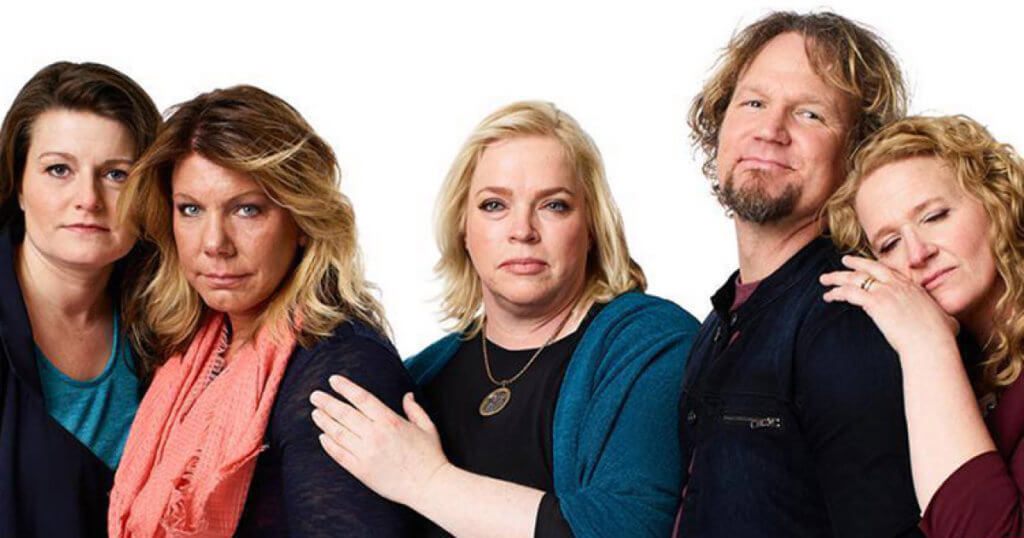 Bankruptcy
Kody Brown, the owner of two defunct businesses, is connected to three bankruptcy filings. Kody, along with his first wife Meri, declared bankruptcy in June of 2005. The action freed the couple from $85k, and aside from just under $2k in medical bills, all of the debt stemmed from credit card charges.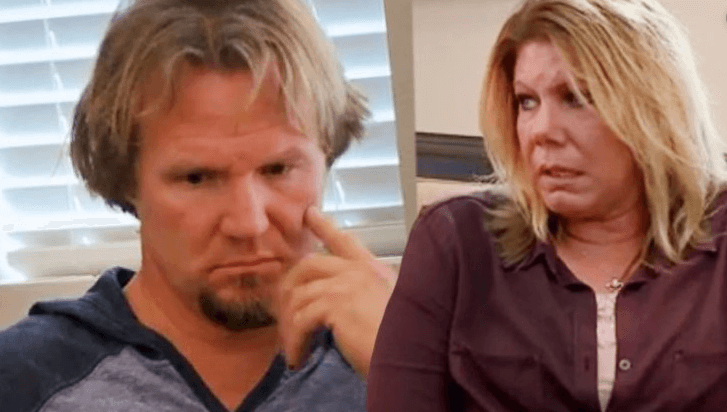 Kody's second wife, Janelle Brown, declared bankruptcy in 1997, in a similar scenario. 
Christine Brown declared bankruptcy in March of 2010, and was eventually forgiven $25k of debt. Christine listed a financial helper in her bankruptcy paperwork, as a "mysterious companion." During an episode of the TLC show, Kody spoke of one of the children he shares with Christine requiring an emergency appendectomy, and noted the financial hardship of having no health insurance. This medical bill was listed in Christine's bankruptcy papers. $2k of the bankruptcy debt was attributed to medical bills, and the remainder was for credit card debt.
They Abused Food Stamps
Christine Brown was collecting food stamps, even while filming Sister Wives in 2010. As well as, Janelle Brown and Meri Brown all lived off of food stamps for many years. They also took advantage of government food programs such as W.I.C and recieved welfare money from the federal government.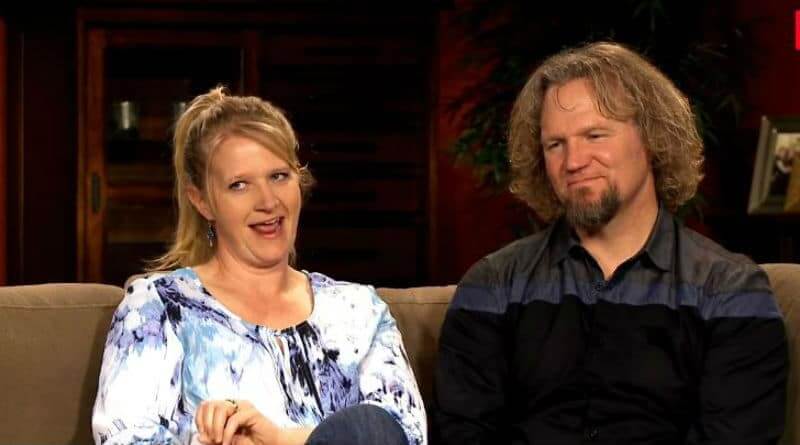 Robyn Brown's Debt
Robyn Brown was divorced from David Preston Jessop in 2008, and the couple's debt was separated in the settlement. Robyn walked away, owing  $32k. Consequentially, Robyn and her three children entered the Brown clan with a chunk of outstanding debt. 
The Brown's Scammed The Government To Survive
Rebecca Kimbel dives deep into the plural family charade — exposing that polygamous men rarely financially support all the children they breed. She explains in the clip below that polygamist men are "very creative" in enlisting others to support their children. Kimbel clobbers Kody Brown, and reminds us that the Brown synopsis is quite the norm, in polygamous circles.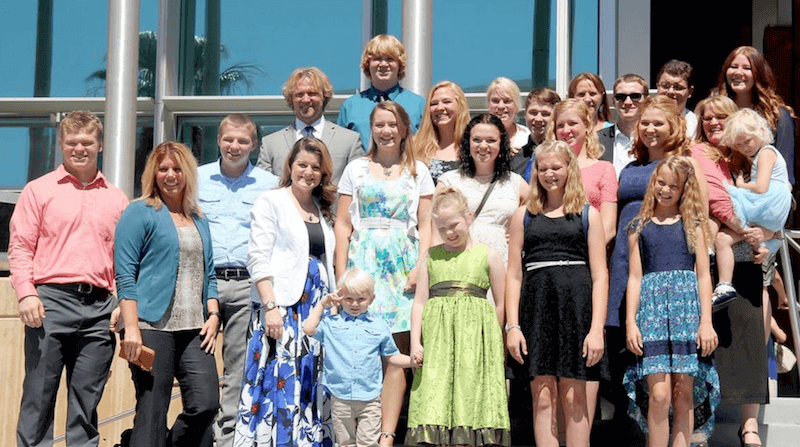 "Why is Kody Brown having more children, when he can't support the ones he's got? Is using the law to protect someone from the bills they create a lifestyle that we want to legalize in America?  How many children can one man have, without the financial obligation that sticks?  There hasn't been an effective way to force polygamous men to support their families.  But there are laws to force YOU, the taxpayer, to do it for them.  People who create needy people as a way of living, is a polygamous lifestyle." 
She continues, "Sister Wives reality TV show is not reality. It is an attempt to deceive the public into accepting polygamist cults. Kody Brown and his wives are from the same polygamist group I was born and cultured in. I am fifth generation fundamentalist polygamist. I was born a slave and sold as a slave." 
Press play below to watch Rebecca Kimbel blasts the Brown's in her blistering report.
Sister Wives will not air Sunday, February 2, due to Super Bowl 2020.
Stay Connected With All About The Tea: Twitter Ι Instagram Ι YouTube