Sister Wives
'Sister Wives' Recap: Robyn Goes Off On Kody Over Lowering the Price of Their Vegas Homes!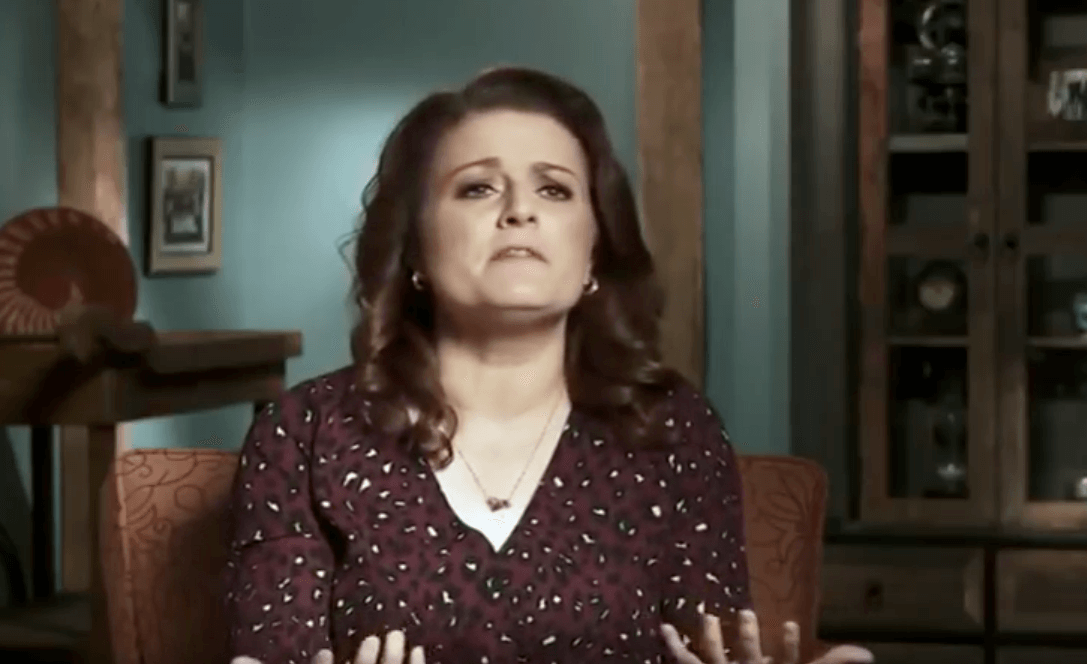 Sunday night's episode of Sister Wives begins with the whole family gathered at Meri Brown's house on Christmas Eve — a Brown family tradition.
A Family Divided on Christmas
The wives (with the exception of Janelle) are still reeling from Kody Brown's mega-mansion bombshell the prior night — one dwelling for everyone in Flagstaff — shocking! Everyone eats dinner and open some presents — Meri gifted everyone matching pajama pants. Kody announces he has the blueprint for the new house and he's eager to have the clan look at them. A few gather including Janelle but Robyn says this is not right time to discuss the house – she just wants to get through Christmas.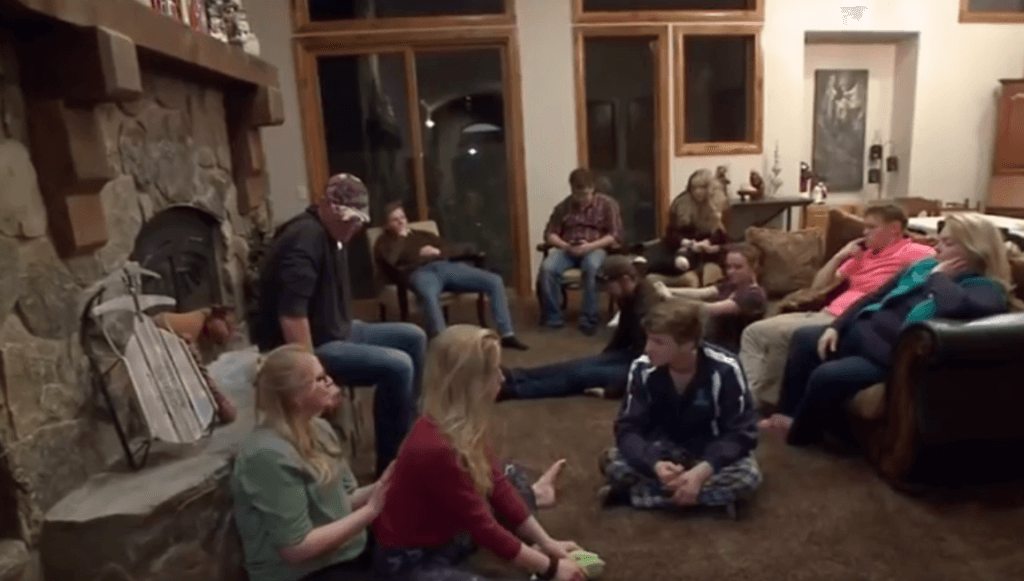 Kody unrolls the blueprint and Robyn and Christine quickly disengage. Meri is busy cleaning up in the kitchen, while Janelle Brown and some of the children eagerly gawk at the plans. Janelle is 100% on board with the one-house plan – as well as Aurora.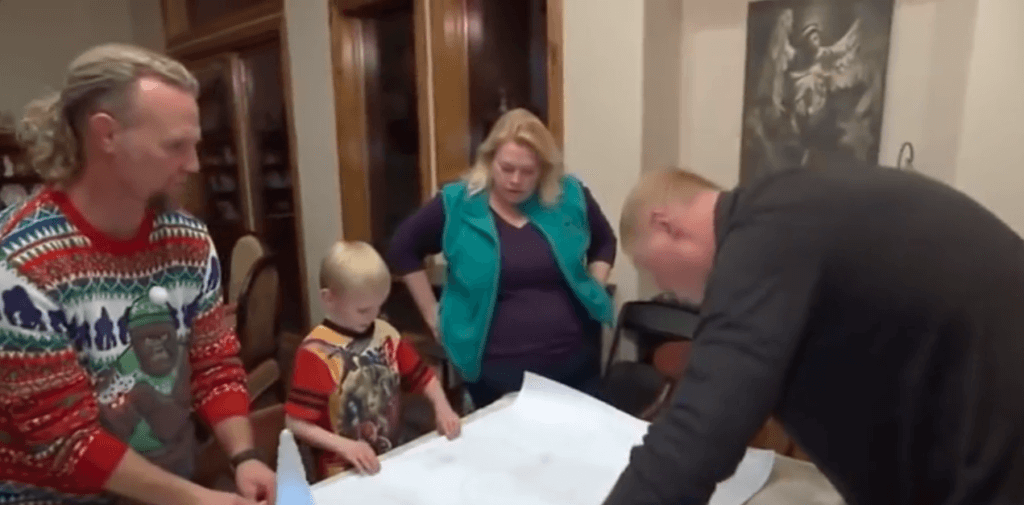 Christine Brown and Robyn don't want to live under one roof. Christine feels the one-house build is an intimacy killer and wants full autonomy to get touchy feely with Kody. Living in the same house puts the "kibosh on intimacy," said Christine. When in one home there's always a chance that another wife "could and would and did walk-in". Robyn is not thrilled about the idea and recall the things she had heard from the other sister wives when all of them lived in one house. Robyn joined the family after the other three sister wives and was pleased to know that they all would be living in different houses. 
The next day is Christmas, and the whole family gathers at Robyn's in the morning to open a million gifts. Kody confesses his issues with Christmas stem from the financial burden of buying gifts for all his kids and how he eventually overcame because he wanted to give his kids good memories.
Maddie Brown shares that she's expecting another child and everyone is overjoyed.
Vegas House Crisis 
The next day, the clan converges at Meri's house to discuss the sale of their Vegas homes. Janelle Brown is the real estate agent for the Vegas properties and the news is bad — REALLY bad!  The homes are not selling after months on the market and some decisions have to be made. Janelle suggests they lower the price of Janelle and Christine's homes by a whopping $40,000. Christine is pissed the homes aren't selling. Christine wants to discuss her house privately with her agent but this is family business.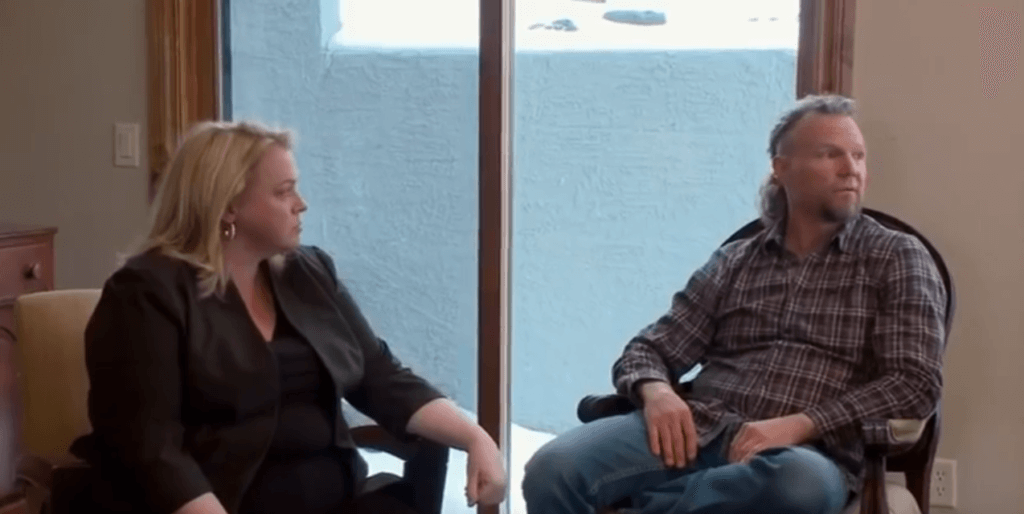 Robyn is also pissed with Kody (and Janelle) for deciding to drop the price on their own and not as a collective – with everyone's input. Robyn flips out because Kody promised the housing market was good and the homes would sell at a hefty profit. Kody pleads his case saying when the homes went up for sale initially the market was solid but now things are different and he just wants to cut his losses and unload the homes. Kody says everyone is pointing the finger at him. Robyn feels duped. She's outraged and says Kody's intensity is giving her whiplash. Apparently, Kody sold the "Vegas to Flagstaff" move to his sister wives based on making a lot of money from the sale from the Vegas homes. Robyn, Janelle and Christine walk out.
Finances At A Breaking Point
In a rare move — a defeated Kody stays behind to chat with Brown outsider Meri after the other wives leave. He's hoping to get some sympathy for sending the family into a financial hole. He wants her input on the situation and Meri's bewildered he's even talking to her longer than 10 minutes.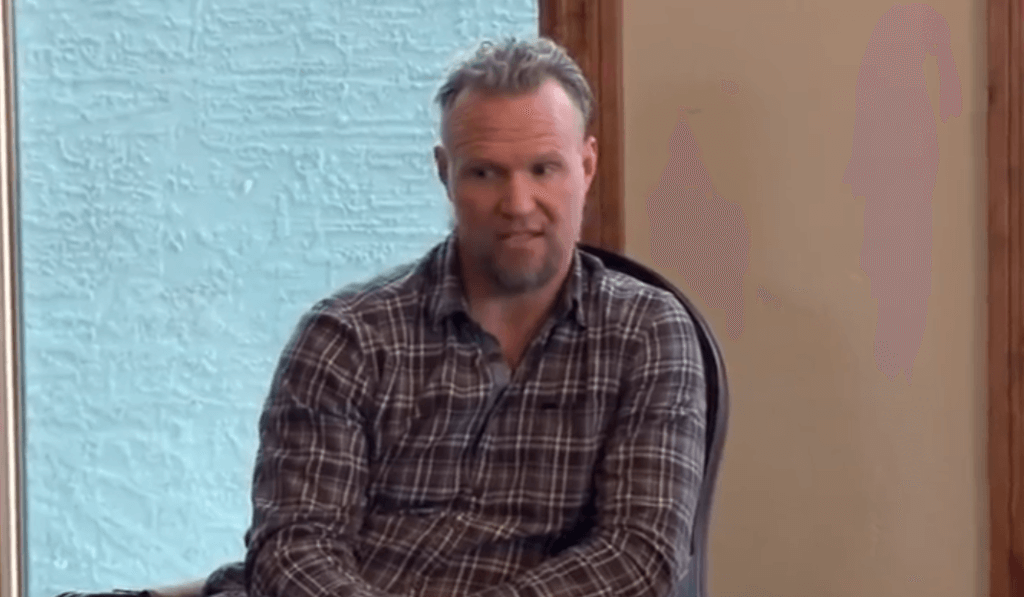 Kody rambles on about their Utah home and explains that if the Vegas homes don't sell, they'll be forced to move back. Meri listens patiently — she feels that he's making the decision based on fear. Kody just wants the homes to sell so he doesn't have to move back to Vegas. Kody's original goal was to move back to Utah but due to legislation issues he doesn't and his wives don't feel safe moving there either. Meri doesn't care where they move and offers to talk to Janelle about the situation.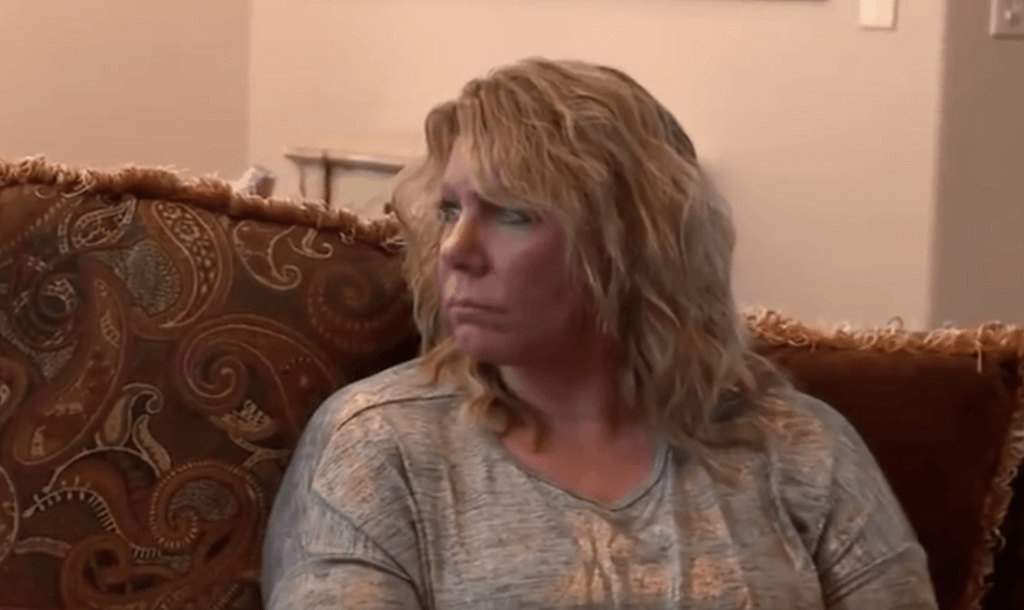 Sister Wives airs Sundays, at 10:00 p.m. ET, on TLC.
Stay Connected With All About The Tea: Twitter Ι Instagram Ι YouTube