Southern Charm
PHOTOS: Thomas Ravenel Spends Thanksgiving With Kids After Winning Primary Custody!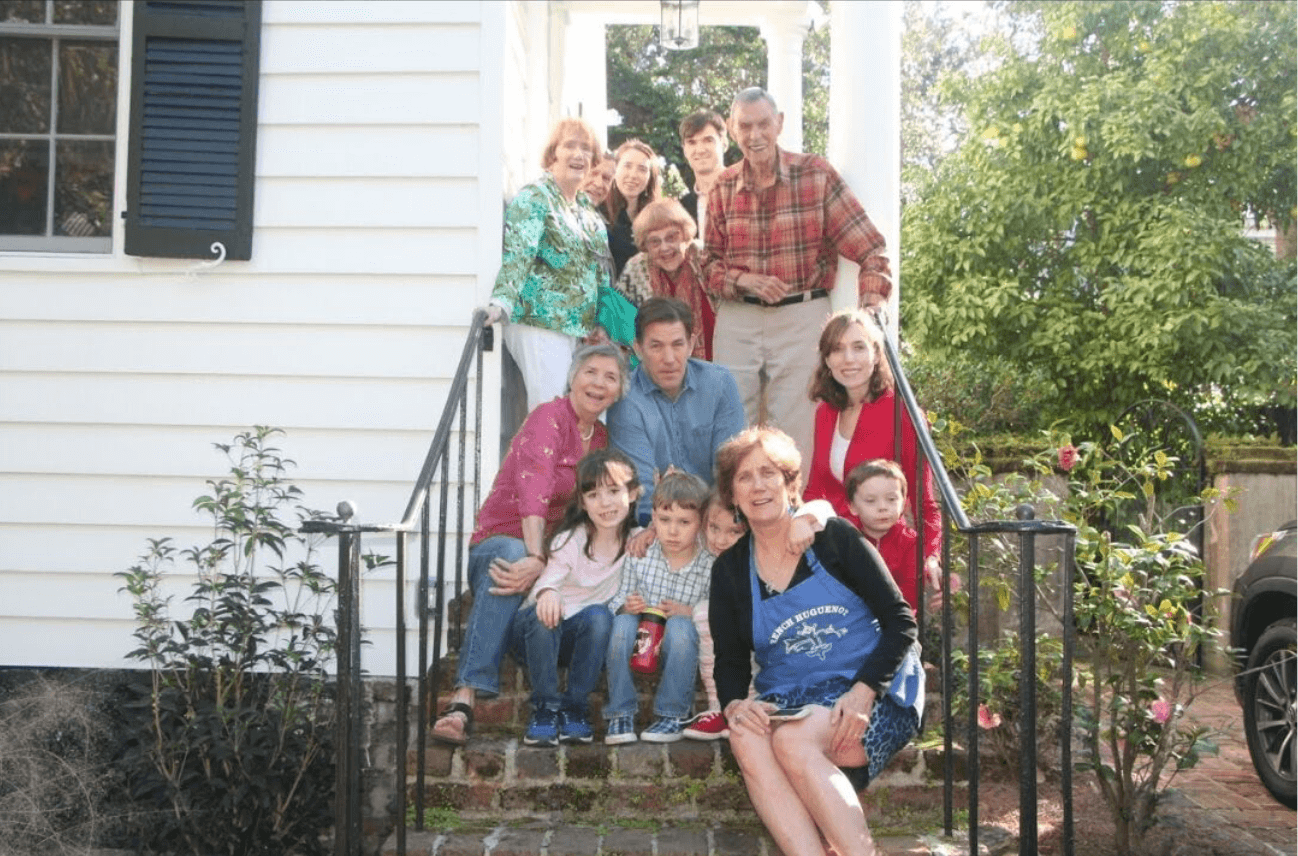 Former Southern Charm sensation, Thomas Ravenel, celebrated Thanksgiving with his two kids last Thursday, among family and friends at his sister's house in South Carolina.
Thomas Ravenel shared photos and videos with his kids — daughter Kensington Calhoun, 5, and son Saint, 3, from the family gathering.
EXCLUSIVE: Kathryn Dennis Used Dying Mother Throughout Cancer Battle As 'Primary Care Taker' of Her Kids While Mom Underwent Chemo!
In one sweet Instagram post, Thomas Ravenel, shared the following video of his son, Saint, crawling through his sister's doggy door. Press play to watch.
EXCLUSIVE: 'Southern Charm' Thomas Ravenel Wins Primary Custody — Kathryn Gets Visitation & Ordered To Hire A Nanny!
As exclusively reported, Thomas Ravenel and his baby mama, Kathryn Dennis, reached a custody agreement in earlier November.
Below is a photo of Thomas' mother, his father and his stepmom along with Thomas' two kids and their cousins on Thanksgiving.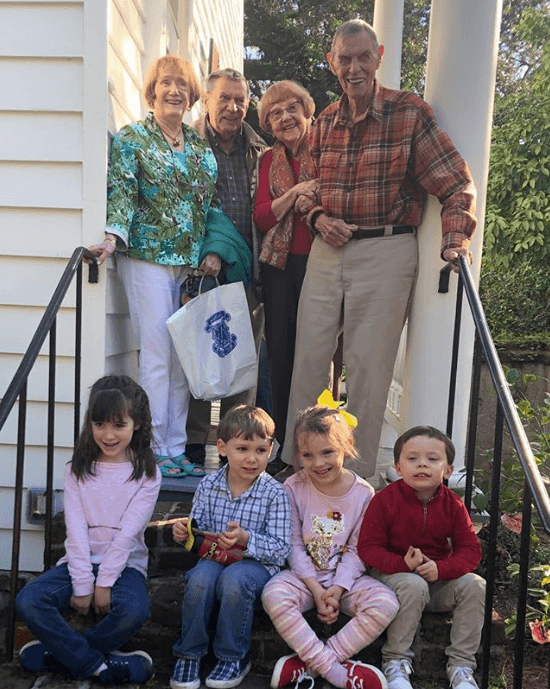 Thomas Ravenel, 57, agreed to share joint physical custody of Kensington and Saint, with Kathryn Dennis, 28, having "primary legal custody."
"The parties' custody agreement awarded Mr. Ravenel primary legal custody of the minor children," his lawyer told AllAboutTheTEA.com in a statement.
"The parties currently share physical custody of the children on a 36%/64% split, with Ms. Dennis having the children five out of fourteen overnights and Mr. Ravenel having the children nine out of fourteen overnights. This time-sharing arrangement is scheduled to change in the Summer of 2020, whereby the parties will then share physical custody of the children on a 50/50 week-on week-off basis. Ms. Dennis is required to employ a nanny during the majority of her time with the children and Mr. Ravenel has agreed to pay the nanny's salary in lieu of child support."
EXCLUSIVE: Kathryn Dennis' Ex Joe Abruzzo Blows The Lid Off Her Negligent Parenting — Mentally Unstable, Reckless, and Frequently Drunk!
The grandkidsIn 2015, Kathryn Dennis lost full custody of her children and entered rehab after testing positive for cocaine, marijuana and opiates. Thomas Ravenel, who no longer stars on Southern Charm, was awarded full custody at the time.
Check out more photos below: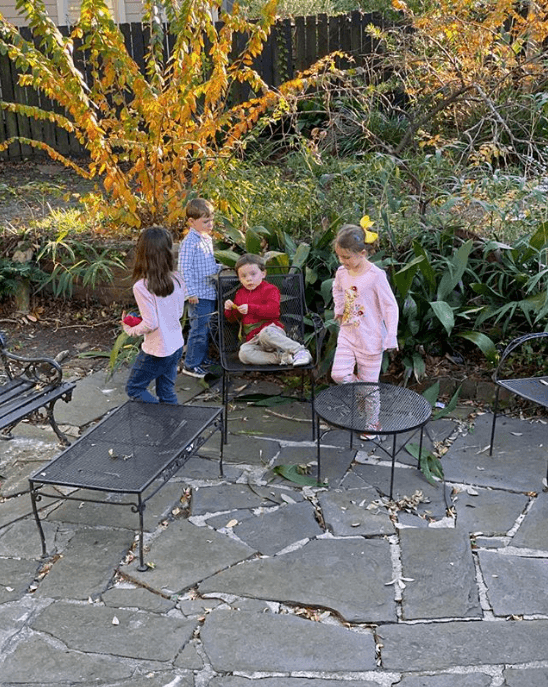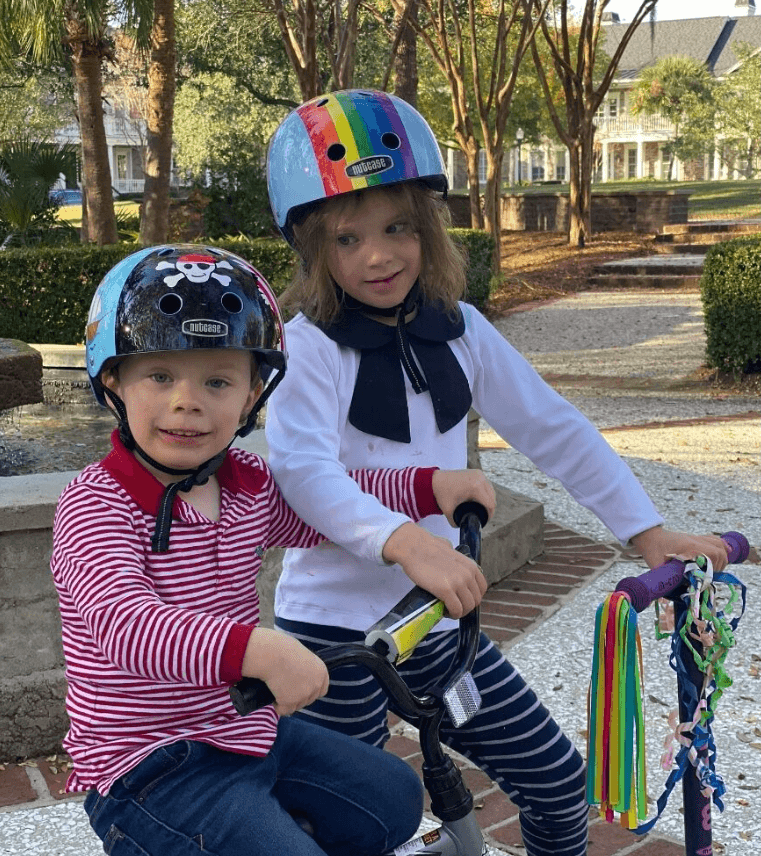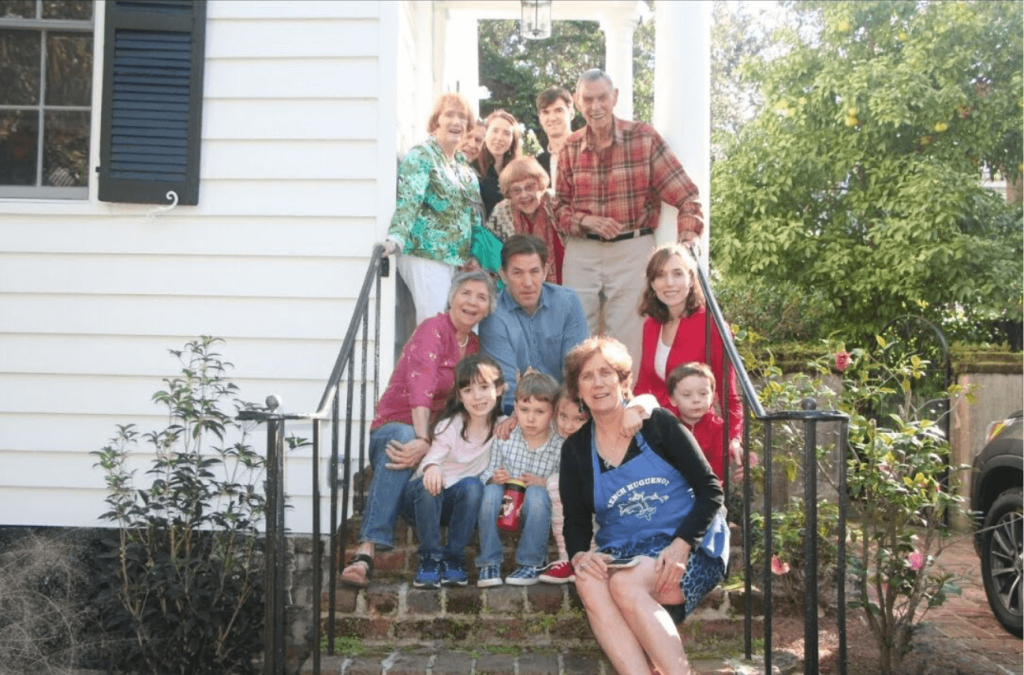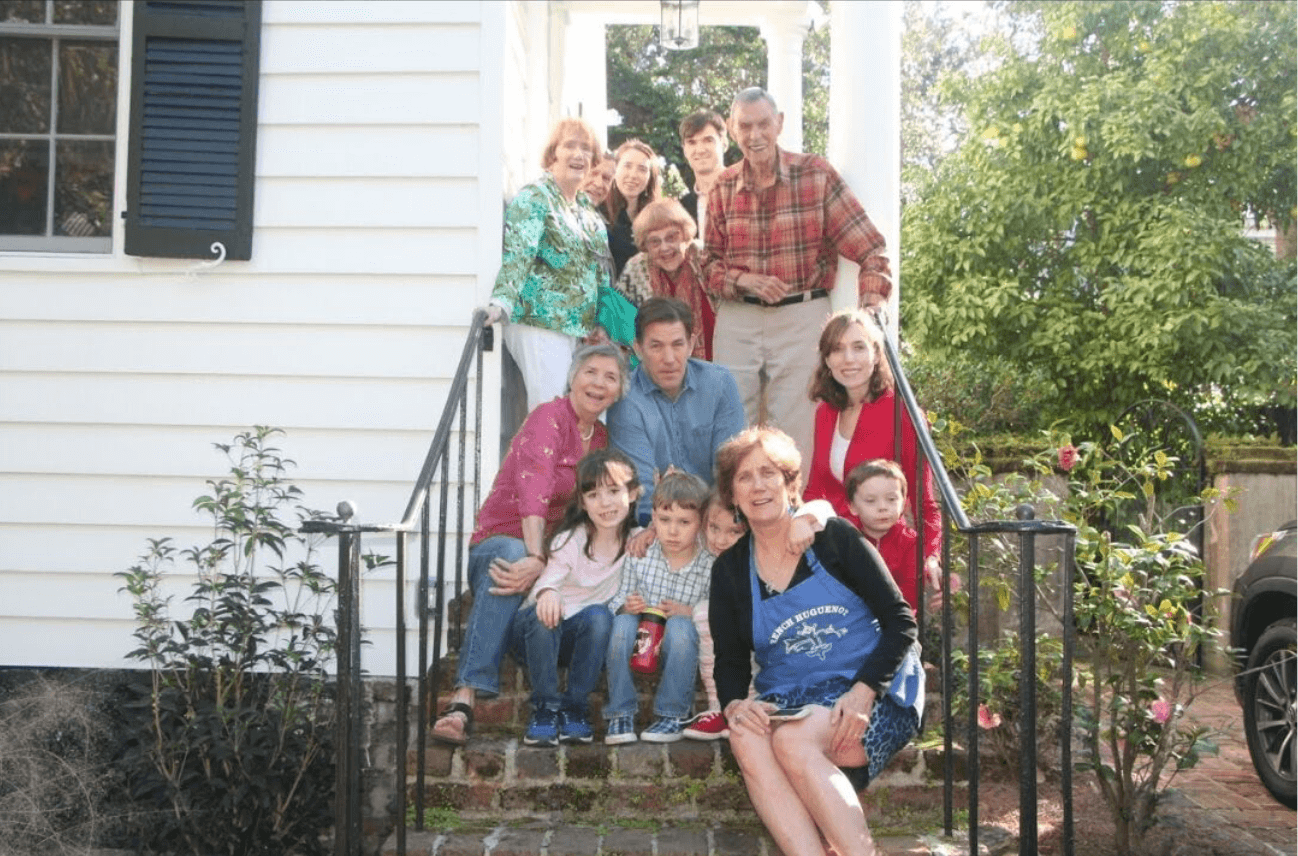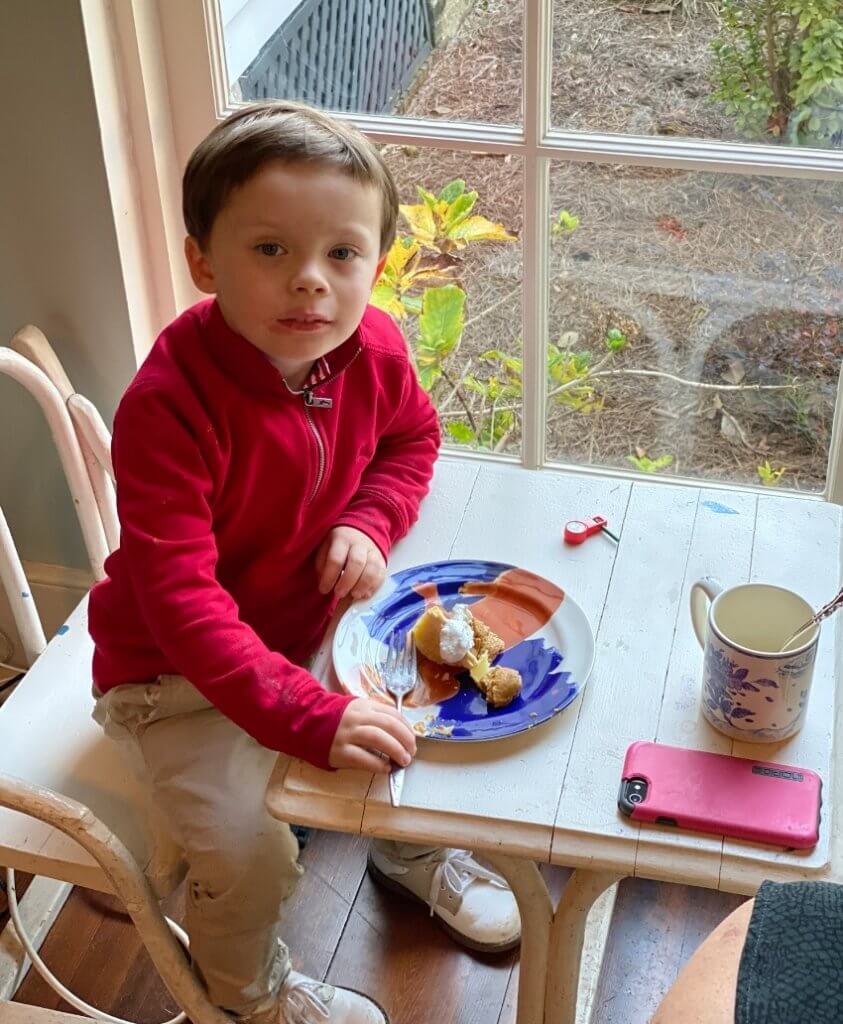 Stay Connected With All About The Tea: Twitter Ι Instagram Ι YouTube