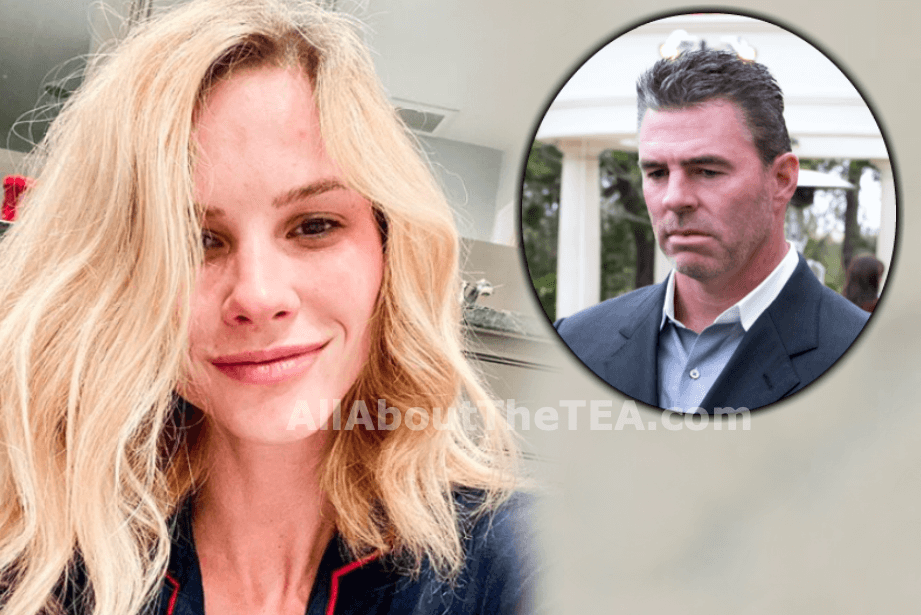 The former nanny of Meghan Edmonds and Jim Edmonds' denies cheating with the Fox News Sports broadcaster.
As reported, Jim Edmonds filed for divorce from the The Real Housewives of Orange County vet on Friday, after a major quarrel where police were called. Reportedly, Meghan accused Jim of having an affair with their nanny, Carly Wilson, 22.
They share 2-year-old daughter Aspen and 16-month-old twin sons, Hayes and Hart.
Ironically, Meghan praised Nanny Carly in her personal blog in the past — thanking her for taking such good care of her three kids. At one point, Meghan Edmonds' eldest, Aspen, called Nanny Carly mom.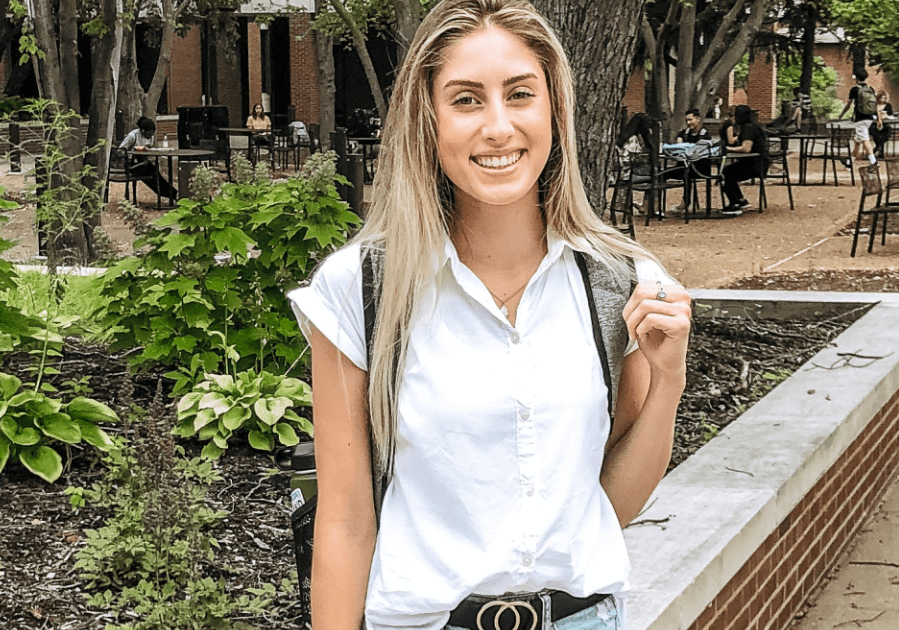 Nanny Carly
On Saturday, Nanny Carly denied the cheating allegations (that were started and spread by Meghan), on her private Instagram page. When a person asked if the "rumors" were true and she was "with Jim now," she replied, "The allegations are completely false."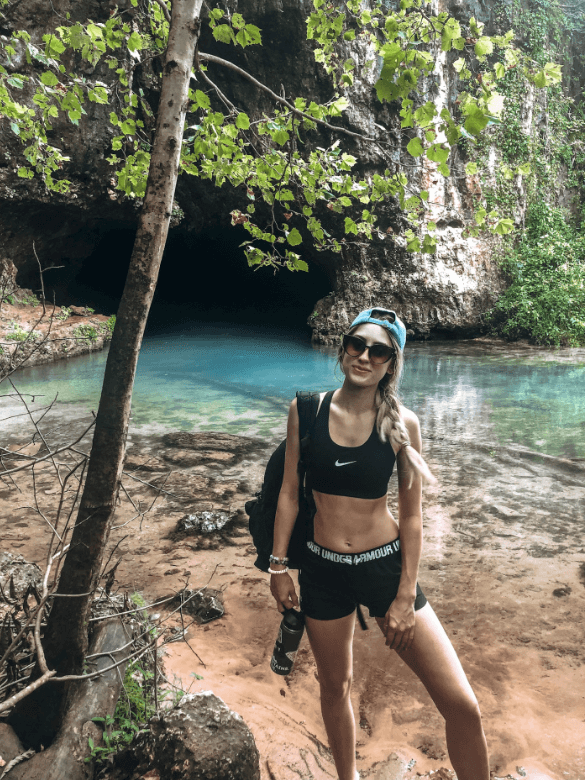 Nanny Carly
A day before the reported divorce filing, Meghan Edmonds, 35, and Jim, 49, marked their five-year wedding anniversary and she said in an interview that they were working on repairing their marriage following his admission months ago that he engaged in an affair with the baseball madame.
EXCLUSIVE: Jennifer Villegas Files Police Report Against Meghan Edmonds' For Harassment Amid Jim Edmonds Cheating Scandal
Meghan Edmonds and husband Jim are finally headed to divorce court after a slew of trouble in their five-year marriage.
Jim's History of Cheating
On June 13, AllAboutTheTEA.com broke a cheating scandal that exposed Jim Edmonds had been sending naked penis photos and masturbation videos while Meghan Edmonds gave birth to the couple's twins to a woman, identified as Jennifer Villegas. Jim Edmonds' 2018 affair with Jennifer Villegas exposed screenshots of raunchy text messages published by AllAboutTheTEA.com.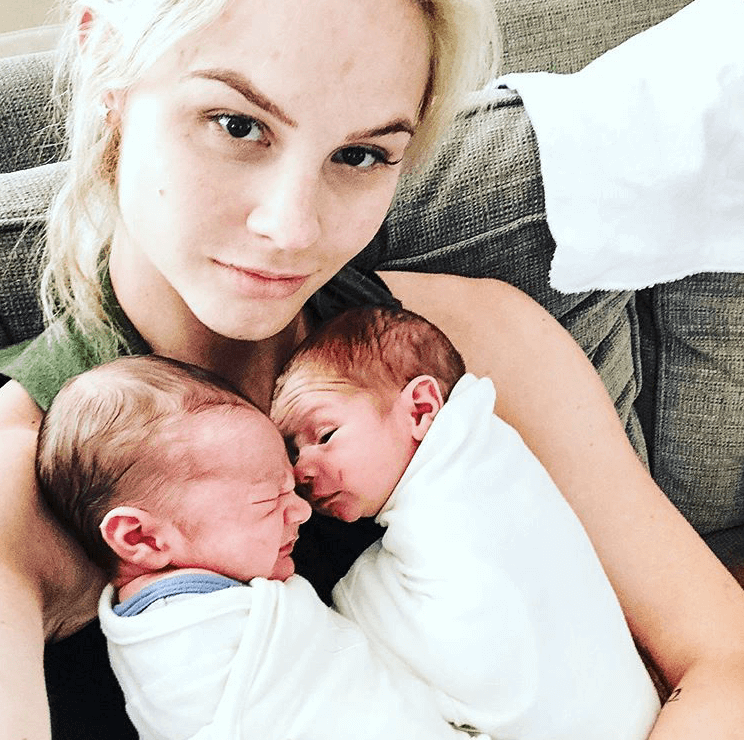 Checked Out of the Marriage 
During Meghan Edmonds' first pregnancy with her daughter, Aspen, 2, which was well documented during season 11 of the Bravo reality series. Jim was checked out of the process. In her July 25, 2016 Bravo blog, the mom of three noted that Jim was "removed" from their daughter. "I was really disappointed in Jimmy's lack of sentiment throughout my IVF process. And honestly, there were moments I was questioning if getting pregnant was even the right choice. Now that I am pregnant, he is so happy and excited for our baby girl to come, but at the same time I still think he's removed." Meghan wrote. Meghan hinted at marital issues in October 2018, when she wrote on social media that the couple were taking a vacation to fix their relationship, "We need US back." As reported, Jim sent his mistress pictures of his genitals and videos of himself masturbating on the same day Meghan gave birth to the couple's one-year-old twins, Hart and Hayes.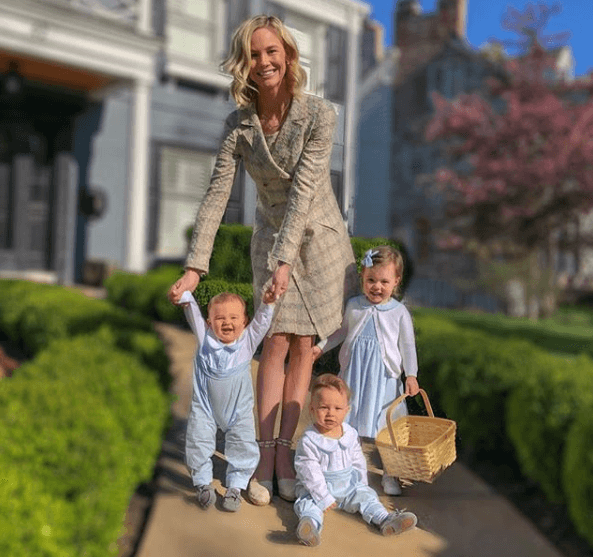 Meghan's Controlling Ways
On June 17, Jennifer Villegas was forced to file a police report against Meghan Edmonds — accusing the Real Housewives of Orange County alum of harassment. The police report obtained by AllAboutTheTEA.com, Villegas details receiving multiple threatening texts and phones calls from the mom of three, dating back to September 2018. Jim Edmonds also hinted to Meghan's narcissistic ways in a cryptic Instagram post, "No one can throw a bigger tantrum than a narcissist, whose losing control of someone else's mind," he posted on Saturday, October 26, a day after filing for divorce.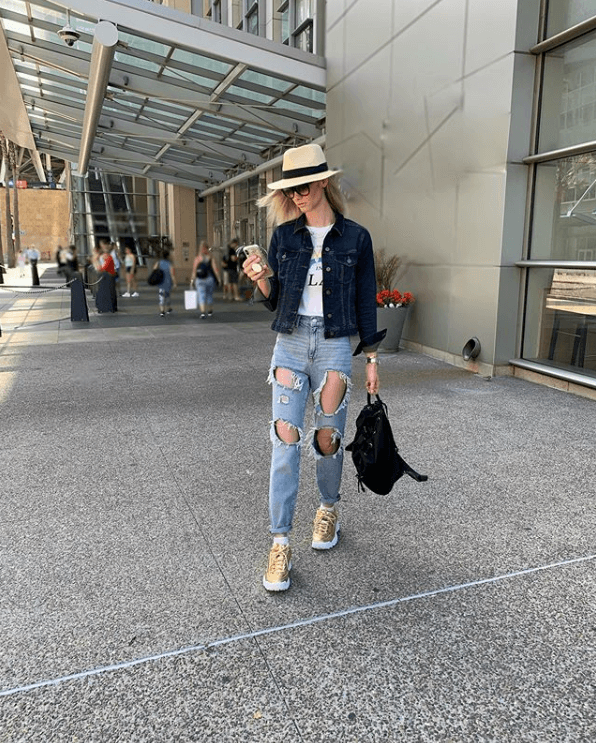 Dealing With A Sick Child
Back in July, Meghan Edmonds announced that her son Hart Edmonds, is suffering from a chronic condition that has caused irreversible brain injury. Hart, she explained was recently diagnosed with minor Periventricular Leukomalacia, or PVL. In her post, titled "My Hart", Meghan explained what this means for her 13-month-old and their family. "Hart has minor Periventricular Leukomalacia on both sides of his brain (namely the white matter), but more so on his right," she wrote. "[The doctor] said that this explains all of my concerns: the rigidity in his muscles, the (somewhat) delayed physical milestones, the lack of fluidity with arm and leg movements, the stiffness in joints, the weakness in his lower back, the somewhat favored use of his right side. Meghan temporarily relocated to New Orleans, Louisiana to seek treatment for her son's medical condition — away from Jim and the couple's two other kids. While Jim has been busy traveling for his sports broadcaster job.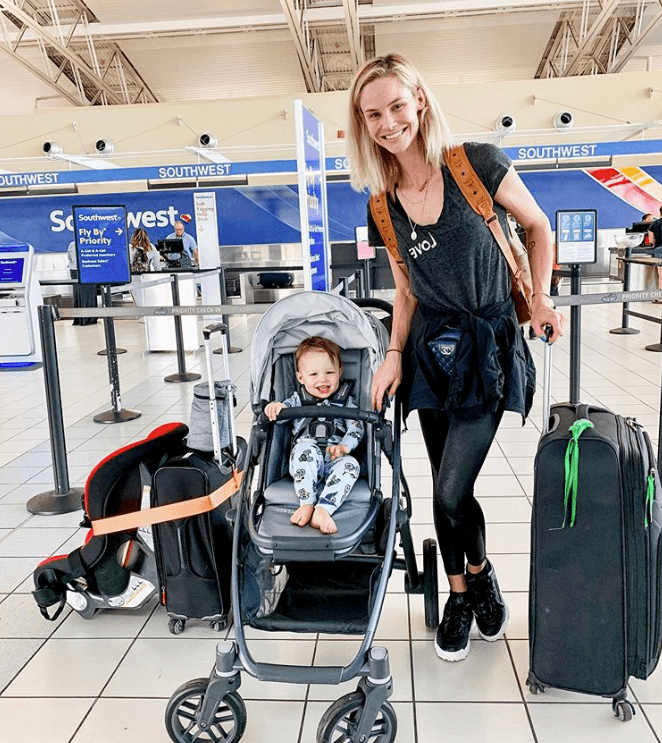 As AllAboutTheTEA.com reported, Jim Edmonds, 49, filed for divorce from the former The Real Housewives of Orange County star, 35, on Friday, October 25, the day after the two marked their fifth wedding anniversary.
"Follow" us on Twitter and on Instagram