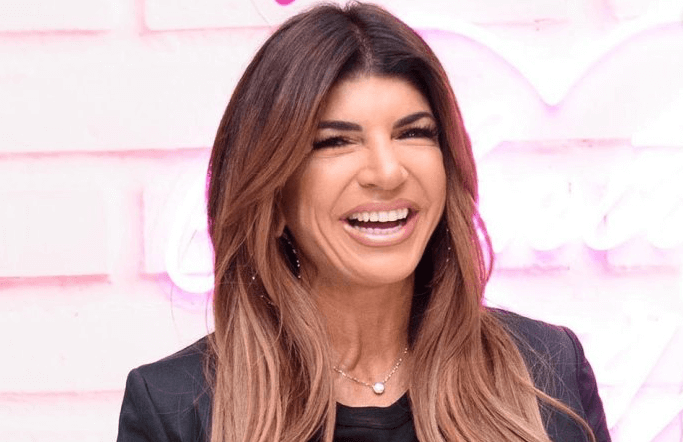 Hot and bothered Real Housewives of New Jersey star Teresa Giudice has ditched her wedding ring and on the hunt for a rich man amid her husband's deportation crisis!
As reported, 20-something, Blake Schreck has been keeping Teresa Giudice company while her husband rots away in an ICE Detention Center. The duo has been spotted holding hands around town.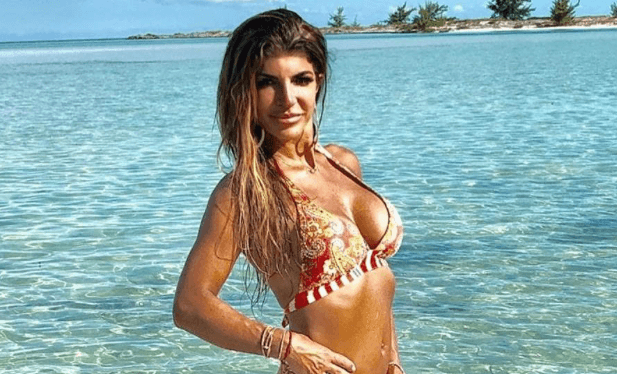 "Teresa has said that she wants to date a rich man now. She wants someone to take care of her," the source snitched told Radar Online.
"Teresa says she needs a guy with his own money, and a lot of it. She is not going to support a guy."
EXCLUSIVE: Gia Giudice Caught Underage Drinking At Rutgers Tailgate Party!
Teresa Giudice and Blake, who was 26 to her 46 at the time, were caught on a romantic weekend holding hands and spending the night together, and Radar had exclusive photos of their weekend of fun.
Read Also: Teresa Giudice and Daughter Gia Fighting Constantly & Joe Giudice 'Bitter' and Losing 'Hope' In ICE Custody!
"Teresa has said she wants to find a new companion, a wealthy man who has the means to give her the lifestyle she wants and thought she had with Joe," the source claimed to Radar.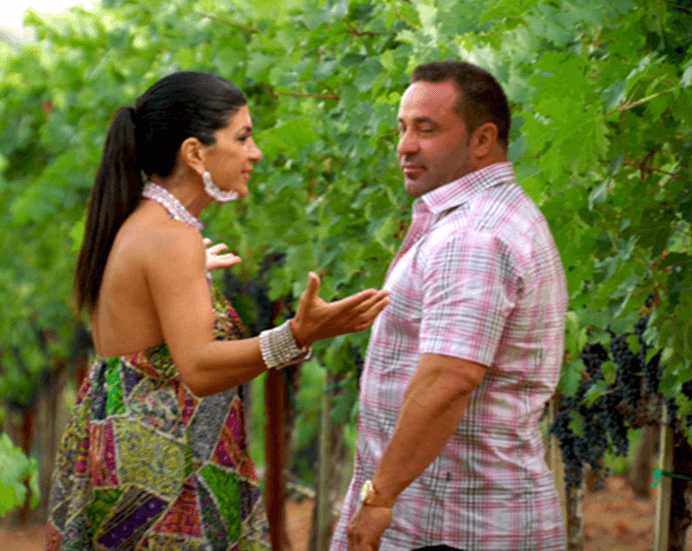 "She doesn't really want to work as hard as she is working, she wants to enjoy life with a man who can afford to do nice things with her."
Read Also: Joe Giudice's Mother Makes A Spectacle At His Deportation Bond Hearing & Shades Daughter-In-Law Teresa Giudice!
According to the outlet, the reality vixen is anxious to move on with her life.
"Teresa wants a guy who is going to shower her with jewelry, cars, trips, all of the things she hasn't had in years because Joe has been locked up."
Despite Joe Giudice's crumbling marriage, there is a glimmer of hope in his deportation battle. His request to fight his case from Italy was approved and he will be released from Clinton County Correctional Facility in McElhattan, Pennsylvania very soon.
"Like" us on Facebook  "Follow" us on Twitter and on Instagram