Exclusive
EXCLUSIVE: Gia Giudice Caught Underage Drinking At Rutgers Tailgate Party!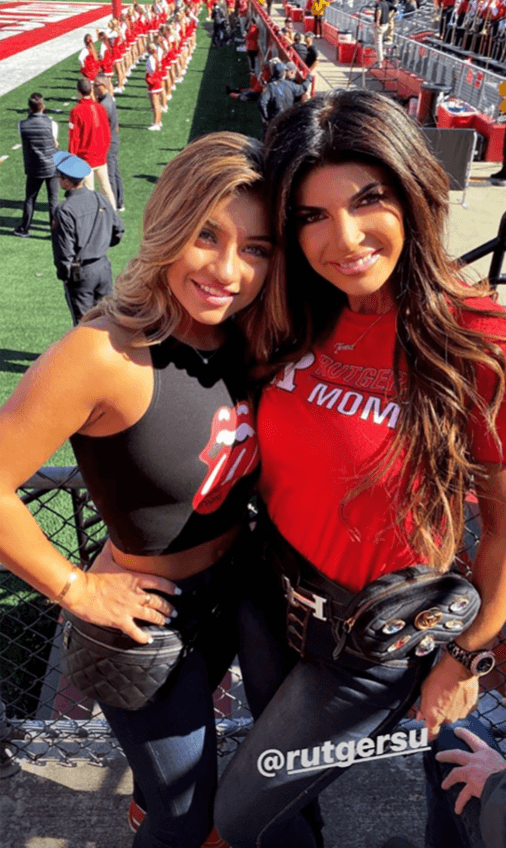 Gia Giudice was caught underage drinking over the weekend, AllAboutTheTEA.com can confirm.
The 18-year-old daughter of Teresa and Joe's four daughters is currently a freshman at Rutgers University.
Read Also: Joe Giudice Granted Permission To Await His Deportation Appeal From Italy!
On Saturday, The Real Housewives of New Jersey  star attended a football game at Rutgers University along with her mother, Teresa, 47 and friends. Prior to the game, the crew enjoyed tailgate festivities, where the college freshmen was caught drinking 'White Claw,' an alcoholic beverage by a bystander. The eyewitness snapped a photo of Gia Giudice consuming the alcoholic drink and sent the pic to AllAboutTheTEA.com. See below.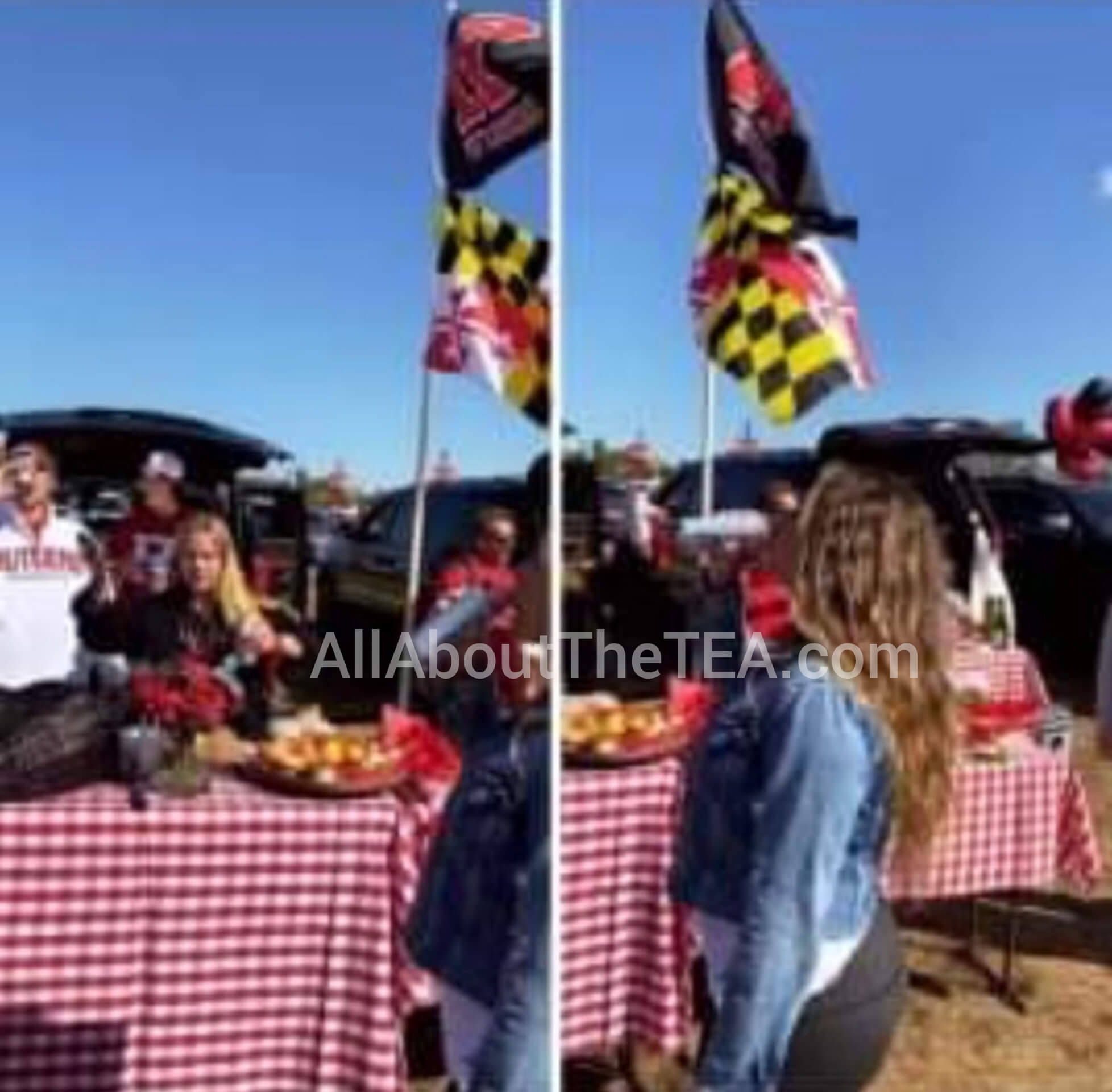 Public intoxication and possession of alcohol while under the age of 21 is a crime in the state of New Jersey. Additionally, Rutgers University regulations state state: "Statutes on drug and alcohol consumption will be strictly enforced."
Gia Giudice Launches Change Dot Org Petition To Stop Joe Giudice's Deportation — She Claims Joe Is Voluntarily In ICE Custody!
As reported, fans blasted the college mom for allowing Gia Giudice to underage drink during her college send off celebration at the end of August. 
Just one day before Teresa and Gia Giudice football outing, Joe Giudice's request to be released from ICE custody and move to Italy was granted. He will continue to appeal his deportation order in Italy.
"Follow" us on Twitter and on Instagram