Real Housewives of Atlanta
VIDEO: Porsha Williams Twerks On Fiance Dennis McKinley In Raunchy Vegas Getaway After His Cheating Scandal!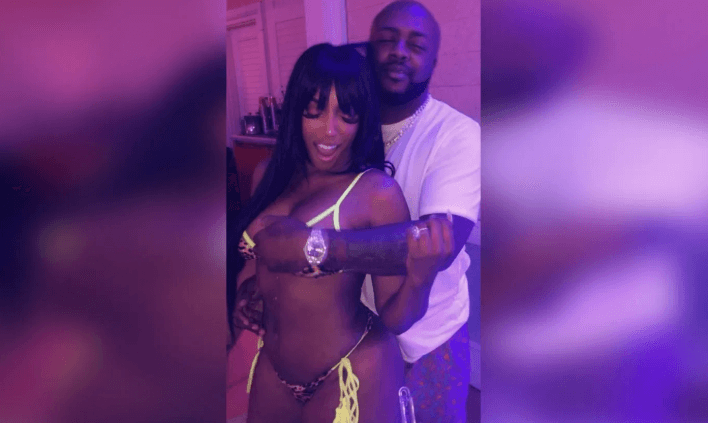 Porsha Williams and baby daddy, Dennis McKinley reappeared on social media over the Labor Day weekend after their scandalous breakup.
The Real Housewives of Atlanta star, 38, posted hot and sexy photos and videos on Instagram of her twerking and grinding on Dennis McKinley, during the holiday weekend.
EXCLUSIVE: Porsha Williams and Dennis McKinley Split — Engagement Off After Porsha Discovers Titty & P*ssy Pics In Dennis' Phone; He's Cheating With Strippers!
In the video below, Porsha gyrates on Dennis while he bumps her from the back. She captioned the post, "Adults only Viva Las Vegas Bikini: @gsaintsgirls#ParentsNightOut #PoolParty#LoversLane." Press play below.
The Breakup Drama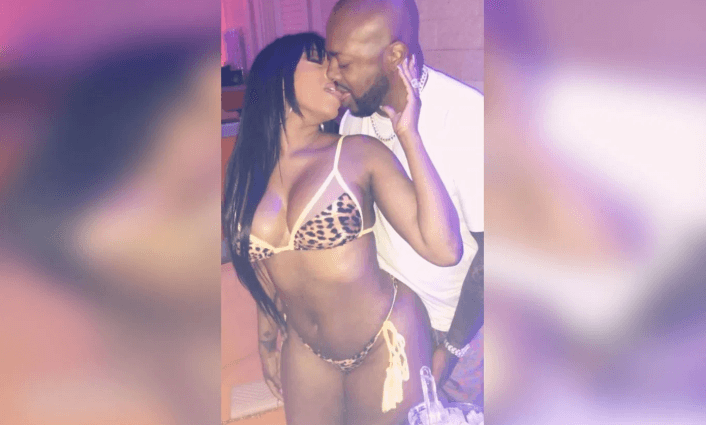 As AllAboutTheTEA.com exclusively reported, Porsha Williams called off the couple's engagement after catching her finance cheating with multiple women, including strippers. Women were sending him lewd photos of their private parts and Porsha exploded. She kicked him out and ended the relationship at the end of May 2019. Dennis shady past allegedly involves: beastiality, beating women, cocaine, gambling, shady business practices, and clout chasing.
Joe Giudice's Family RIPS Teresa Giudice For Partying In Greece Ringless During His Deportation Crisis!
Why They Reconciled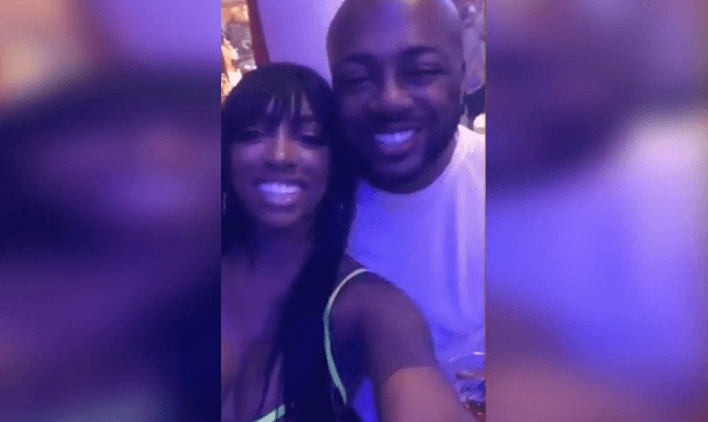 The couple kissed and made up and ready for baby number 2! A source told AllAboutTheTEA.com that Dennis wooed Porsha with lavish gifts to win her back — and Porsha quickly gave in because she wants their daughter to be raised in a two parent household. "We trying to work on No. 2, like, later [today]," Dennis, 39, said during a August 15 appearance on Dish Nation. "We going right back in. We trying to work on No. 2, like, later [today]," the entrepreneur, 39, admitted on the Thursday, August 15, episode of Dish Nation. "We going right back in."
EXCLUSIVE: Kelly Dodd's Raunchy Sex Train During A Coked Up Threesome Exposed!
Dennis' cheating is behind the pair now as they turned up in Sin City — see photos below of their wild night.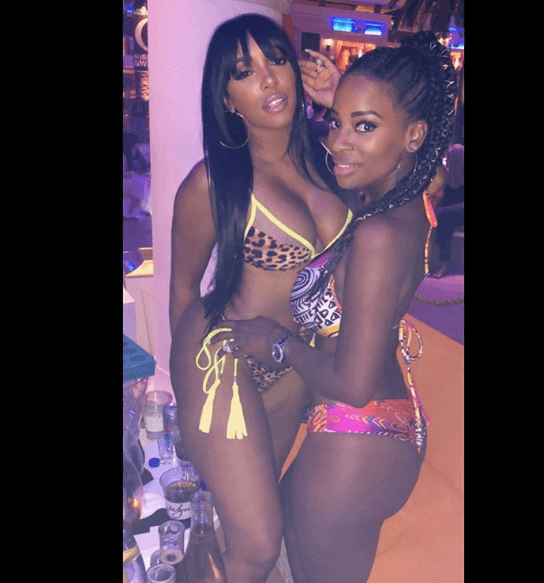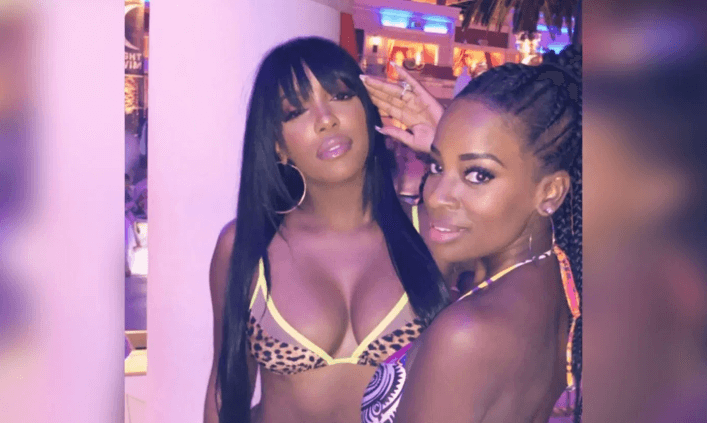 The re-engaged couple partied in Las Vegas with her bestie and fellow RHOA personality, Shamea Morton, in skimpy leopard bikinis.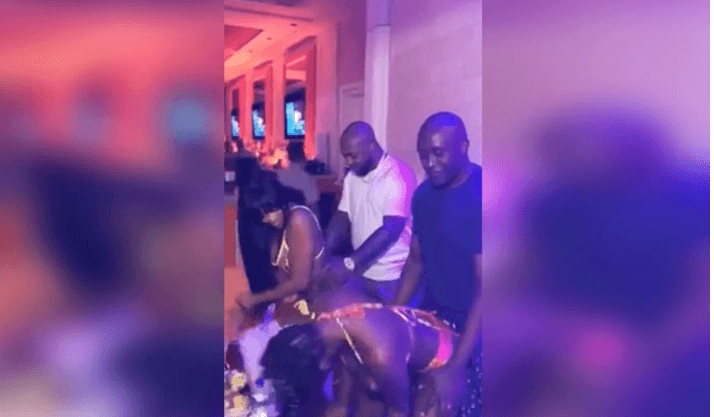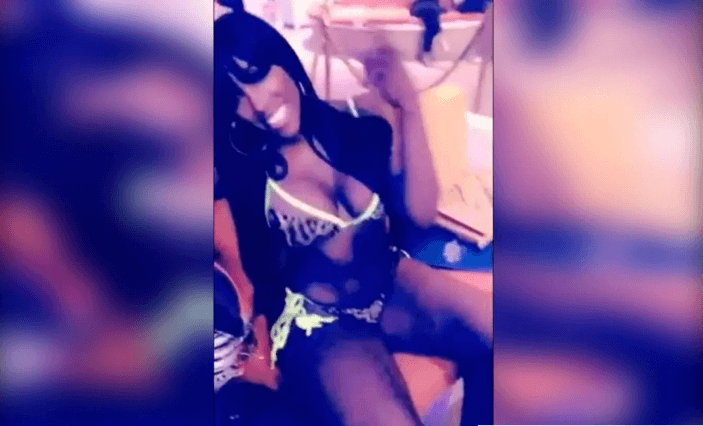 Do you think Porsha Williams and Dennis McKinley's reconciliation will last? Sound off in the comments below!
"Like" us on Facebook  "Follow" us on Twitter and on Instagram