Exclusive
EXCLUSIVE: Porsha Williams and Dennis McKinley Split — Engagement Off After Porsha Discovers Titty & P*ssy Pics In Dennis' Phone; He's Cheating With Strippers!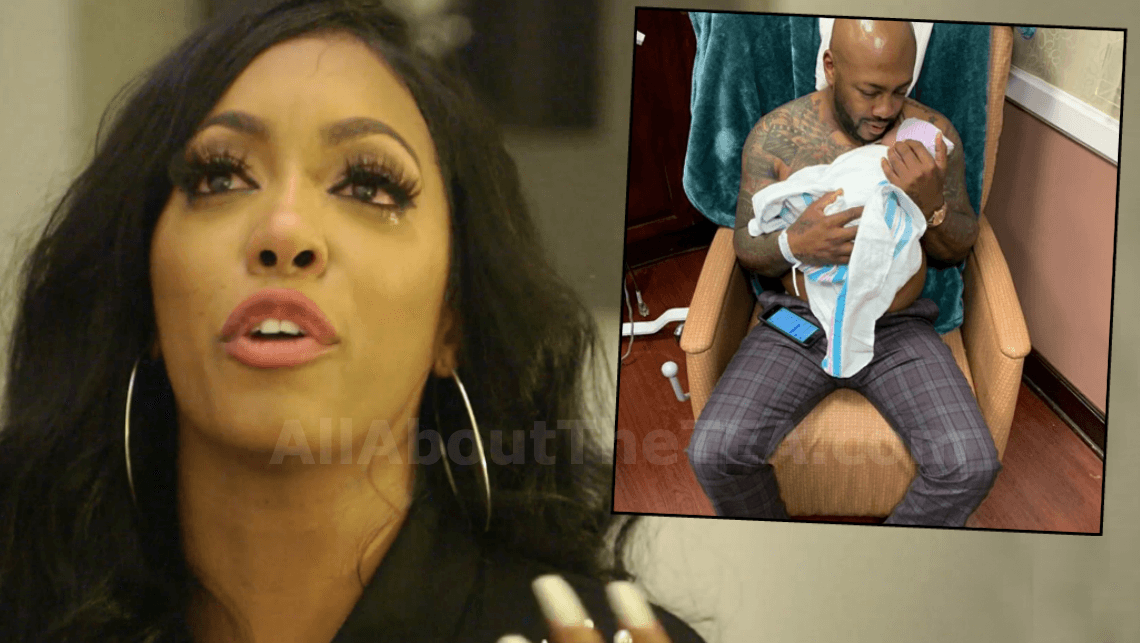 Porsha Williams and Dennis McKinley have split — and the Real Housewives of Atlanta star called off their engagement, AllAboutTheTEA.com can exclusively confirm. 
Over the Memorial Day weekend, speculation sparked about the couple's status after Porsha Williams, her mother Diane and sister Lauren, all unfollowed Dennis McKinley on social media — fueling rumors that the new parents had gone their separate ways.
Then on Tuesday evening, Porsha Williams was back to following Dennis McKinley on Instagram but all is not well in Thotville.
"Porsha is done with Dennis after she caught him cheating. She got someone to hack one of his many phones and saw that he had been sexting different women for months." A rock solid source shared with AllAboutTheTEA.com. "The women sent Dennis pics of their breasts and p*ssies and Porsha went the f*ck off." 
"Porsha hired a private investigator and found out that Dennis had been hooking up with strippers and multiple women. She confronted him but he denied it all. " The ATL snitch told AllAboutTheTEA.com.
According to the ATL informant, Porsha  kicked Dennis out of her Atlanta home after catching him red-handed.
"Porsha did not believe him [Dennis] and demanded he leave her house. She cussed him out at the top of her lungs. Porsha got up in his face and threw her [engagement] ring at him." 
As reported, the man behind The Original Hot Dog Factory has a shady past that involves unthinkable accusations — beastiality, beating women, cocaine, gambling, shady business practices, and clout chasing.
RELATED: Dennis McKinley Stole Joint Business From Ex Girlfriend Then Had Her Arrested!
Porsha Took Off Her Engagement Ring!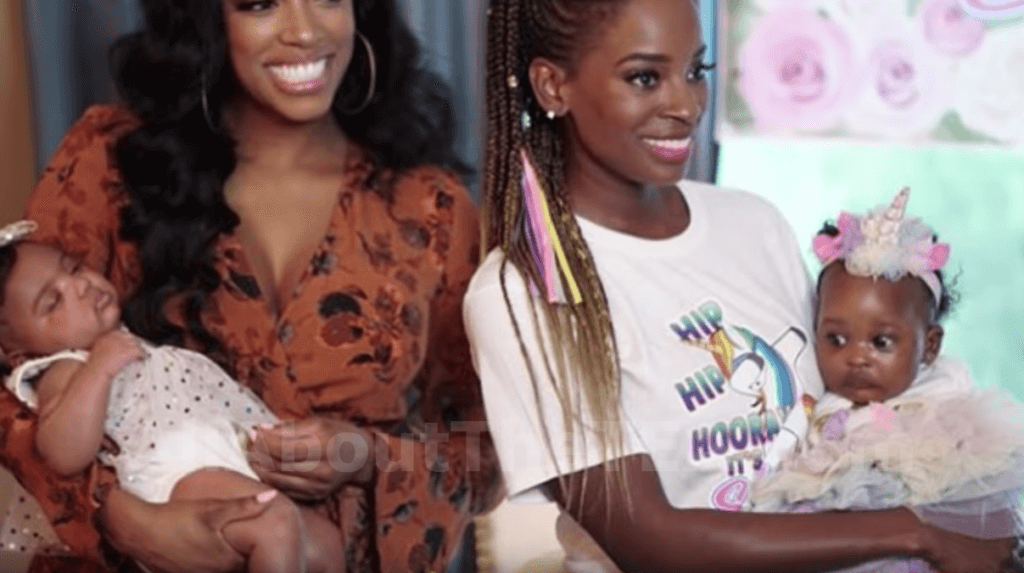 Real Housewives of Atlanta personality, Shamea Morton, celebrated her daughter Shya's six-month milestone on Saturday and Porsha Williams attended but noticeably missing was her ostentatious $700k engagement ring. And her fiance, Dennis McKinley, did not accompany Porsha to the event.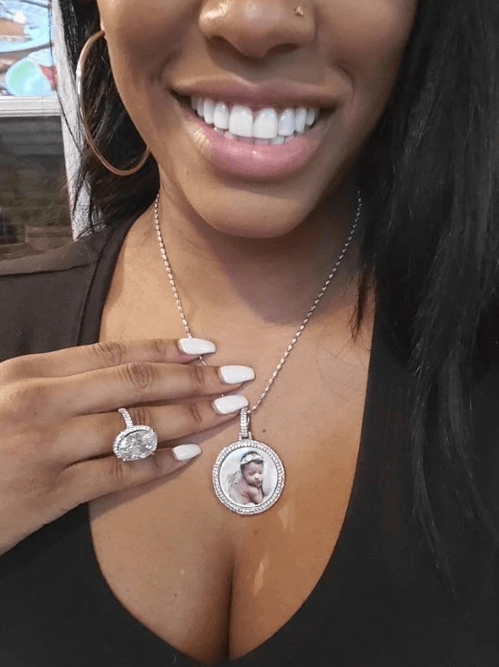 Baby Brought Stress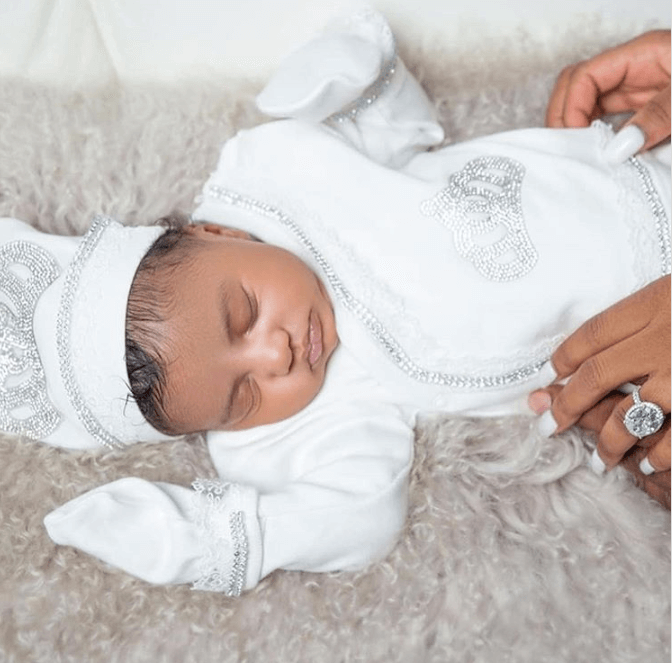 Porsha and Dennis welcomed their daughter, Pilar Jhena, on March 22, 2019, after dating for a short 6 months. According to a source, the baby, "made them fight a lot," and "they have very different views on parenting."
Clout Chaser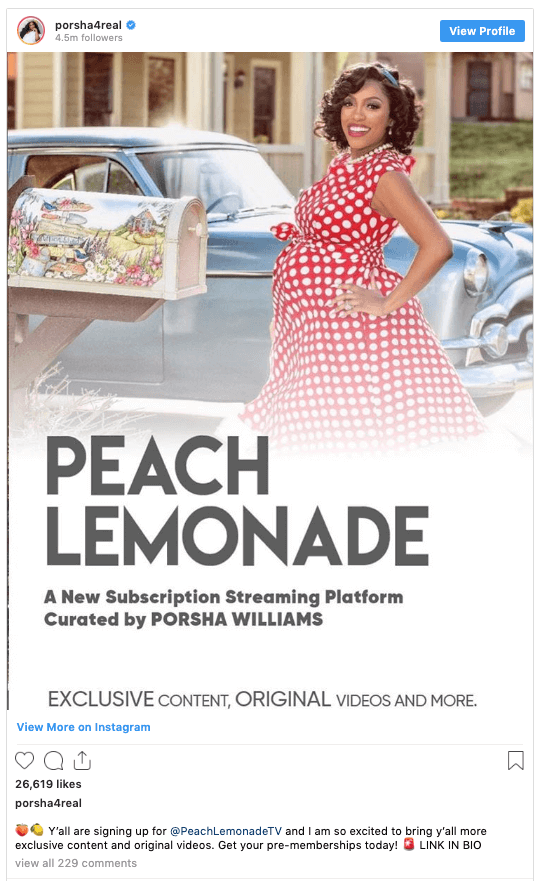 As reported, Dennis is a clout chaser, who is allegedly using the Real Housewives of Atlanta star's celebrity to promote his new streaming business, and it's causing major conflicts with Bravo. "Dennis got into it with one of the Bravo executives because he just started a streaming service. Porsha is going to be the brand. She going to help him make more money. He's getting the publicity that he always wanted to help him continue to carry the brand," reports Tasha K.
Beastiality, Beating Women, and Cocaine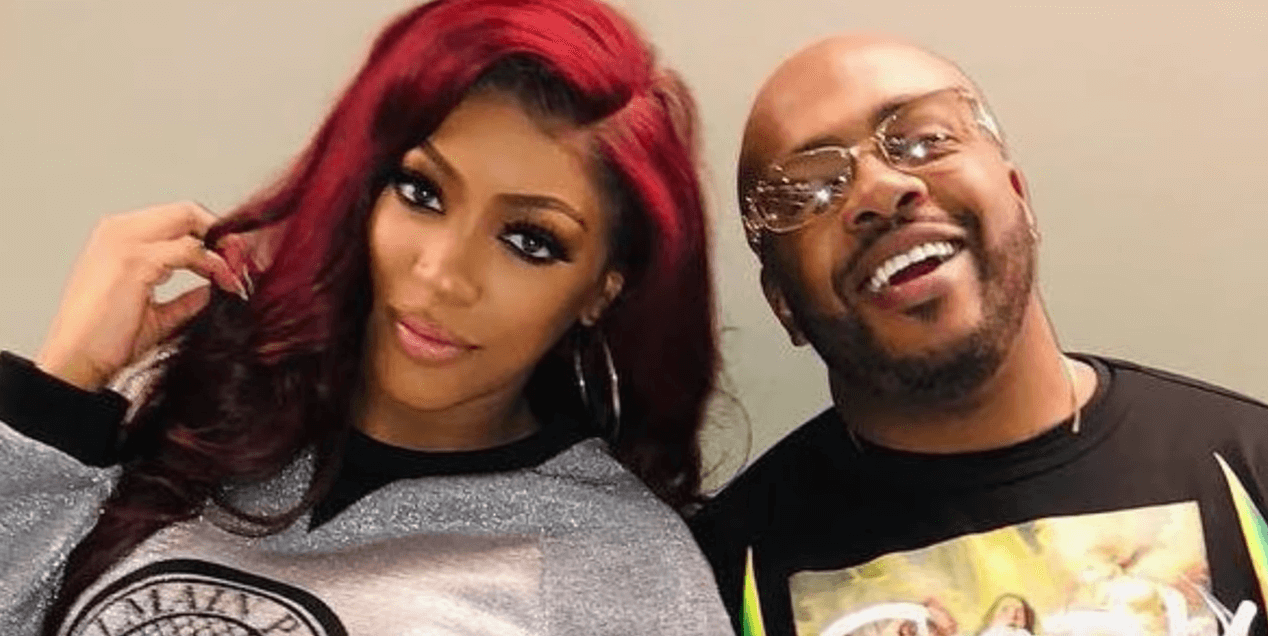 "Dennis McKinley is allegedly a coke head. [He] is allegedly a get-rich-quick scheme artist. [He] is allegedly into animal porn. [He] is allegedly a compulsive liar and woman beater — because he beat his ex, Shanise Thomason, several times." 
RELATED: Porsha Williams' Fiance Dennis McKinley's Cocaine Use, Beastiality Fetish, Gambling & Clout Chasing Exposed!
On May 25, Porsha posted a cryptic quote via Instagram that read, "Not gonna worry tonight. God had it LAST time. God has it THIS time."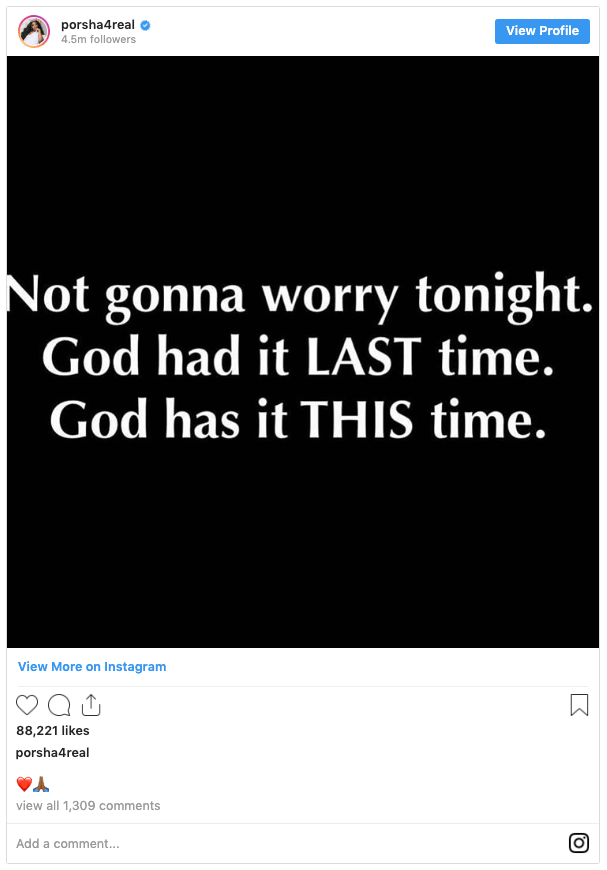 Her Real Housewives of Atlanta co-stars including, Marlo Hampton and Shamea Mwangi would comment with three prayer emoji's.
While Porsha Williams and Dennis McKinley are remaining silent on the rumors — Porsha's PR rep is allegedly reaching out to various media outlets to claim the couple are still together but neglects to address the beastiality, beating women and cocaine allegations.
Tell us what you think. Share your thoughts on Porsha Williams and Dennis McKinley's breakup in the comments below!
"Like" us on Facebook  "Follow" us on Twitter and on Instagram