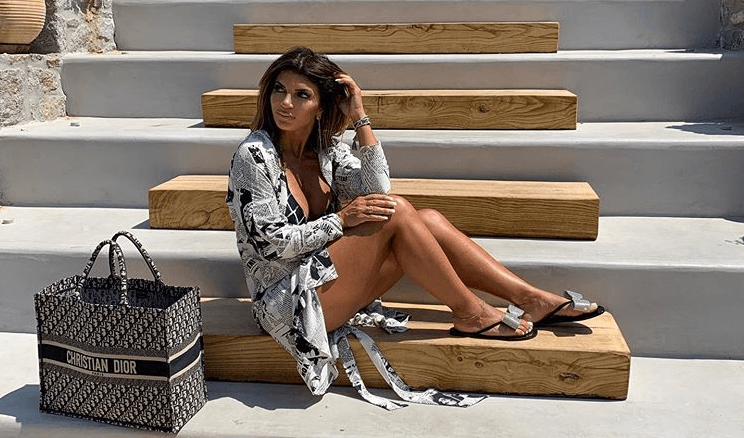 Joe Giudice's family is giving his wife, Teresa Giudice, major side-eye as the Real Housewives of New Jersey star parties in Greece while her husband awaits deportation back to Italy.
The reality star has been living her best life in the Mediterranean  — showing very little concern for the fate of her estranged husband and his family is appalled by her nonchalant attitude.
"How could you party like you don't have a care in the world?" a family source commented to Radar Online.
"When this huge family crisis is happening, and your kids are suffering, you go on vacation?" the source sounded off to Radar.
"Teresa's actions are unforgivable."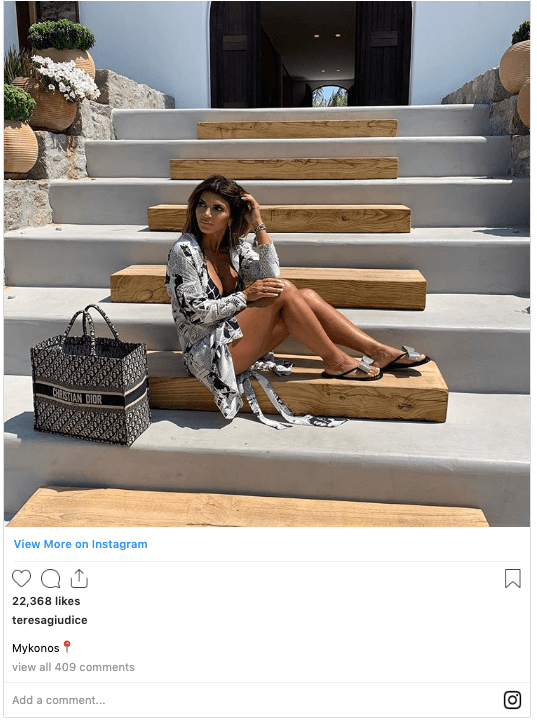 Last month a Pennsylvania judge shut down the Real Housewives of New Jersey fraudster's deportation appeal, and wants the Bravo felon out of the United States. 
RELATED: Attorney General Demanding Joe Giudice Be Deported — Wants 'RHONJ' Star Kicked Out Of America!
The family member also noted Teresa's negligent parenting — her eldest daughter Gia Giudice, 18, starts her freshman year at Rutgers University next week.
"Gia is leaving for college, and the other kids are on their own," the insider claimed. "That is what she can't talk her way out of: she can't say she's single and can party since Joe is in prison. This is about her kids."
The source gave insight on the affect Joe's deportation is having on his four daughters.
"Even if they don't show it, they're going through it and it's definitely going to have an effect on them."
"They need support and to have at least one parent around. She's not there for her kids."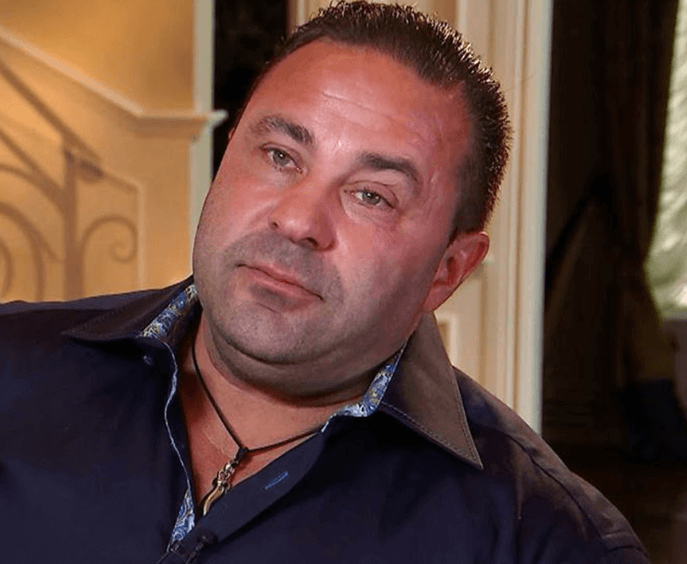 The ex reality star's fight began in October 2018, when a judge ruled that Joe Giudice — who served three years in prison for  multiple counts of fraud — be deported. The "aggravated felony" crime classification warranted automatic deportation — but Giudice claimed that the aggravated felony tag was inaccurate.  Giudice argued that Wells Fargo was not a victim — because the institution  had allegedly committed "consumer fraud" — an accusation noted in the bank's multi-million dollar settlement with the state of New Jersey. The doc also mentioned that that Giudice repaid the bank $400k in restitution in compliance with his sentence. 
Share your thoughts. Should Teresa Giudice be traveling while her husband faces deportation and her daughter starts college?
"Like" us on Facebook  "Follow" us on Twitter and on Instagram