Exclusive
EXCLUSIVE: Kelly Dodd Crashed Vicki Gunvalson's Engagement Party, Did Not Acknowledge the Engaged Couple & Fought With Shannon and Tamra!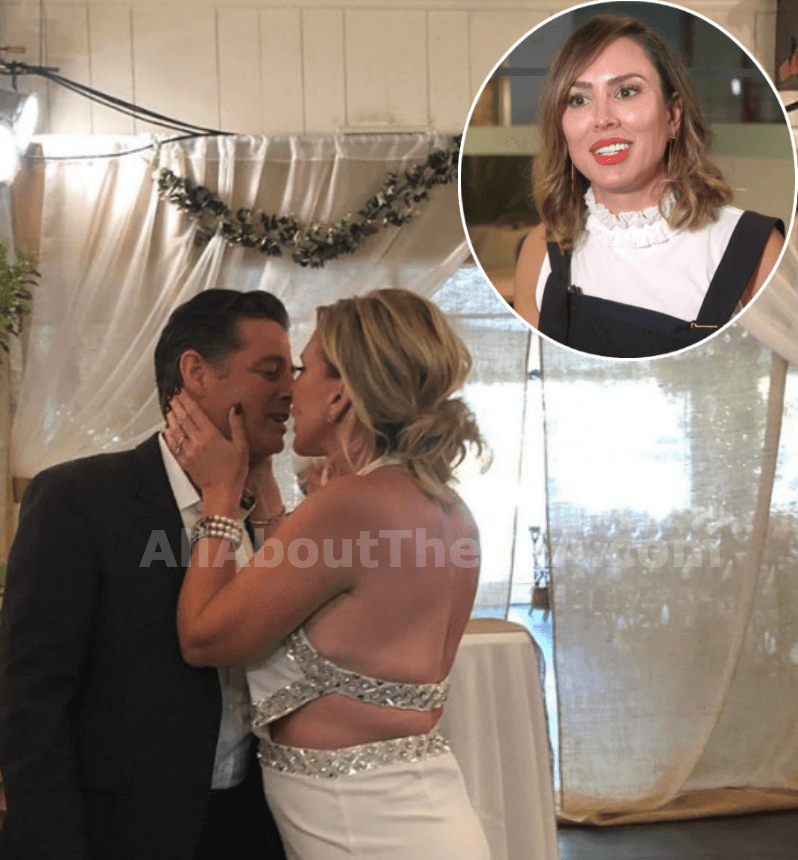 The Real Housewives of Orange County ended filming season by celebrating Vicki Gunvalson's engagement to Steve Lodge — but not every cast member was feeling the love.
Cast infighting disrupted Vicki and Steve's celebration, and one uninvited cast member was at the center of the  drama, AllAboutTheTea.com can confirm.
"Kelly Dodd wasn't invited to Vicki and Steve's party, but crashed it anyway," a source revealed to AllAboutTheTea.com. "Kelly did not congratulate or even acknowledge Vicki or Steve."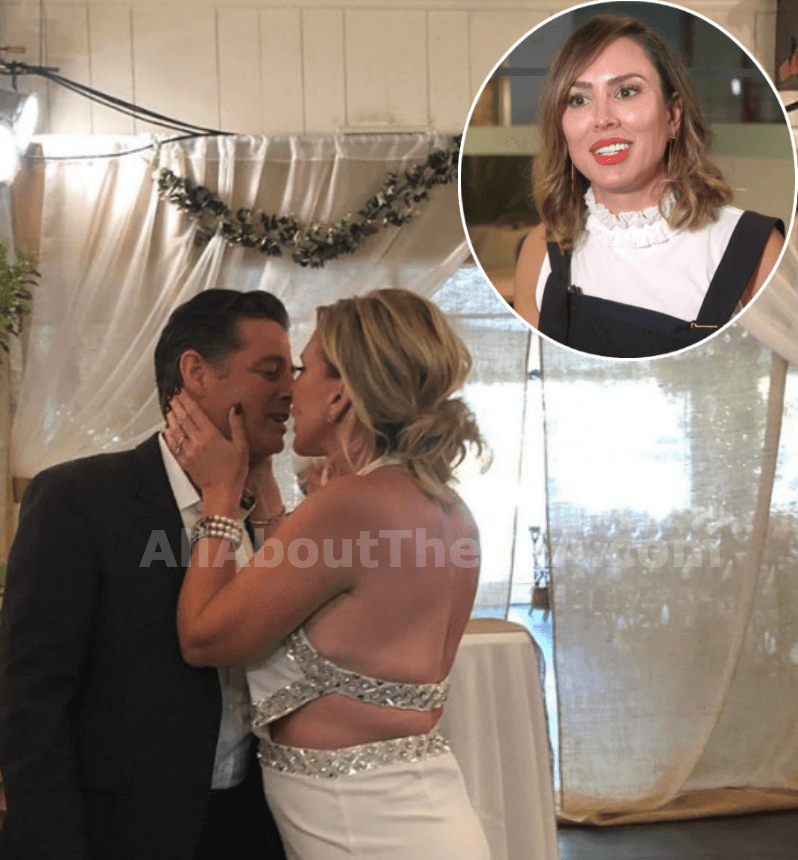 Kelly Dodd and Vicki's friendship started strong, but crashed during Season 13 and continued to twist and turn throughout the recently wrapped filming period.     
EXCLUSIVE: Kelly Dodd's Drunken Bar Brawl With Boyfriend's Side Chick Triggered A Blowout Fight With Tamra Judge  — Tamra Exposes Kelly Pushed Her Mom Down Stairs!
The insider dished that Tamra Judge and Shannon Beador faced off against Kelly during the bash.
"Tamra and Shannon got into an argument with Kelly during the party," spilled the insider. "Vicki purposely avoided the drama, so she could enjoy her big night."
EXCLUSIVE: Kelly Dodd's Daughter Facing Expulsion From Private School Over "Bitch" Attack on Vicki Gunvalson!
Kelly's forced entrance aligns with her upcoming storyline, according to our in-the-know tipster.
"Kelly's storyline will rotate around anger management classes," the source revealed.
Kelly was slammed after a video surfaced of her mother confirming a rumor that Kelly had pushed her down a flight of stairs. In April, news leaked of Kelly's involvement in an offseason bar brawl — where the reality star allegedly attacked a friend of her boyfriend's at a San Diego restaurant.
EXCLUSIVE: Kelly Dodd's Mother Says 'RHOC' Daughter Pushed Her Down A Flight of Stairs! 
Will Kelly Dodd get a grip on her rage — and will a splintered Real Housewives of Orange County cast end Season 14 with a bang?
"Like" us on Facebook "Follow" us on Twitter and on Instagram