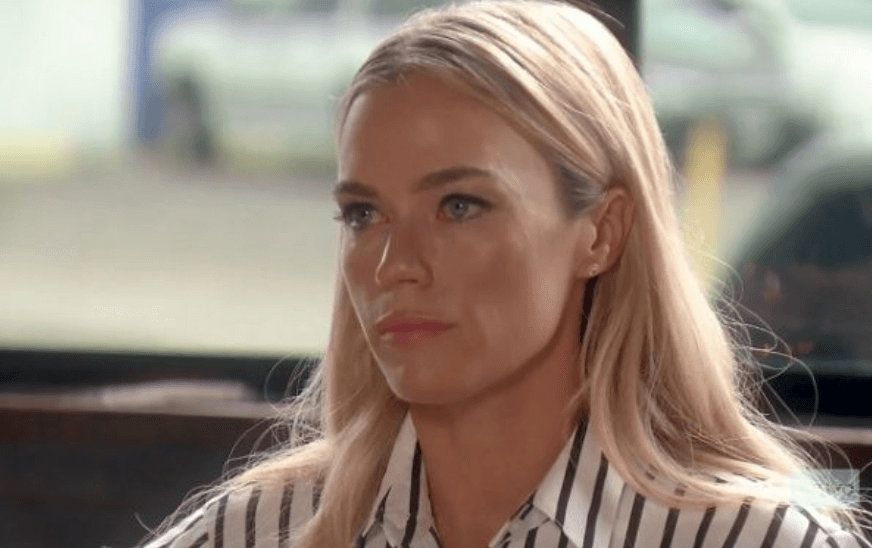 Teddi Mellencamp loves to share snippets about her rocker father on the Real Housewives of Beverly Hills — but her two brothers have a tarnished past.
Speck Mellencamp, 24, was arrested for public intoxication in July 2017, after he and his brother, Hud Mellencamp, 25, got into an altercation outside an Indiana sandwich shop.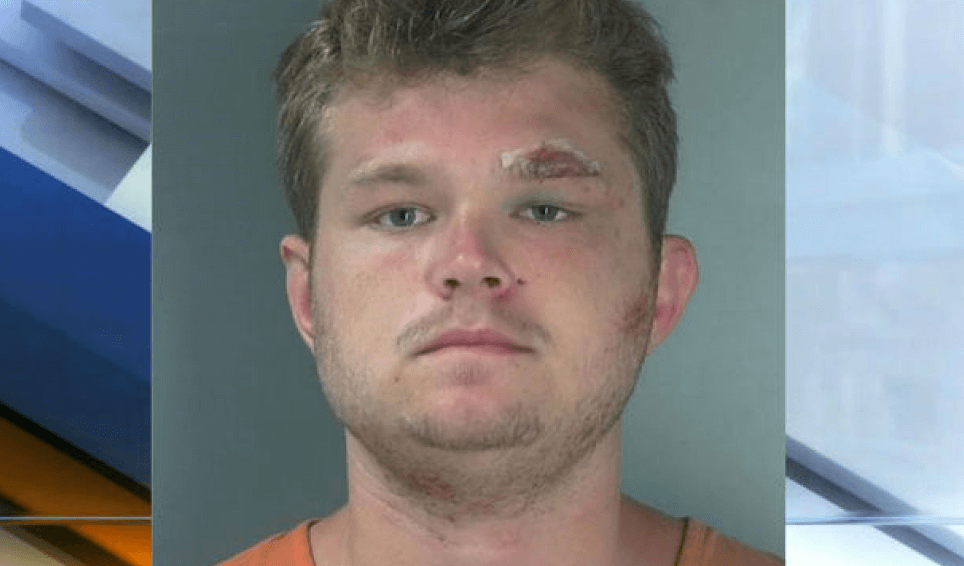 Speck Mellencamp Mugshot
According to a Bloomington police report, the Mellencamp brothers said that the incident began when a group of men began "mouthing off" outside a Jimmy John's shop.
'Beware!' Teddi Mellencamp's Husband Edwin Arroyave's Company Accused of "Fraud" & Scamming Customers!
When police arrived, Speck had blood all over his face, and was reportedly uncooperative and belligerent with two officers and medics who were trying to administer aid.
Mauricio Umansky Sued For Fraud In Shady $32 Million Mansion Sale!
Speck would not provide information about his injuries. Hud Mellencamp told investigators that he had been struck by an unidentified male, and the report noted that he had an abrasion on the left side of his neck and a small cut on the right side of his nose.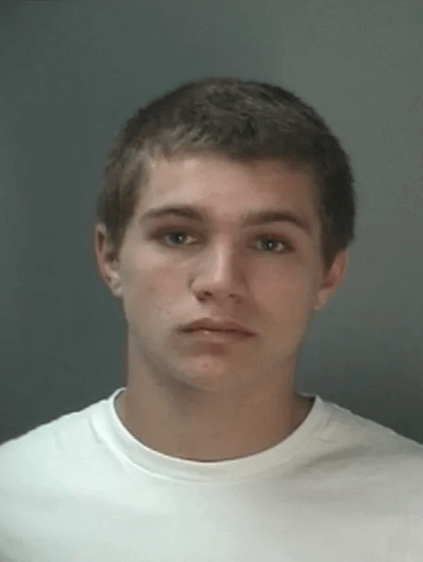 Hud Mellencamp Mugshot
In January 2018, Speck was sentenced to one count of misdemeanor public intoxication, after pleading guilty to public intoxication. An additional charge of resisting law enforcement was dismissed. He was sentenced to 25 hours of community service, and spent 194 days on unsupervised probation.
Lawsuit Claims Tom Girardi's 'Funneling Millions' to Fund Erika Jayne's Career But Can't Pay Back $15 Million Loan — Lien Placed On His Mansion & Assets!
The incident was not the first brush with the law for the Mellencamp brothers. In 2015, Speck spent four days in Monroe County Jail after he and Hud pleaded guilty to a misdemeanor battery charge stemming from a July 2013 run-in. Teddi Mellencamp's brothers reportedly assaulted a 19-year old male and left him badly injured with facial fractures.
In 2014, Hud Mellencamp got an illegal consumption charge and underwent counseling for alcohol abuse.
The Real Housewives of Beverly Hills airs Tuesday nights at 9 pm, ET, on Bravo.
"Like" us on Facebook "Follow" us on Twitter and on Instagram