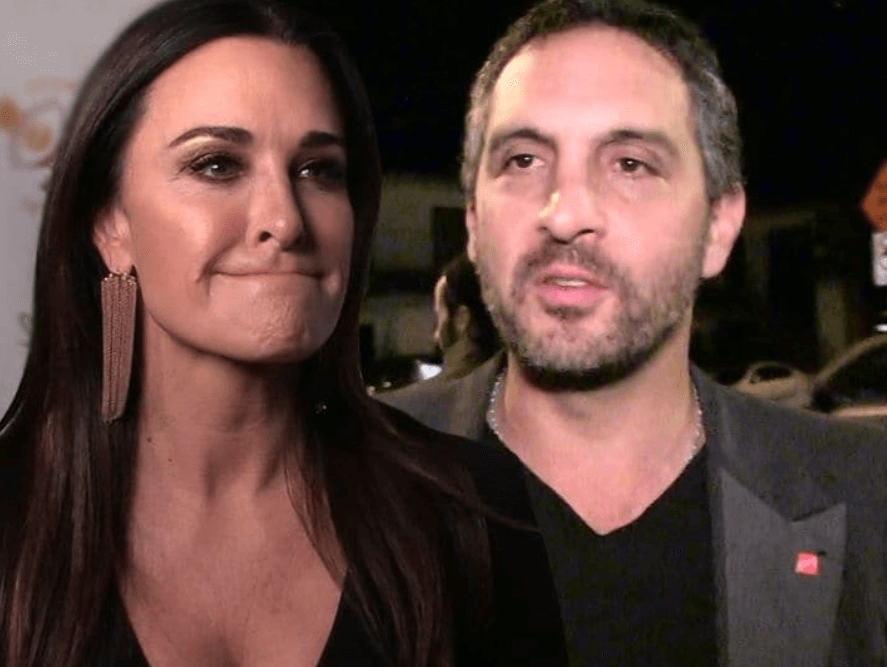 Mauricio Umansky and his real estate company, The Agency, is being sued over a fraudulent real estate transaction by a former client.
Kyle Richards' husband is being accused of selling a client's Malibu mansion to himself for $32 Million  —  then reselling the home (a year later), at a profit of $37 million.
The Real Housewives of Beverly Hills star is being sued by Sweetwater Malibu LLC, the company that owned the home at the center of the lawsuit, according to court documents obtained by The Blast.
In 2016, a man named, Mauricio Oberfeld, in conjunction with Mauricio Umansky, acquired the property for a massive discount — just $32.5 million. They bought it straight from the U.S. Justice Department, which had seized it from the previous owner, Teodoro Nguema Obiang (he was once linked to Porsha Williams), the son of Equatorial Guinea president, Teodoro Obiang. Obiang was accused of using funds pilfered from his home country to pay for the house.
According to the seller, Mauricio did not inform Sweetwater Malibu LLC of much higher offers that were made prior to the sale of the mansion. Mauricio also hid the fact that he partnered with the buyer to purchase the property. 
One year later, Mauricio sold the home for $69.9 million, at a profit of $37 million.
"This case involves brazen breaches of fiduciary duties by a high-end real estate broker and his firm the Agency, who were hired to sell a multi-million-dollar Malibu estate owned by Sweetwater." Court documents read.
Sweetwater Malibu LLC accuses Umansky and The Agency of having violating duties as a real estate broker:
"violated virtually every one of these duties, by engaging in blatant acts of self-dealing, earning secret profits, and both failing to disclose and outright misrepresenting material facts."
The suit is seeking unspecified damages along with punitive damages.
Mauricio denied all claims of wrongdoing and said the entire transaction was subject to terms of a settlement agreement between the seller and the United States Government.
Based on Sweetwater Malibu LLC's claims — do you think Mauricio Umansky was deceptive in this real estate deal? Sound off in the comments!
"Like" us on Facebook "Follow" us on Twitter and on Instagram