Exclusive
EXCLUSIVE: Danielle Staub's Eviction Underway From Marty Caffrey's House After Pulling Mortgage Loan Hoax!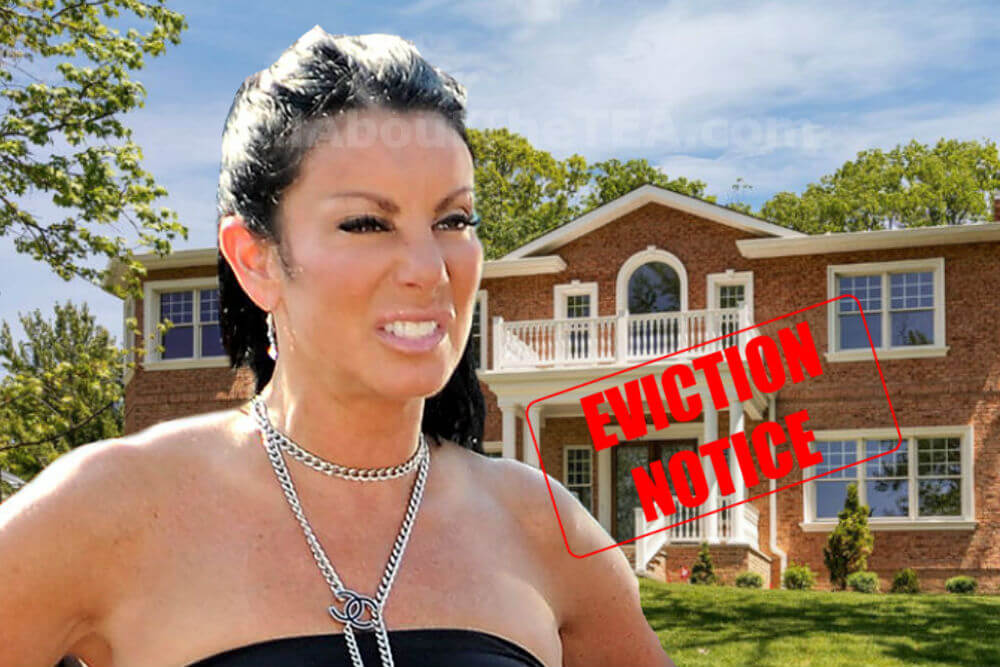 Time has ran out on the home front for Real Housewives of New Jersey part-timer, Danielle Staub.
Danielle claimed that she planned to purchase the home she shared with her ex, Marty Caffrey, after their televised marriage crashed in divorce. As reported, the divorce settlement revealed that the reality star was ordered to vacate the $2.15 million dollar home — owned solely by Caffrey — by April, unless she purchased the house and furnishings. 
EXCLUSIVE: Margaret Josephs Throws Water In Danielle Staub's Face During Vicious Fight!
AllAboutTheTea.com has learned that the legal clock is now ticking — and that Danielle is facing eviction. 
Lawsuit Claims Tom Girardi's 'Funneling Millions' to Fund Erika Jayne's Career But Can't Pay Back $15 Million Loan — Lien Placed On His Mansion & Assets!
An insider is spilling the deets behind the real estate standoff, playing out  behind the scenes. Our source reveals that Caffrey has begun legal action to have Danielle Staub physically removed from his house.
"Danielle promised Marty that she had secured bank financing, but has failed to deliver the proof," a source tells AllAboutTheTEA.com. "She assured him that he would receive verified lender confirmation around April 16, but the paperwork was never delivered."
"Danielle has been stringing Marty along, but he's had enough," added the snitch.
EXCLUSIVE: Danielle Staub's Wedding Sham Exposed — Gina Curko Breaks Her Silence to All About the Tea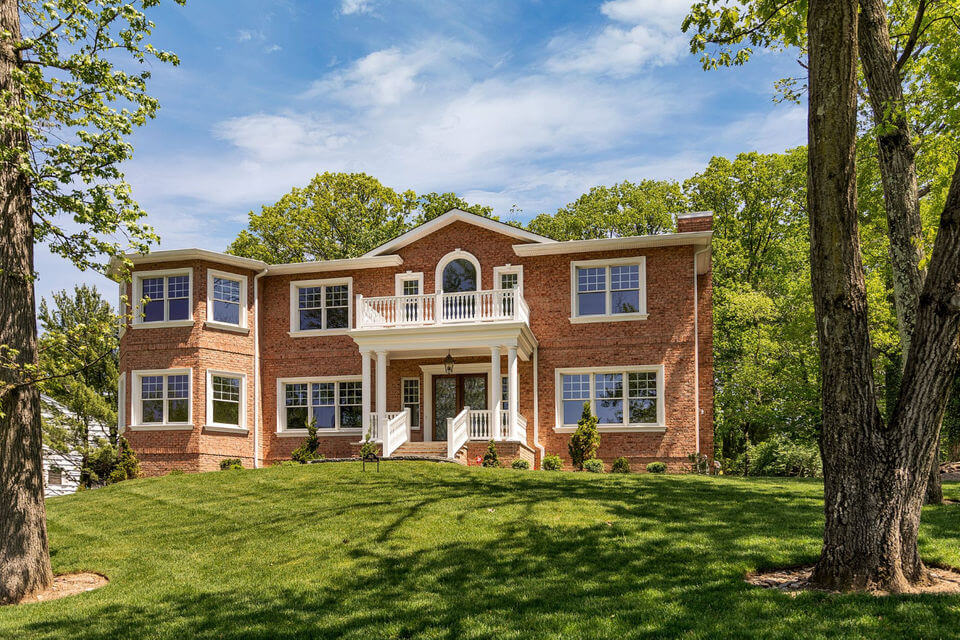 Followers of Danielle's off-season story will remember that the Bravoleb rebounded with Oliver Maier, the boyfriend of one of her close friends. The messy couple became engaged, but Maier backed out, caving to family pressure.    
"Danielle did her best to snag a rich man to fund her lifestyle, but her plan ultimately failed. Oliver got smart, and got out," the source explained to AllAboutTheTEA.com.
"Danielle told Marty that her lender would confirm her financing based on Bravo contract collateral — but he didn't really believe her. He's been patient, but is ready to close this final chapter," the insider added.
Do you think that Danielle will vacate the property peacefully in a few days — or will she put up a fight? Sound off below!
The Real Housewives of New Jersey is currently filming.
"Like" us on Facebook  "Follow" us on Twitter and on Instagram