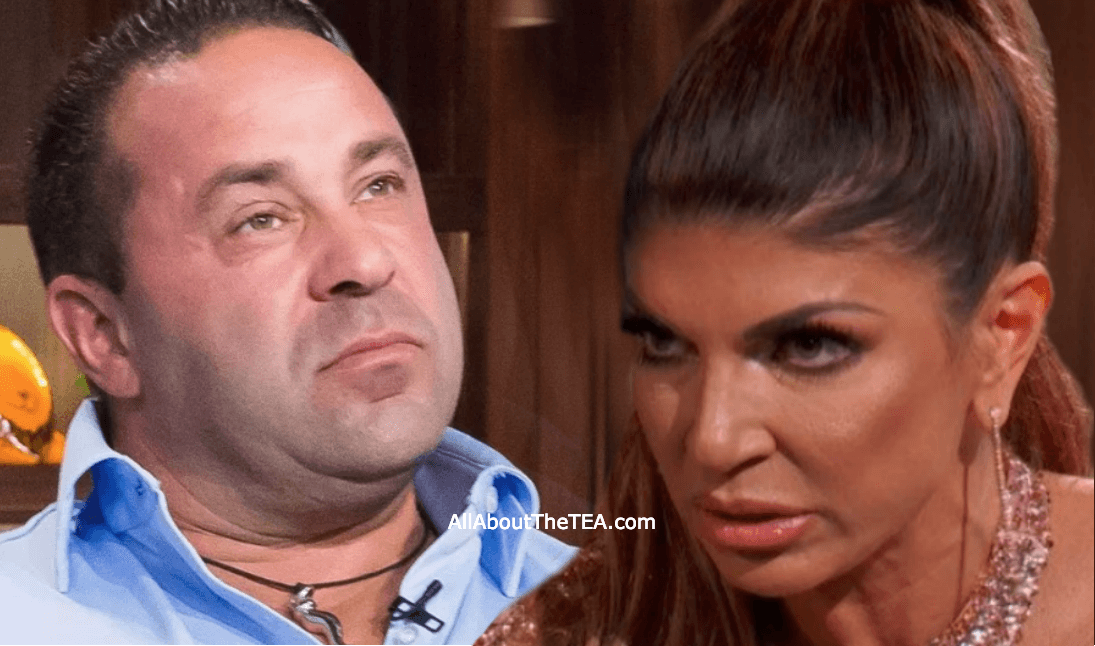 Bye Bye Joe!
The Real Housewives of New Jersey season 9 reunion finale airs Wednesday and Teresa Giudice finally reveals that she and her husband Joe Giudice will go their separate ways.
"I'm not doing a long distance relationship. I'm not doing it," Teresa tells host Andy Cohen. "I want somebody with me every day."
"I know exactly what happens — I'm sure he'll be with other women. It happens," she adds. "You do the long-distance thing, it's not going to work. I'd be like, 'Bye bye.' "
The 46-year-old mother of four confirms that she's not uprooting her daughters she shares with Joe — Gia, 18, Gabriella, 15, Milania, 13, and Audriana, 10.
"Unless my kids say, 'Mommy, we want to move to Italy,' [we] are not going]," Teresa says. "Gia's going to college next year; I haven't spoken to Milania or Audriana about it, we haven't gotten there yet; and Gabriella already voiced her opinion to me. She was like, 'That would be so hard for me, Mommy.' She doesn't speak the language. She's like, 'That would kill me even more.' "
"It's like starting a whole new life," Teresa says. "and they've been through so much already."
Press play to watch below.
Teresa Giudice Caught On A Date With 26-Year-Old Man Amid Her Husband's Deportation!
Joe Giudice, 46, is currently serving a 41-month prison sentence for mail, wire and bankruptcy fraud that began in March 2016.
Back in October, a judge ruled Joe be deported back to his native Italy, upon his release from federal prison in a week and a half.
EXCLUSIVE: NeNe Leakes Nobu DC Restaurant Diva Meltdown That Led to Her Social Media Blast Exposed!
As reported, Teresa was a frequent no-show at her husband's immigration hearings and prison visits. She did not appear at her husband's October 10, 2018 Immigration hearing — where her imprisoned husband begged the judge to stay in America with his family. 
Part three of The Real Housewives of New Jersey season 9 reunion airs Wednesday night, at 9 p.m. ET, on Bravo!
"Like" us on Facebook "Follow" us on Twitter and on Instagram