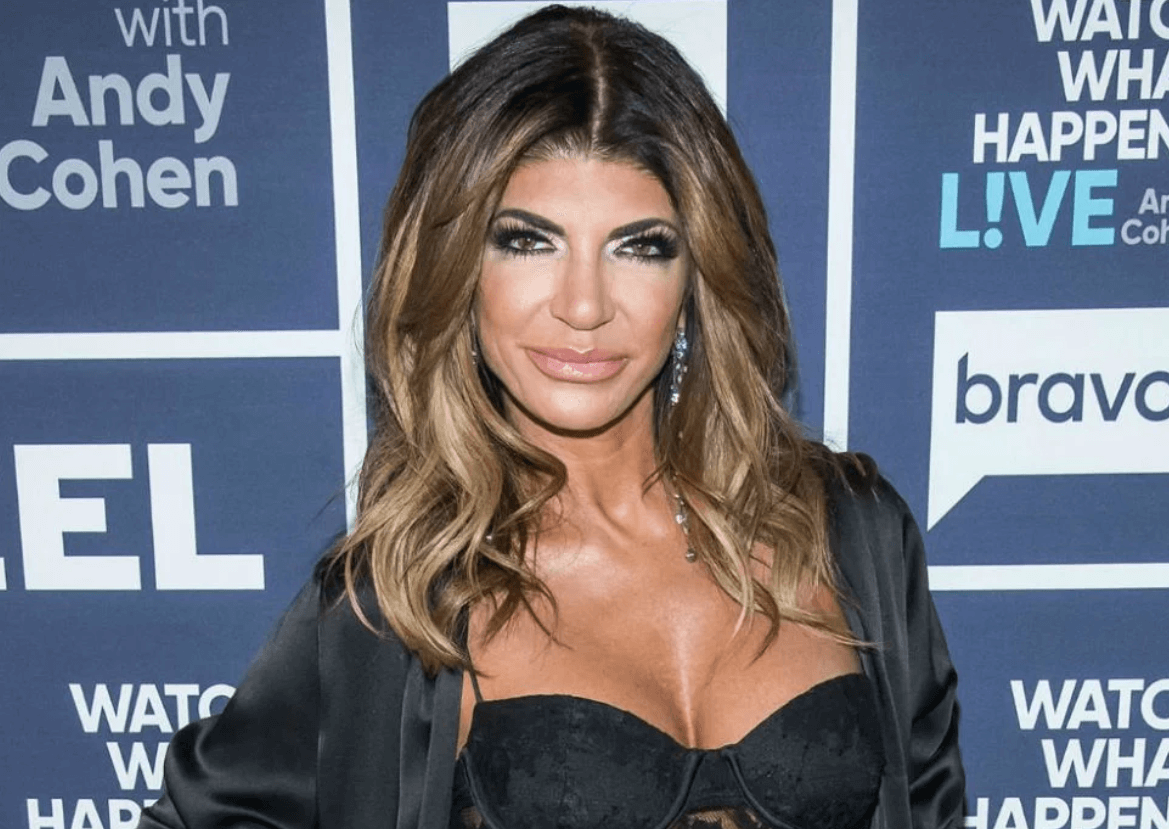 Teresa Giudice was caught red-handed holding hands with a younger man during Presidents Day weekend in Miami — while her husband, Joe, awaits deportation in prison.
According to Radar Online, the Bravo star was seen on a date with Blake Schreck, 26. Schreck is a New Jersey realtor and supposedly the same man the 46-year-old reality star was seen cozying up on New Year's Eve.
EXCLUSIVE: #RHONJ Star Teresa Giudice Allegedly Caught By Bravo Having An Affair — Mystery Side Piece Identified!
In the photos below, the couple is seen holding hands and standing around with their arms around one another's waist. In one photo, Blake Schreck has his hand resting on Teresa's backside. See below.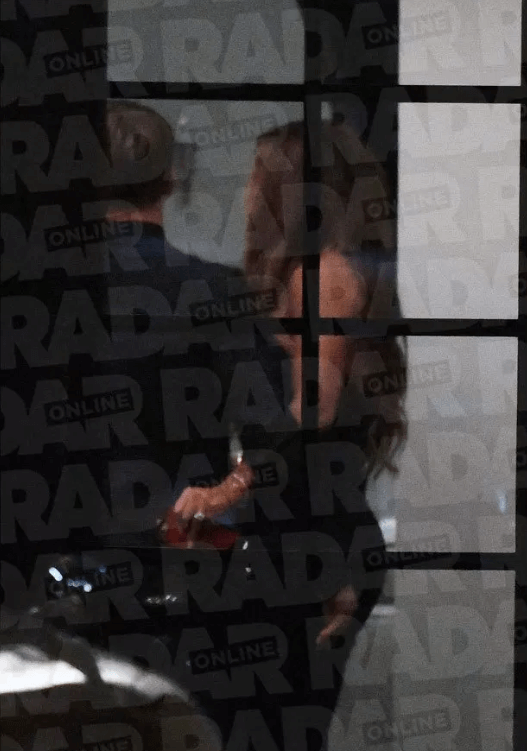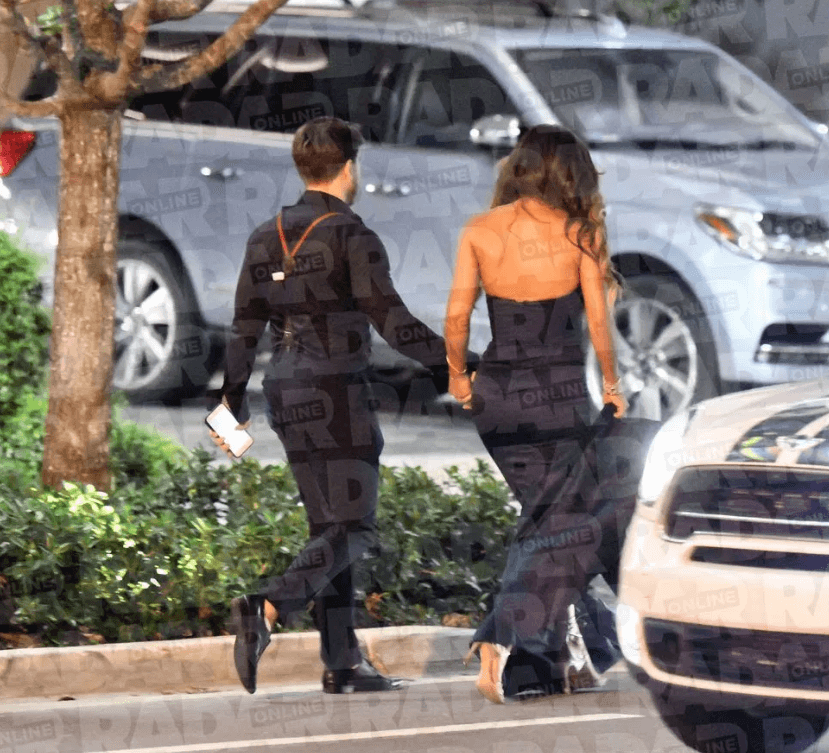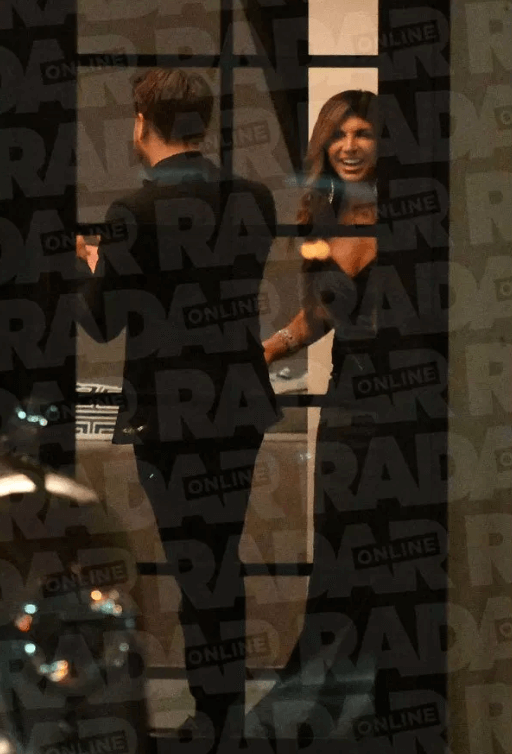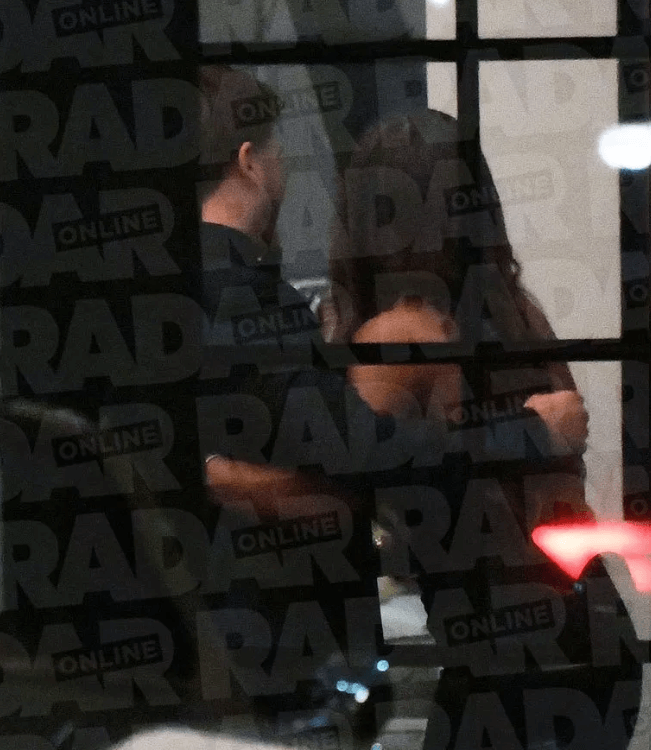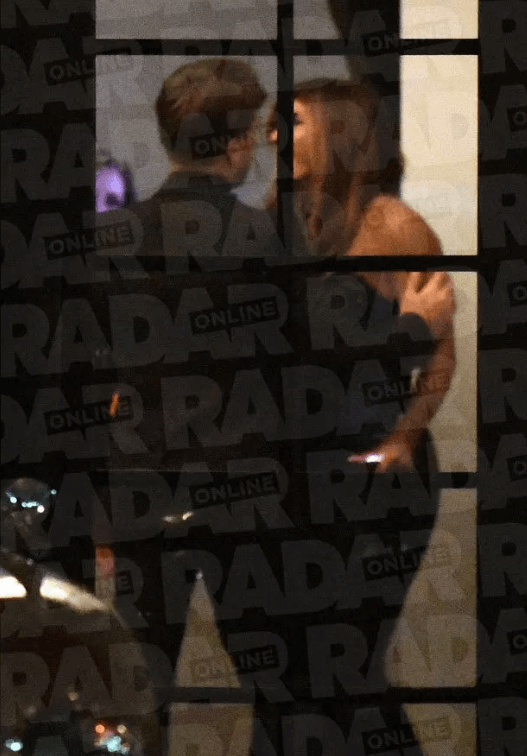 On New Year's Eve, Teresa was spotted getting frisky with Blake Schreck at Miami hotspot, Big Pink. Several eyewitnesses saw the married mom of four "aggressively flirting with and perusing a man in his early 20s."
"Teresa had her hands on his leg," the source says. "At points, the two had their hands intertwined, and then the man was rubbing her leg in a romantic way," and she "didn't seem like she cared if others were looking," the onlooker adds.
The Real Housewives of New Jersey and her husband Joe have been married for almost 20 years and are the parents of four daughters, Gia, Gabriella, Milania, and Audriana. 
'RHONJ' Teresa Giudice Lies About Visiting Jailed Husband Joe In Prison On Christmas Eve?
Joe Giudice, 46, began serving a 41-month prison sentence for mail, wire and bankruptcy fraud in March 2016. Joe will be deported to his native Italy upon his release in March 2019. 
The Real Housewives of New Jersey dad was ordered deported by Judge John Ellington during a Wednesday, October 10, hearing in Pennsylvania's York Immigration Court.
However, Teresa's attorney, James Leonard Jr., claims the night out was strictly platonic. "a night out with friends and nothing more than that."
The Real Housewives of New Jersey airs Wednesday nights, at 9:00 p.m. EST, on Bravo TV.
"Like" us on Facebook  "Follow" us on Twitter and on Instagram