Married To Medicine
VIDEO: Watch Quad & Dr. Gregory's Season 6 Reunion Showdown & Dramatic Aftermath!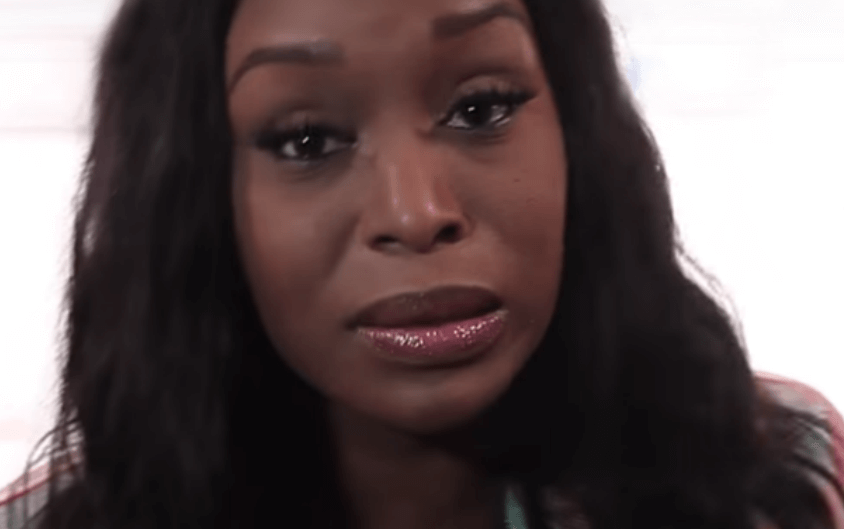 Married to Medicine Season 6 reunion concludes tonight (Sunday, Jan 13) and viewers will finally see Quad Webb-Lunceford and her estranged husband, Dr. Gregory Lunceford's one-on-one showdown.
EXCLUSIVE: Mariah Huq Test Negative For Cocaine Proving Quad Webb-Lunceford LIED About Drug Allegations!
After not speaking for months, they finally meet again at the Married to Medicine reunion and AllAboutTheTEA.com has details of their scandalous reunion showdown. 
"Quad and Dr. G had a sit-down. They went back and forth over the demise of their marriage. Blaming each other for the divorce. They discussed not having sex in years. Quad denied that claim made by Dr. G. She accused Dr. G of cheating with multiple people before the Jackie Presley incident." A ROCK solid source shared with AllabouttheTEA.com. "Dr. G held his own until Quad accused him of beating her up throughout the marriage. Dr. G responded by saying 'she hit me first.' Quad said that Dr. G dragged her out of the car by her hair."
In part two of the three-part reunion, Quad goes on the defense after Mariah Huq exposes her former best friend slept with her brother-in-law — confirming AllAboutTheTea.com's exclusive report published on November 5.
EXCLUSIVE: Quad Webb-Lunceford Cheated on Husband with Mariah Huq's Brother-In-Law & Got Her Ass Kicked!
Watch the aftermath of their blowout bel0w.
Part 3 of the Married to Medicine reunion airs on Sunday, January 13, at 9 p.m. ET, on Bravo.
"Like" us on Facebook  "Follow" us on Twitter and on Instagram