EXCLUSIVE DETAILS: Kathryn Dennis Plowed Her Car Into Police Officer Then Shamelessly Fled the Scene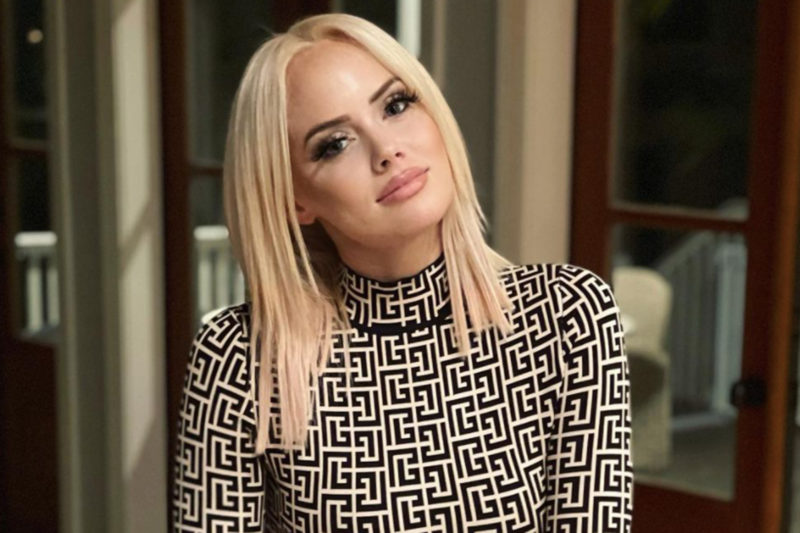 EXCLUSIVE DETAILS: Kathryn Dennis Plowed Her Car Into Police Officer Then Shamelessly Fled the Scene
Kathyrn Dennis' downward spiral continues, the former Southern Charm star slammed her car into a police officer, then shamelessly fled the scene on October 20, according to a police report.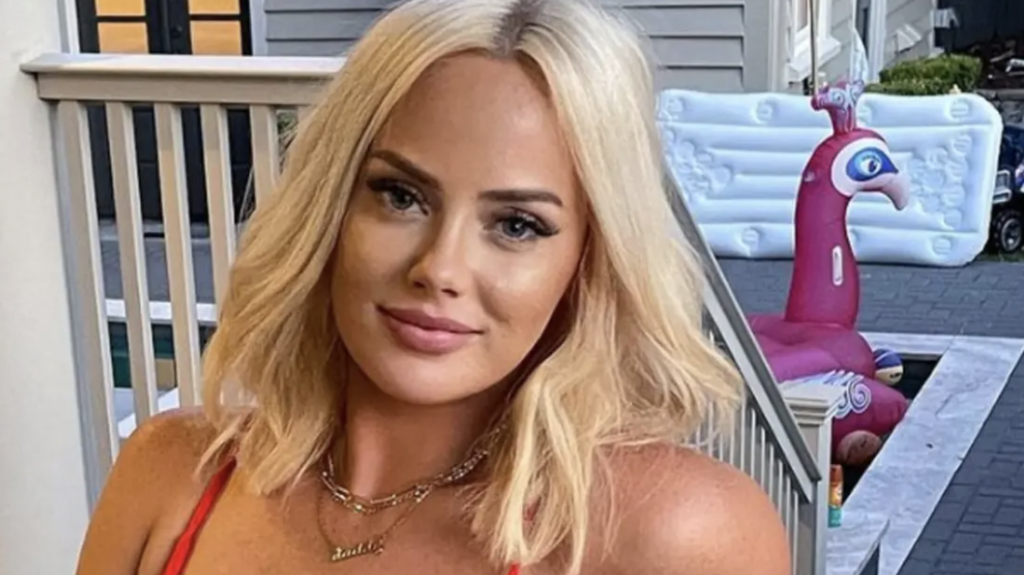 The distressing incident unfolded Friday morning in Moncks Corner, South Carolina — leaving a deputy injured after the hit-and-run collision.
The deputy was performing traffic duties around 7:30 a.m. at Whitesville Elementary School, located on Gaillard Road in Moncks Corner, when the unfortunate incident occurred.
"A 2022 Ford utility vehicle was traveling south on Gaillard Road when the driver struck the resource officer in front of Whitesville Elementary School around 7:30 a.m.," said Trooper Nick Pye.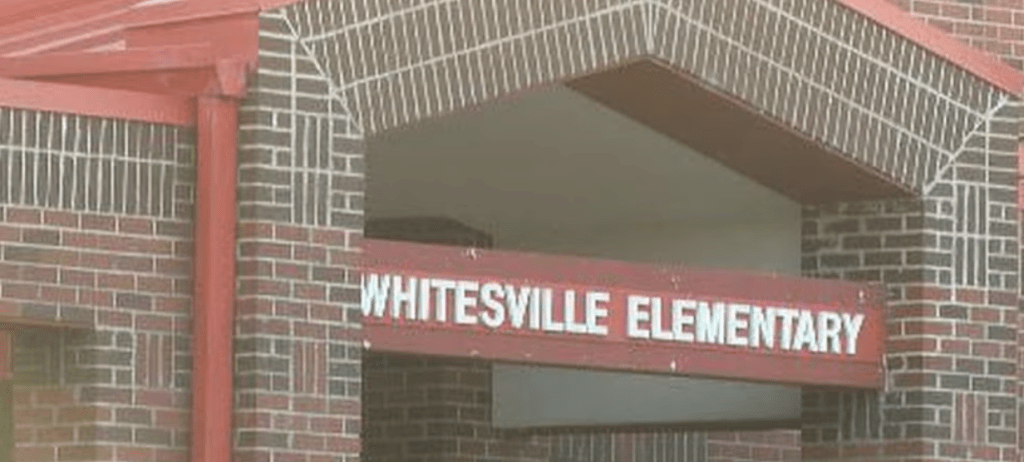 The vehicle involved in the incident has been located at the registered owner's home, with the registration linking back to Kathyrn Dennis.
The injured deputy, whose identification is yet to be publicly disclosed, serves the community as a School Resource Officer. Following the incident, immediate measures were taken to ensure the deputy's wellbeing, with transportation promptly arranged to a local hospital. The sustained injuries, as clarified by officials, are fortunately non-life threatening.
Currently, the case is under meticulous investigation by the South Carolina Highway Patrol, who are treating this unfortunate occurrence with the gravity of a hit-and-run collision.
A driver can be charged with a hit and run based solely on the act of leaving the scene of the accident. A hit and run driver can be slapped with a misdemeanor or a felony charge, and penalties range from 30 days in jail to 25 years in prison, and fines from $100 to $25k, according to South Carolina law.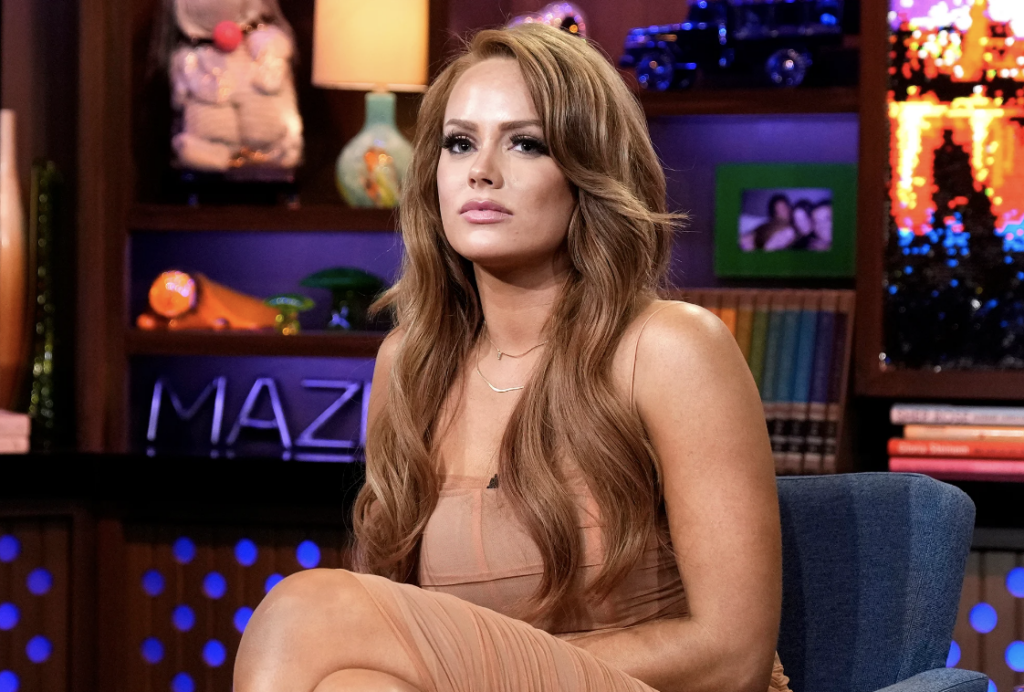 This isn't the first time Kathyrn has found herself embroiled in a hit-and-run controversy. Exclusive security footage obtained by AllAboutTheTea.com back in 2019 uncovered the reality of an incident dating back to October 29, 2018. The video showed the Southern Charm alum in a moment of carelessness at 12:04 pm, vividly capturing her involvement in a vehicle collision outside her Charleston, S.C., residence.
The footage displays Kathryn engrossed in a phone conversation as she makes her way to her vehicle. She then settles into her car, spending an unhurried five minutes there before engaging in reverse, leading her SUV into an unsuspecting collision with a parked BMW SUV.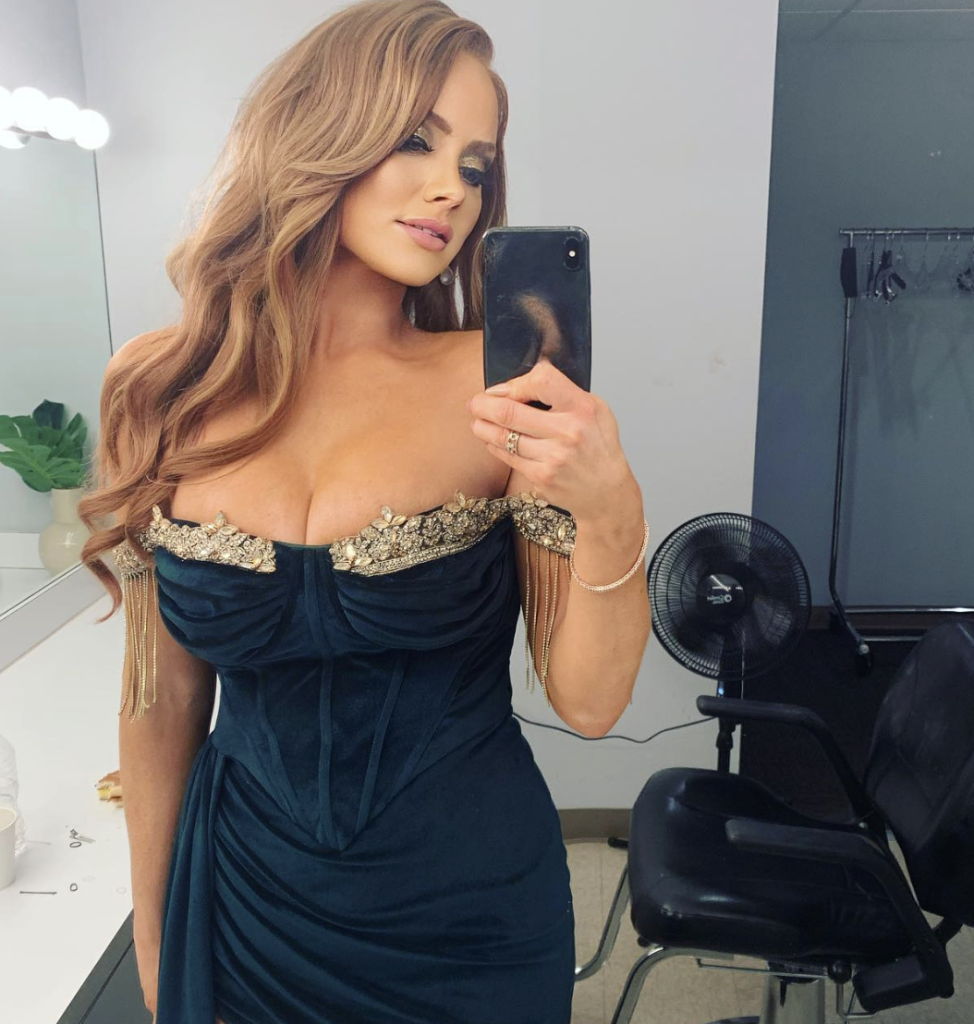 The location of the occurrence was a communal parking space near Kathryn's former Charleston rental, where the reality star was spotted returning to her vehicle post-exiting her rental abode. The accessible video exposes Kathryn's actions, illustrating her vehicle's brusque retreat, making an abrasive contact with a parked vehicle, and then decidedly abandoning the scene, leaving the distressed BMW SUV without any notice or subsequent moment to assess the damages inflicted.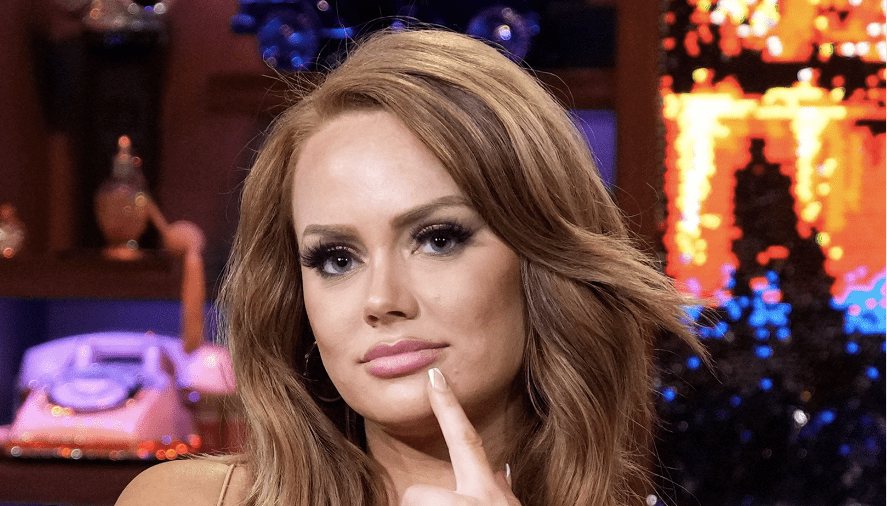 Kathryn loss full custody of her two kids in January 2023, after Judge Daniel E. Martin, Jr. ruled in Thomas Ravenel's favor.
The contentious legal battle culminated with a ruling that meticulously weighed and analyzed a multitude of conclusive evidence, ultimately deeming Thomas as the more suitable and steadfast guardian in the nurturing and upbringing of the children. This determinative judgement marked a pivotal moment, substantiating Ravenel's capability and fitness as the primary caretaker in the prevailing custody discourse.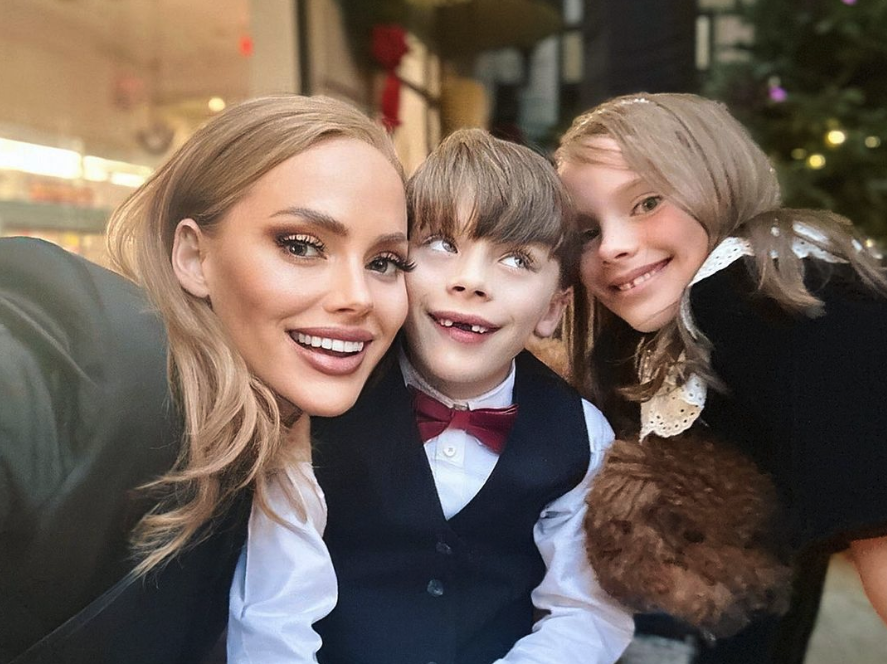 Court documents revealed Kathryn abuses drugs, alcohol, and suffers from a multitude of mental health disorders. She's "addicted to prescription medications, marijuana, alcohol, shopping and sex."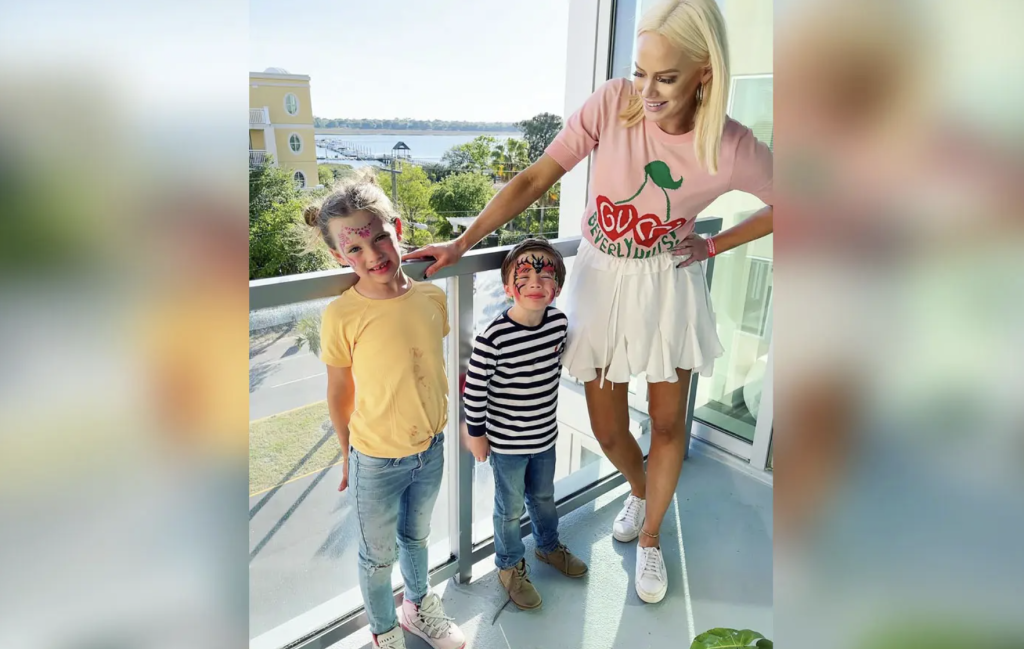 The editor of AllAboutTheTea.com managed to secure an exclusive insight into Kathryn's troubling circumstances, speaking directly with a close family member of Kathryn's inner circle.
"Kathyrn is strung out on drugs and completely out of control. When she's high, which is like every day, she acts like a rabid animal, attacking everyone around her. She refuses to get help."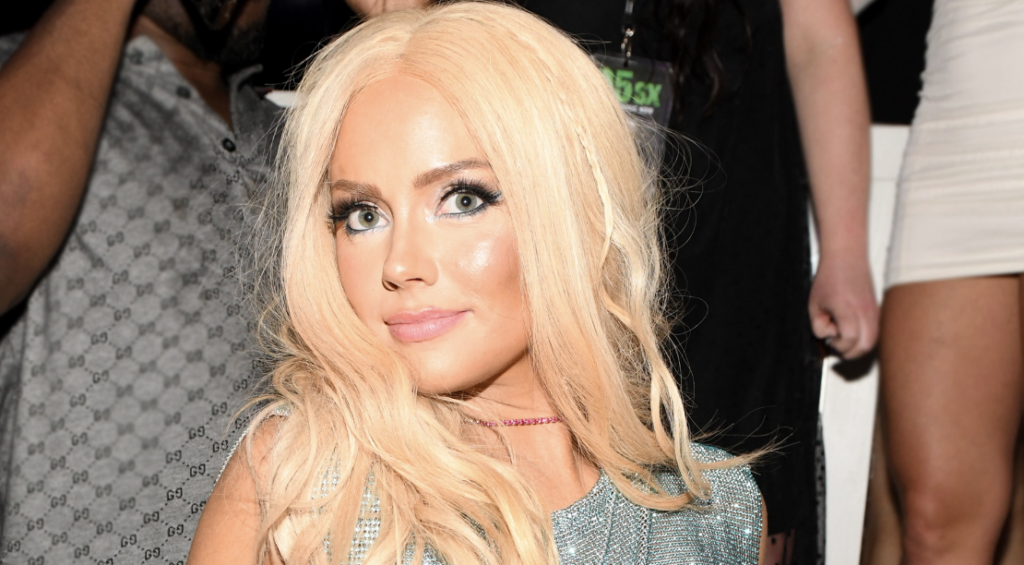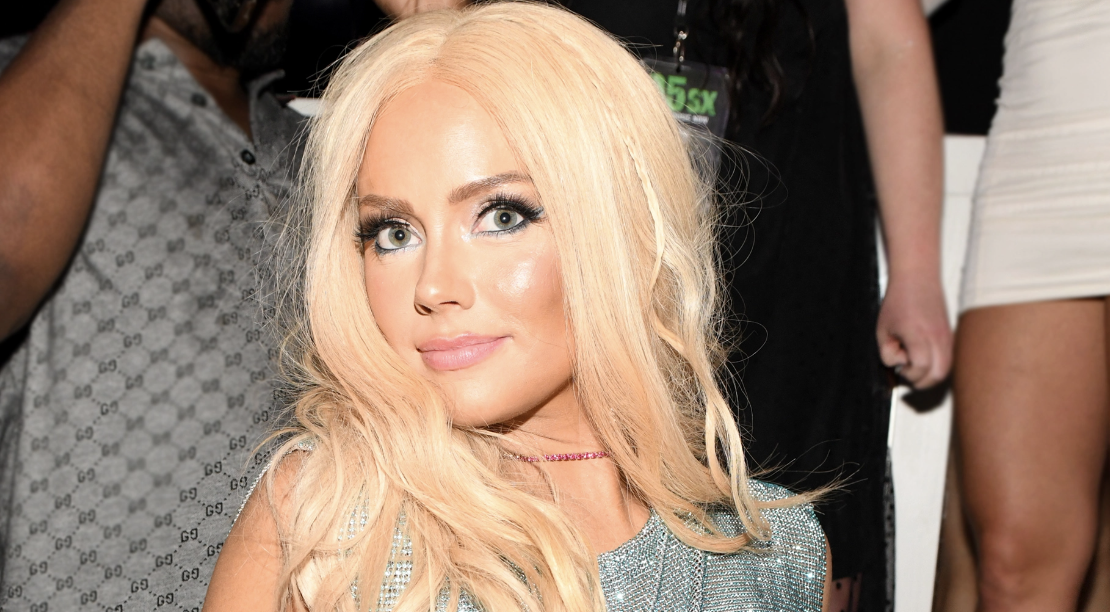 RELATED: [EXCLUSIVE] Kathryn Dennis Dating Black Man To Salvage Her Image After Racist Monkey Scandal!
As reported, Kathryn was fired from Southern Charm, after 8 seasons. A rock solid source shared with AllAboutTheTea.com exclusively:
"Kathryn accused her ex-boyfriend, Chleb Ravenell, of physically assaulting her, and the allegation caused a firestorm for production. Kathryn told producers that Chleb punched her in the face during a heated argument, which resulted in a black-eye and swollen jaw."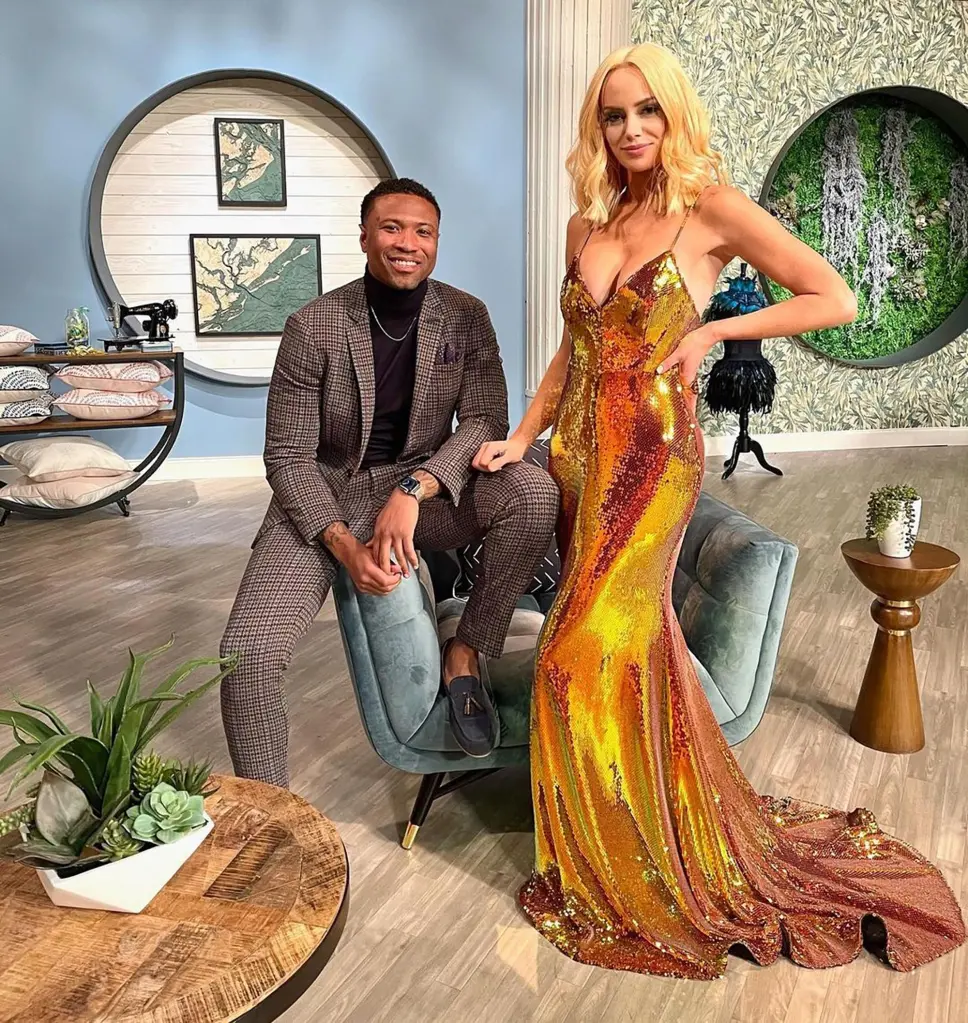 The source added, "Bravo conducted an investigation and at the conclusion of their investigation Chleb was fired from Southern Charm. Later, Kathryn was also fired because of the legal liability the allegations posed. They can't really prove Chleb assaulted her, and  her injuries could stem from fillers and Botox."
Stay Connected With All About The Tea: Twitter Ι Instagram Ι YouTube Ι Facebook Ι Send Us Tips