Kim Zolciak Brags About Gambling Away $250k While Vacationing In the Bahamas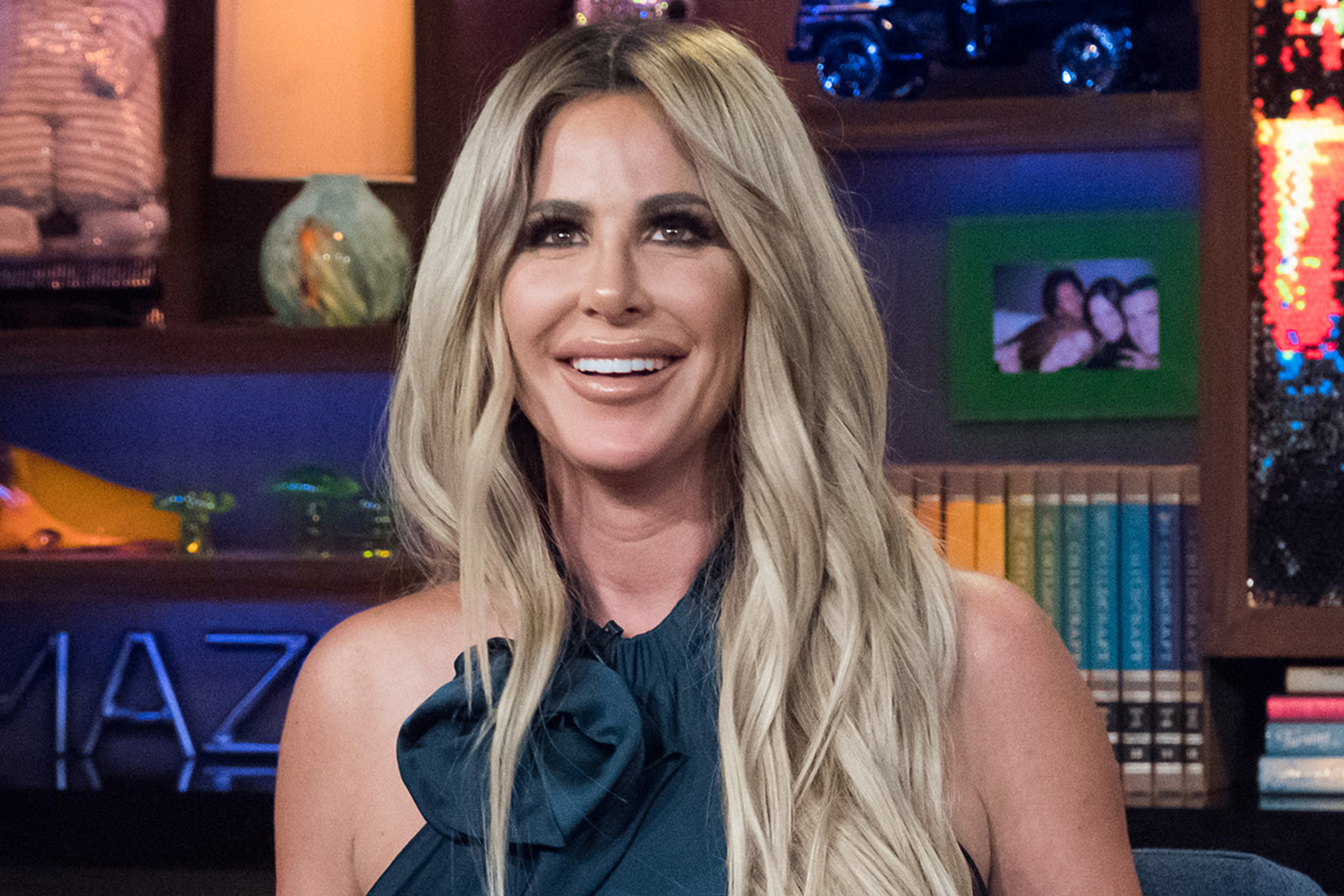 Kim Zolciak Brags About Gambling Away $250k While Vacationing In the Bahamas
Kim Zolciak once lost a staggering $250,000 during a gambling spree in the Bahamas, and fans are sounding off amid her divorce filing and financial woes.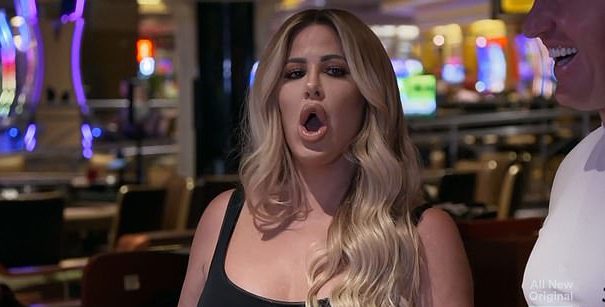 Kim Zolciak's gambling habits have once again come under scrutiny after reality TV sleuths dug up an old clip from her former series, Don't Be Tardy. In the clip below, Kim talks about her love of gambling and losing $250,000 at a casino in the Bahamas, all the while purchasing $1,200 in lottery scratch offs.
"I love to gamble but there's no casino here in Georgia so the only way to get my thrill is to buy scratch offs," Kim said in a scene from their now-cancelled reality series, Don't Be Tardy. "I play big to win big," she added in a talking head confessional before buying $1200 worth.
Press play below to watch.
The footage provides a glimpse into Kim Zolciak's willingness to spend large sums of money on her favorite pastime with little regard for the financial consequence. Despite the financial challenges that her family has faced in recent years, it seems that Kim's appetite for gambling has remained unchanged. This latest revelation sparked discussion among fans and critics alike.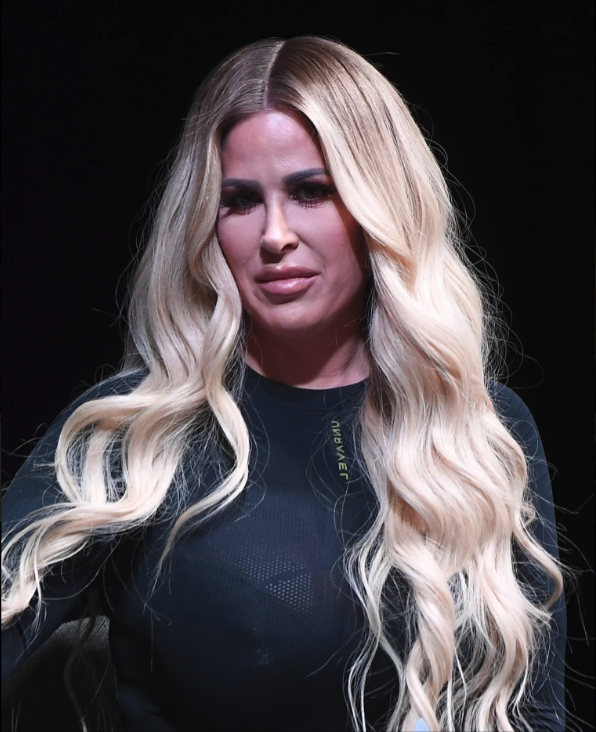 One person wrote, "So now we see how she currently has financial problems later in the future spending money she's not making back not to mention online gambling spending.. but she makes 20 million a year on her skin Care right? *sarcasm*"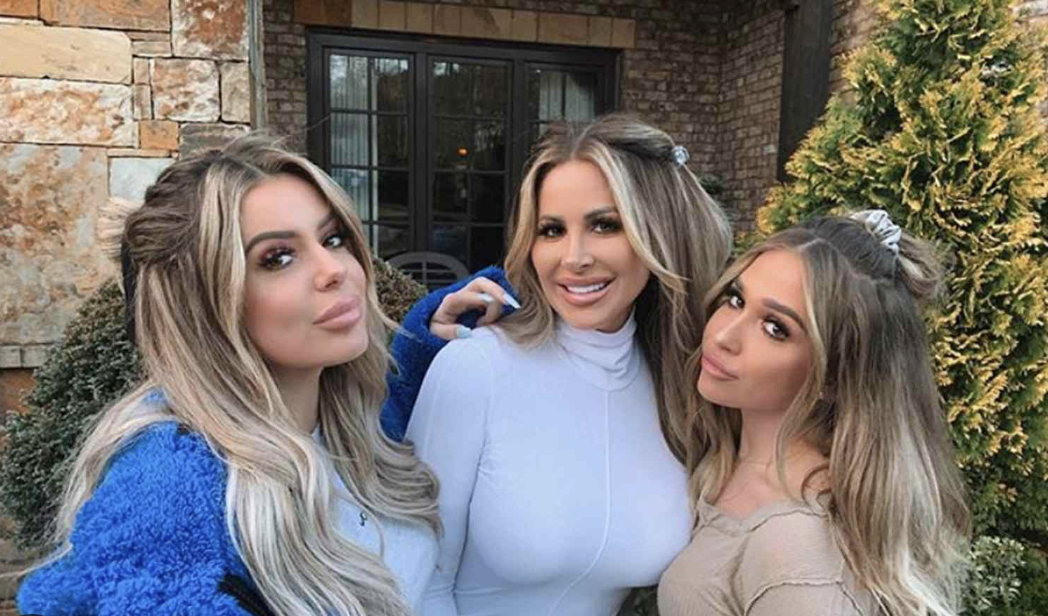 Another commented, "And now the heffalump filed for divorce now that she ran the well dry. Smh. The way she was chuckling about losing money she didn't work for."
Someone else stated, "I did not watch her spin off, so I didn't know that on top of being lazy & doing absolutely nothing, she gambled this man's money away. SMH But he seemed to enjoy being her lap dog."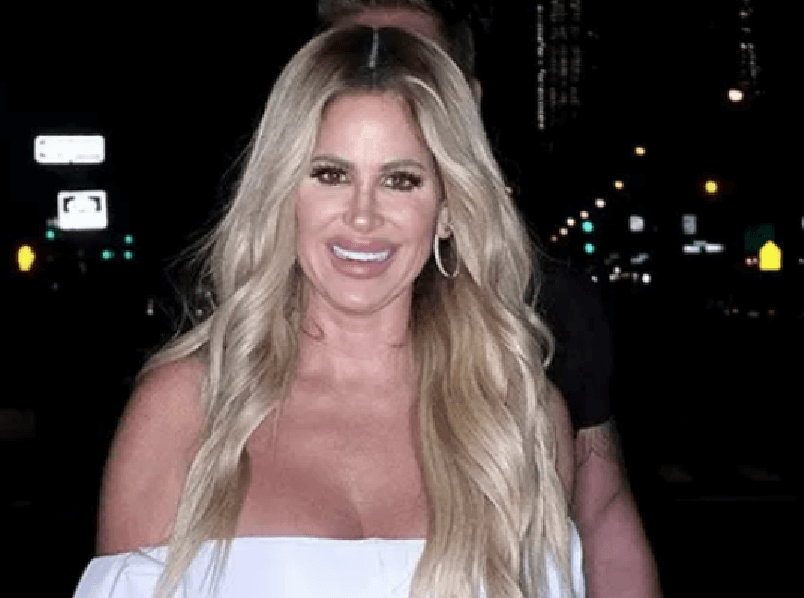 A fan noted, "He was young and infatuated with her. Perhaps he's older and much wiser. Her treatment of her family at the wedding and dumping her family like it was nothing should've been a clue."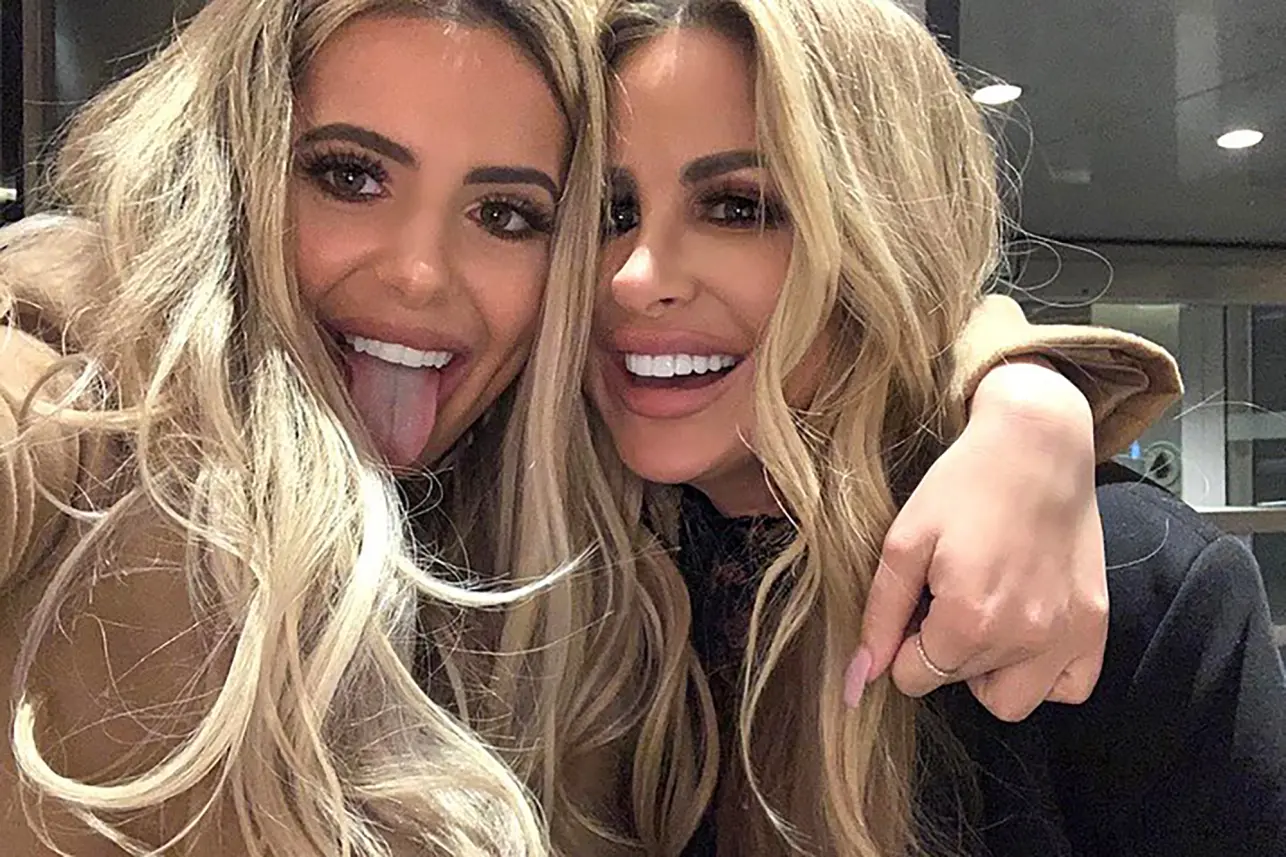 Another chimed in, "Who the hell spends $1200 on scratch offs?! And at one time?!"
"I liked their show, I think I knew from the beginning she was gonna be there for the NFL money & I'm sure that ran out quickly & debt started spiraling outta control. My gma used to say when money's bad, everything's bad!" Someone else shared.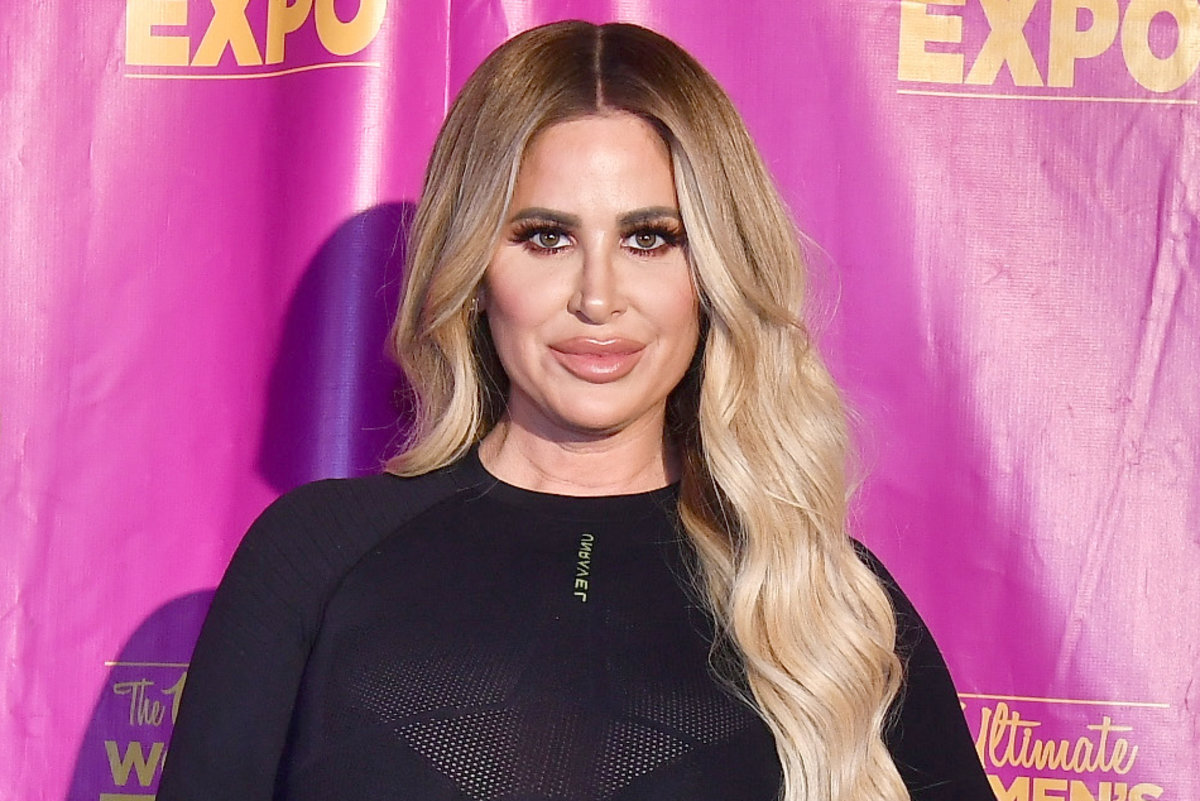 A person tweeted, "Wow she's unwell spending that much & wishing she'd bought more! That's crazy."
RELATED CONTENT:
As previously highlighted, Kim Zolciak's financial struggles can be attributed to her problematic addiction to gambling and psychics. Kim and her soon-to-be ex-husband, Kroy Biermann, owe the IRS over $1 million, their Atlanta mansion is in foreclosure, and they owe thousands to various creditors.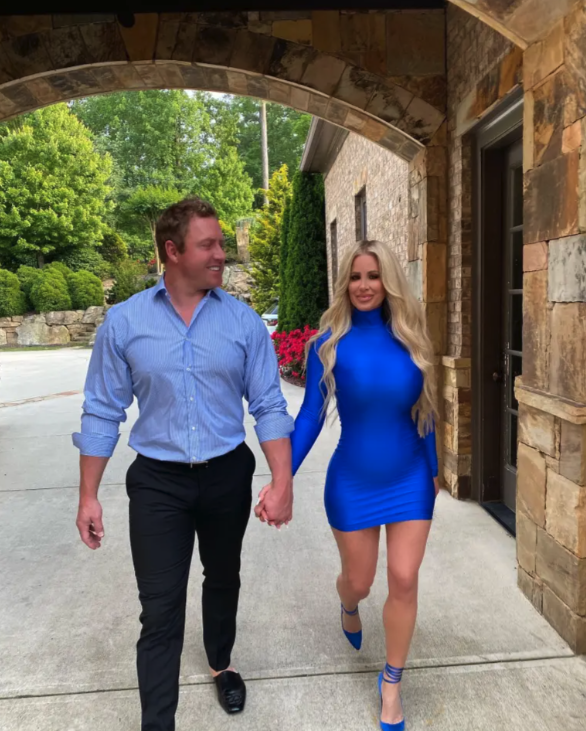 Kim Zolciak and Kroy Biermann are currently embroiled in a heated divorce. Per court documents, Kroy is demanding sole legal and physical custody of the couple's four children. This means that he desires to be the only one responsible for making decisions regarding their upbringing and to have physical custody of them permanently. Kroy seeks child support on both a temporary and permanent basis.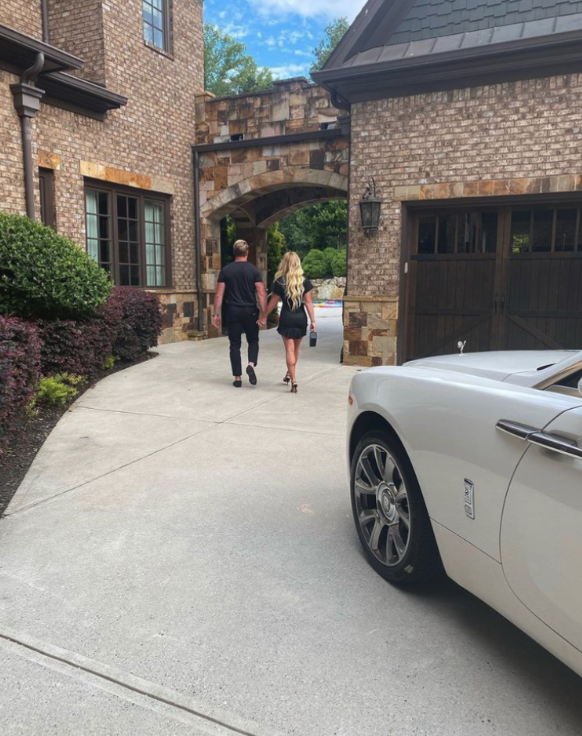 As reported, Kim Zolciak also filed a divorce petition against Kroy — citing the marriage is "irretrievably broken with no hope of reconciliation." Kim is seeking primary physical and joint legal custody of their children, child support, spousal support and to have her maiden name legally restored.
Both parties filed on Monday, May 8th, at the Fulton County courthouse.
Stay Connected With All About The Tea: Twitter Ι Instagram Ι YouTube Ι Facebook Ι Send Us Tips
Avigail is an Entertainment blogger at All About The Tea, who specializes in The Real Housewives of Atlanta and The Real Housewives of Potomac. Avigail has a background in marketing. She's a Brooklynite living in the Bahamas, with a passion for travel, writing, reality TV watching, pop culture and spoken word.