Kroy Biermann Demands Sole Custody and Child Support in Divorce War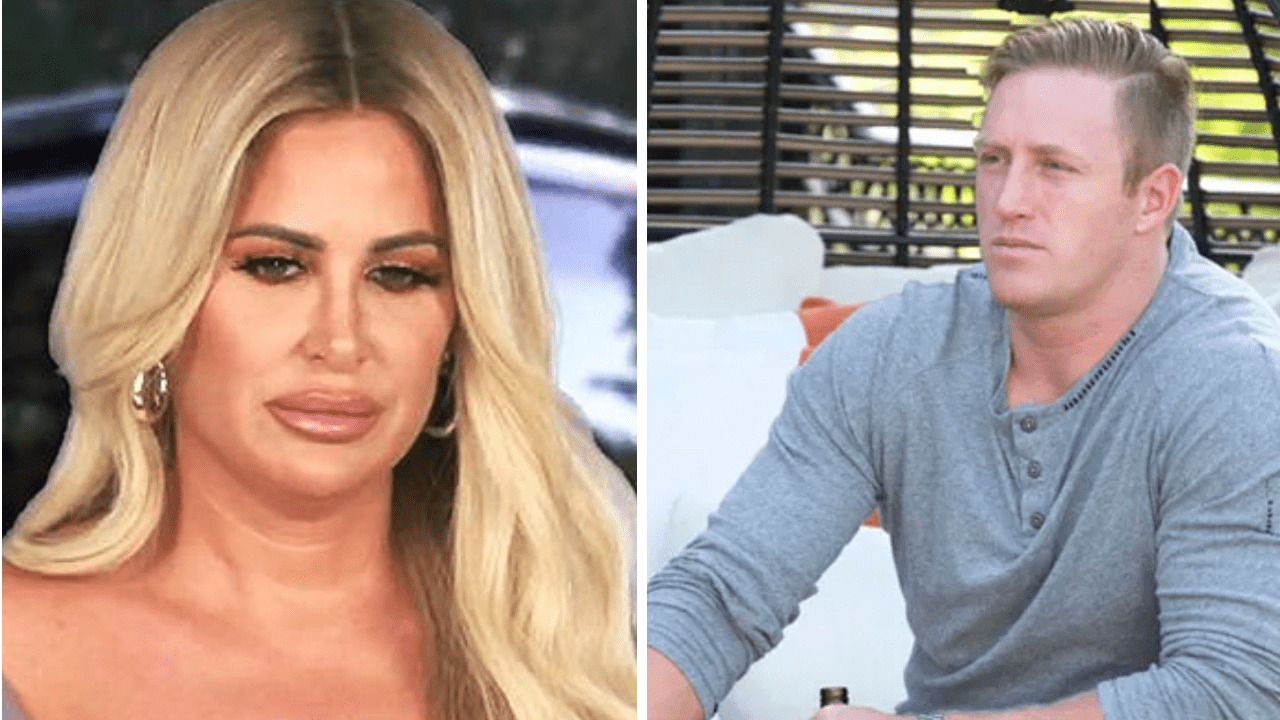 Kroy Biermann Demands Sole Custody and Child Support in Divorce War 
There's a new development in the Kim Zolciak and Kroy Biermann divorce saga. 
Former Real Housewives of Atlanta star, Kim Zolciak is currently facing a shocking divorce petition from her husband, Kroy Biermann.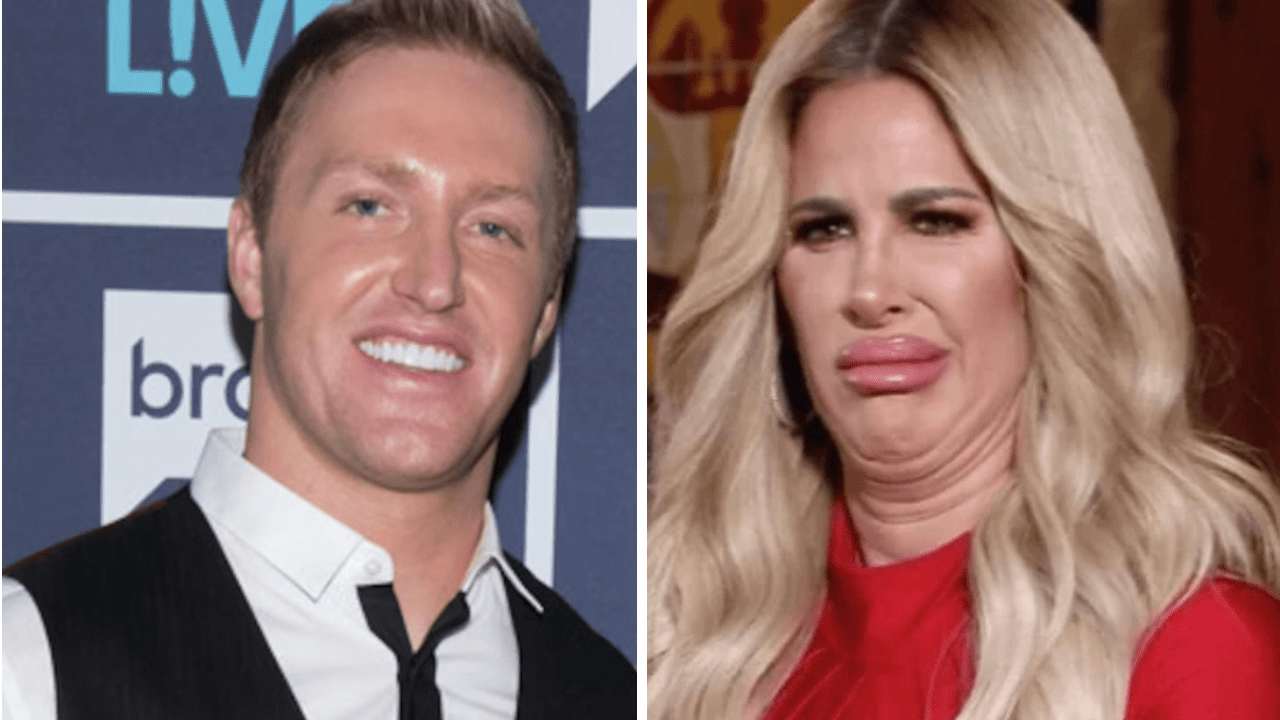 Per court documents, Kroy Biermann is demanding primary custody of the couple's four children — twins: Kaia Rose, 9, Kane Ren, 9, Kash Kade, 10, and Kroy Jagger Jr., 11.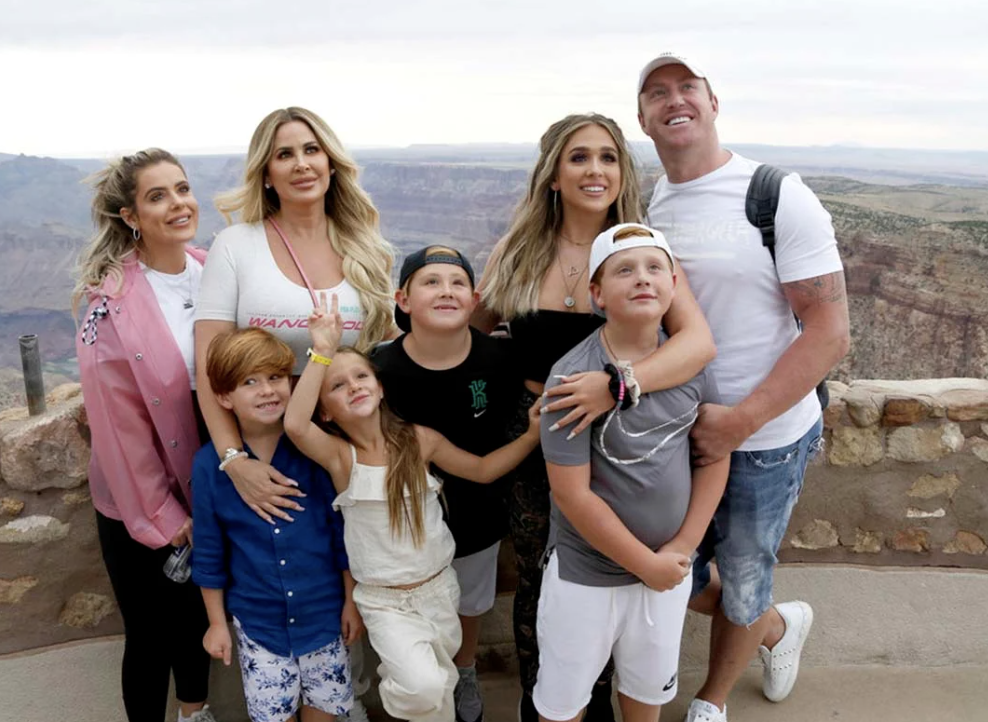 As suspected, Kim Zolciak had an inkling of Kroy's intentions to file for divorce and hurriedly rushed to the courthouse to file before him. However, her efforts were in vain as Kroy had already filed for divorce on Monday, May 8, as confirmed by court docs obtained by Radar Online.
Divorce Grounds
According to Kroy Biermann's divorce petition — he cited November 11, 2011, as the start date of his marriage. The reason stated for the separation is, "irretrievably broken." This legal term indicates that the couple's relationship has reached a point where it cannot be fixed or repaired.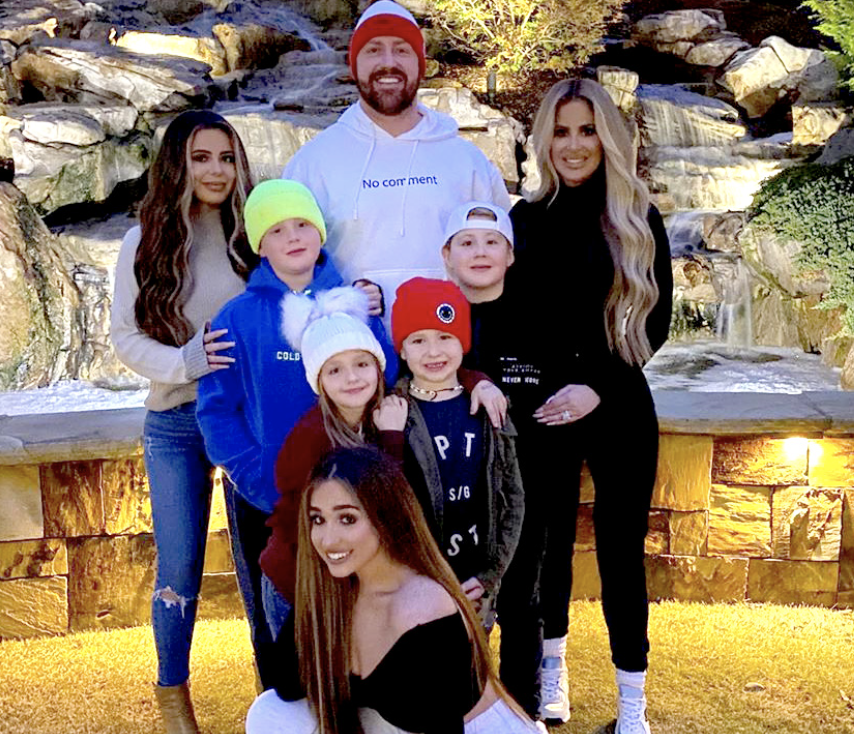 Sole Custody
Kroy Biermann's divorce petition reveals that he is seeking both temporary and permanent sole legal and physical custody of their four children — indicating that he wants to be the only one making decisions about their upbringing and to have physical custody of them as well.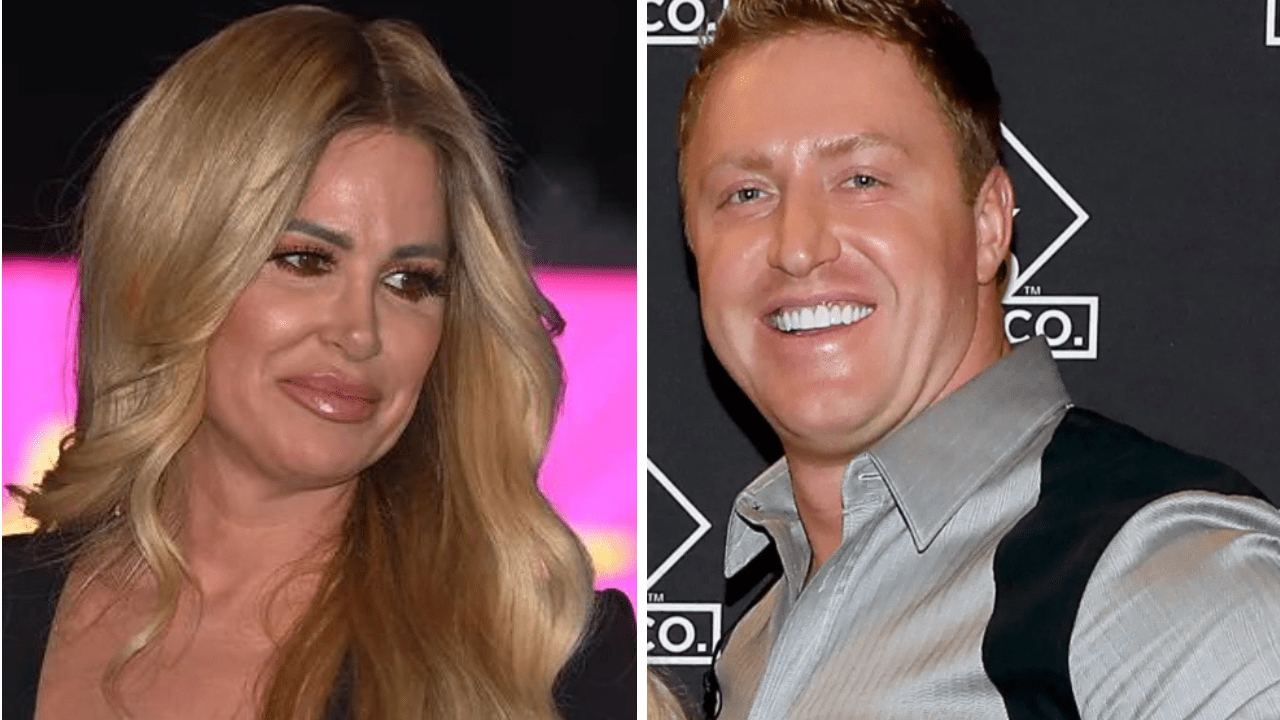 The fact that Kroy is seeking sole custody is a significant development and suggests that there's  major concern about the children's well-being.
Kroy also noted in the petition that he and Kim have two children who are no longer minors — Kim's older daughters from a previous relationship — Ariana Biermann, 21, and Brielle Biermann, 25.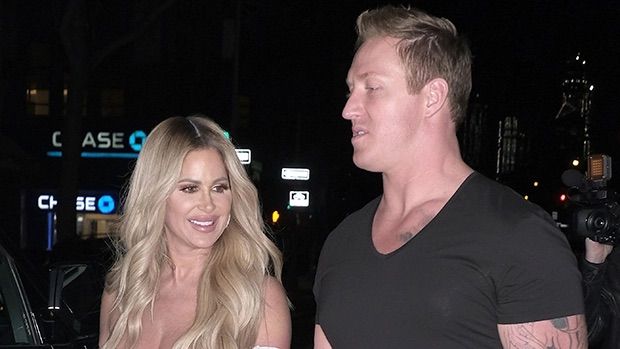 Child Support
Kroy indicated that child support should be awarded to him on both a temporary and permanent basis. Kroy believes he should receive financial support from Kim to help with the upbringing of their children.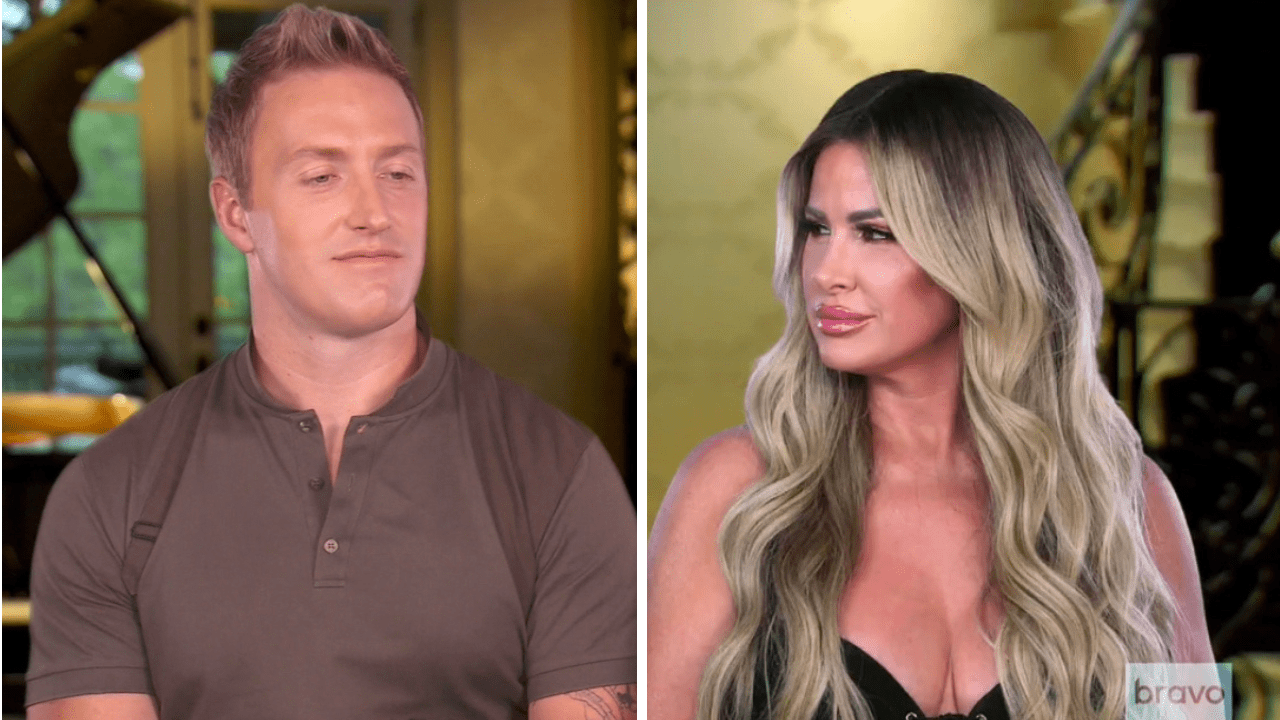 Additionally, Kroy is seeking an equitable division of the debts and obligations that the couple have accumulated during their marriage. This request for a fair and equitable division of assets is not uncommon in divorce proceedings and reflects the desire of both parties to come to a reasonable agreement about how their assets should be split. The petition states:
"the parties have accumulated certain debts and obligations, during the course of this marriage, and Plaintiff seeks an equitable division of same."
The Marital Home
The ex-NFL player is also requesting exclusive access to the marital home that he, and Kim currently share. This home was almost lost to foreclosure earlier this year, with a public auction being called off at the last minute. The fact that Kroy is seeking exclusive access to the property suggests that he wants to continue living in the house with his children, despite the financial difficulties that the couple has faced.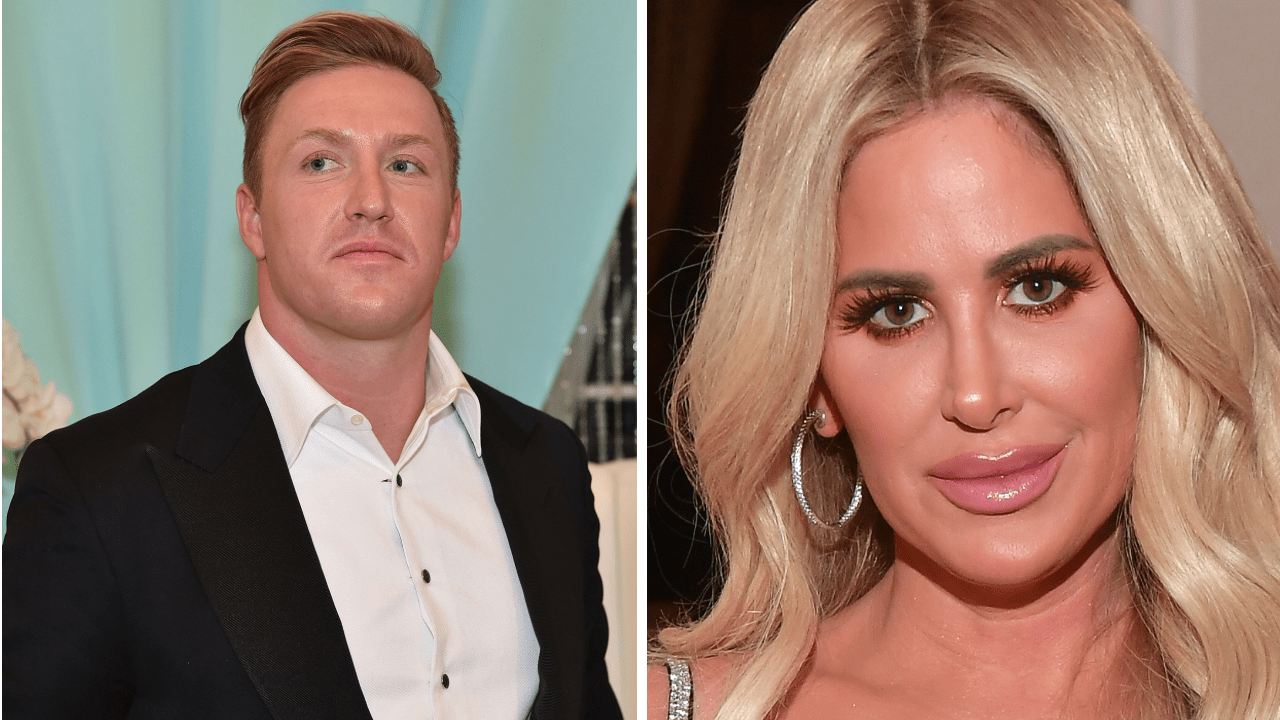 It is not clear whether Kim is contesting this request or whether she has any plans to relocate elsewhere. The fate of the house will undoubtedly be a major point of discussion as the divorce proceedings continue.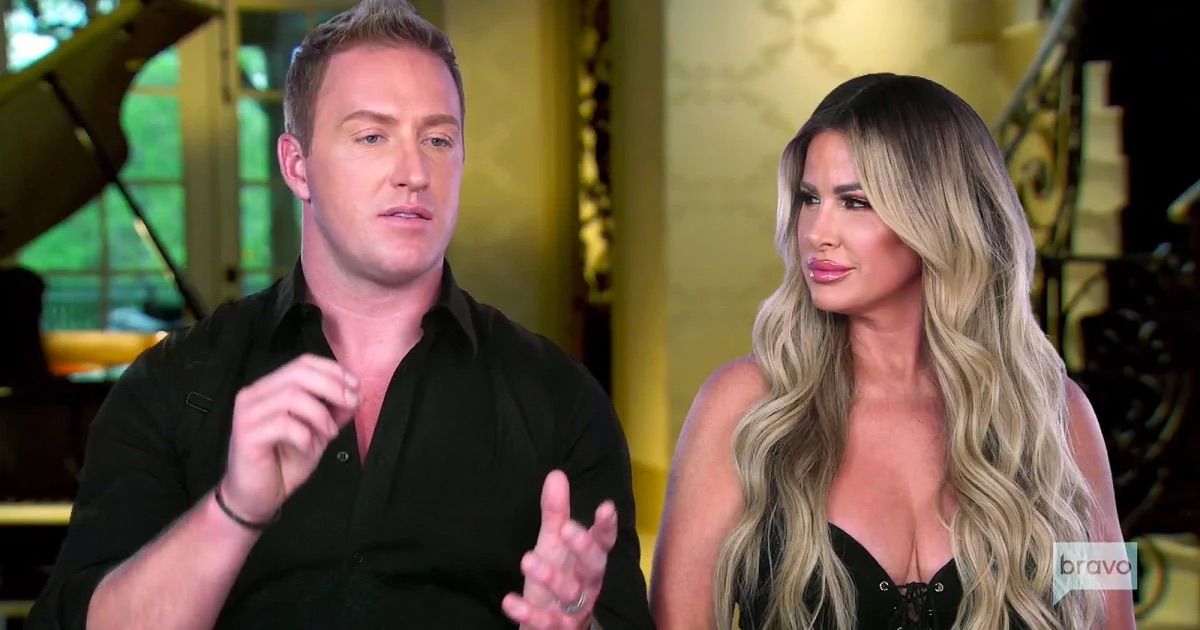 As reported, Kim Zolciak also filed a divorce petition against Kroy on May 8 — citing the marriage is "irretrievably broken with no hope of reconciliation." Kim is seeking primary physical and joint legal custody of their children, child support, spousal support and to have her maiden name legally restored.
RELATED CONTENT:
Gambling and Psychics
As previously reported, a bad addiction to gambling and psychics play a major role in Kim Zolciak's financial dilemma.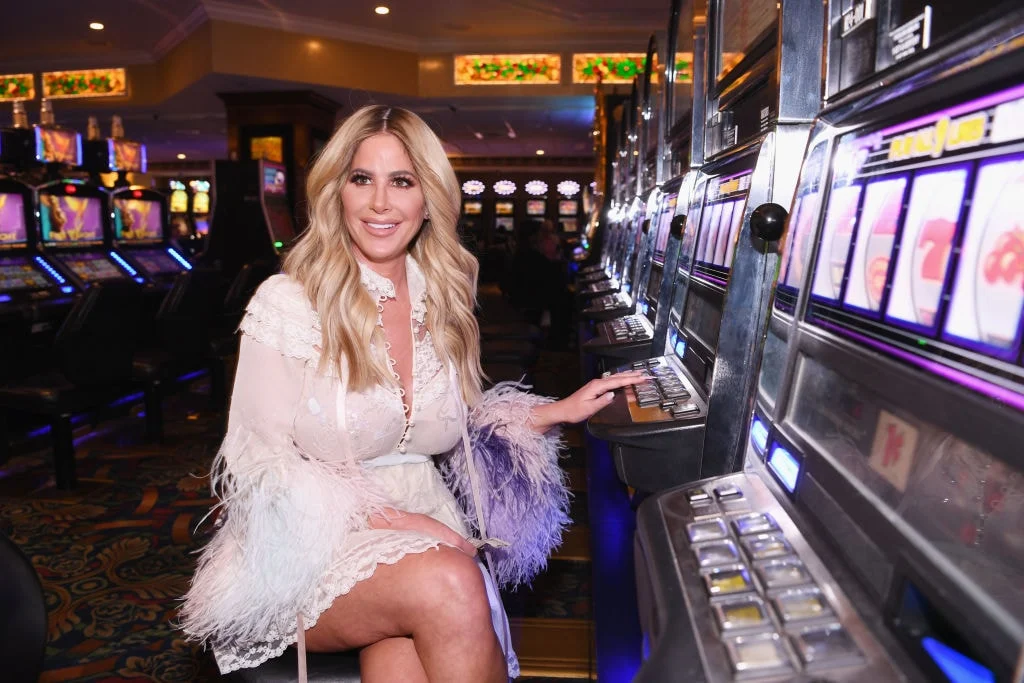 During an episode of Kim Zolciak and Kroy Biermann's now-cancelled reality show, Don't Be Tardy, the family went on a road trip to Las Vegas, in December 2020. Kim gambled away enough money to purchase a whole RV, estimated to be in the range of $35,000 to $800,000. She even boasted about establishing a reputation as a high roller in multiple major casinos, receiving lavish perks such as limousine rides and penthouse suites. Kim's gambling addiction seems to have cost her tens of thousands of dollars, with multiple sources reporting her losses.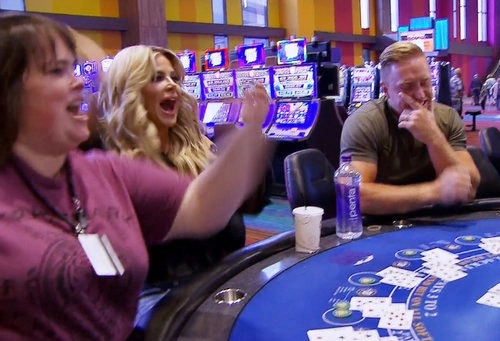 She also spends thousands of dollars on psychics and other voodoo rituals. Despite concerns from her family members, Kim refused to slow down her high-stakes gambling lifestyle.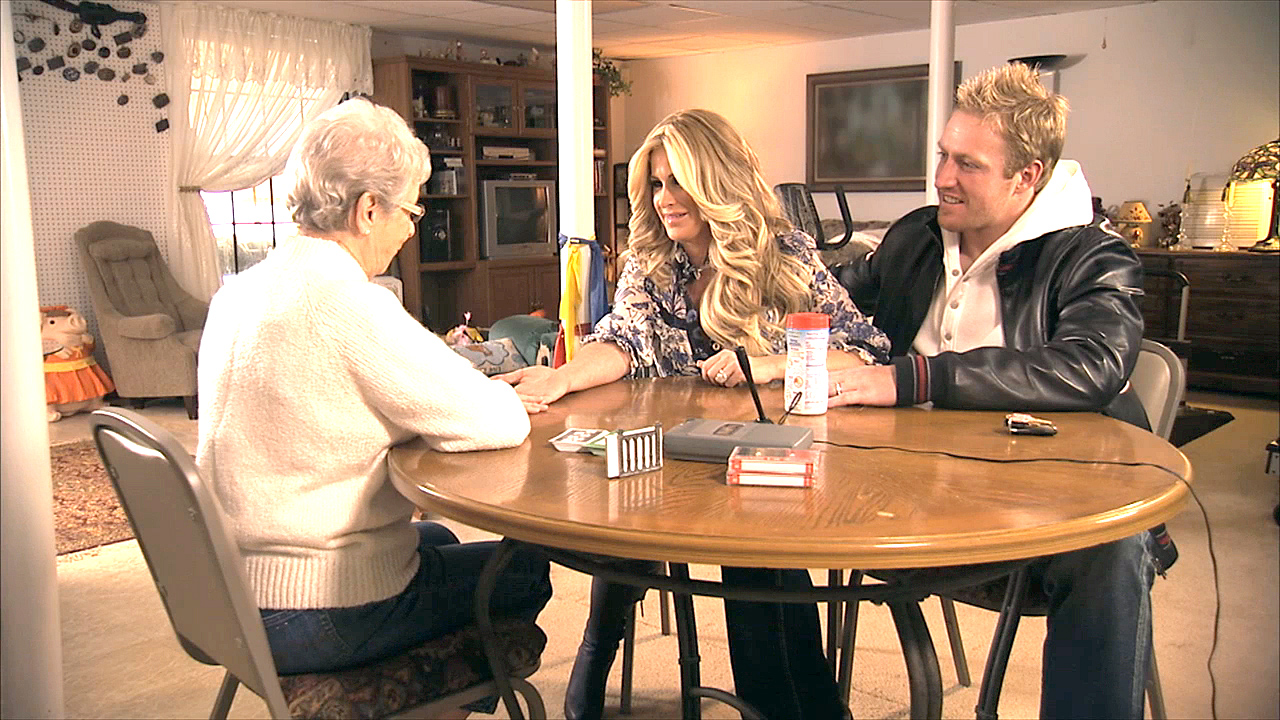 Expensive Taste
Kim is known for her extravagant lifestyle, which includes a luxurious mansion in Atlanta, Georgia. The house is a sprawling 7,000-square-foot property that features seven bedrooms, nine bathrooms, a pool, and a tennis court. In addition to her impressive home, Kim is often seen sporting designer clothes and handbags, some of which are valued in the tens of thousands of dollars. She's also been known to wear expensive wigs that cost several thousand dollars apiece.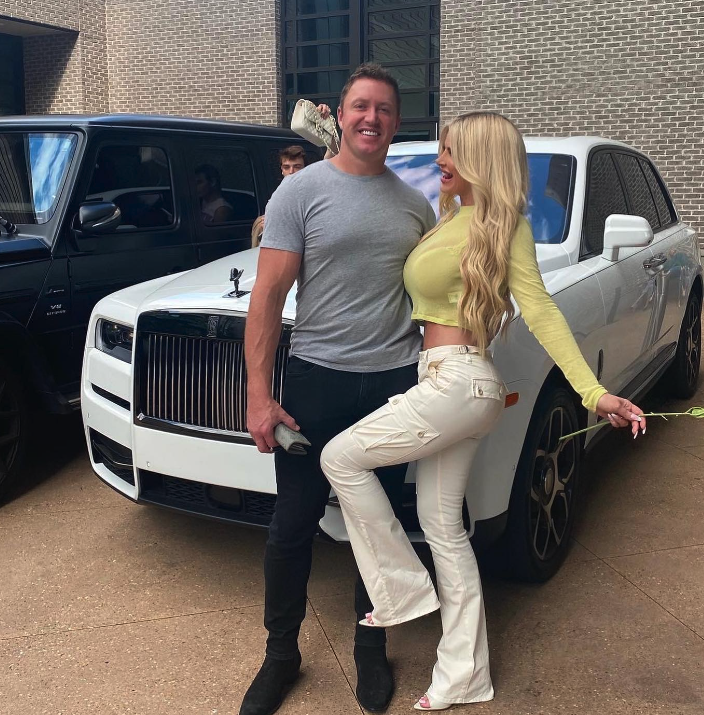 Kim's taste for luxury extends beyond just her personal appearance, as she is also known to have a collection of Versace china and other high-end home decor items. She's been seen driving luxury vehicles, including a Rolls-Royce and a Ferrari.
As reported, Kim and Kroy are in hot water with the IRS — they owe the government more than $1 million in unpaid taxes.
Home Foreclosure and Fire Sale
The couple's Atlanta mansion was in foreclosure in late 2022 into early 2023, and it was scheduled for auction in March 2023. However, the house was narrowly saved from sheriff's sale, and the couple has managed to hold onto their property for now.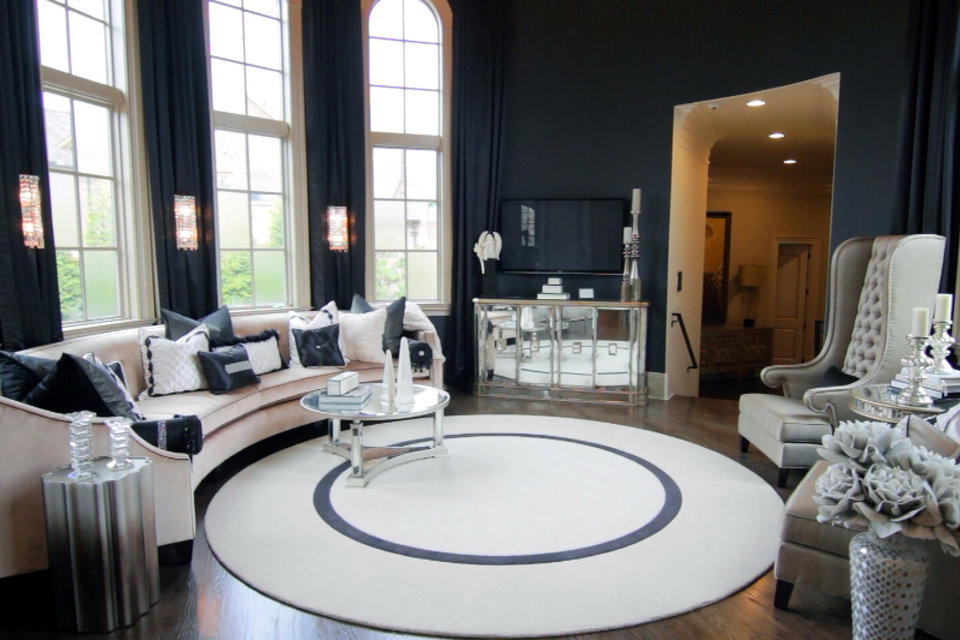 In addition to the financial troubles with their home, Kim has also been selling off many of her possessions in a "fire sale." This includes designer clothing, jewelry, and other high-end items that she has accumulated over the years. Some of these items have been sold on social media platforms, such as Instagram and Facebook, and have attracted attention from fans and critics alike.
As the divorce process moves forward, it will be interesting to see how Kim Zolciak and Kroy Biermann address these financial issues and how they settle their divorce.
Stay Connected With All About The Tea: Twitter Ι Instagram Ι YouTube Ι Facebook Ι Send Us Tips
Avigail is an Entertainment blogger at All About The Tea, who specializes in The Real Housewives of Atlanta and The Real Housewives of Potomac. Avigail has a background in marketing. She's a Brooklynite living in the Bahamas, with a passion for travel, writing, reality TV watching, pop culture and spoken word.