Jennifer Williams Exposes Tim Norman Amid His Murder Trial: 'I Saw a Side to Him That Was Crazy!'
Basketball Wives star, Jennifer Williams, reflected on her past relationship with former Welcome to Sweetie Pie's star, Tim Norman, in light of his alleged involvement in his nephew's murder, during an appearance on Carlos King's podcast, 'Reality With the King.'
Williams, who once had a restraining order against Norman, revealed that jealousy polluted their relationship. The reality star shared that despite seeing a dark side to Norman, she was shocked when he was charged for his alleged involvement in the murder-for-hire plot that ended his nephew's life.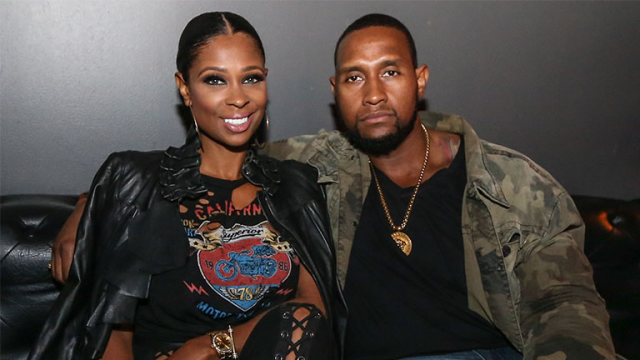 Travell Hill, the hit man in the murder-for-hire plot that took the life of 21-year-old reality star, Norman's nephew, Andre Montgomery Jr., pleaded guilty in Federal Court, in June. Hill pleaded guilty to one count of murder-for-hire and one count of conspiracy to commit the murder-for-hire killing of Montgomery on March 14, 2016. Hill will be sentenced in September, but both counts carry a mandatory life prison sentence. 
Norman, Terica Ellis, an exotic dancer, and former music producer, Waiel Yaghnam, are co-defendants in the case. They all initially maintained their innocence, but last month, Ellis and Yaghnam both pleaded guilty to playing different roles in the murder plot. Norman's lawyer, Michael Leonard, confirmed that he and his client "fully intend to proceed to trial."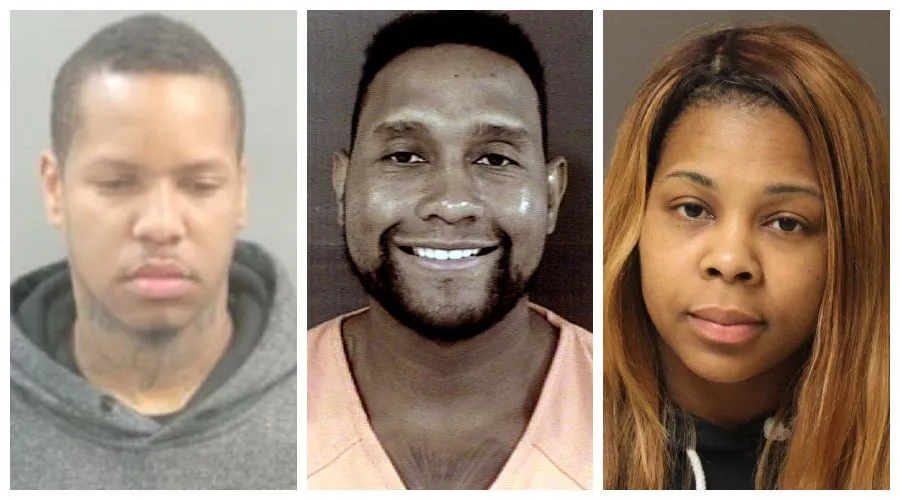 The indictment claimed that Hill was recorded discussing the murder with his brother during phone calls from jail. Norman reportedly paid Hill $5000 to carry out the crime. Federal documents state that Ellis deposited more than $9k in cash into several bank accounts in the days following the murder.
Hill said in his plea agreement that Norman hired him because "he wanted Montgomery dead."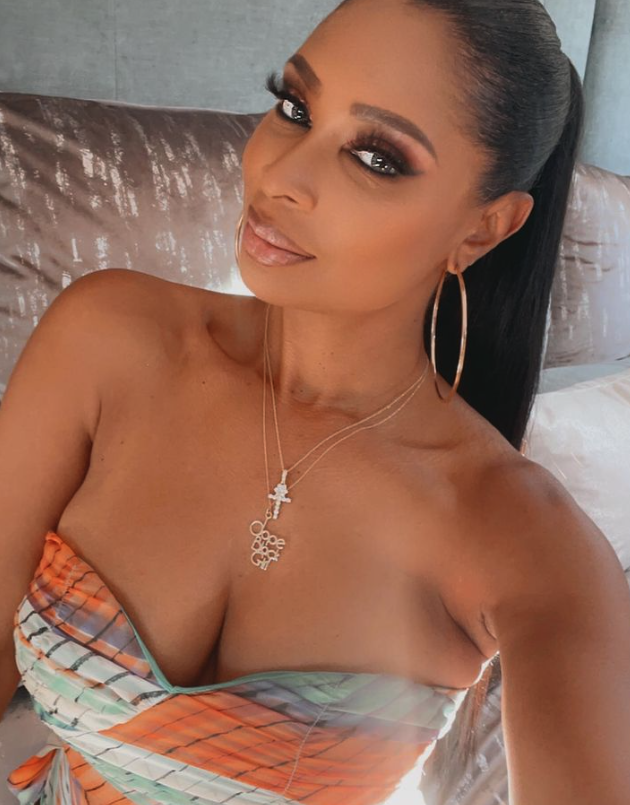 The murder was documented on the OWN reality series and Norman and Williams began their romance soon thereafter. Williams appeared several times on the popular show before the couple split, less than a year later.  Williams was later granted a restraining order after she accused Norman of stalking. He denied the allegation and claimed that she was bitter over the breakup and angry that she was no longer on the show. 
Williams opened up about how she felt when she learned that Norman had been charged for a role in the murder-for-hire.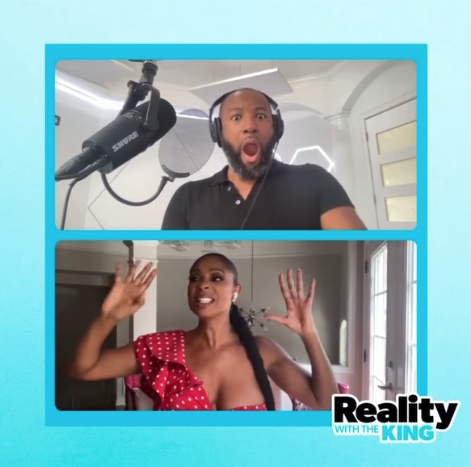 "I saw a side of him that was crazy. Hence all of this court stuff. But I never in a million years would have thought he would put a hit out on his nephew. Now I had gone to St. Louis, and he had walked me down the street where the nephew was killed, and his father got murdered on the next street over years prior," Williams told King. 
She continued—"And so he's walking me down the street and telling me the story – and so when everything comes out, I'm like, 'Wait a minute. This is crazy as hell.' Because I remember him taking me to this street where the nephew was murdered. So I tell people this: I definitely saw a crazy side of him with him stalking me, and he was very jealous."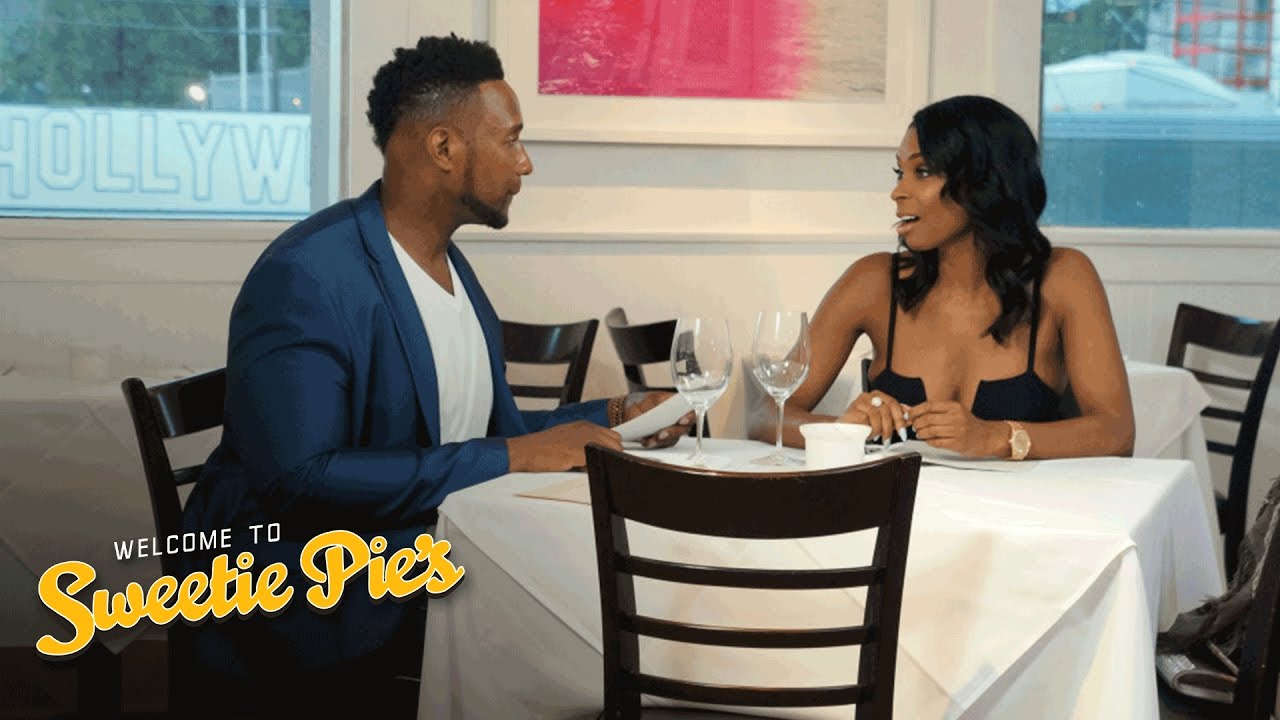 Williams revealed that a disturbing public outburst led to their split. 
"We were at Pink Taco in LA and sitting at a booth, and it was a booth that extended, and there was another table. And there was a TV to my right, and I'm looking at the TV, and there were some guys at the table next to us. The guy was looking, and he goes ape s–t crazy…next thing I know, he takes his forearm, basically is about to flip the table…I was mortified," she alleged.
Watch the clip below!
View this post on Instagram
Williams said that Norman spent the night at her house that night. She explained that he began sending her articles about body language the next day, implying that she'd been enticing the men at the restaurant the night before. 
She later added that she believed that she entered into the relationship because she was grieving her mother's death. She shared that she mistook  Norman's possessiveness for attentiveness.     
Stay Connected With All About The Tea: Twitter Ι Instagram Ι YouTube Ι Facebook Ι Send Us Tips
Raissa Asunbo is a Content Contributor at All About The Tea. She lives in Toronto, Canada and enjoys reading, watching movies, traveling and spending time with her family.