Hitman Hired By 'Welcome To Sweetie Pie's' Tim Norman To Kill His Nephew Pleads Guilty!
Hitman Hired By 'Welcome To Sweetie Pie's' Tim Norman To Kill His Nephew Pleads Guilty!

Travell Hill, the hit man in the murder-for-hire plot that took the life of 21-year-old reality star, Andre Montgomery Jr., pleaded guilty in Federal Court Friday while implicating others in the high-profile crime. Hill pleaded guilty to one count of murder-for-hire and one count of conspiracy to commit the murder-for-hire killing of Montgomery on March 14, 2016. 
Hill will be sentenced in September, but both counts carry a mandatory life prison sentence, as noted by District Judge John A. Ross, on Friday.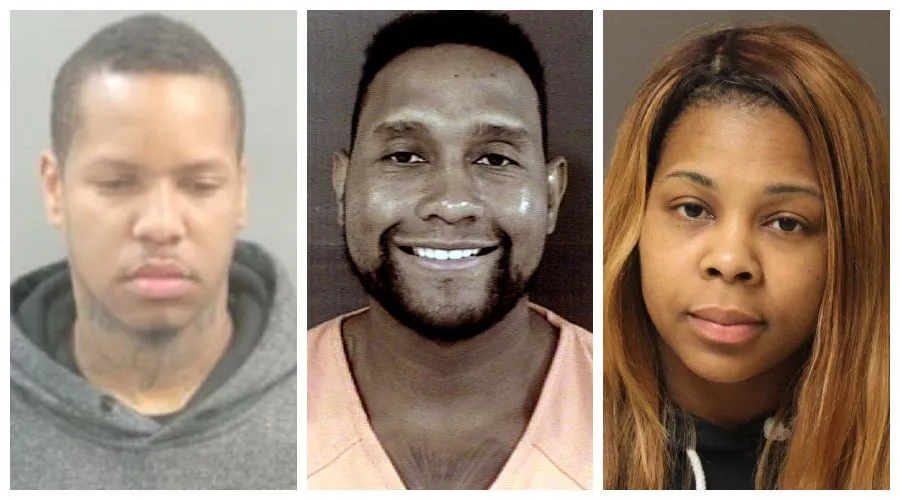 Tim Norman, Montgomery's uncle, Terica Ellis, an exotic dancer, and former music producer, Waiel Yaghnam, are co-defendants in the case. They all maintain their innocence. The indictment claims that Hill was recorded discussing the murder with his brother during phone calls from jail. Norman reportedly paid Hill $5000 to carry out the murder. Federal documents state that Ellis deposited more than $9k in cash into several bank accounts in the days following the murder.
Hill said in his plea agreement that Norman hired him because "he wanted Montgomery dead."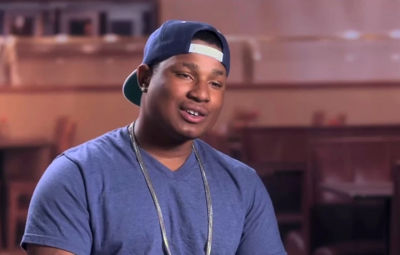 Tim Norman and Ellis, who are from Memphis, Tennessee, are accused of using prepaid cellphones to strategize Montgomery's murder according to earlier court docs. Norman reportedly had a past romantic relationship with Ellis. 
The November 2020 indictment claims that Norman purchased $450k worth of life insurance policies on this nephew, with the help of Yaghnam, who was famous for producing hits for Nelly, in the early 2000s. Yaghnam has since become an insurance agent.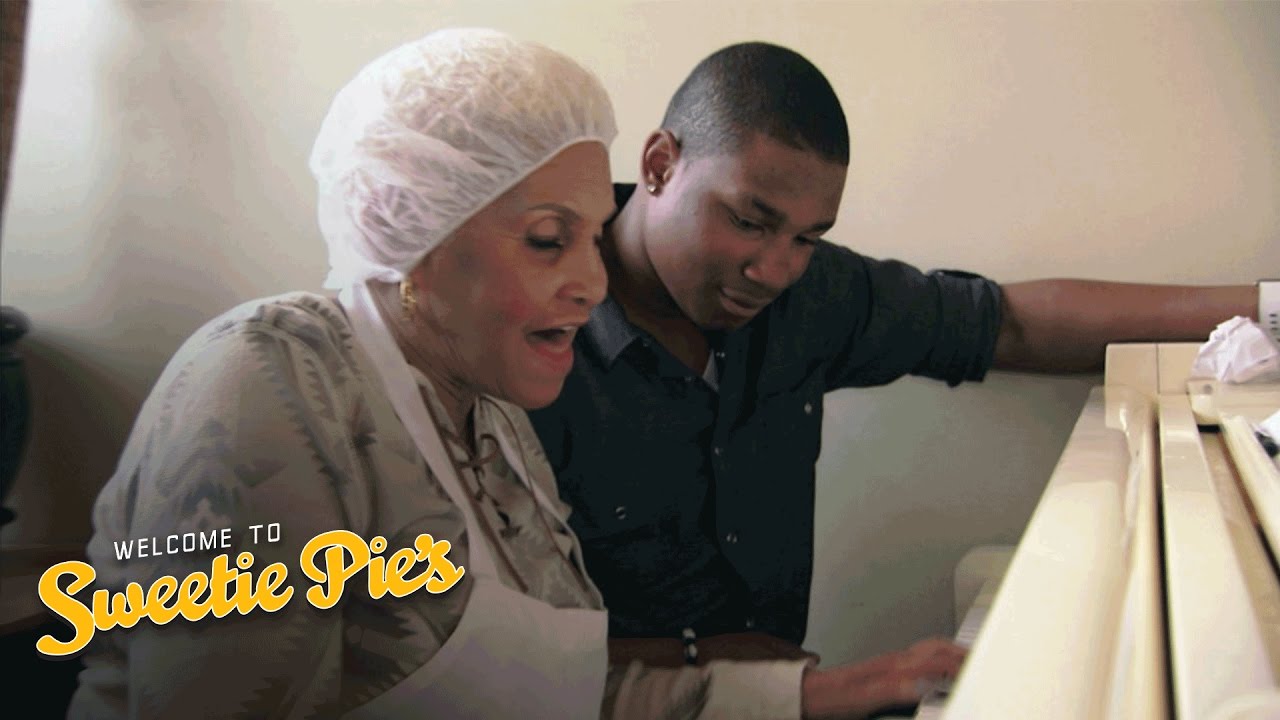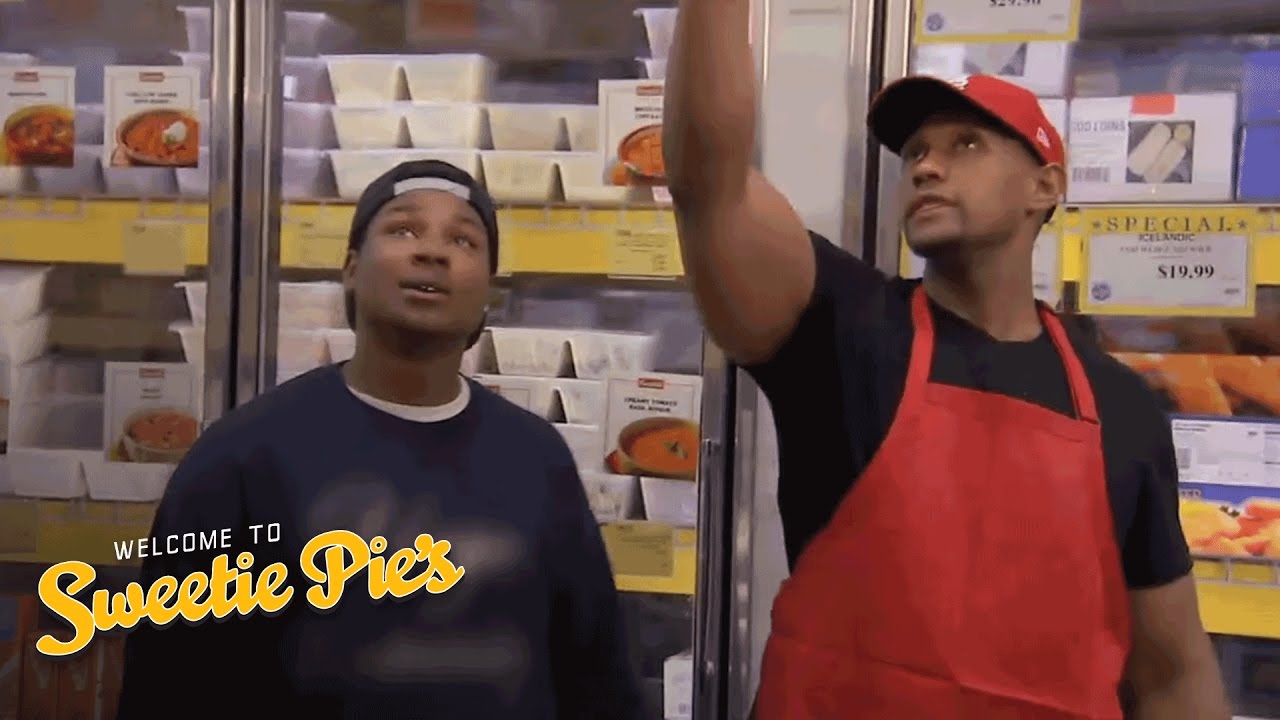 Norman and Montgomery both appeared as cast members on Welcome to Sweetie Pie's, a reality TV show which debuted on OWN in October 2011 and ended in 2018. The show starred Norman's mother, Robbie Montgomery, a once-famous singer, and grandmother to Montgomery.  
In March 2016, someone broke into Robbie's home and stole more than $200k in jewelry and cash. Robbie told police that Norman and Montgomery were the only two people who knew her security codes. Norman accused his nephew, but Montgomery told police that Norman was the culprit. The 21-year-old was gunned down four days later.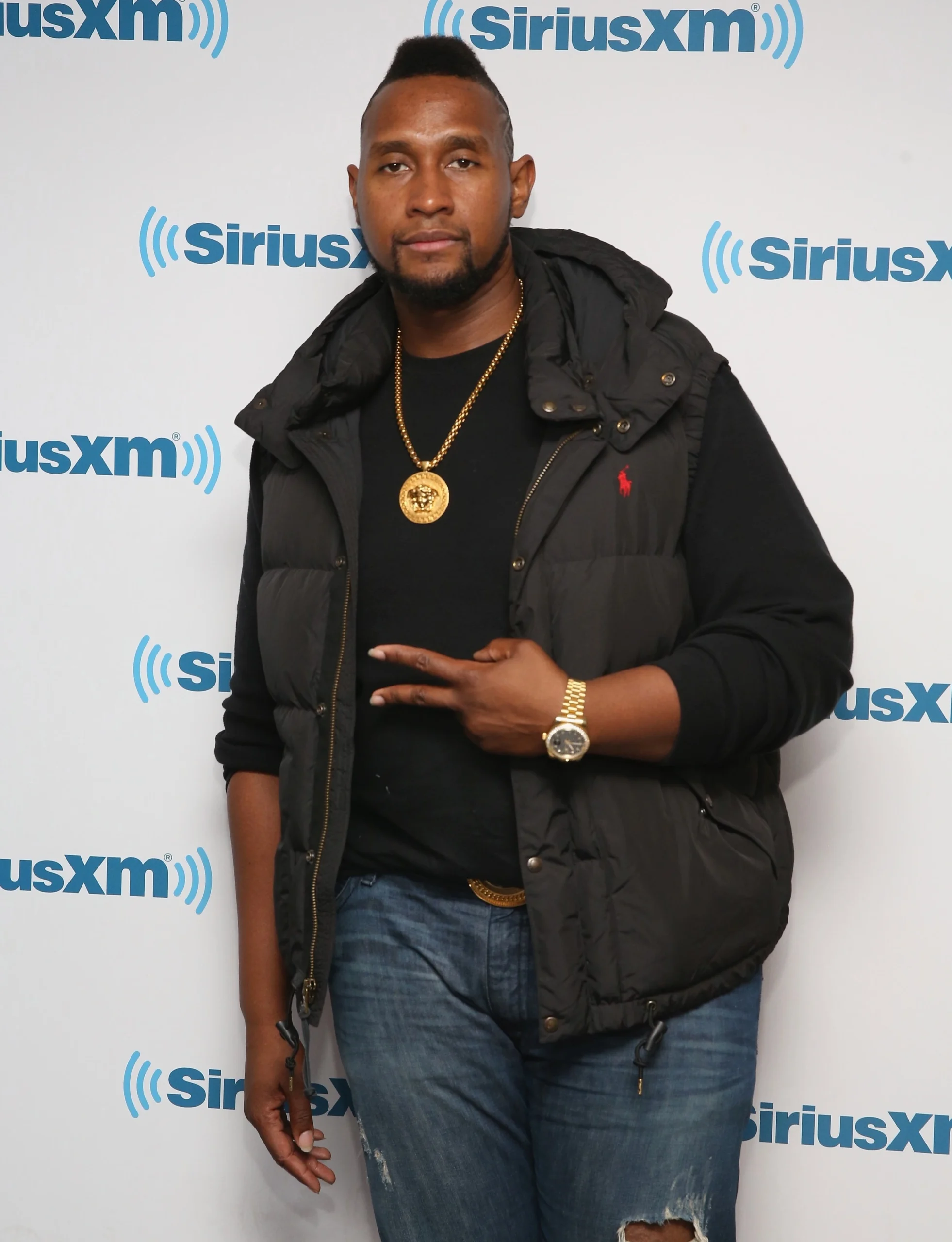 The indictment claims that Hill killed Montgomery after Ellis asked him for his location and turned over the address to Hill and Norman. Montgomery was shot when he stepped outside a home recording studio to meet Ellis. 
Hill stated that "the death of Andre Montgomery resulted from the conspiracy on March 14, 2016." He confessed that he waited outside the recording studio as Montgomery exited the building to speak to someone in a car, presumably Ellis. Hill said something to stop him from going back inside, approached Montgomery, and "discharged his firearm multiple times." Montgomery died soon thereafter inside the home studio.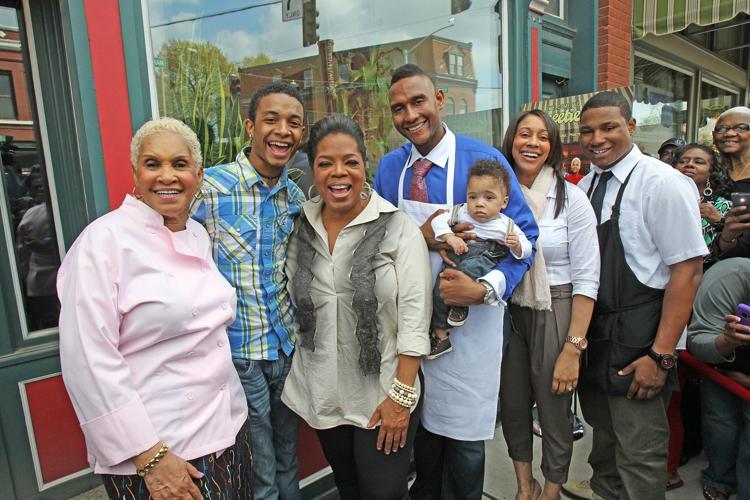 Norman portrayed himself as the grieving uncle after the killing. A subsequent episode of the show highlighted Norman and Robbie visiting the scene of the murder. 
Norman and Ellis are facing conspiracy to commit murder charges. Their trial is set for September. Norman and Yaghnam were also charged with wire and mail fraud, and Yaghnam with aggravated identity theft. 
Stay Connected With All About The Tea: Twitter Ι Instagram Ι YouTube Ι Facebook Ι Send Us Tips
Raissa Asunbo is a Content Editor at All About The Tea. She lives in Toronto, Canada and enjoys reading, watching movies, traveling and spending time with her family.