Sister Wives
'Sister Wives' Janelle Brown Wishes All the Wives Were All Under One Roof Amid Quarantine!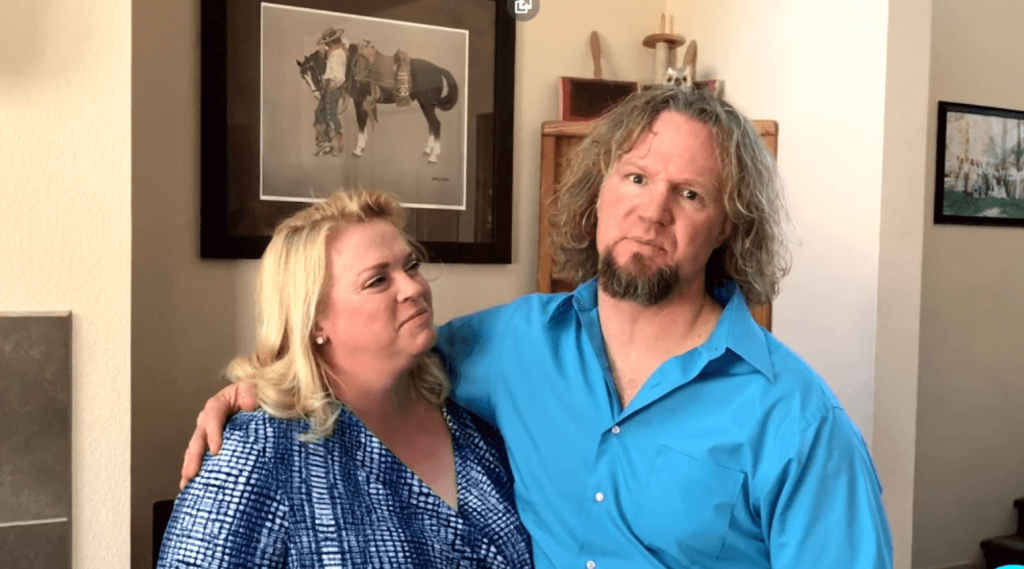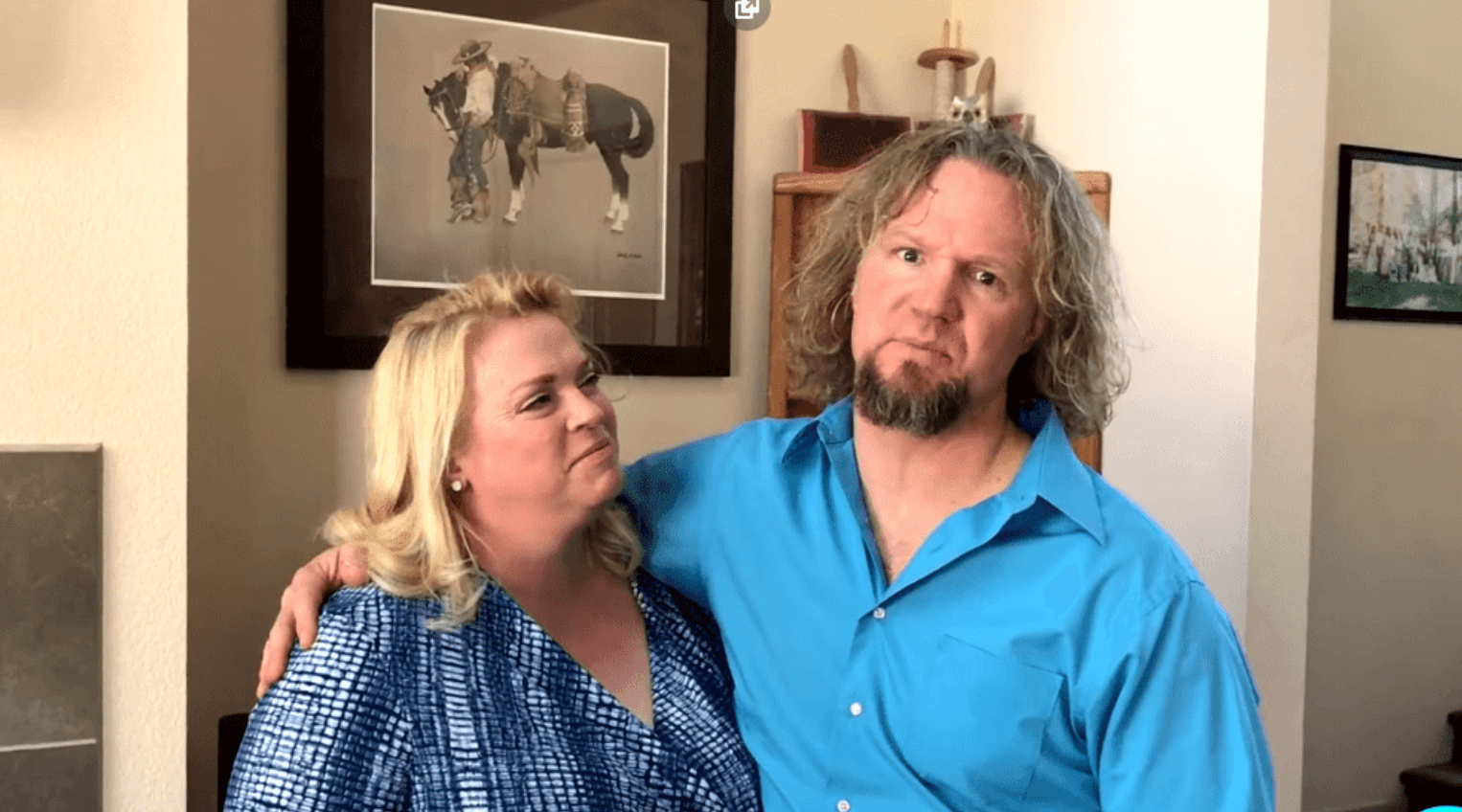 Janelle Brown wishes that the entire Sister Wives clan was under one roof, while waiting out the coronavirus shut-down. 
"I really think it would have been easier to deal with being quarantined if we were all under one roof because we're having to be so separate," Janelle Brown, 50, told US Weekly. 
READ ALSO: Sister Wives: Robyn Brown Accidentally Confirms The Family Moved to Flagstaff For HER Son's College!
Janelle Brown was the only wife cheering on family patriarch, Kody Brown's plan to build a mega structure to house his four wives and several children. The mom of six hasn't changed her mind, as the separated family weathers the quarantine. 
"We have to limit family gatherings, and if we were together our exposure would be one less person going to the grocery store instead of doing it for separate households," she explained. "There would be more camaraderie." 
"The kids could hang out in one house," Janelle continued. "We'd be out there on our property with more stuff to do and have less people being exposed to the public."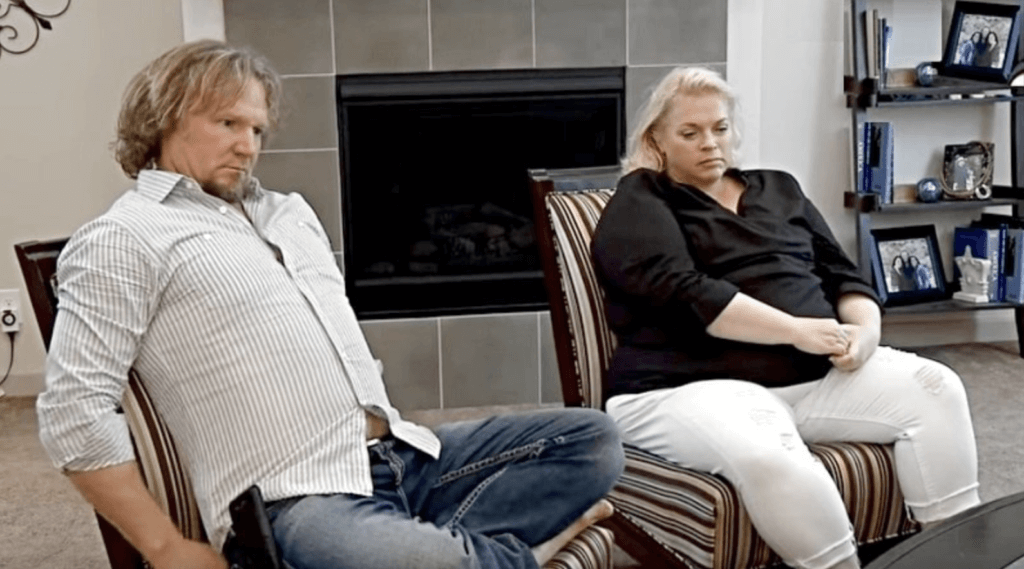 Kody Brown told the outlet that family celebrations were taking a hit. 
"We have five birthdays coming up in April, and we are not going to be having any birthday parties, so that will be an emotional challenge for a lot of the kids," Kody Brown, 51, said. "I have one senior in college and three high school seniors this year and it appears that their graduations will mostly likely be canceled, so there's going to be a lot of disappointment."
READ ALSO: 'Sister Wives' Fans Slam Kody For Bashing Meri Brown!
Parties have been cancelled, but Kody Brown and third wife, Christine Brown, managed to mark their 26th anniversary with a home reno themed date.  
"We actually had this great plan to put a door in our house because our whole upstairs is a loft and we haven't had a door to our bedroom," Christine, 47, shared. "We went to the hardware store following social distancing rules, of course, but they didn't have what we were looking for so we had to order it. So we had a Home Depot date." 
READ ALSO: 'Sister Wives' Fans Accuse Meri Brown of Photoshopping Her Photos To Look Skinny!
Christine Brown added that the couple also enjoyed a "favorite dinner" while their daughters played nearby. 
The finale of Sister Wives airs on Sunday, April 12 at 10 pm, ET, on TLC. 
Stay Connected With All About The Tea: Twitter Ι Instagram Ι YouTube