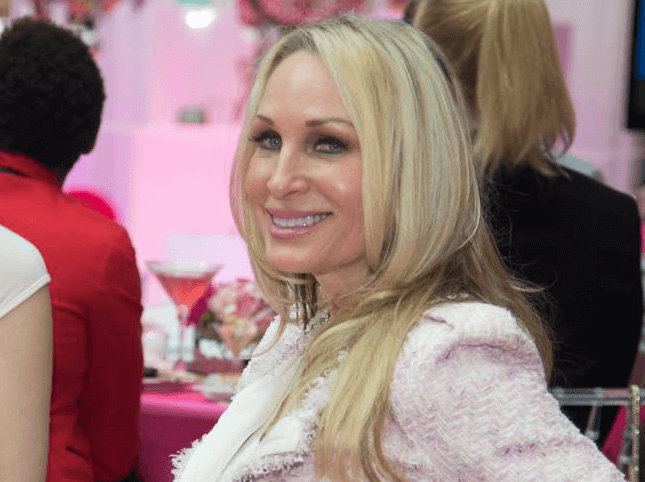 Danielle Staub and Margaret Josephs' explosive hair pulling brawl has Real Housewives of New Jersey alum, Kim DePaola (a.k.a. Kim D) sounding off on the drama.
In a new interview, Kim D explains that she believes Danielle Staub's actions are driven by mental health issues and Danielle will never change.
"No. She can't change. Danielle has about 25 personalities." Kim D told Life & Style. "Her head spins around like the exorcist and she becomes whatever Danielle she needs to be at the time." 
EXCLUSIVE: Marty Caffrey Blasts Melissa Gorga Over 'Taking Credit' For Ruining Danielle & Teresa's Friendship!
Ironically, Kim D feels both Danielle Staub, 57, and Margaret Josephs, 52, are both equally to blame for the physical fight but holds Margaret more accountable for starting the brawl.
"I think [it was] 100 percent wrong," she says of Margaret's decision to douse Danielle in water. "Let me go back to my fashion show when me and Teresa had our fight. When Teresa and I were fighting, I saw her keep going for her glass. No one's going to throw a drink at me while I'm all made up before my fashion show. That's the only reason why I left [the room]. I'm not afraid of her."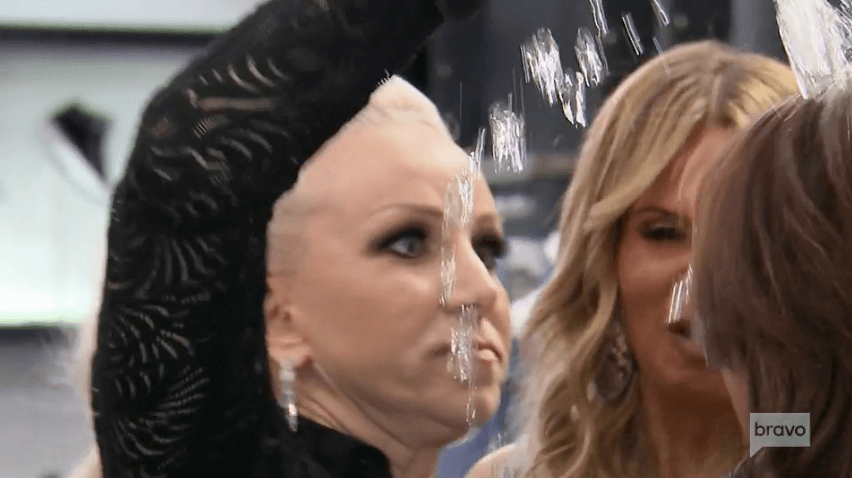 At the end of the day, the Posche boutique owner feels Margaret Josephs is no victim and provoked Danielle Staub's brutal response.
"For Margaret to throw water at Danielle is disrespectful. Should Danielle have almost broke her neck? No. But I understand how she got into that frame of mind," she explains. "Listen, like I said to Joe Gorga, 'You want to play with the big boys? You're gonna get what's coming to you.' She played with the big boys. Danielle is no joke. And she got what was coming to her for throwing the water. That's my opinion."
EXCLUSIVE: Danielle Staub & Teresa Giudice's Friendship Fallout EXPOSED — Danielle Betrayed Teresa & Melissa Gorga Is Involved!
As AllAboutTheTEA.com exclusively reported, Danielle Staub suffered a "psycho" meltdown at the filming of The Real Housewives of New Jersey Season 10 reunion and had to be monitored by 3 security guards.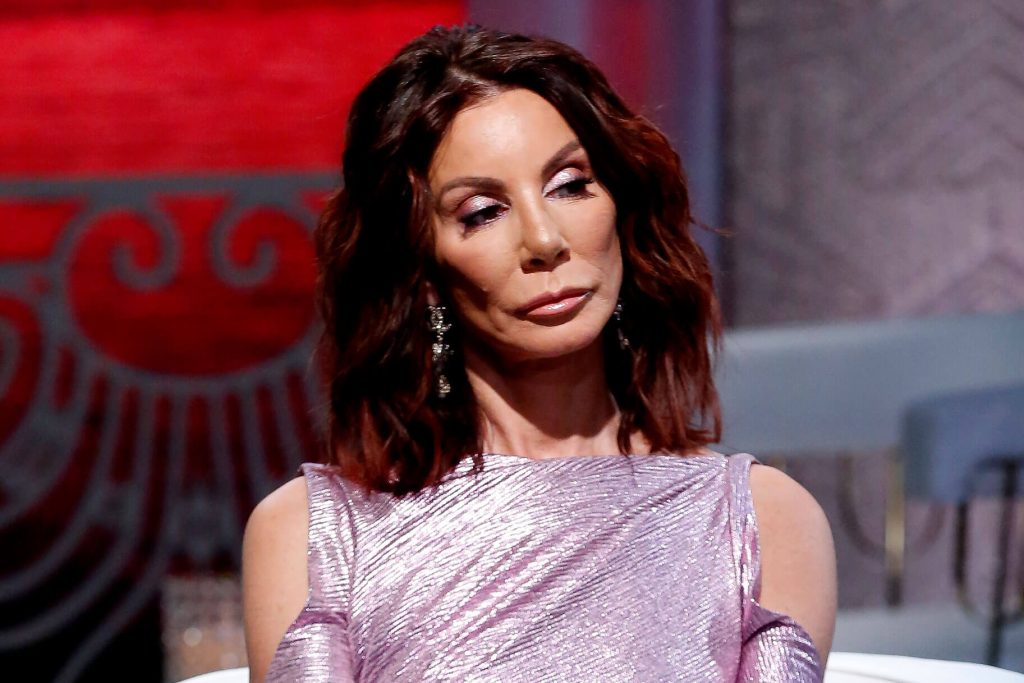 The drama started backstage after Danielle Staub was informed that the cast refused to sit next to her on set — and she would be seated solo in a separate chair at the reunion.
"Danielle was screaming in the hallway because she would not be seated on the couch next to Andy [Cohen]," the insider told AllAboutTheTEA.com. "She was going off for over an hour and missed her call time. Andy was pissed about it and went backstage to talk to her."
EXCLUSIVE: Danielle Staub Suffers 'Psycho' Meltdown At 'RHONJ' Reunion & Had to Be Monitored By 3 Security Guards!
The source continues, "Andy went backstage to calm Danielle down. He listened to her concerns and he was compassionate towards her. They talked about why she refused to join the reunion stage." The source shared with AllAboutTheTEA.com. "They also talked about Danielle's exit from the show and Andy told her she'll be back somehow and that he doesn't want her to leave for good."
The Real Housewives of New Jersey season 10 reunion will air in three parts — starting on March 4, on Bravo.
Stay Connected With All About The Tea: Twitter Ι Instagram Ι YouTube