Sister Wives
'Sister Wives': Kody Brown Reaches His Breaking Point As Robyn Cries Over Living Under One Roof!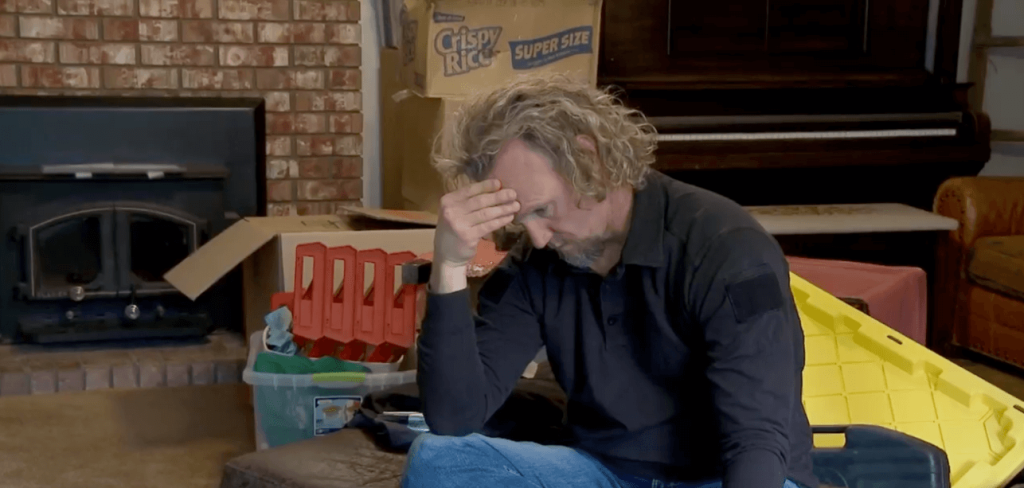 The shit will hit the fan on Sunday night's all-new episode of Sister Wives when Kody Brown finally puts his foot down over all his wives moving into one polygamous dwelling. 
As fans know, Kody Brown is feeling a little outnumbered as he tries to convince his four wives to live together.
According to a preview of the February 16th episode of Sister Wives — Robyn Brown tears up while, Christine Brown feels her bedroom privacy with Kody will be at risk if she lives under one roof. 
READ ALSO: 'Sister Wives' Recap: Robyn Goes Off On Kody Over Lowering the Price of Their Vegas Homes!
However, Janelle Brown and Meri Brown seem to be aligned with the one-house idea and present cons for the move during a family meeting. 
"I think that the kids would probably really like to be, easily accessible to everybody. I think it would be good for the younger kids." Meri tells Kody during a family meeting. 
"But they're saying they don't want to." Robyn interrupts.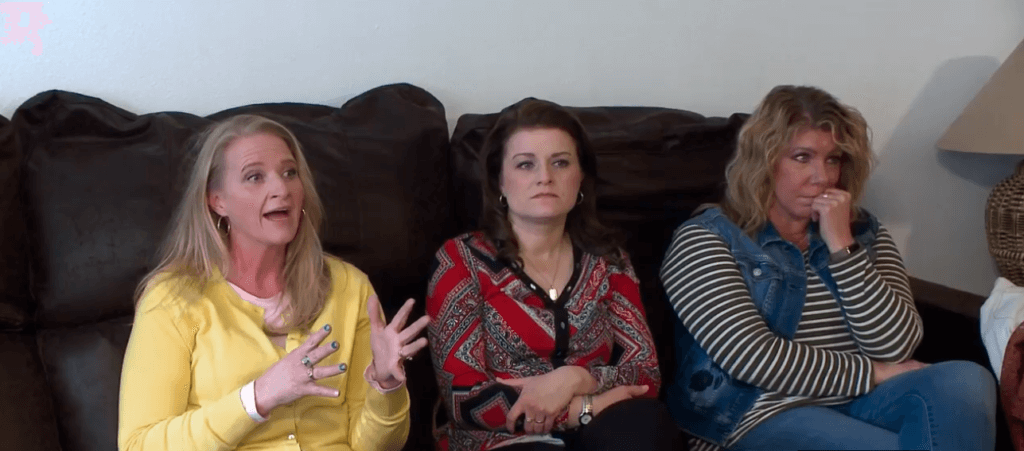 READ ALSO: 'Sister Wives' Fans Slam Kody Brown For Uprooting His Kids From Vegas Just To Please Wife No. 4 Robyn!
Kody Brown totally agrees with Meri, much to the disappoint of wife #4 Robyn, who brandishes a scowl on her face.
"I gotta say Meri, I agree with you." Kody Brown says to all the women. "I know the younger kids don't like the idea of it. However, our younger children don't even have the same kind of social skills that our older children have from this experience that they've had of being together."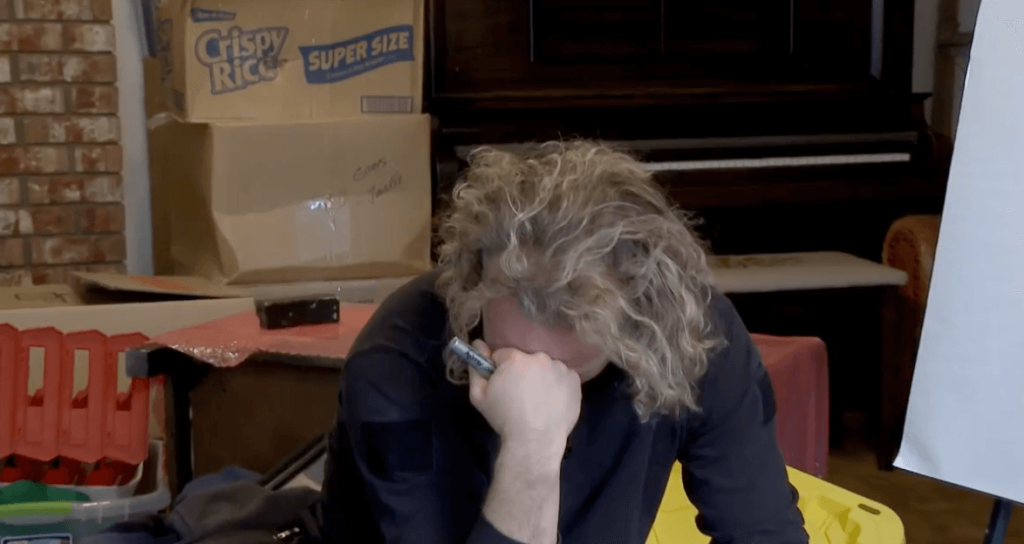 In a talking head confessional, Kody says Christine is so down on the idea that she's infecting the other wives. 
Christine Brown chimes in to say in Vegas they had the perfect set up and she's afraid that another wife will barge into her quarters.
"In Vegas and now, you and I were a couple in our home. Whereas in the big house, the only couple time we really had was in our bedroom, really. Because anybody and everybody could walk in any time." Christine tells Kody. "I wouldn't feel like we could be a couple anywhere except our room again."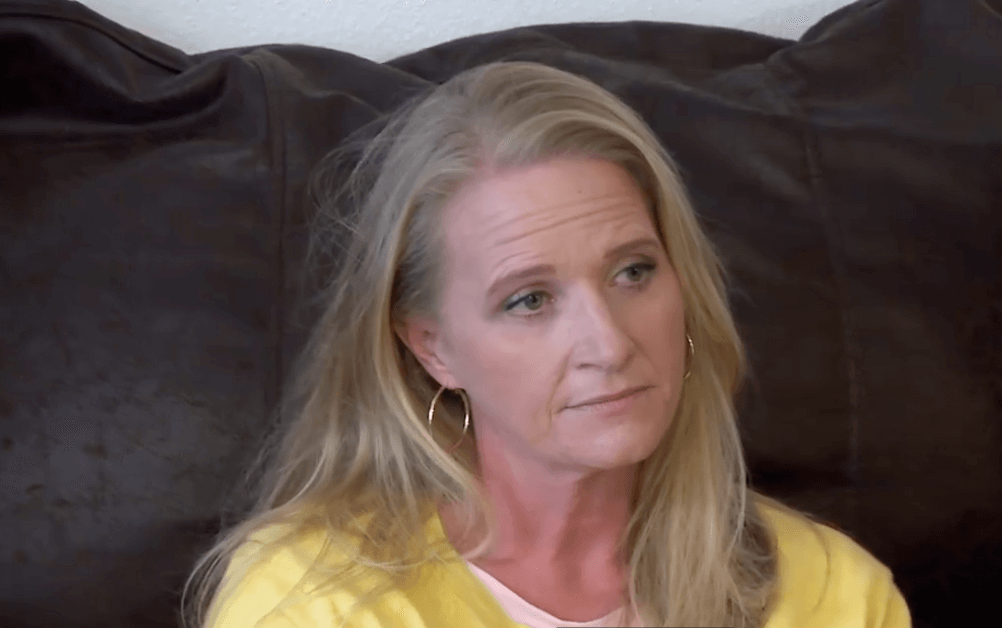 Press play below to watch a preview of showdown between Kody Brown and his wives.
In a separate preview of the episode, Robyn Brown is seen tearing up during the heated conversation.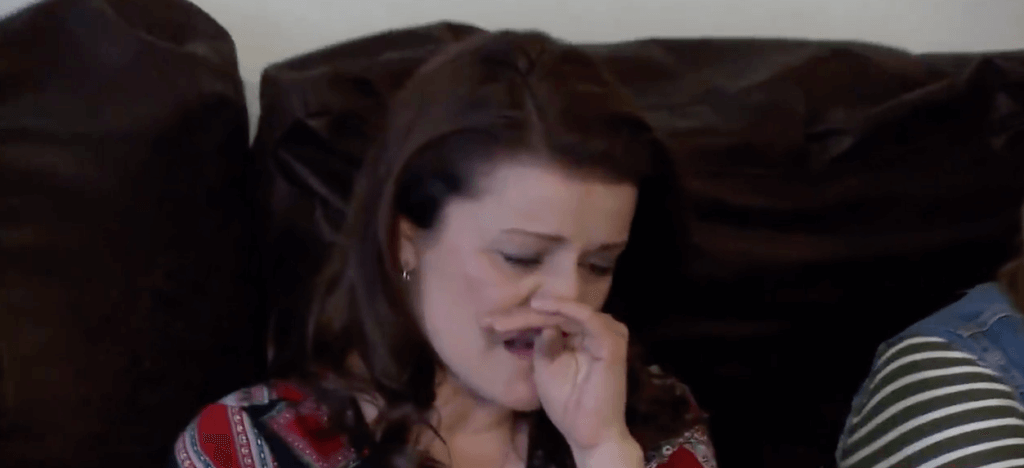 Press play below to watch preview of Sunday's episode.
Sister Wives airs Sunday nights, on TLC, at 10pm ET.
Stay Connected With All About The Tea: Twitter Ι Instagram Ι YouTube