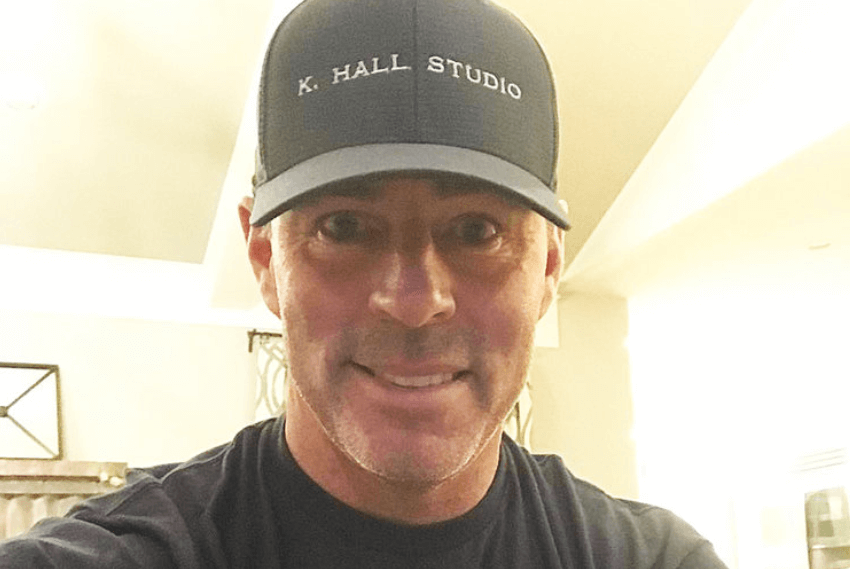 Jim Edmonds is moving on three months after filling for divorce from Meghan Edmonds!
Over the weekend, Jim Edmonds removed all photos of his ex-wife, Meghan Edmonds, from his Instagram account.
As of Sunday, January 19, the former MLB player had wiped all evidence of The Real Housewives of Orange County alum, with whom he shares three kids, from his social media account.
As reported, Meghan Edmonds accused Jim Edmonds of "having an affair" with their former 22-year-old nanny before Jim filed for divorce on Friday, October 25. The couple's marriage had been on the rocks for years leading up to the divorce filing.
EXCLUSIVE: Jim Edmonds' Steamy Affair While Meghan Was Pregnant With Twins EXPOSED — D*ck Pics, Threats, Hush Money & More!
As exclusively reported, Jim's relationship with Meghan overlapped with his second marriage to Allison Jayne Raski. Jim started secretly dating Meghan Edmonds two years before he tied the knot with Meghan Edmonds in October 2014. That was the same year that he divorced Allison.
EXCLUSIVE: Jim Edmonds' Ex-Wife Allison Jayne Raski Breaks Her Silence In Blistering Statement Dragging Meghan Edmonds!
As exclusively reported, Jim Edmonds' family member described Meghan Edmonds as "mentally deranged and evil."
Jim Edmonds and Meghan Edmonds have each moved into separate homes for their kids since their split. Jim moved into the expansive St. Louis property that the former couple had been building for years — and Meghan returned to California to settle into a long-term rental.
At the start of the year, Jim talked about wanting to start 2020 off with a clean state. ""Day one of trying to start over (yes it took me this long). I allowed my situation to get the best of me, but I will not allow lies and false accusations to bring me down ever again," he wrote in an Instagram post at the time.
While Meghan Edmonds wants "a partner who is supporting me and isn't jealous or trying to suppress. Someone who grows with me instead of staying stagnant at a certain place. To me, that's intimacy." She shared during her new podcast.
Stay Connected With All About The Tea: Twitter Ι Instagram Ι YouTube