Real Housewives of Atlanta
Fans Drag Kandi Burruss For Spoiling Riley With $5K Apartment While Flaunting the Privilege In Kaela's Face!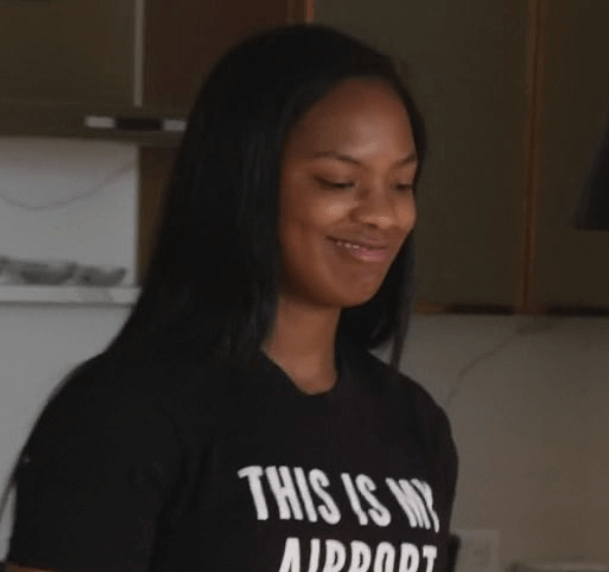 During the December 1st episode of The Real Housewives of Atlanta, millionaire mom Kandi Burruss moved her then 16-year-old daughter, Riley Burruss, into a luxe NYC two-bedroom apartment for a summer internship.
Kandi Burruss' husband, Todd Tucker, their 3-year-old son, Ace, and Todd's 23-year-old daughter, Kaela Tucker all accompanied Riley to NYC to tour her new digs that Kandi shelled out a whopping $5,547 per month on rent (that totals more than $66,000 a year!).
Read Also: Millionaire Kandi Burruss Dragged By Social Media For Soliciting CashApp Donations For Daughter's Birthday!
Kandi Burruss is well connected and scored Riley the internship at a New York City law firm.
"Wow, Riley," Kandi said, touring her daughter's pricey Big Apple apartment , which featured a view of the city skyline and a massive rooftop sundeck. "You are living the life, little girl."
Press play below to watch:
While some fans were awestruck by the lavish apartment — the ostentatious display did not sit well with all fans and some accused the entrepreneur of spoiling Riley while rubbing her privilege in 23-year-old stepdaughter, Kaela's face.
Real Housewives of Atlanta fans sound off on Twitter.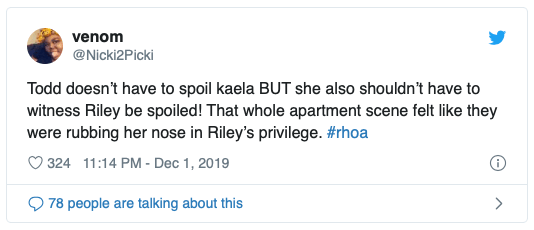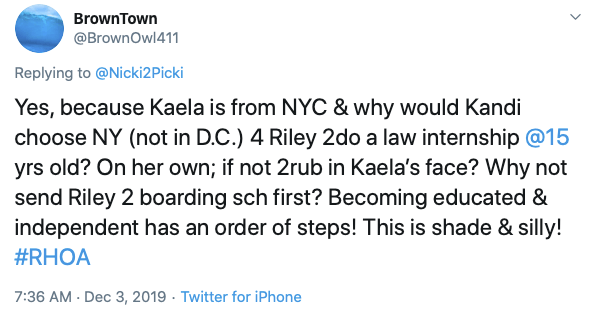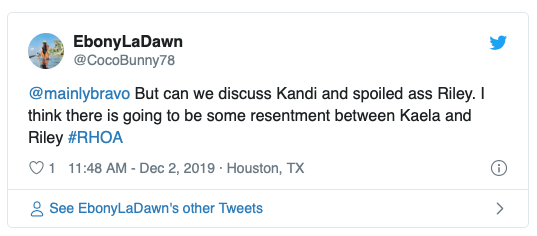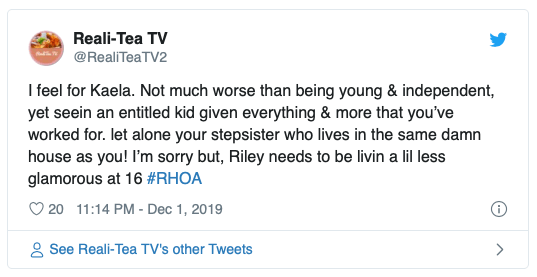 According to Kandi, she has been preparing herself, as well as Riley, for the big move. "I've been kind of grooming Riley to be away from me," she said, noting her daughter previously stayed at Stanford University alone. However, Riley has no clue how to clean her own bathroom or how to use ice cube trays in the freezer. "I thought every freezer had ice makers," Riley confessed.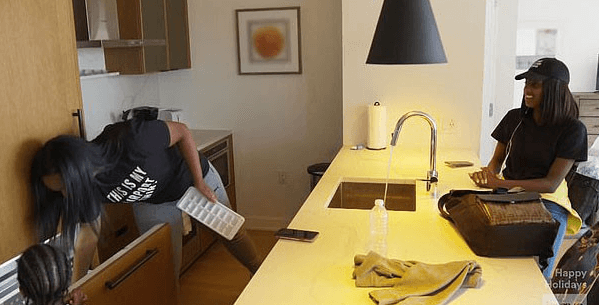 "I always make this joke with her [that] she's like the kids from Black-ish," Kandi said. "She's a privileged black kid who's not really in tune to certain things."
"Am I gonna have a tipping allowance?" Riley inquired when her doorman arrived with her bags.
"You're lucky you got an allowance," Kaela said. "I've never had an allowance in my life."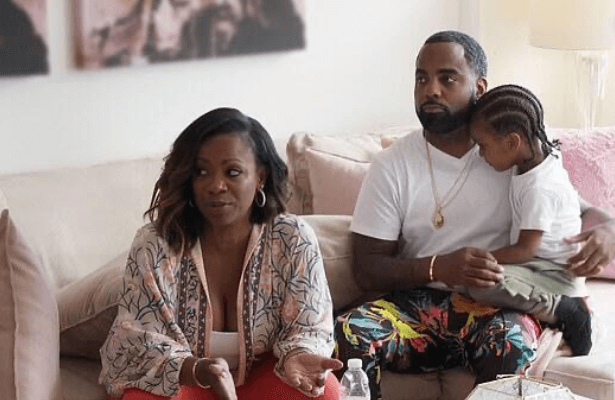 Riley questioned how Kaela got money, she responded, "'I worked in the summers."
According to Kandi, "Todd is definitely more strict than me," adding, "Todd is like, 'You're not supposed to have these things at this age,' whereas me, I'm like, 'As long as you're doing good in school, then you can have it.'"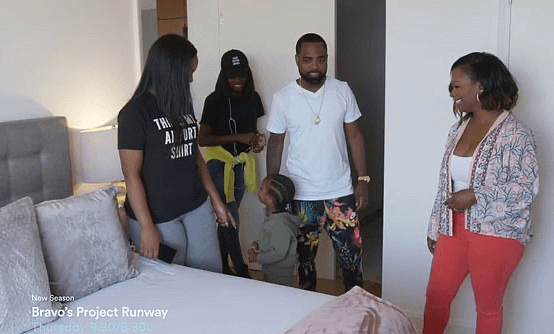 As AllAboutTheTEA.com readers know, Kandi Burruss gifted Riley a $100K Porsche SUV for her 16th birthday.
Read Also: Fans Goes Off Over Kandi Burruss Buying Riley $100K Porsche Without Consulting Todd Tucker!
Kandi Burruss and Todd married in April 2014 with a lavish Coming to America-themed wedding ceremony.
Stay Connected With All About The Tea: Twitter Ι Instagram Ι YouTube