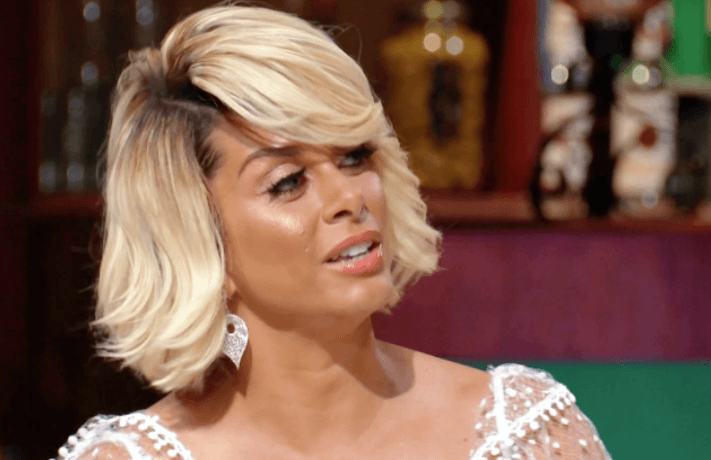 Robyn Dixon owes the IRS big bucks! 
According to court records obtained by Bossip, Robyn Dixon, 40, was hit with a whopping $86,465 federal tax lien for unpaid back taxes.
Read Also: Robyn Dixon Reveals She's 59% White & Katie Rost Unleashes A Race War: 'It's A Colorism Issue'
 The Real Housewives of Potomac star did not pay taxes from, 2015 through 2017 — according to IRS records and a lien was placed on her assets.
In total, the IRS reports Robyn Dixon owes $4,057 from 2015, $34,030 from 2016 and $48,377 from 2017.
Back in 2018, Robyn Dixon ridiculed and mocked Karen Huger over her husband Ray Huger's tax issues, which has since been cleared.
Read Also: Katie Rost Reveals Robyn Dixon's Credit Card Was Declined Several Times & Shares Why She Left the Cayman Islands Early!
Robyn Dixon is no stranger to debt problems, she filed for chapter 7 bankruptcy in 2013. And most recently, she had her Amex card declined several times during a cast trip to the Cayman Islands.
Share your thoughts on Robyn Dixon's tax delimena. Sound off below!
"Follow" us on Twitter and on Instagram