Dorit Kemsley Denies Money Issues Despite Multiple Lawsuits & Seized Bank Accounts!
Dorit Kemsley denies that she and her husband, Paul "PK" Kemsley, are having any money issues — despite multiple legal battles and seized bank accounts.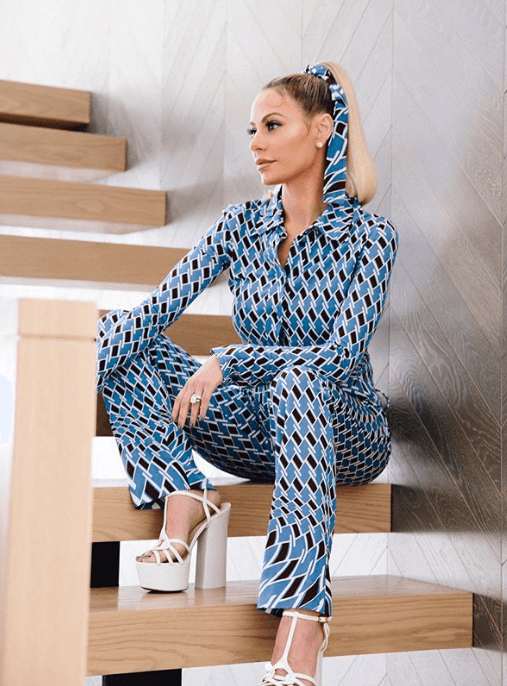 On October 9, The Real Housewives of Beverly Hills star denied any financial struggles when talking to a reporter from TooFab, during a night on the town with her husband and Boy George. "Everything is good. Everything is perfect. There is no money issue, no money issue," She told the reporter.
READ ALSO: Mauricio Umansky Addresses Feud With Rick Hilton & 'Don't Give A Shit' About The 45 Agents That Quit His Real Estate Firm!
As reported, Paul "PK" Kemsley owes $1.2 million to a man named Nicos Kirzis, who is currently trying to collect on the money. Mr. Kirzis was successful in seizing $29,634.10 from one of Dorit Kemsley's bank accounts shared with PK and is asking the court to snatch more of the couples assets.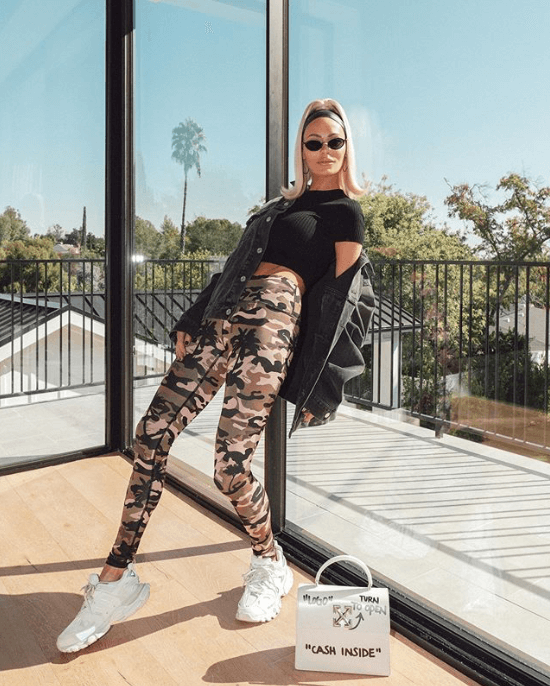 Mr. Kirzis wants money from all accounts tied to Paul "PK" Kemsley — including international accounts in the United Kingdom. Mr. Kirzis believes PK is hiding money in more bank accounts belonging to Dorit Kemsley. Mr. Kirzis filed a petition to order the money in all of Dorit's bank account be turned over.
READ ALSO: Top-Ranking Employees Quit Mauricio Umansky's Real Estate Firm To Work With Competitor Kathy Hilton Husband's Company Amid His Legal Drama!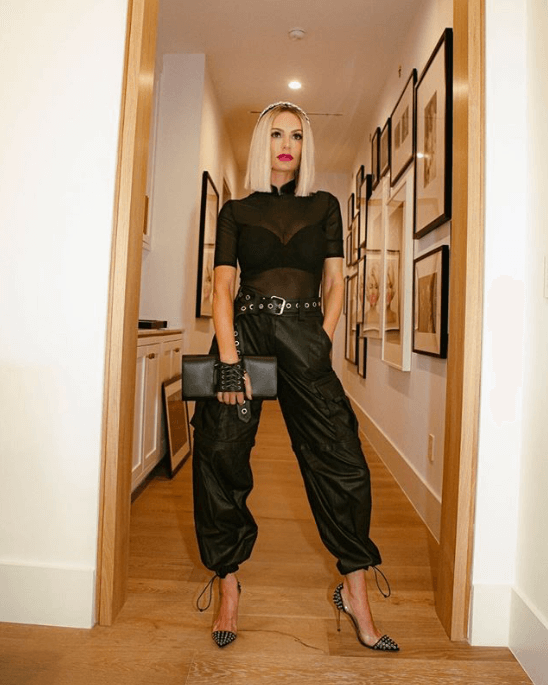 After Mr. Kirzis filed his request, PK rushed to court demanding the judge stop Dorit's account from being seized. He also claims his UK bank can't legally be touched. The reality star says UK law prohibits his bank account from being seized. He argues he has no right to the assets in the account.
Dorit Kemsley has never addressed her financial woes on The Real Housewives of Beverly Hills. 
"Like" us on Facebook  "Follow" us on Twitter and on Instagram 
Avigail is an Entertainment blogger at All About The Tea, who specializes in The Real Housewives of Atlanta and The Real Housewives of Potomac. Avigail has a background in marketing. She's a Brooklynite living in the Bahamas, with a passion for travel, writing, reality TV watching, pop culture and spoken word.