90 Day Fiance
Aladin Jallali Addresses Secret Gay Life & His Divorce From Laura Is Final!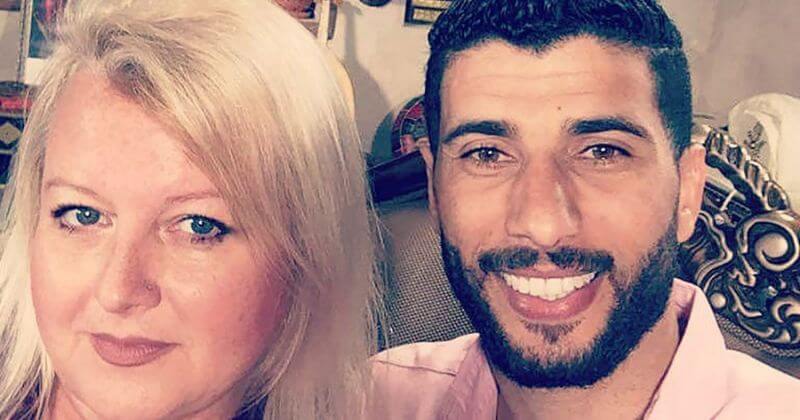 Fans watched 90 Day Fiance couple, Laura and Aladin Jallali, tie the knot in last week's episode of spinoff series, 90 Day Fiance: The Other Way — but it looks like the unlikely lovebirds have already hit a wall.
'90 Day Fiance: Before the 90 Days' Darcey Silva's New Boyfriend Tom Finds Her 'Unattractive' After An Emotional Outburst!
The TLC couple has crashed and burned — and Laura really raised fan eyebrows when she alleged that her hubby was secretly gay.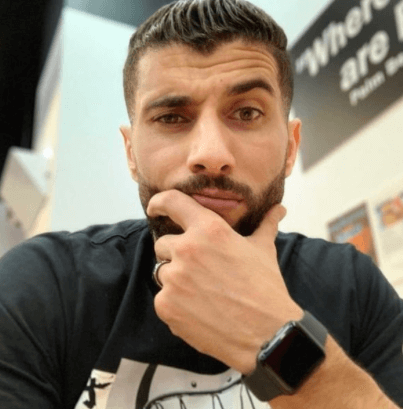 Laura met Aladin Jallali — who is 22 years her junior — on Facebook, and after connecting in person, the couple decided to get hitched in Qatar after only nine days. A successful union looked like a long shot — and Laura wasn't shy about shading their lackluster sex life in front of TLC cameras.
Laura's ex-husband recently sounded off about TLC's take on Facebook — defending his son, Liam, and spilling real-time tea about Laura and Aladin.
'90 Day Fiance: The Other Way' Star Deavan Clegg's Pregnancy News Leaked By Korean Group & She Has No Health Insurance!
"Another thing is he was not rude to [Aladin], TLC cut and spliced film to make it look like he was disrespectful so all you idiots could talk about it like this. Laura is already divorced from that dude and living in [Ecuador] for whatever reason. You can't fault a kid for loving his mom and wanting what's best for her. You don't know what he has gone through with all the red neck f**** she has dated. Trust me Laura is a crazy mess and Liam is a very level-headed intelligent kid. I know this cause he is my son!"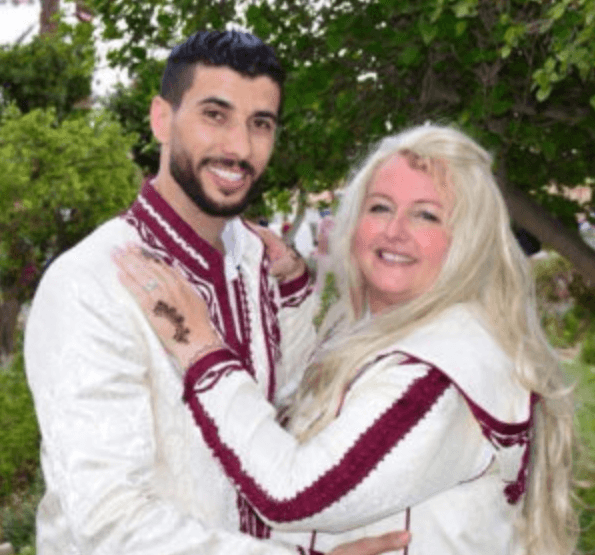 Liam was spottily featured throughout Laura and Aladin Jallali's story, and openly shared his doubts about the marriage.
Other reports have claimed that Laura is currently living in Ecuador, echoing Liam's father's story.
Screenshots recently surfaced of a conversation between Laura and a friend, where Laura alleged that Aladin was gay.
Read Also: Jenny Slatten Knew Sumit Was Married — The Couple Scammed '90 Day Fiance: The Other Way' Fans!
"You know I am sure Aladin likes men better. And I was a good cover-up for him. For his family. To show he wasn't gay. But now when I connect all the dots…he likes men much better."
"He told me men in his work have sex in the shower," Laura wrote in a second exchange. "And guess who always had a shower at work even though our home was 20 ft away."
Fans blasted Laura for her comments — and Aladin Jallali later delivered a vague clap back.
During a recent Q and A Instagram video chat with fans Aladin quipped, "Heard some rumors? Let me set the record straight," adding — "pun intended."
90 Day Fiance: The Other Way airs on Mondays, at 9:00 pm, ET, on TLC.
"Like" us on Facebook "Follow" us on Twitter and on Instagram