90 Day Fiance
Jenny Slatten Knew Sumit Was Married — The Couple Scammed '90 Day Fiance: The Other Way' Fans!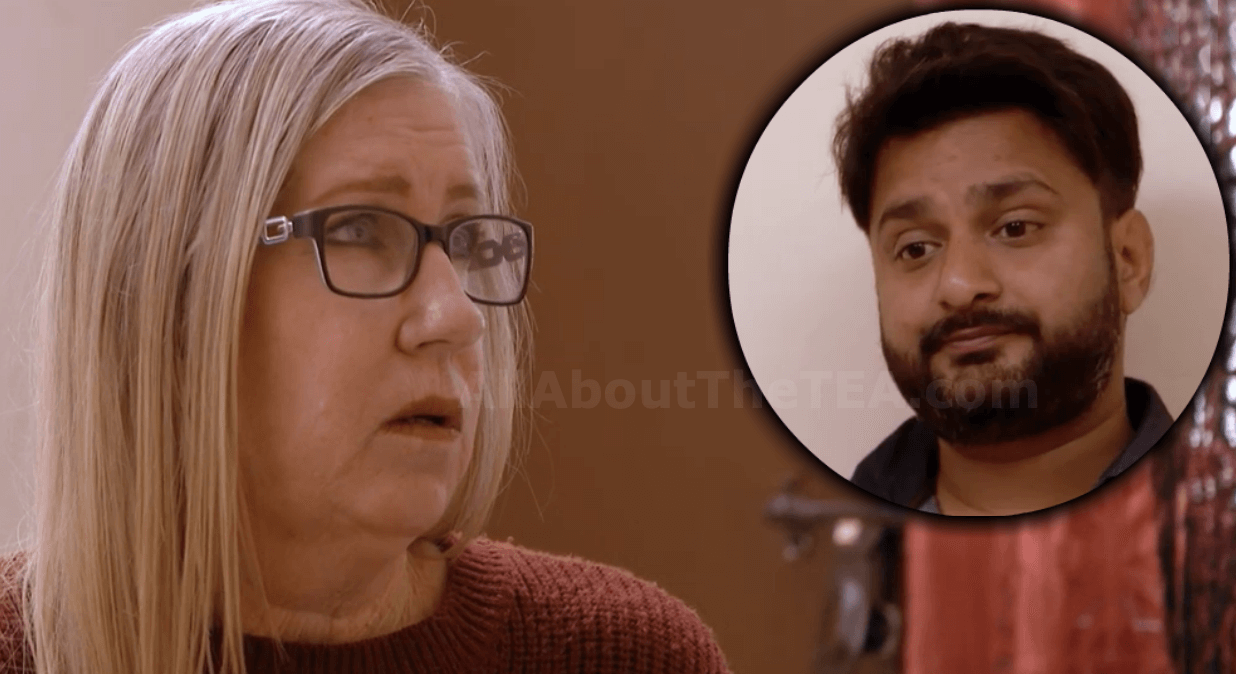 The latest episode of 90 Day Fiance: The Other Way ended with a huge bombshell for fans and for 60 year-old, Jenny Slatten, who found out that her 30 year-old boyfriend, Sumit, is a married man. 
As fans know, Jenny was frustrated that Sumit refused to stand up to his parents about their relationship, and then told her he wasn't even going to have the ring ceremony he claimed he was going to have with her. Sumit felt bad that he made Jenny feel like he wasn't a trustworthy person (who catfished her) and she's worried about her visa expiring.
By the end of the episode, TLC played a preview for next week's episode of 90 Day Fiance: The Other Way that showed Jenny Slatten crying after finding out about Sumit's secret marriage.  Press play below to watch.
But social media sleuths are crying foul and revealing it may not have been a big secret after all.
90 Day Fiance: The Other Way couple have been together for seven years. But, there seems to be a lot of inconsistencies regarding their relationship timeline and the timeline of the show. 
Someone claiming to be Jenny Slatten's cousin took to a social media fan account and exposed that Jenny was well aware that Sumit was married long before the reveal on last Sunday's episode. Then a photo surfaced of Jenny with Sumit's mother and another family member from 2013 Facebook post.
 90 Day Fiance fans feel duped and want answers since they were heart broken over Jenny's reaction to Sumit revealing he's married.
As fans know, the couple's relationship began as a catfish scan. They first started communicating 7 years ago through Facebook and Sumit catfished the 60year-old mom, going by Michael Jones, and claiming to be a male model. Rumors are circulating that Jenny tried to sell her catfish story with Summit to MTV's Catfish. 
But despite all the leaks and rumors floating around, the couple appears to still be going strong based on Jenny's Instagram account. 
Share your thoughts. Are Jenny and Sumit pulling the wool over fans eyes? Sound off below!
Don't miss 90 Day Fiance: The Other Way , Mondays on TLC.
"Like" us on Facebook  "Follow" us on Twitter and on Instagram