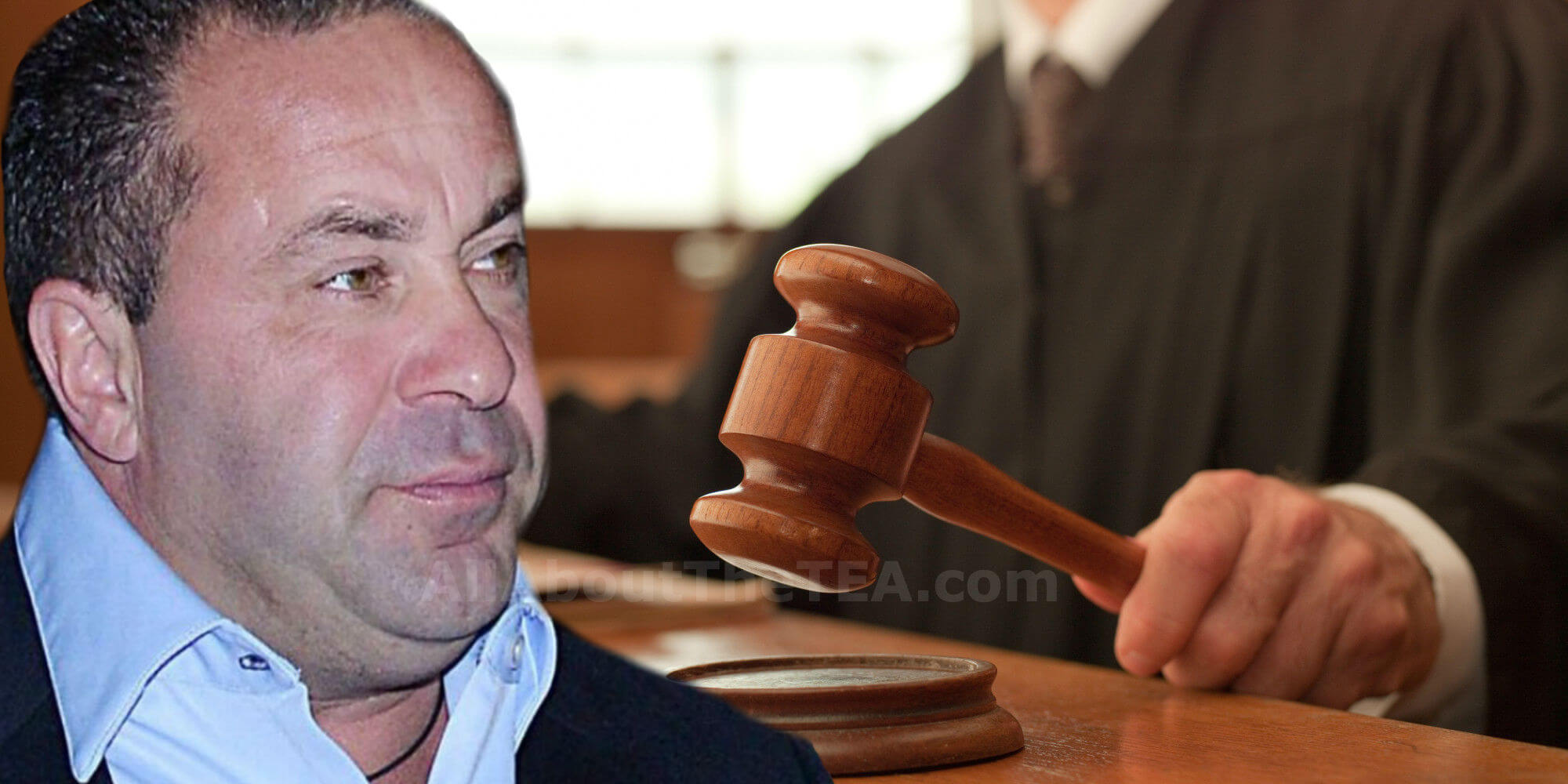 Joe Giudice suffers another legal blow amid his deportation fight to stay in America! 
The 49-year-old Real Housewives of New Jersey star is stuck in ICE custody "indefinitely," according to Radar Online.

On September 24, Joe Giudice's lawyers filed a petition requesting that he awaits the court's final decision on his deportation case in Italy.
Read Also: Attorney General Demanding Joe Giudice Be Deported — Wants 'RHONJ' Star Kicked Out Of America!
After requesting to lift the "stay of removal" in order to exit the Pennsylvania detention center and return to Italy while awaiting a decision on his deportation status, a court order was issued to transfer the motion to a panel of judges for the final call, according to the report.
"The motion was referred to Third Circuit Court panel and they will be the ones to decide whether Mr. Giudice can await an appeal decision in Italy. There is no telling how long the panel will take to come to a decision," an official said.
Read Also: Joe Giudice Says He Never Wanted to Marry Teresa On the Explosive Season 10 'RHONJ' Trailer!
Joe has already attempted to appeal the decision for deportation, but was denied twice.
As reported on September 11, Joe Giudice's mother, his brother, aunts, uncles and cousins all attended his immigration court hearing. That proceeding would determine if the Real Housewives of New Jersey star could go home to his wife Teresa Giudice and their four daughters in New Jersey, while he awaits a decision on his deportation appeal.  The judge denied his request.
Joe Giudice, 49, was ordered removed by an immigration judge on October 10, 2018. He filed an appeal to the decision but was denied on April 11, 2019, by the Executive Office of Immigration — which holds as the highest level crime in the U.S.
"Like" us on Facebook  "Follow" us on Twitter and on Instagram