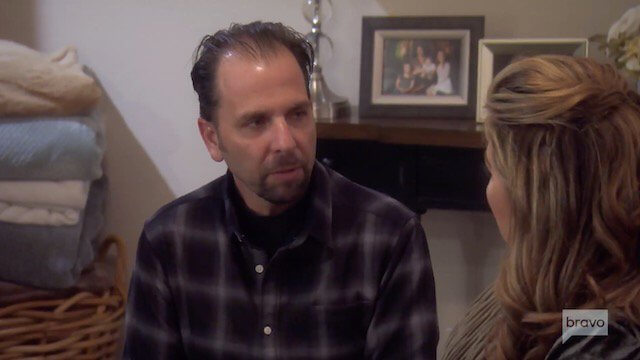 Emily Simpson and her husband Shane Simpson's marriage is spiraling amid their onscreen fights that aired on The Real Housewives of Orange County.
"Emily feels completely neglected by Shane," a source told Radar Online. "She's very emotional right now."
While her children and friends often appear on her Instagram page, he is rarely featured on her social media.
Read Also: Twitter Drags 'Major Dumbass' Shane Simpson After He Fails The Bar Exam THREE Times!
Viewers witnessed Emily and Shane Simpson's marriage drama unfold and their cringeworthy interactions play out in season 14. Shane opted to stay in a hotel while he studied for the bar exam instead of attending the birthday party Emily planned for his parents. When she called to ask where he was, he accused her and other family members of "harassment."
As RHOC fans know, Shane Simpson appears completely checked out of his marriage while his wife begs for his affection.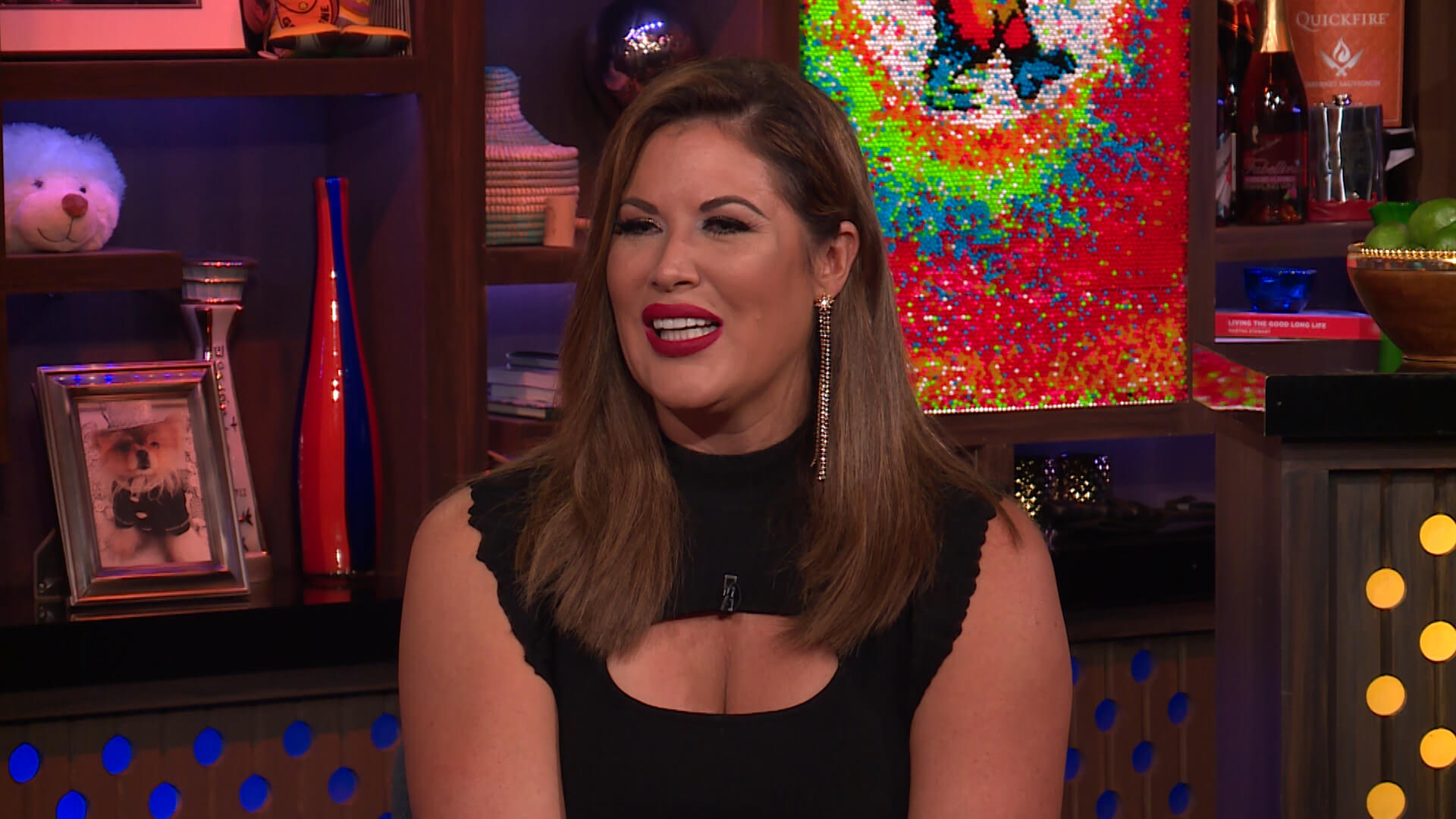 According to a source, Shane is jealous of his wife's reality TV stardom, and the reason for their "crumbling" marriage.
"He thinks that being on Housewives has changed her," the source continued. "If Shane had his way Emily. would be an at-home mom who is just there to take care of the kids. But she's not."
"She is successful and she works hard," the source explained. "It seems to be causing a lot of issues, because he doesn't feel like as much of a man over it."
Read Also: Shane Simpson's Dark Past of Sexual Abuse and Domestic Violence Plus Drug Use Exposed By His Ex-Wife!
As reported, court documents reveal that Shane's ex-wife, Miriam accused him of sexually, physically and emotionally abusing her in their 2008 divorce.
Additionally, Shane Simpson failed the California bar exam for the THIRD time after being away from home to study for the exam and his distance has created major problems in his marriage.
Emily Simpson and Shane Simpson share three kids.
The Real Housewives of Orange County airs on Bravo Tuesdays at 9 p.m. ET.
"Like" us on Facebook  "Follow" us on Twitter and on Instagram