Southern Charm
Kathryn Dennis Ticketed For 4 Car Freeway Pile Up With Her Kids In the Car After 2nd Crash In A Month!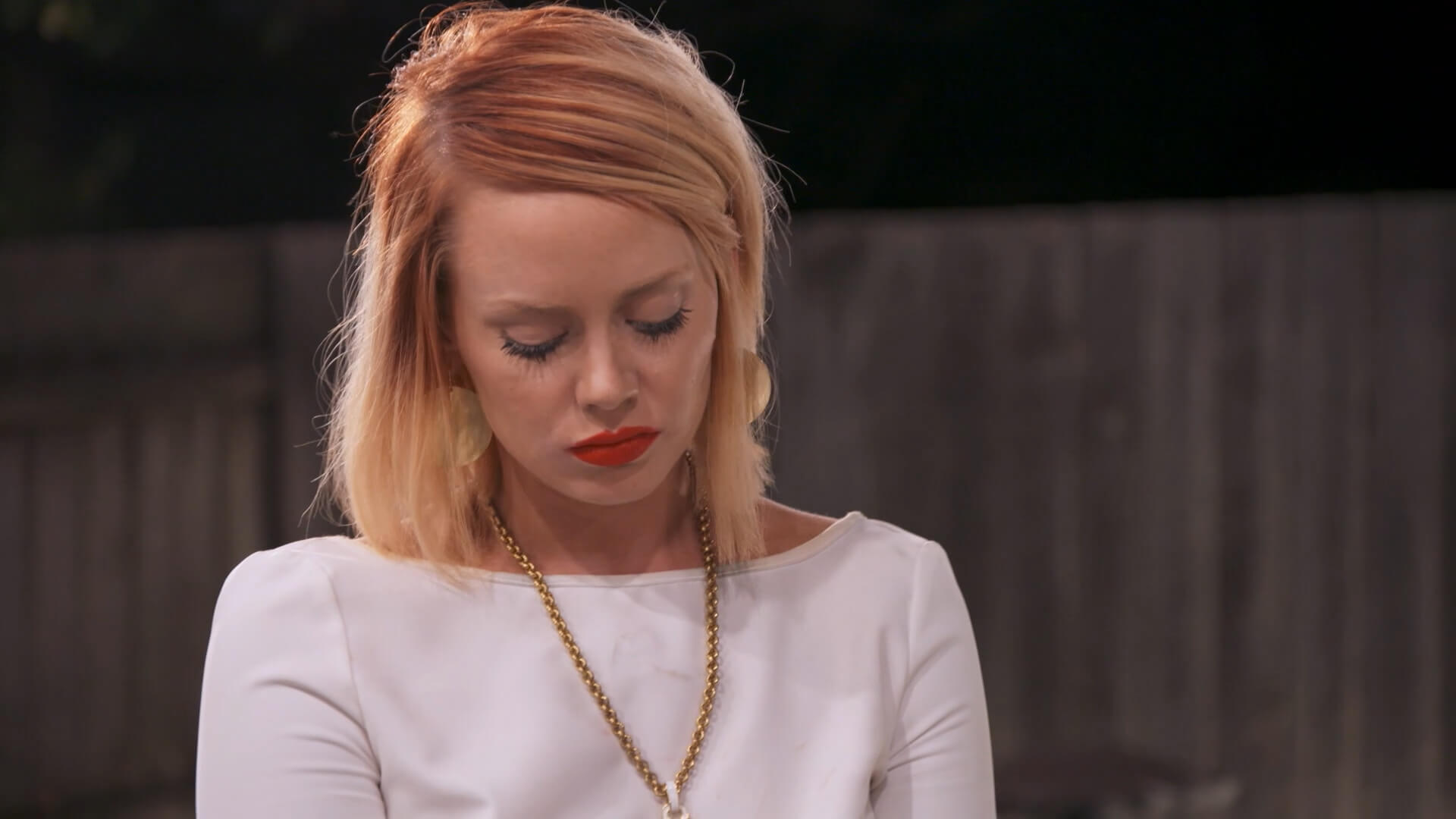 Kathryn Dennis was involved in another car accident this week — and police say the reality star is to blame for a multi-car wreck.
On Wednesday, August 28, the Southern Charm star was traveling on Highway 41 in Mt. Pleasant, South Carolina at 6:00 pm ET — driving a rented Jeep SUV with her kids in the car when she rear-ended a line of cars stopped in front of her.
EXCLUSIVE: 'Southern Charm' Star Danni Baird Caught Lying In Sworn Testimony To Support Kathryn Dennis' Custody Battle!
According to the Mount Pleasant police report, Kathryn hit a stopped vehicle in front of her which caused the 4-car train reaction. 
The report states that Kathryn, 27, was traveling at 18 mph and air bags deployed in her vehicle, and in the first vehicle she hit.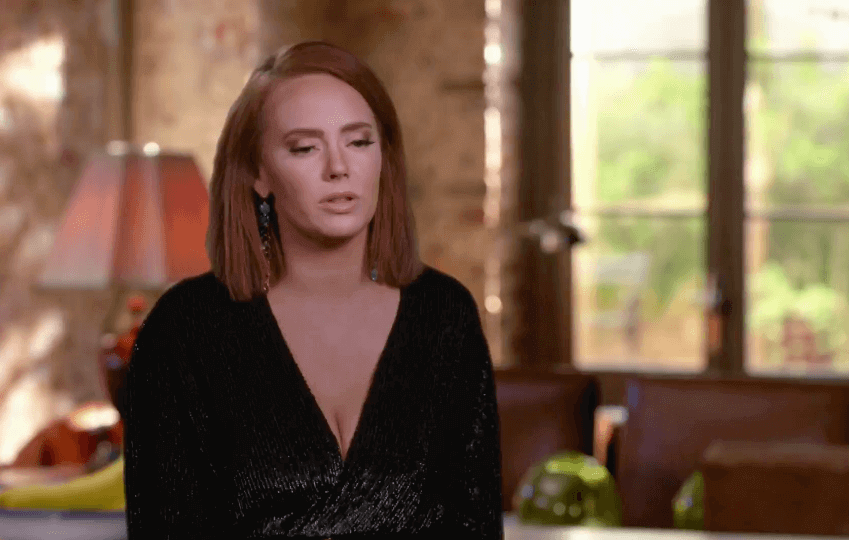 Kathryn was deemed at fault for the accident by the police and was issued a citation for 'Careless Driving,' for following too closely. 
Exclusive Footage of 'Southern Charm' Star Kathryn Dennis Fleeing After Hit & Run Accident!
On August 4, Kathryn was involved in another car wreck with her kids in the car. She was traveling north on Highway 17 in Mt. Pleasant, South Carolina when she claims that she became distracted by her children in the back seat. Kathryn's vehicle struck a guard rail, slammed into three trees and two light poles, before coming to a rest in oncoming traffic on the southbound side of the roadway. No injuries were reported.
Share your thoughts on Kathryn Dennis' latest car wreck. Sound off below!
"Like" us on Facebook  "Follow" us on Twitter and on Instagram