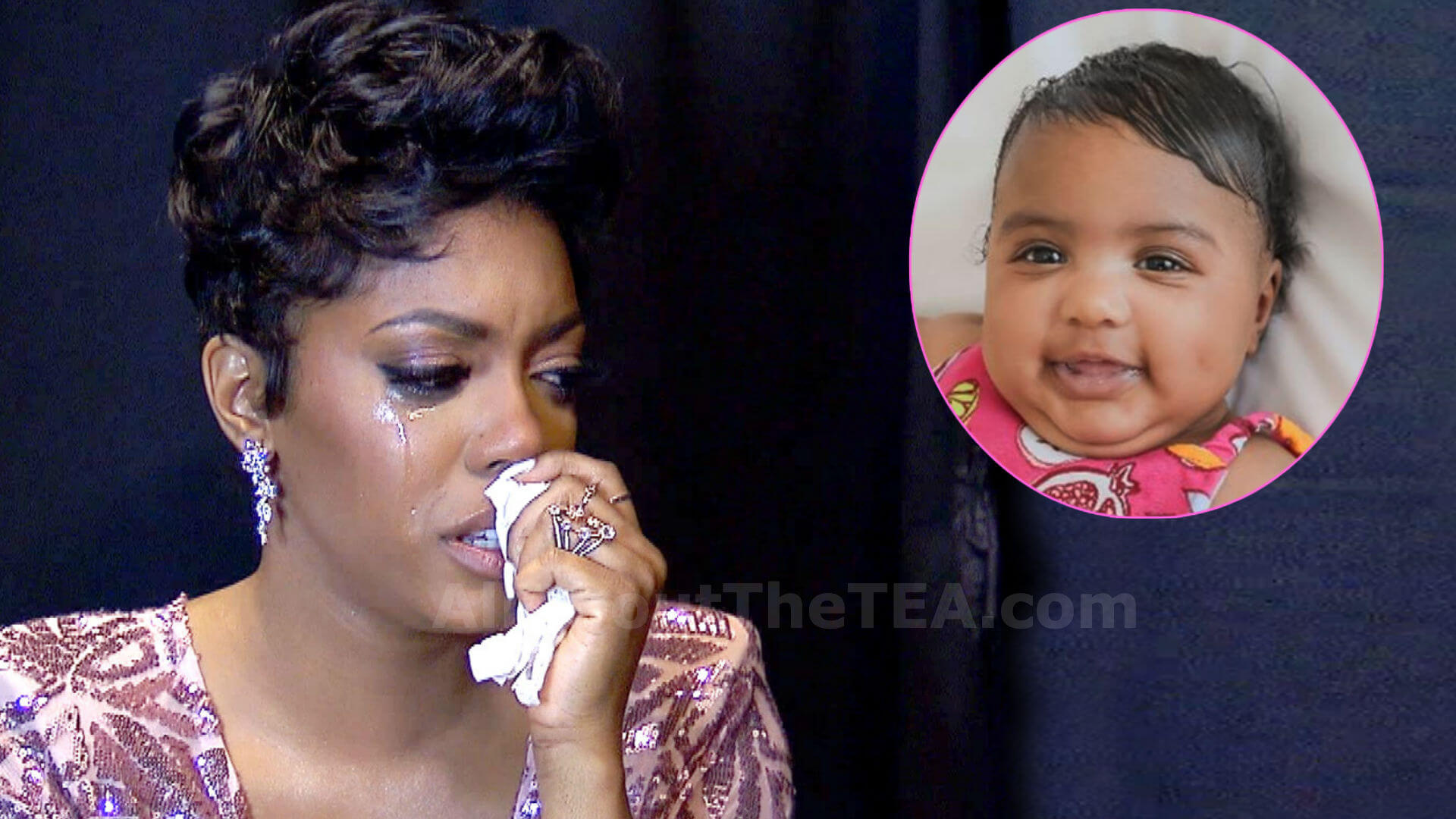 Not even babies are off-limits!
Social media critics hid behind their keyboards and viciously attacked Porsha Williams' precious baby, Pilar Jhena's appearance this week. 
The Real Housewives of Atlanta star routinely posts photos of her 5-month-old daughter on the child's personal Instagram account and a recent snap captioned, "Good morning y'all!!" triggered a floodgate of negative feedback from fans.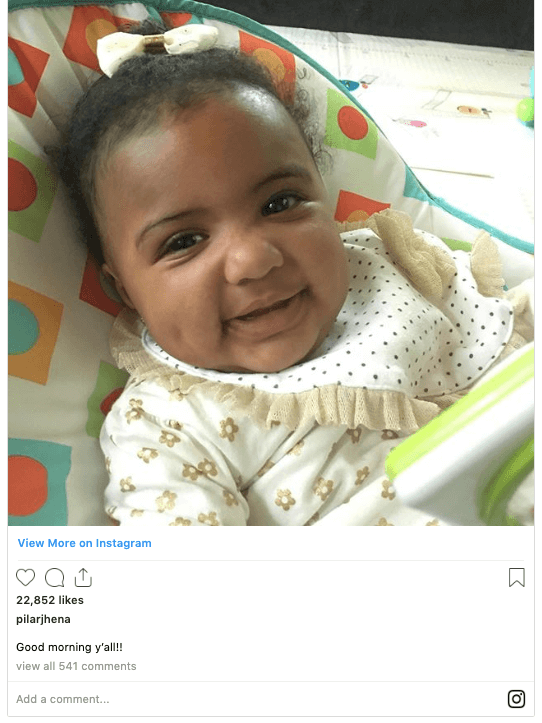 One person wrote, "Well Porsha can afford plastic surgery so it's all good."
"I agree with most of y'all that is one fugly looking baby, I hope she outgrows it," another person commented.
The negativity didn't stop there, read more harsh fan critiques below.
"That's why you can't have a baby with an ugly man. ?"
"I can't lie, that baby is not cute…sorry"
"Sometimes we should just wait , to make babies ?"
"She has a very unique ? look ?"
"That nose though. Sadly, Pilar looks exactly like her father. She has none of her mom's beauty."
Millionaire Kandi Burruss Dragged By Social Media For Soliciting CashApp Donations For Daughter's Birthday!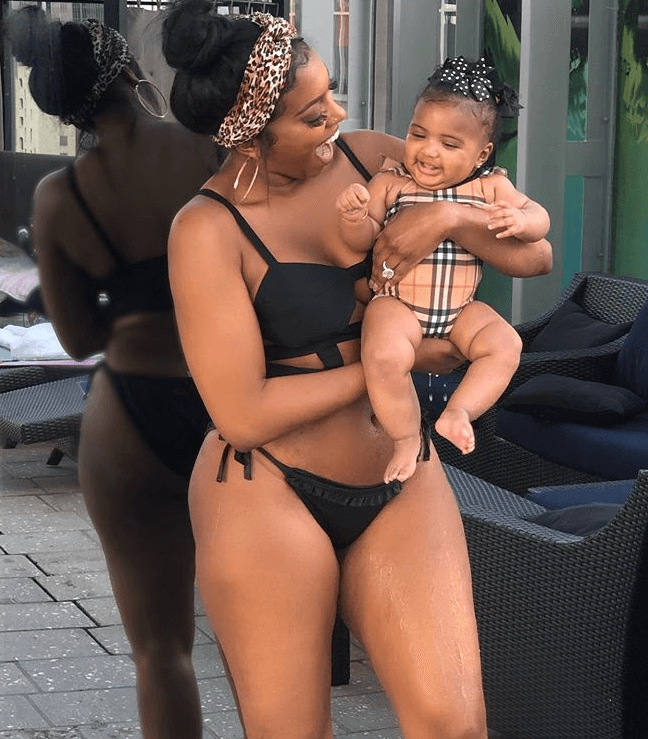 The 37-year-old Real Housewives of Atlanta star gave birth to Pilar Jhena and fiancé Dennis McKinley's first child, March 22. The couple's daughter was born at 1:36 p.m., weighs 6 lbs., 15 oz., and measures 20 inches long.
There's still hope for humanity — a number of people quickly came to baby Pilar's defense.
EXCLUSIVE: Porsha Williams and Dennis McKinley Split — Engagement Off After Porsha Discovers Titty & P*ssy Pics In Dennis' Phone; He's Cheating With Strippers!
"How you calling a baby whose net worth that I'm pretty sure is more then yours ugly…and suh you missing teeth on the side of your mouth..you should be ashamed‼️"
"Dont know why people are so nasty who would say things so mean about beautiful baby just mean !!!"
"I'm sure Porsha is not is not thinking about you gossiping B's. That's her baby and that's all that matters she loves her. If you have a problem with the baby stay of her page. Hello sweetheart."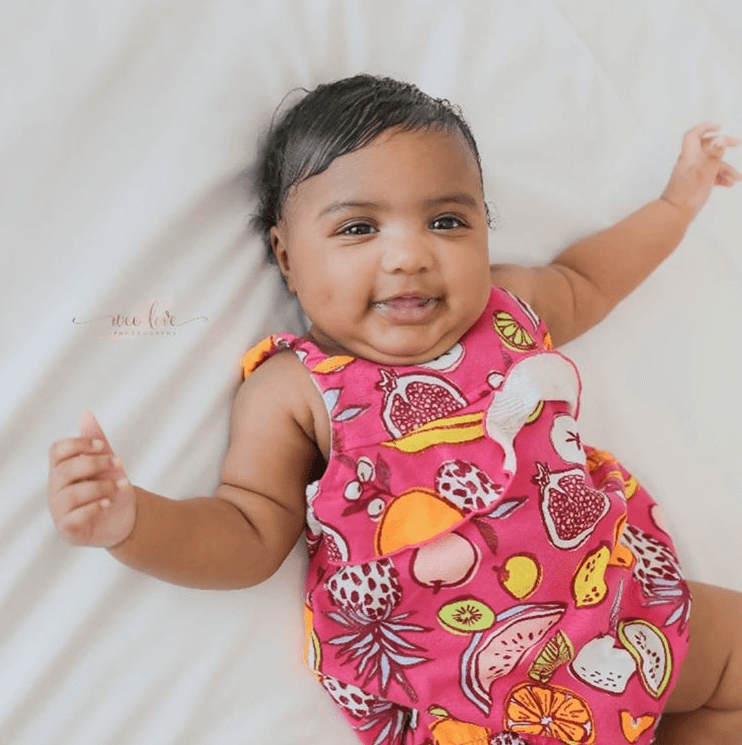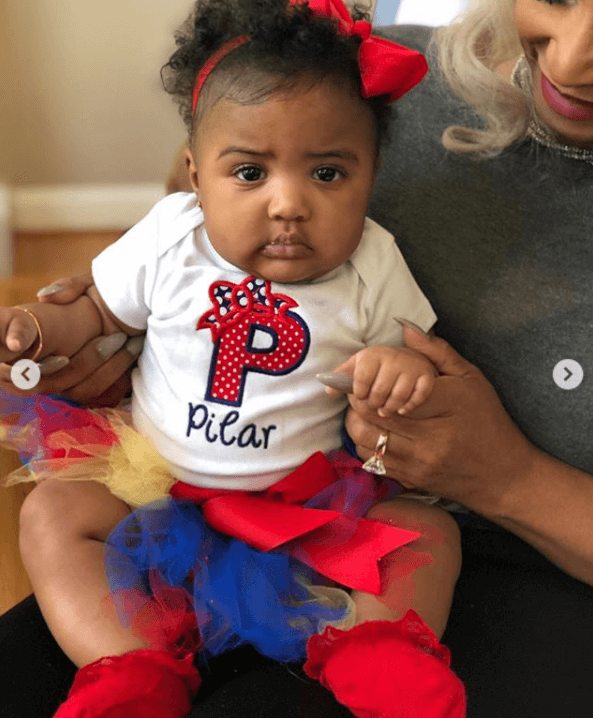 Does criticizing a 5-month-old's appearance take cattiness to a whole other level? Sound off below!
"Like" us on Facebook  "Follow" us on Twitter and on Instagram