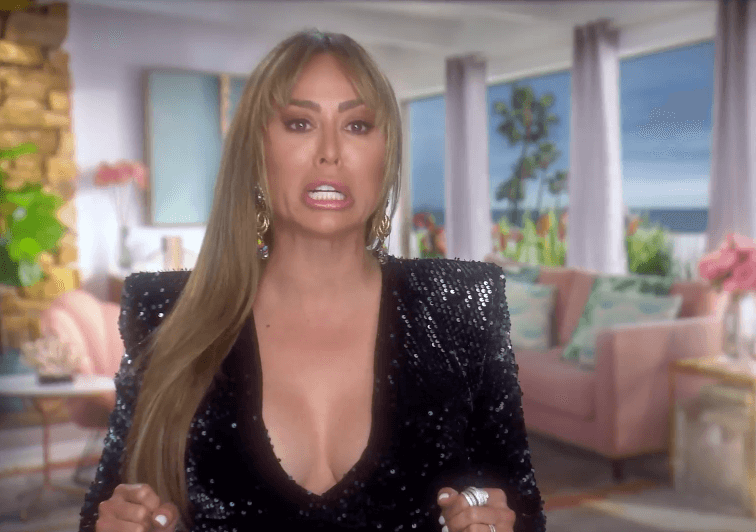 On last week's episode of The Real Housewives of Orange County, Kelly Dodd's sex train was exposed by Tamra Judge and on Tuesday's all-new episode, Dodd denies participating in one.
"This is absolutely ludicrous," she says in a preview below. "I've never done a threesome, let alone a train!"
Last week, Vicki Gunvalson mentioned, "Kelly knows that I know more than I've said," during a dinner with Tamra Judge, Shannon Beador, Gina Kirschenheiter and new Housewife, Braunwyn Windham-Burke.
"Are you talking about the train?" Tamra Judge screeched.
"Tamra, do not talk about that!" Vicki yelled. "Tamra!"
EXCLUSIVE: New Shocking Details of Kelly Dodd's Violent Bar Fight Exposed — Threatening Voicemails, Photos and Assault Victim Pressing Charges!
Despite all the women agreeing to keep quiet on the topic, the new girl Braunwyn ran straight to Kelly with the gossip.  
"Shannon, Gina, Tamra and I agreed not to talk about the train rumor, but I thought they meant don't tell anyone else. I didn't assume they meant don't tell Kelly," Braunwyn says.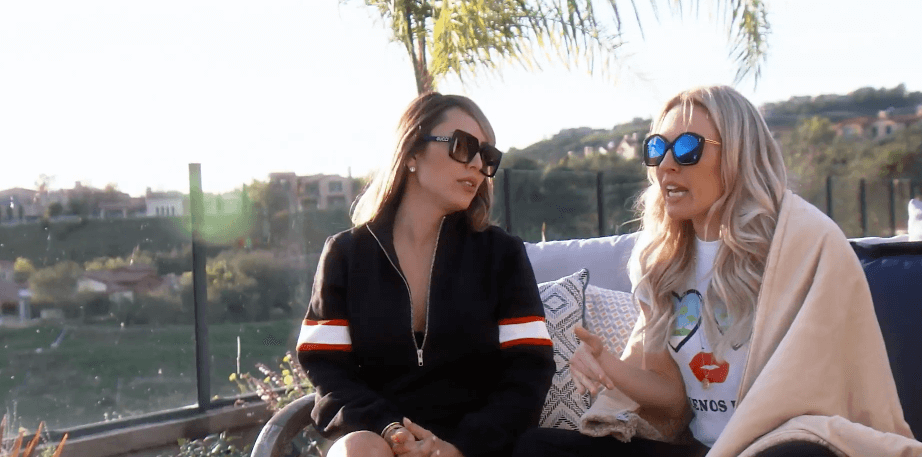 "Honestly, if she had come over today and I didn't tell her, I would have felt like I were a liar," Windham-Burke explains to Kirschenheiter. "I was only trying to give her a heads up cause that's what friends do. I'd rather be a bitch that starts s— than a liar."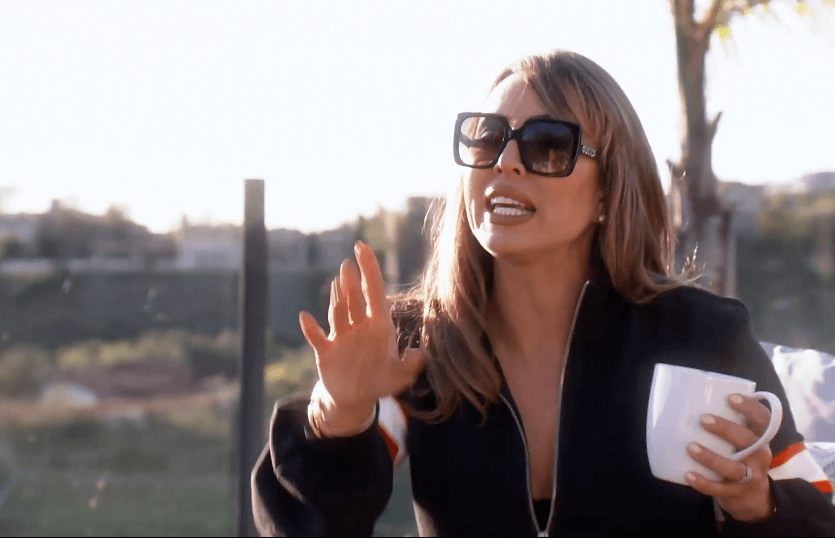 Kelly immediately attacks Vicki, calling her a "liar." She added, "The lady is dangerous." Press play to watch below.
As exclusively reported before the season started, the RHOC star participated in a raunchy sex tryst where, "multiple men ran a sex train on her [Kelly Dodd], while she was high on coke." A ROCK solid source told AllAboutTheTEA.com.
EXCLUSIVE: Kelly Dodd's Raunchy Sex Train During A Coked Up Threesome Exposed!
The scandalous tea was spilled by Kelly's cast members but she tried her hardest to keep her slutty secret private.
"Kelly wants the sex train to remain a secret but Shannon [Beador] and Vicki [Gunvalson] heard about the train last year from a guy that they know." The snitch told AllAboutTheTea.com. "Shannon told Tamra and then Tamra told the world.
The Real Housewives of Orange County  airs Tuesdays, at 9 p.m. ET, on Bravo.
"Like" us on Facebook  "Follow" us on Twitter and on Instagram