Exclusive
EXCLUSIVE: Kathryn Dennis Charged By Police In Dangerous Car Wreck – She'll Face the Judge For Endangering Her Kids Lives!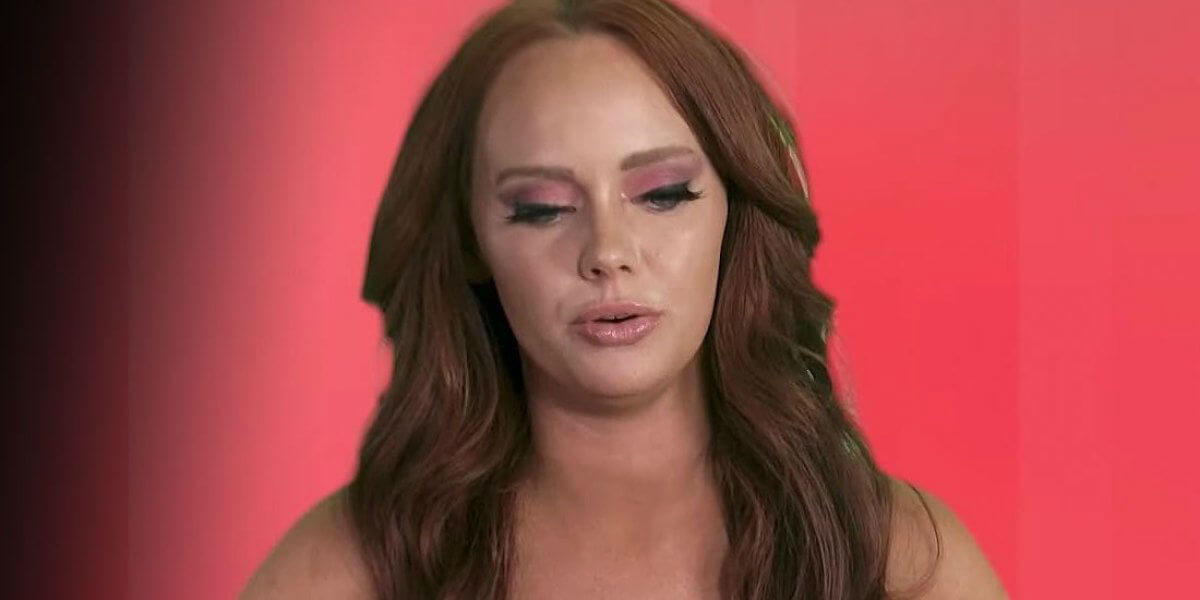 Kathryn Dennis has landed in legal hot water after getting into a serious car accident with her two children in the back seat, AllAboutTheTEA.com can confirm.
The Southern Charm star did not walk away from the dangerous wreck unpunished — she was issued a citation for 'Careless Driving' on August 5, and is being prosecuted by the Town of Mount Pleasant for the incident.
Kathryn is scheduled to appear before the judge on September 10, 2019.
EXCLUSIVE: 'Southern Charm' Star Danni Baird Caught Lying In Sworn Testimony To Support Kathryn Dennis' Custody Battle!
As reported, Kathryn, 27, was traveling north on Highway 17 in Mt. Pleasant, South Carolina on August 4, when she claims that she became distracted by her children in the back seat. Kathryn's vehicle struck a guard rail, slammed into three trees and two light poles, before coming to a rest in oncoming traffic on the southbound side of the roadway. No injuries were reported.
Exclusive Footage of 'Southern Charm' Star Kathryn Dennis Fleeing After Hit & Run Accident!
Fans of the popular Bravo show know that Kathryn has been entrenched in a custody battle over the two children she shares with her ex, Thomas Ravenel — Kensie, 5 and Saint, 3. Kathryn addressed a past marijuana dependency issue on a recent episode of the show — and coincidentally failed a court ordered drug test linked to her custody case on June 14, 2019. Kathryn tested positive for marijuana — as well as benzodiazepines and amphetamines.
We will continue to follow this case.
Watch the Southern Charm finale on August 14, at 9:00 p.m. ET, on Bravo.
"Like" us on Facebook  "Follow" us on Twitter and on Instagram