Teen Mom
Jenelle Evans' Husband David Eason Buys Two New Pups After Killing the Family Dog!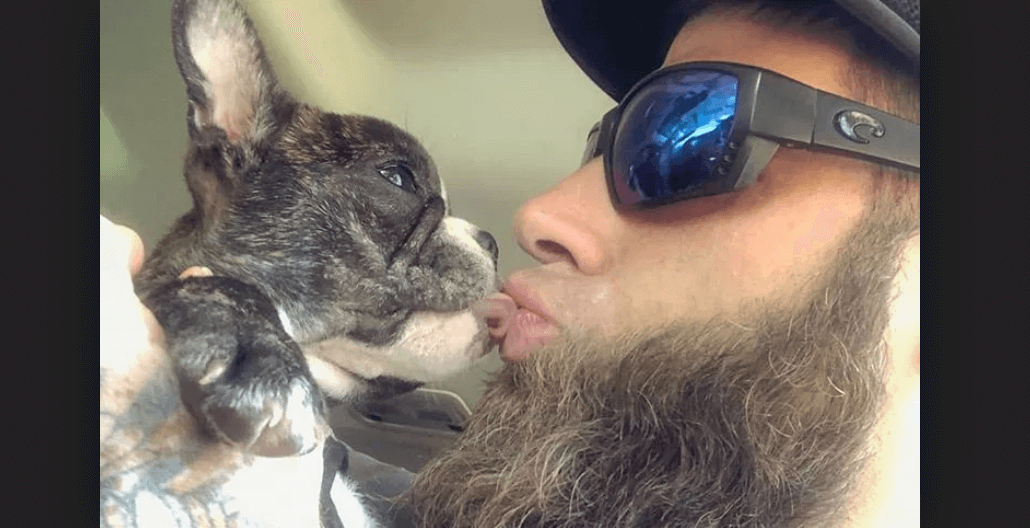 David Eason and his wife, Jenelle Evans have purchased two new pups after David murdered their family pooch in May. 
David, 31, brazenly showed off the new pups on their Youtube channel just three months after he admitted to shooting and killing their French bulldog, Nugget.
RELATED: Jenelle Evans Storms Off Reunion Stage After Nessa Diab Dragged Her Over Hateful Comments About Her Boyfriend, Colin Kaepernick!
According to the video David posted on Sunday — the former Teen Mom 2 stars have added two Anatolian Shepherds named Buddy and Junior to their home.
"They follow me everywhere I go," Eason, 31, said in the clip. "And Jenelle, she's out here, they'll follow her everywhere she goes. Especially Junior, he follows Jenelle everywhere. He's a sweet boy."
 David explains that he had gotten the dogs to help protect the animals at their Riegelwood, North Carolina, home.
"Recently we had to find a better way of protecting our chickens and livestock," Eason wrote in the YouTube video's description. "We have hawks and crows always eating the heads off our chickens and plastic owls are not doing the trick."
David was investigated by the Columbus County Sheriff's Office but charges were never filed after Jenelle changed her story multiple times about David killing the dog. The police is now accusing the couple of pulling a publicity stunt. 
In May, Jenelle filed an animal cruelty report claiming her husband shot and killed Nugget after the dog was aggressive towards their 2-year-old daughter, Ensley, and bit her in the face. 
RELATED: Jenelle Evans Wins Back Custody of Her Kids Despite Dog Slaughter, Filthy House & Neglect Allegations!
As reported, Jenelle, 27, regained custody of her kids — Kaiser, 5, who she shares with ex-fiancé Nathan Griffith, and Ensley, 2, who she shares with husband David Eason, on Wednesday, July 3.
CPS took custody of the couple's children after the dog killing drama and the pair spent weeks fighting to get the kids back after the judge took them away in May.
Tell us what you think. Should David Eason be allowed to have another dog after he slaughtered the family pup?
"Like" us on Facebook  "Follow" us on Twitter and on Instagram