Teen Mom
Jenelle Evans Storms Off Reunion Stage After Nessa Diab Dragged Her Over Hateful Comments About Her Boyfriend, Colin Kaepernick!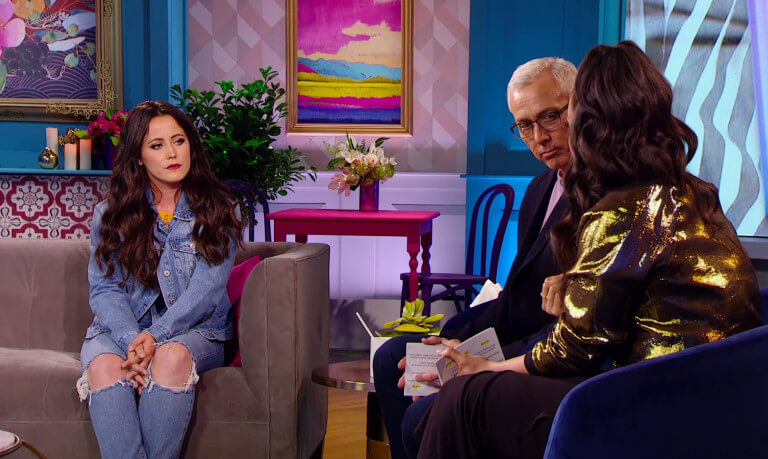 Drama, drama, drama! Jenelle Evans went running off the stage in tears during the Teen Mom 2 reunion, after she was confronted about hateful social media posts about Colin Kaepernick.
Jenelle Evans got a big surprise when host Nessa Diab checked for insulting Nessa's famous boyfriend, Colin Kaepernick, on Facebook.
"You posted hateful comments on social media about my family, about my man, Colin Kaepernick," the host said. Jenelle denied doing that, but then Nessa pulled up screenshots where Jenelle had called him "the most disrespected guy in the NFL" on Facebook.
The reality star denied making the post, but Nessa had receipts and explained that her boyfriend was protesting police brutality and oppression of black people.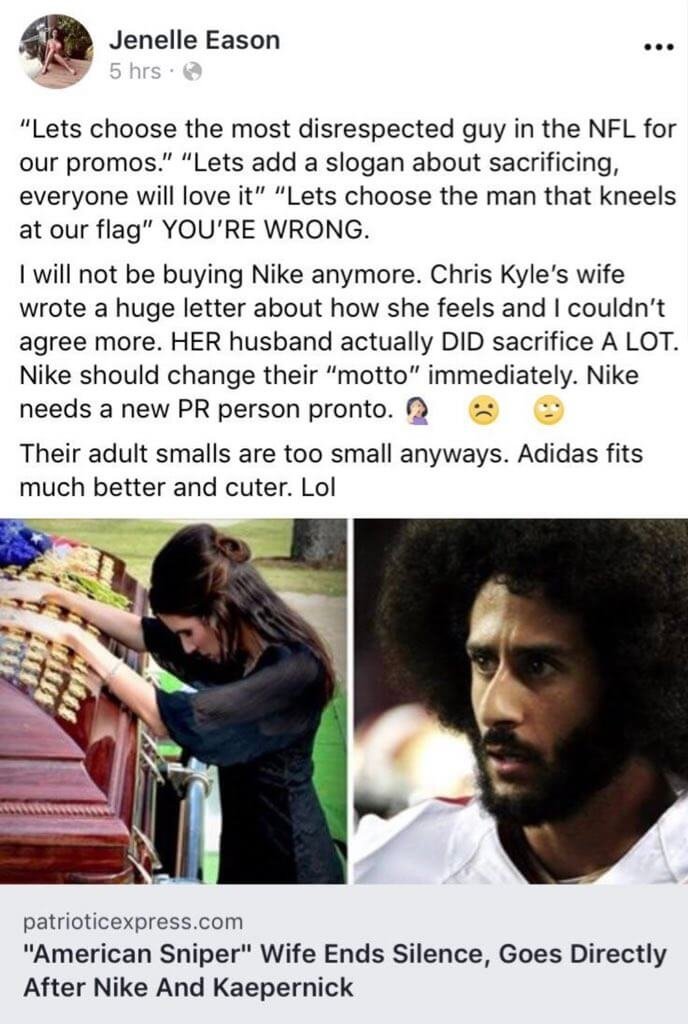 The troubled reality star shook her head and continued to play dumb about the matter. Then she started sobbing and yelling, "I'm done with this bullsh*t. This is why I didn't want to come here," as she ran off the stage.
Watch the drama unfold in the clip from the reunion below.
Teen Mom 2 airs on MTV Mondays at 9 p.m. ET.
"Like" us on Facebook  "Follow" us on Twitter and on Instagram